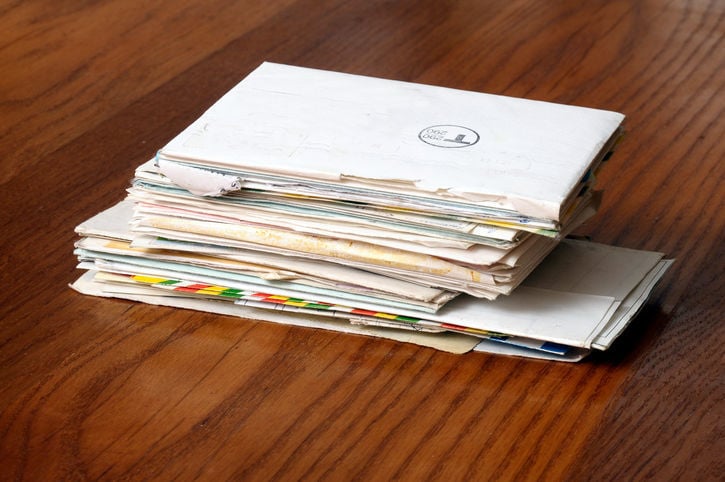 National Women's Law Center data show that women are disproportionately fighting the COVID-19 pandemic, constituting 75% of hospital workers, 88% of psychiatric, nursing and home health workers, 66% of cashiers and retail salespeople in grocery stores, and 63% of fast food and counter workers. Not only are these low paying, but these jobs in the food service and home care industries are particularly likely to lack employer or union-based health insurance. As a result, these women on the front lines lack basic health insurance protection as well as ranking low on the totem pole for critically limited supplies of personal protection equipment (PPE).
Yet despite laws that forbid discrimination in Montana, women make about 73 cents for every dollar men make. During this pandemic, women in Montana are risking their lives every day while being valued at three-quarters of a man. On top of all this, many also face domestic violence. Discrimination disproportionately hurts women every day of this pandemic.
While steps have been taken to forbid discrimination at the federal and state levels, the fight to have an amendment to the United States Constitution, known as the Equal Rights Amendment (ERA), has been in the works for almost 100 years. Did you know that on Jan. 27 Virginia became the 38th state to ratify the ERA? Perhaps you didn't notice because of COVID-19 coverage.
We can't let the COVID-19 pandemic overcome our efforts to finish this fight for constitutional equality. Thirty-eight states are needed to ratify the ERA for this amendment to become a reality; however, Congress had set a deadline of 1982 for state ratification. On February 13, 2020, the House of Representatives passed H.J.R. 79 that removes that deadline. Now, we urge the Senate to join the House in supporting legislation removing the ERA deadline by passing S.J.R. 6.
Women have made significant progress toward equality over the years. However, women continue to battle systematic discrimination in the form of unequal pay, workplace harassment, and domestic violence, to name a few. Tackling these issues will take more than reactionary legislative solutions that can be undone by later legislation. We must address the root cause of inequality by amending the U.S. Constitution. The ERA will pave the way for further legislative progress towards gender equality and will allow the courts to closely scrutinize sex-based discrimination.
The 19th Amendment to the U.S. Constitution granting women the right to vote was passed 100 years ago, shortly after the country came through the horrors of World War I and a devastating flu epidemic. Back then, women's service along-side of men, doing the jobs of men who were overseas in the war, provided the final moral argument for extending the right to vote to women. Today, women are serving on the front lines of the war against COVID-19, but without the protection of equal rights. It is time to correct this moral injustice.
The League of Women Voters calls upon Sen. Steve Daines to vote YES on S.J.R. 6 and ensure the final ratification of the ERA. The League of Women Voters also encourages voters to thank Jon Tester for co-sponsoring S.J.R. 6. It's time this amendment becomes part of our constitution and affirms our values as a nation.
The League of Women Voters is a nonpartisan, grassroots advocacy and voter information organization founded 100 years ago. The League of Women Voters has always fought for equality in our citizen-led democracy, and we believe that ensuring equal rights under the law for ALL sexes is an important step in making our democracy stronger and more inclusive.
Nancy Leifer, President, League of Women Voters Montana
Clare Kearns, Co-president, League of Women Voters of the Helena Area
Margaret Bentwood, Co-president, League of Women Voters of the Helena Area
Catch the latest in Opinion
Get opinion pieces, letters and editorials sent directly to your inbox weekly!