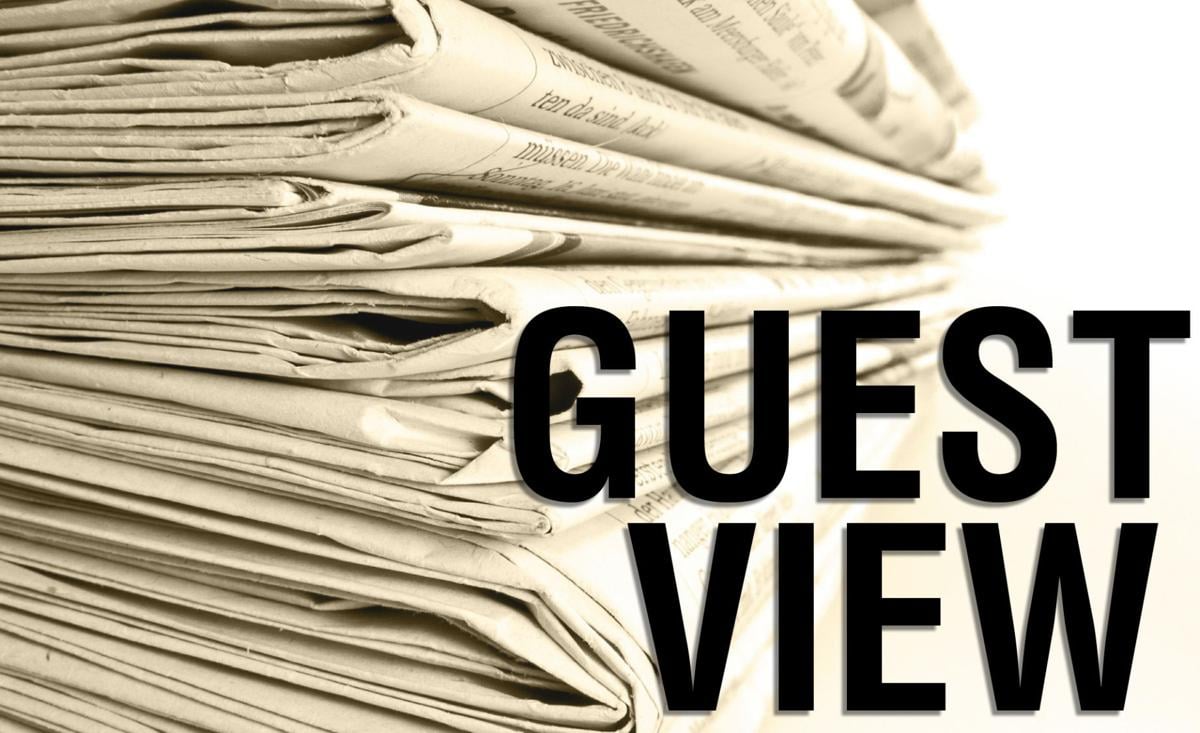 Coalition406 is campaigning for a well-regulated adult-use marijuana system based on Montana values that will help veterans access needed treatments, keep kids away from cannabis before their minds and bodies are ready, correct the injustices of a misinformed and outdated policy, and save the state money while creating new jobs and new tax revenue for healthcare, schools and infrastructure.
You may have heard that Colorado just surpassed a billion dollars in marijuana tax revenue. That's a lot of new money for schools, healthcare and infrastructure.
Did you also hear that a recent study suggests that legalizing and regulating cannabis reduces the number of teens who use before they are old enough? The study cites statistics from states where adult use marijuana is legal for those 21 and up.
I was never that great with statistics, but I know this to be true, street drug dealers don't check IDs.
Regulated tobacco, marijuana, and alcohol sales help keep adult-only items away from young people. That is a no-brainer, and it is our duty as parents and responsible citizens to keep the kids in our community safe.
For adults, exposure to marijuana may lead to relief from aches and pains, mild euphoria, uncontrolled laughing and the occasional ice cream binge. Mostly harmless for adults, but still not right for kids.
Like alcohol, marijuana isn't for the developing mind or body. Thing is, kids don't need weed, just like they don't need beer or wine or a lot of things that are reserved for adults.
Montanans decided by Constitutional Amendment first in 1978 and again in 1986 that alcohol consumption should be reserved for adults 21 and over. When marijuana is fully legal and regulated, the same should hold true.
At Coalition406, we are pursuing marijuana legalization, but only for adults 21 and over.
It seems inevitable that marijuana prohibition will meet the same abrupt end that alcohol prohibition met when voters ended that failed social experiment. Absent real harm, (and in that Montana spirit of live and let live) we are now also seeing a more generalized acceptance of adult use of marijuana.
Montanans are hard workers and after a hard day at work, most folks do something to relax, and increasingly that choice includes cannabis. We might decide to drink a glass of wine from a vineyard in Whitefish, smoke some cannabis grown in Ekalaka, or kick back a few micro-brews made from grains grown near Havre. In Montana we create our own solutions, and most do so responsibly.
Point is, if you are an adult, you make your own decisions in Montana. As adults we should make informed decisions that help our state, protect our kids, and respect the rights and privacy of our neighbors and fellow citizens.
For these and other reasons, Coalition406 is pursuing adult use cannabis legalization for Montanans 21 and over, and we hope you will make the adult decision to join us by visiting www.Coalition406.org or finding us on social media @coalition406.
Catch the latest in Opinion
Get opinion pieces, letters and editorials sent directly to your inbox weekly!