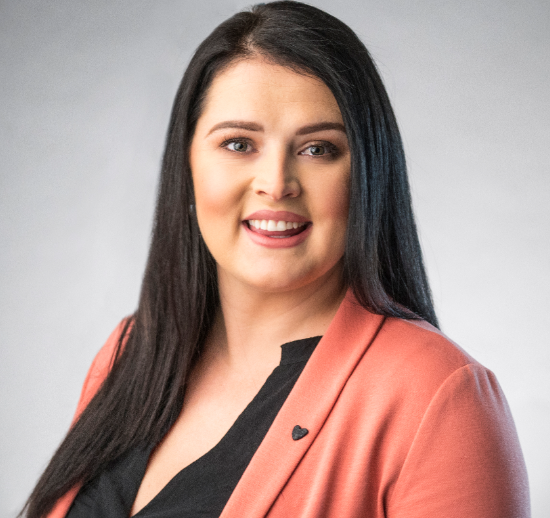 Seeing the suffering and struggle around us, many people want to reach into their wallets to provide support. For some, putting their money where their mouth is serves as a way to help organizations and movements bring about change. Deciding where to donate isn't always easy, though. With thousands of organizations and groups to support, how do you make sure your money is making an impact?
"Donating to a cause you support is a great way to help make a difference.," says Kelsey Gardipee, Charity Review Manager for Better Business Bureau Northwest + Pacific. "To make sure that your donation makes the greatest impact, do a quick bit of research first to ensure that you know who you're donating to."
While most charitable organizations have good intentions, their processes for distributing and managing funds may not meet your expectations. Research is vital for knowing exactly how your money will be used to support the causes they serve. Established, legitimate charities should have the capacity and experience to address those issues and have a track record ready for your review.
"BBB accredits charities to help donors find trustworthy organizations to support, but we recognize that there are other avenues out there to support racial equality," Gardipee clarifies. "When dealing with crowdfunding campaigns, social welfare groups (501c(c)4s), and newly formed organizations, you'll have to take different steps to verify their accountability before donating."
No matter the group or organization you want to support, make certain your money is truly being used to help causes that need your support. Better Business Bureau gives these tips to donate thoughtfully.
Research. Get familiar with the organization and its mission. Visit the organization's official website to learn about their purpose and how they work to achieve their goals.
Visit the official website. The official website should clearly state what forms of donations they accept and offer other resources for getting involved.
Double-check the donation method. PayPal, Venmo, and Cash App are easy ways to give, and many social media posts are directing people to use these methods. But before you donate, make sure you have the correct account.
Check social media for updated information. Some organizations have received so many donations recently that they recommended people donate to other charities. The most up-to-date information can usually be found on their social media page.
Consult outside sources. Websites like Give.org, Charity Navigator, and Charity Watch can help you decide where to give. While every organization may not be listed in their directories, these websites can help you connect with reliable opportunities to donate.
As your heart moves you to bring about change, take time to ensure your well-intentioned help is going to the right place. Carefully choosing a charitable organization helps you feel more confident in your donation and better connects important causes with needed support.
ABOUT BBB WISE GIVING ALLIANCE: BBB Wise Giving Alliance is a standards-based charity evaluator that seeks to verify the trustworthiness of nationally-soliciting charities by completing rigorous evaluations based on 20 holistic standards that address charity governance, effectiveness reporting, finances, fundraising, appeal accuracy, and other issues. Learn more about the 20 BBB Charity Standards and about local charity review at local Better Business Bureaus at Give.org.
Hannah Stiff is the Montana marketplace manager for BBB Northwest and Pacific.
Concerned about COVID-19?
Sign up now to get the most recent coronavirus headlines and other important local and national news sent to your email inbox daily.