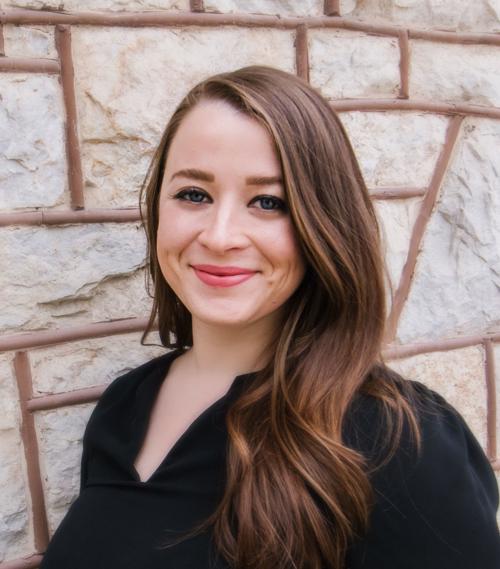 As an advocate, an educator, and a community member I understand the needs of our community and the commitment required to solve the problems that keep our families up at night. It's time we focus on results -- not empty words.
Advocating and fighting for Helena's families means addressing issues like adequate and affordable housing, responsive city services and building strong job opportunities. That is why I'm running for the Helena City Commission.
I understand what it takes to transform communities and classrooms, public parks and public services; and I am ready to work on behalf of every Helena citizen to build a stronger, more prosperous Helena.
In order to secure a Helena that provides opportunity for our community, we must address the imminent issues coming our way, issues including a growing retired population and a greater need for services. If we hope to not only maintain but improve the quality of life in our community, we must do more to attract and support businesses that will employ a younger, skilled workforce and, in turn, grow our tax base.
As City Commissioner, I will work to lead the city as a facilitator in connecting resources and opportunity -- involving our vast non-profit community, education partners and business leaders. Let's ensure we are connecting those in need of good-paying jobs with our educational institutions that can teach the skills necessary to meet the needs of our local business community. Further, I believe in a policy of equitable development, an approach that meets the needs of local residents while marrying sustainability and preservation through collaboration with business and a community-based development process.
This vision of a vibrant, strong and prosperous Helena cannot be achieved without steadfast, committed leadership within the City of Helena. We must insist and ensure that city government be transparent and communicate clearly with our community.
As City Commissioner, I will work to rebuild trust and partnership between our City Commission and the community while supporting the adoption and implementation of policies that improve transparency. Solutions will include improving the usability of and access to www.helenamt.gov, scheduling all meetings in the commission chambers to utilize the video recording hardware to livestream and archive each meeting, and implementing an email distribution list to provide the City Manager's weekly update and other announcements to the entire community.
We are fighting for a Helena that offers opportunity for every member of our community. This means improving access to strong job and educational opportunities. This means preserving what makes Helena exceptional while implementing initiatives that will ensure all of our community can experience and access a quality life.
Helena is coming to a crossroads; now is the time to secure a stable and strong future supported by elected leaders who are committed to representing and serving all of Helena.
I hope you'll join us in this fight for a stronger, more prosperous Helena. I hope I can count on your vote on Tuesday, Nov. 5, 2019.
Emily Dean is running for a seat on the Helena City Commission.