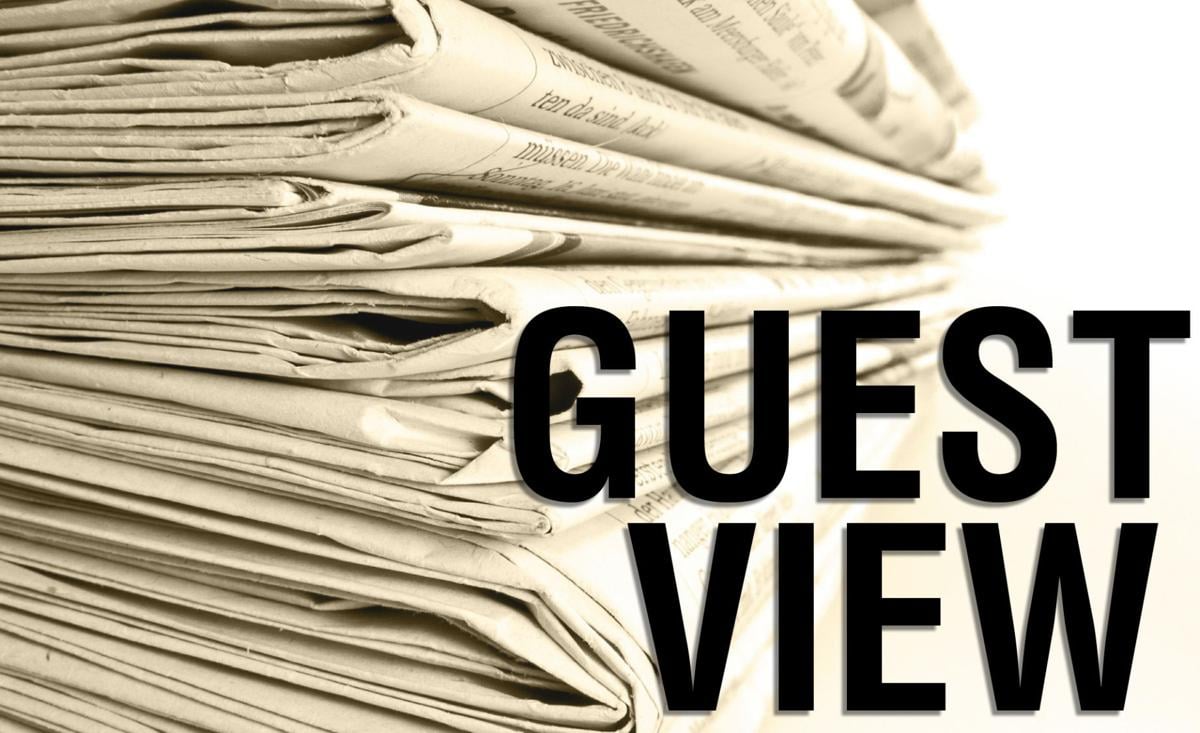 There is so much to be grateful for as we mark the 51st anniversary of Earth Day on April 22, 2021: clean water, fresh air, bountiful wild lands and wildlife surrounding us. All these things are possible due to our collective efforts and those of the many people working tirelessly to protect and restore our planet for us, our children, and future generations.
This past year as we have navigated the pandemic, we in Helena have been so fortunate to have easy access to our beautiful and abundant trail system, parks and public open space where we can recreate. Those resources are a direct result of those before us who had the foresight to set aside public lands, create the park and trail system, and continue to fight for their protection, conservation and restoration. During this year's Earth Day theme of "Restore the Earth," we reflect on the generations of protection and restoration work, and we also ask ourselves – today and every day – what can we do?
Building upon the work of the earlier Climate Change Task Force, the Helena City Commission created the Citizens' Conservation Board (CCB) in 2017 and appointed 14 of your neighbors to advise the City about sustainability and climate change.
In honor of Earth Day – today and every day - what can we do? The CCB offers some suggestions:
Waste - Reduce your Waste Footprint (and save money):
1. Consume mindfully. Buy only what you need, and reduce your use of single-use plastic and other single-use items. Some ideas include: using a reusable water bottle and to-go cups; reusable shopping bags; and reusable bags for produce (or skip the bag entirely).
2. Practice sharing. Wherever you live, getting to know your neighbors and creating close connections to share tools, food, child care and other resources can have so many benefits to our lives. It helps us get through tough times, challenges us to rethink whether we really need "one of everything" and realize we can rely more on what's right next door to us.
3. Get creative with food. Buy only what you need, get creative with leftovers, and then compost food scraps and yard waste. Build your own compost at home or sign up for curbside pickup service with 406 Recycling: https://406compost.blogspot.com
4. Recycle. Paper/magazines, cardboard, aluminum, steel, glass, oil, antifreeze, are all accepted at the City's Transfer Station. Or sign up for biweekly curbside pickup service with Helena Recycling LLC: www.helenarecycling.com
Water – conserve water (and reduce your utility bill):
1. Buy WaterSense fixtures. When it's time to replace a toilet, showerhead or faucet, look for the WaterSense label. Replacing an older toilet can reduce a family's water use 20-60% and save up to 13,000 gallons every year – and nearly $3000 over the lifetime of the toilet.
2. Take short showers. Showers account for about 17% of water use in our homes, so taking shorter showers (set a timer or listen to a song and end the shower when the song ends) can save the average family 40 gallons of water per day – save even more if you have WaterSense showerheads. 
3. Reduce turf. Typically, homeowners use 300% more water during summer months than the rest of the year. Rethinking your yard, planting more drought-tolerant species (such as fescue), and reducing the amount of irrigated turf can significantly reduce your water consumption – and save money!
Energy and transportation – conserve energy (and save money):
1. Use less energy. You can save money on your monthly energy bill by switching to LED lighting, installing a programmable or smart thermostat, and when it's time to replace appliances, choose those with the best Energy Star/Energy Guide ratings, and don't let your vehicle idle.
2. Produce your own energy. Interested in solar panels but worried about the upfront cost? The City of Helena offers a zero-interest loan program for installing solar panels at your home.
3. Consider other ways to get around town. Create a win-win-win by getting more exercise, saving fuel/money, and keeping our air cleaner by walking and biking or using public transit whenever possible.
Thank you for pitching in and doing your part to honor the Earth and each other -- today and every day.
If you want to learn more, please contact Patrick Judge, sustainability coordinator for the City of Helena, (pjudge@helenamt.gov) and Diana Hammer, CCB, (dianahammer.hccc@gmail.com).
Each small step multiplied by those of many others really does make a difference. Thank you for doing your part to help keep Helena beautiful and make our community more sustainable and resilient.
Submitted by Diana Hammer, chair, on behalf of the Helena Citizens' Conservation Board.