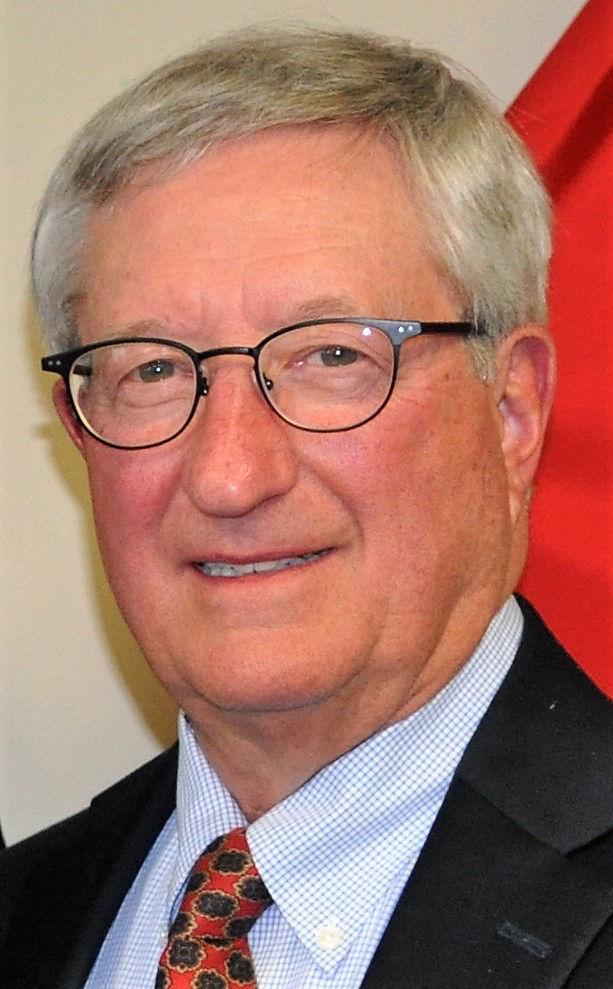 Montana's Supreme Court Justices and District Court judges are elected by popular vote. Prior to this year's legislative session, vacancies created by a judge's retirement, resignation or removal before her or his term ended were filled via a merit-based process involving the Judicial Nomination Commission and the governor.
This legislature scrapped that nearly 50-year, well-functioning process in favor of one involving patronage appointments solely in the governor's discretion. Will that result in the appointment of better jurists? Not likely.
We need to change this whole system so as to ensure that the judiciary remains fair, independent, impartial and competent and to conform to two fundamental constitutional requirements. These two mandates are: first, among the three branches of government, the judiciary is co-equal with executive and legislative branches, and second, true co-equality fulfills the constitutional imperative of checks and balances implemented through the separation of powers in Article III, section 1 of the Montana Constitution.
To accomplish this change I suggest that we amend our State Constitution, by way of a citizen's initiative, to provide for the selection of jurists through a purely merit-based system.
In summary, I suggest that judges and justices be selected on the basis of character, experience and intellectual rigor. Justices and judges should have 10 years of actual office experience and trial and appellate practice in the courts of Montana. The candidate's pleadings, briefs and other writings, and, if applicable, court decisions and opinions should be scrutinized so as to evaluate his or her knowledge of the law and writing ability. The candidate's character and temperament must, likewise, be closely examined and considered.
To keep politics and money out of the process to the extent humanly possible, judicial selection should be made by a commission composed of the leaders of stakeholder organizations and individuals. By way of example, the commission might include: the presidents of the State Bar; trial lawyers, defense trial lawyers, criminal defense trial lawyers and county attorneys association; Montana Judges Association and Magistrates Association; and League of Women Voters. Representatives of school boards, law school, media, counties and municipalities and members of the public from different sections of the State might also be included on the commission.
Commission members would serve fixed terms and would change periodically by reason of the term limits of their office or employment. The commission would represent a diverse cross-section of political and social views and would be populated with those who actually have the greatest stake in placing quality jurists on the bench.
To minimize the corrupting effect of politics and money, this approach keeps the executive and the legislative branches out of the judicial selection process. Judges don't have a voice in choosing the governor or members of the Legislature, and there is no principled reason why the executive and legislative branches should have a role in choosing members of the judicial branch — a practice that undermines co-equality, separation of powers and checks and balances.
To keep jurists, so selected, accountable for their service they should serve fixed terms (the present ones are probably sufficient) at the end of which the judge or justice would stand for reconsideration by the commission and reappointment or removal. Vacancies created by retirement, failure to be retained, or removal from office for disciplinary reasons would be filled by the commission process.
Jurists would term-limit at 24 years total service in the judicial branch.
As noted, this is a bare summary only. The point is, we don't need politics' and money's influence in the judiciary. And, we don't need jurists appointed through gubernatorial patronage.
We must change the present system.
James C. Nelson of Helena is a retired Montana Montana Supreme Court Justice.