(BPT) - In no time, we'll say goodbye to 2022 and begin a new year. This means everyone will have the chance to reflect on, restart and even reset their goals from the previous year. Many may be looking to start fresh on their financial habits.
However, you don't have to wait for the new year to improve your finances. Check out these five tools available within your Chase Mobile Banking app to help you start the new year on a strong financial foot.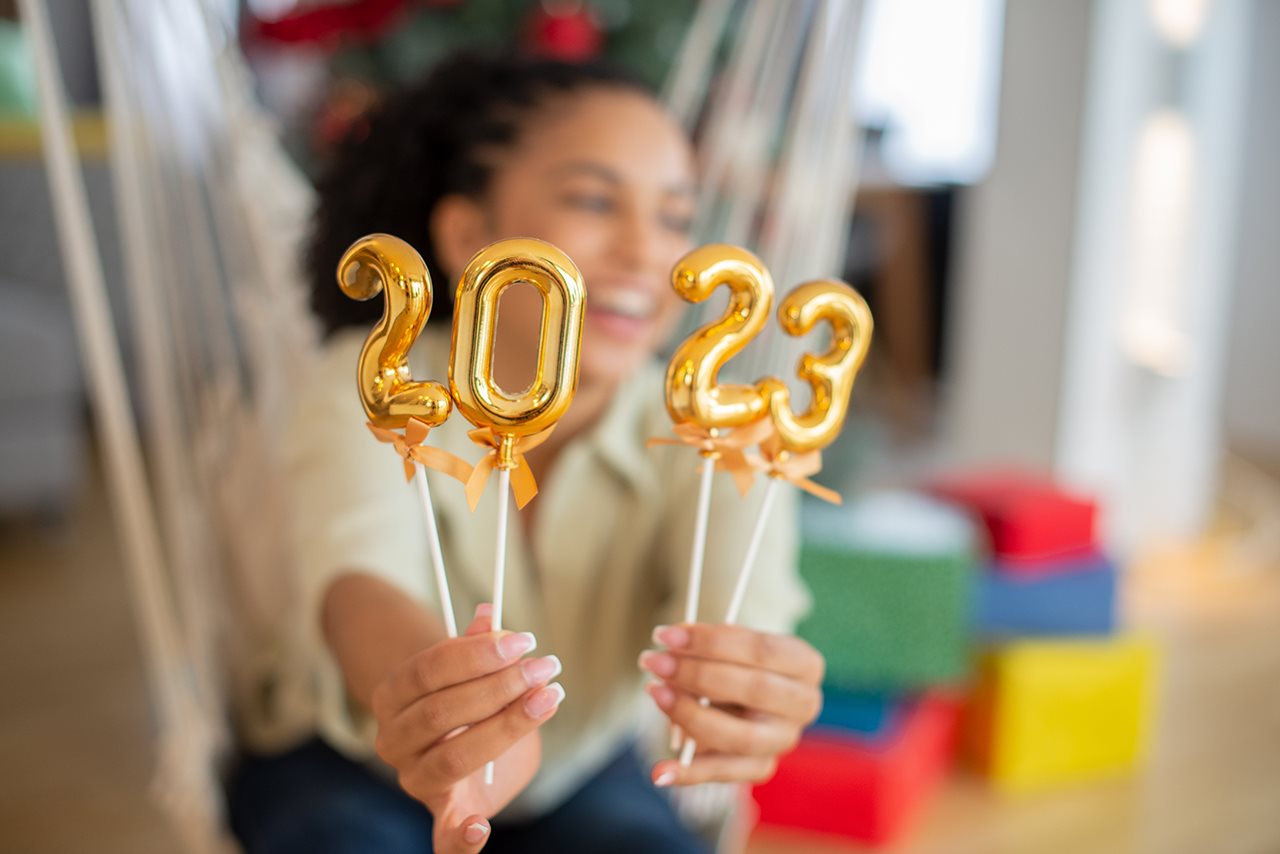 It's never too early to think about your financial goals for the year ahead. Creating a budget is one of the best ways to define your goals and stay on track. To get started now, you can find, download and print a budget work sheet, or you can use a digital one like the one available on Chase.com/FinancialGoals.
Chase customers can also find the Budget tool on their app when they navigate through the Plan and Track feature to create and stick to a budget. This tool offers in-depth, customized views that help you track what you've bought to prevent overspending and you can find more information on chase.com/mobile.
2. Know where your money is going
It can be difficult to know what to cut back on if you don't know how you're spending your money. Start the year off right with an overarching view of your past spending to keep you on track for the year ahead.
Digital tools like Chase's Snapshot feature provide daily insights into your spending, including which categories you're spending in the most, to keep you aware of where your money is going.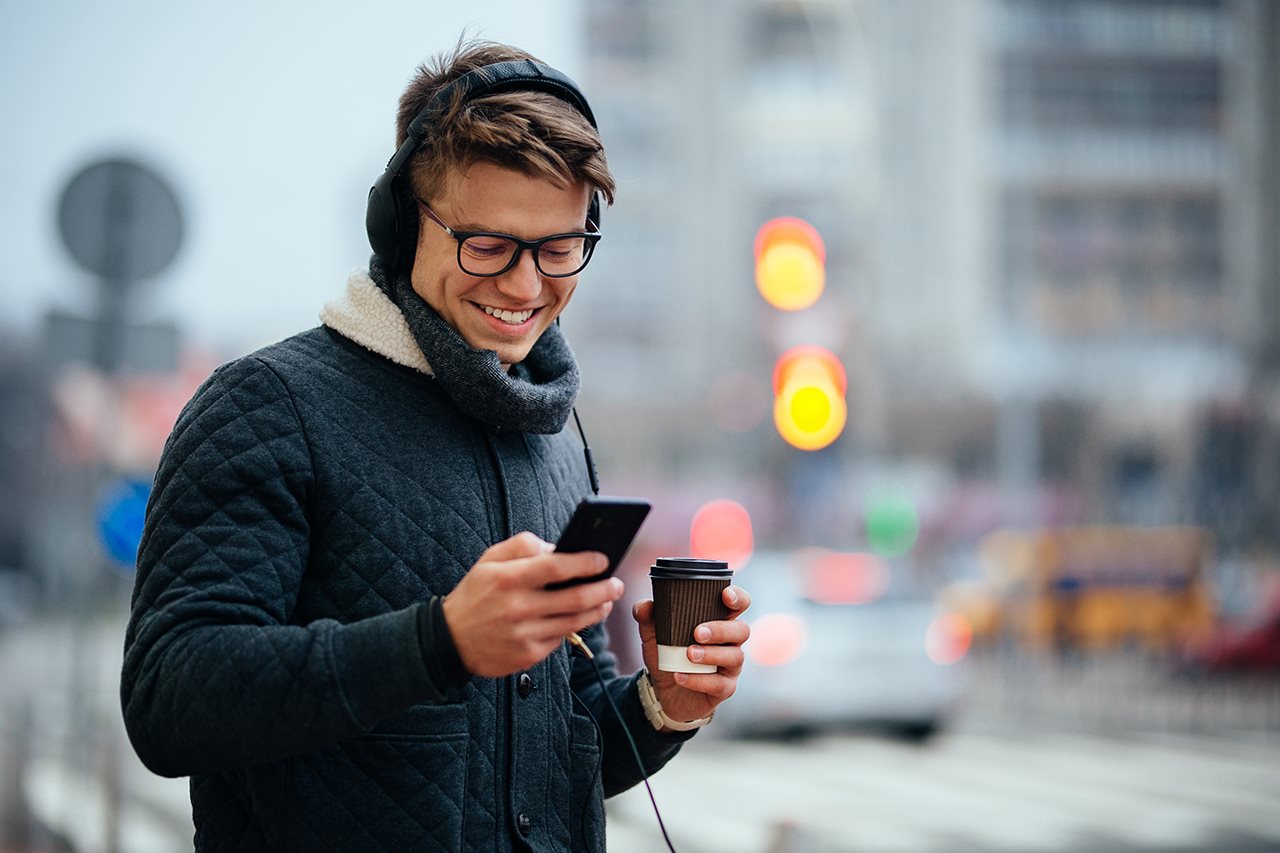 The new year is the perfect time to start fresh and reset your goals. Look at your expenses and set a savings goal for 2023. Consider using automated savings tools, like Chase Autosave, to set and reach a savings goal.
It works by making automatic transfers from your Chase checking account to your savings account, so you can save without thinking about it, and you can name your goal, start with any amount you choose, adjust the frequency and edit or pause when you need to. You can even start planning and saving now for next year's holiday expenses.
4. Monitor your credit score
If you're saving for a new car or hoping to leap into homeownership in 2023, your credit health will be key. However, it can be challenging to monitor your credit score without the proper tools. Credit Journey allows users to check their score without impacting their credit and be alerted to identity theft and fraud attempts.
Credit Journey allows you to manage your credit score with confidence. This digital tool not only tracks your score but also helps you learn how to build it. You can see your score update weekly, see what's changed, view security notifications and access support 24/7. Best of all, it's free for everyone to use — not just Chase customers.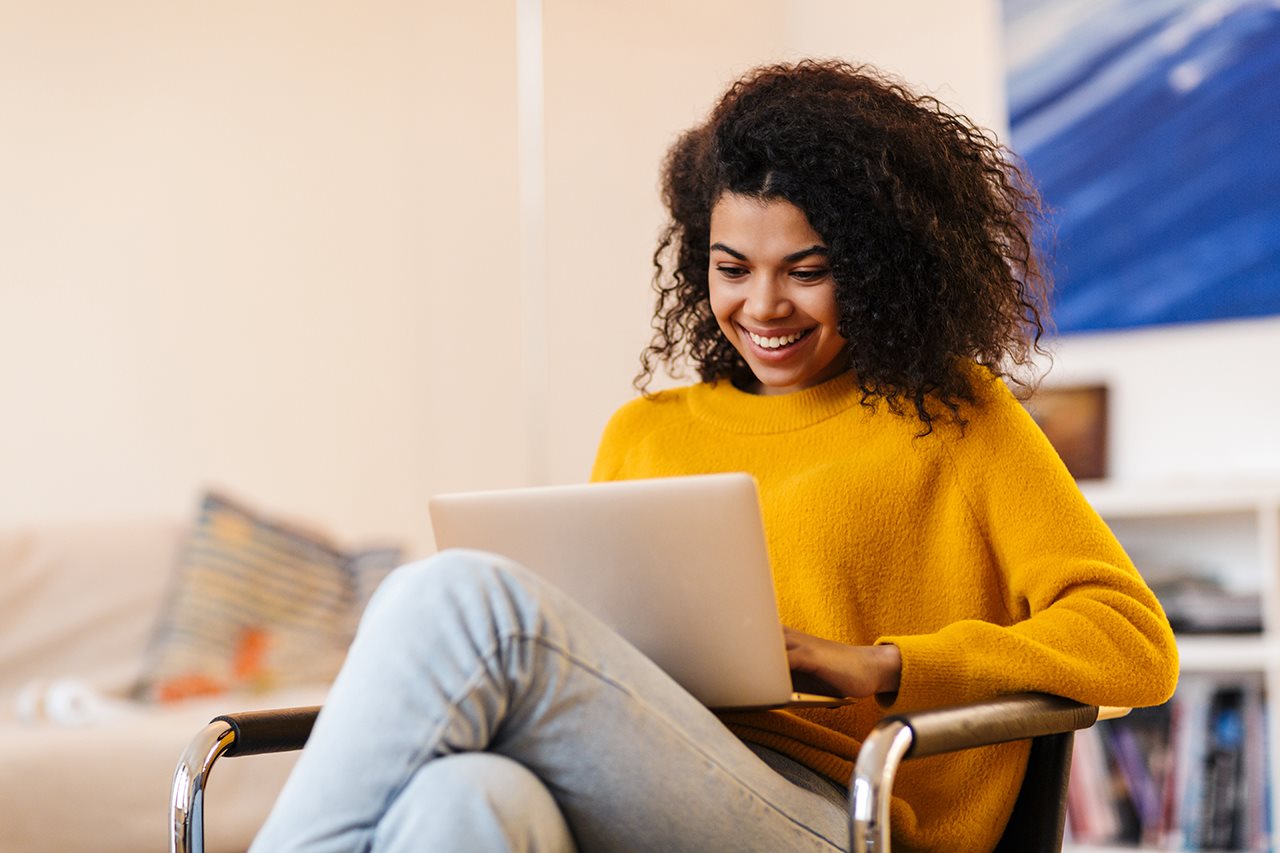 5. Don't spend it all at once
Bigger ticket items, like electronics or jewelry, can quickly add up. For larger purchases in the new year, consider using a payment plan to help you manage costs over time.
Many banks are now offering installment payment options right from their apps. For example, with My Chase Plan, eligible credit card holders can pay off their purchases over time in fixed monthly payments, so you can cover all the must-have items without breaking the bank.
Using these five tips, you can start your new year off right with solid financial tools to help you meet your financial goals. To learn more, visit Chase.com/Mobile.
Bank deposit accounts, such as checking and savings, are subject to approval. Chase Mobile® app is available for select mobile devices. Message and data rates may apply. Deposit products provided by JPMorgan Chase Bank, N.A. Member FDIC.