SAO PAULO — On the same day Brazil reached the grim milestone of 250,000 deaths by COVID-19, the country's health ministry signed a deal with …
LISBON, Portugal (AP) — A top European court is forcing 33 governments to prove they are cutting emissions in line with the requirements of th…
Rising bond yields triggered a broad sell-off on Wall Street Thursday that erased the market's gains for the week and handed the Nasdaq compos…
UNITED NATIONS (AP) — Linda Thomas-Greenfield presented her credentials as U.S. ambassador to the United Nations to Secretary-General Antonio …
CANBERRA, Australia (AP) — Facebook announced on Friday preliminary agreements with three Australian publishers, a day after the Parliament pa…
RIO DE JANEIRO (AP) — Brazil's COVID-19 death toll, which surpassed 250,000 on Thursday, is the world's second-highest for the same reason its…
BRUSSELS (AP) — European Union leaders vowed Thursday to accelerate the rollout of COVID-19 vaccines and pressed pharmaceutical companies to r…
MOSCOW (AP) — Russian opposition leader Alexei Navalny has been sent to a prison outside Moscow to serve his sentence, his lawyer said Thursda…
ABOARD THE USS NIMITZ (AP) — Defense Secretary Lloyd Austin told sailors on the USS Nimitz Thursday that he hopes to avoid long ship deploymen…
ROME (AP) — Italy paid tribute Thursday to its ambassador to Congo and his bodyguard who were killed in an attack on a U.N. convoy, honoring t…
NICOSIA, Cyprus (AP) — The Greek Cypriot president of ethnically divided Cyprus said Thursday he'll attend a United Nations-hosted meeting in …
A Vincent van Gogh painting of a scene in Paris, to be publicly displayed for the first time, was in the same family collection for more than …
BRUSSELS (AP) — The European Union on Thursday prolonged sanctions targeting dozens of Belarus officials, including President Alexander Lukash…
YEREVAN, Armenia (AP) — Armenia's prime minister accused top military officers on Thursday of attempting a coup after they demanded he step do…
DAKAR, Senegal (AP) — A crisis over the supply of medical oxygen for coronavirus patients has struck nations in Africa and Latin America, wher…
ROME (AP) — Mount Etna, the volcano that towers over eastern Sicily, evokes superlatives. It is Europe's most active volcano and also the cont…
PARIS (AP) — France's nuclear safety authority agreed Thursday to extend the operational lifetime of the country's 32 oldest nuclear reactors …
LONDON (AP) — Police in eastern England say they have received a long-delayed letter from an Emirati princess asking them to investigate the d…
Is this our newest weapon against the pandemic?
Four children were rescued by their mother during a building fire in Istanbul, Turkey. Watch as she tosses each child from a window several fl…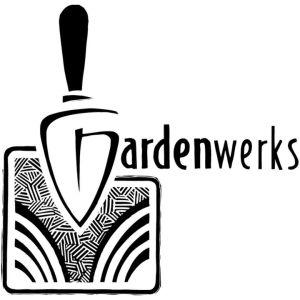 Marysville House Historic Bar & Steak House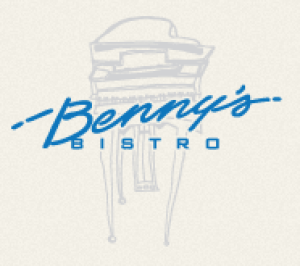 YANGON, Myanmar (AP) — Supporters of Myanmar's junta attacked people protesting the military government that took power in a coup, using sling…
BERLIN (AP) — The head of the German Bishops' Conference said Thursday that the country's Roman Catholic church is suffering from a "scandalou…
PRISTINA, Kosovo (AP) — Three people assaulted an investigative journalist in Kosovo after he appeared on a TV program, an attack that drew co…
Mount Etna, Europe's most active volcano, has awed even seasoned volcanologists in recent days with spectacular spurts of lava lighting up the…
LONDON (AP) — Britain announced further sanctions Thursday against members of Myanmar's military for their part in the coup that ousted the co…
NICOSIA, Cyprus (AP) — Cyprus will reopen high schools, gyms, pools, dance academies and art galleries on March 1 in a further, incremental ea…
TAIPEI, Taiwan (AP) — China approved two more COVID-19 vaccines for wider use Thursday, adding to its growing arsenal of shots.