The superintendent of Yellowstone National Park on Thursday outlined efforts being made to replace and improve outdated housing for employees, saying that some of the accommodations for workers were "embarrassing."
Cameron Sholly spoke via Zoom to members of Hometown Helena, an informal community group, about the 3,472-square-mile park.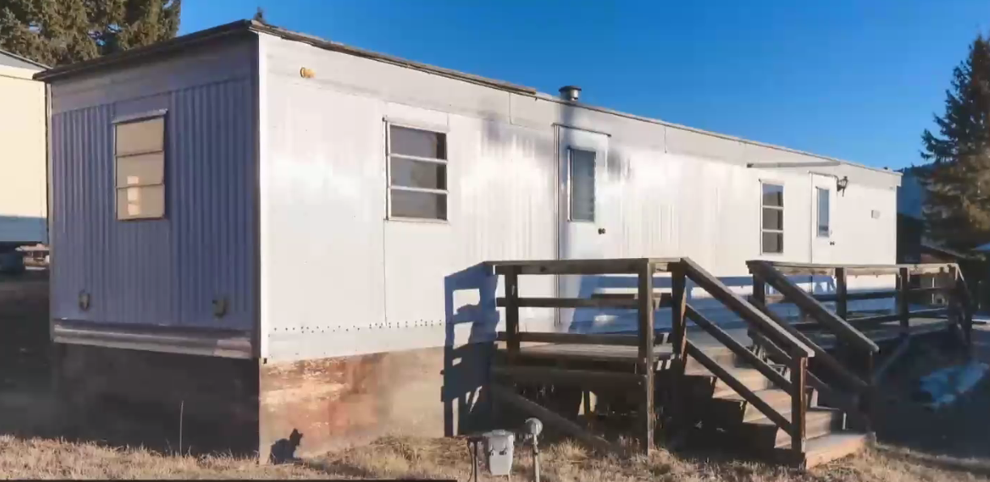 "Housing is one of the biggest issues that we have," he said, adding the park has an affordable housing strategy. He said the park had about 65 trailers, with some dating back about 60 years, that employees were living in.
"It was some of the worst housing I have ever seen," he said, adding it was "literally, embarrassing."
Sholly was introduced at the early morning meeting by Marshall Gingery, who spent 31 years with the U.S. Department of the Interior and the National Park Service.
"Of all the jobs in the park service, I am going to tell you, that is the pinnacle," he said of Yellowstone National Park.
Gingery said Sholly has brought forward a real management plan for Yellowstone.
Sholly, who was named superintendent of the park in June 2018, said he set a goal of getting rid of every trailer in the park and replacing them with high-quality housing. He said the park was about halfway through that project.
He said the park has gone to a modular housing replacement, adding that several trailer villages and 41 trailers at Mammoth and Old Faithful have been replaced in the past year. He also said some of the existing housing was in dire need of repair.
"Reality is, people say we get paid in sunsets in national parks, but I can tell you that if you do not have good housing, and you know this, that people don't come back or they leave early," Sholly said.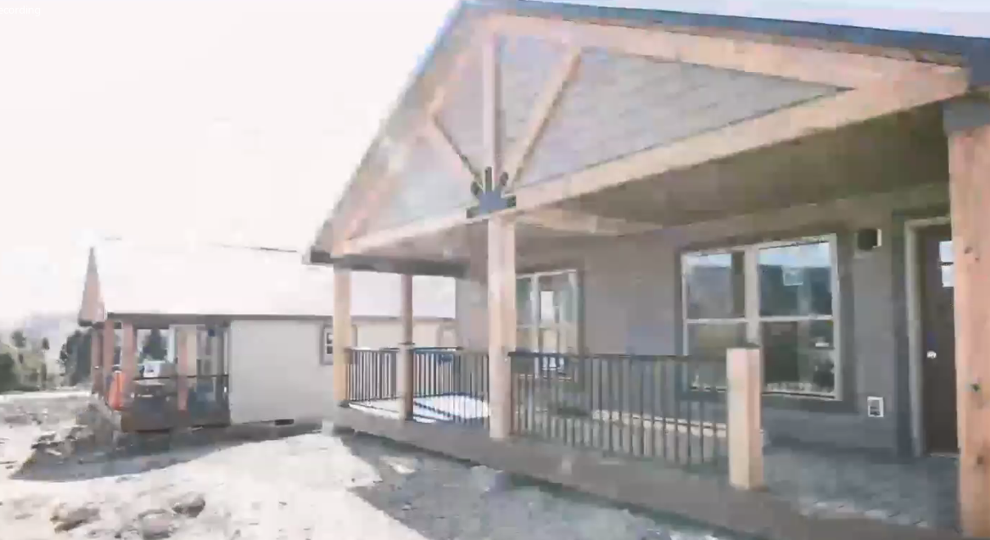 He said he was proud of the project and saved about $35 million off the original government estimate.
Sholly also expressed worry about the difficulty of attracting new employees to Yellowstone in such a pricey housing market with a limited number of homes for sale. He said there is one house for sale in Gardiner, which was listed at $699,000. He said 20% of the workforce in Mammoth is ready to retire in the next five years and most replacement positions could not afford the Gardiner housing market.
He thinks housing will become "progressively worse over the next decade, and we have to solve some of these issues or we won't get people to take jobs in this area."
Sholly said he has not allowed any cell towers in Yellowstone since he has been with the park. He wants to improve connectivity but reverse resource degradation and get towers off of ridge tops and reflectors out of the back country. He said the park is considering laying fiber optic cable in the road corridor since it is an already disturbed area. He said it would improve connectivity by "600 times" and will help some families living in more remote areas.
He said there has not been a decision yet, "but this will let us take out multi-decade infrastructure put in the park for years." He said the park will not add towers but will "cloak" the ones already there. 
Sholly said that despite being closed for two months last year, Yellowstone still had about 4 million visitors, which is about average.
"This has been an interesting 12 months, to say the least, for all of us," he said, noting that despite divergent opinions between the governors of Montana and Wyoming on the timing of the reopening, the park did the best it could.
He said in May of last year it was at 20% of normal visitation, but by July attendance started to surpass the year before "and never looked back." He said the park had the second-busiest August on record and the busiest September and October.
"If there is a silver lining around COVID, (it's that) our relationships got a lot stronger with gateway communities, with the states, with the counties. We had to work together and share information," he said. "We were always doing that to a degree, but we developed a new level of trust and transparency."
"Generally speaking, I think we did pretty well and pumped about $650 million into local and state economies," he said.
Sholly said there were 62 confirmed cases of COVID-19 among the park's 3,000 employees, which happened mostly in late September and October. He said thanks to the governors of Wyoming and Montana, there are 1,000 employees vaccinated already.
He said that creates a safer workforce that has more confidence.
"And because we have more staff we will open more facilities," he said.
Yellowstone, the world's first national park, was established on March 1, 1872. In fiscal year 2019, it had a $74.2 million budget.
Assistant editor Phil Drake can be reached at 406-231-9021.