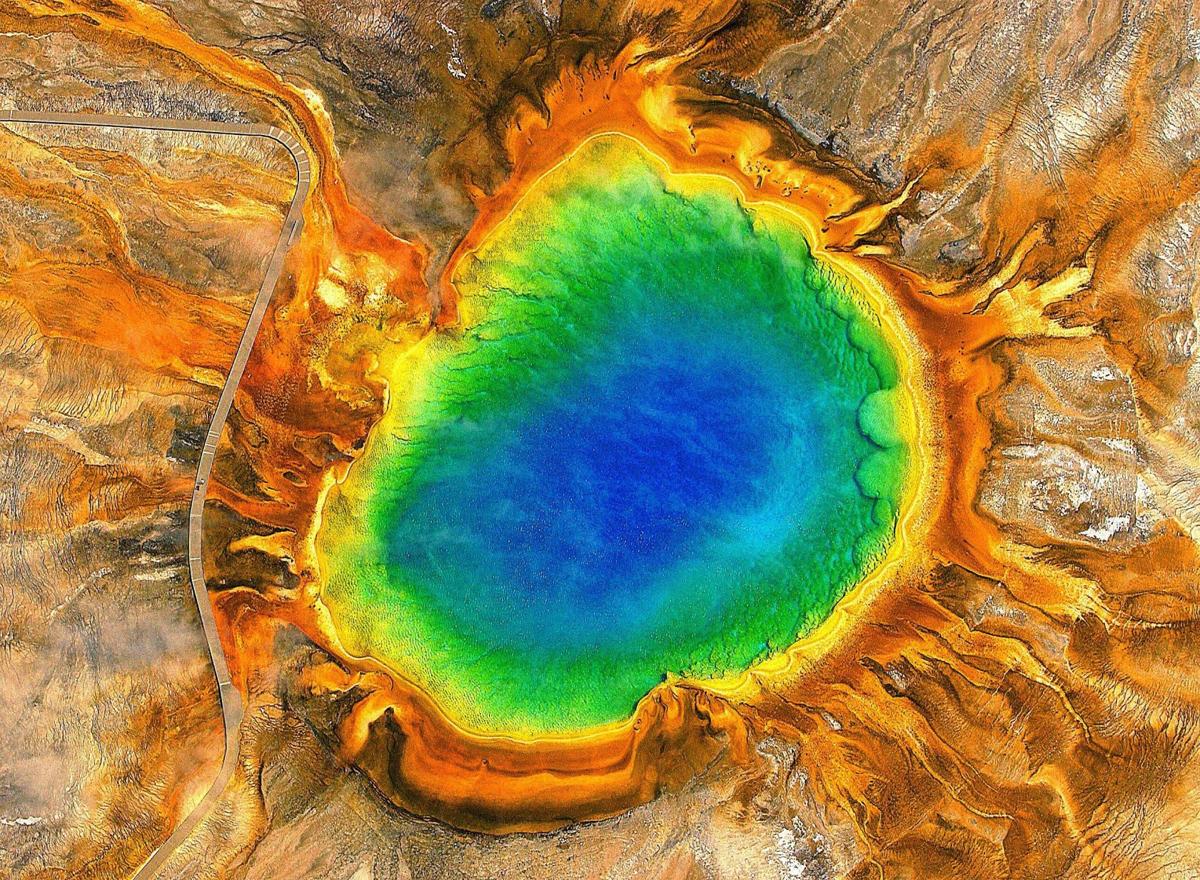 OTTAWA, Ontario — Two travel bloggers who received jail time after they were seen walking on a famous hot spring in Yellowstone National Park were among three people who died Thursday after they went over the third-tallest waterfall in British Columbia.
Federal police in Canada say search and rescue teams have recovered the bodies of three people who went over Shannon Falls.
Cpl. Sascha Banks of Canada's federal police service said Thursday the victims were in their 20s and 30s and were swimming in a pool system at the top of the falls "and then walking along the ledge shortly thereafter."
They fell nearly 100 feet.
You have free articles remaining.
A family member of travel blogger Ryker Gamble confirmed to The Associated Press that he was killed. Gamble worked on a video blog called High On Life that has more than 500,000 YouTube subscribers.
The Vancouver Sun identified the other two people killed in the accident as Alexey Lyakh and Megan Scraper.
Gamble and Lyakh were among a group of four men who faced federal charges in 2016 after authorities said they left a boardwalk surrounding the Grand Prismatic Spring and took photos of themselves walking on the hot spring. They were all part of the High on Life SundayFundayz group, which posts pictures of their adventures on social media.
The group posted pictures of the men walking on the Grand Prismatic Spring, but those photos were later deleted. Gamble and Lyakh eventually pleaded guilty to charges stemming from the Yellowstone incident — including disorderly conduct by creating a hazardous condition and foot travel in a thermal area — and as well as incidents in other national parks including Zion and Death Valley.
A judge sentenced them to a week in jail, probation and more than $2,000 in fines.
According to the Vancouver Sun, Lyakh, Scraper and Gamble were swimming in one of the pool systems at Shannon Falls when Scraper slipped and fell. Her two companions tried to save her but all three were swept away into a pool system roughly 90 feet below.