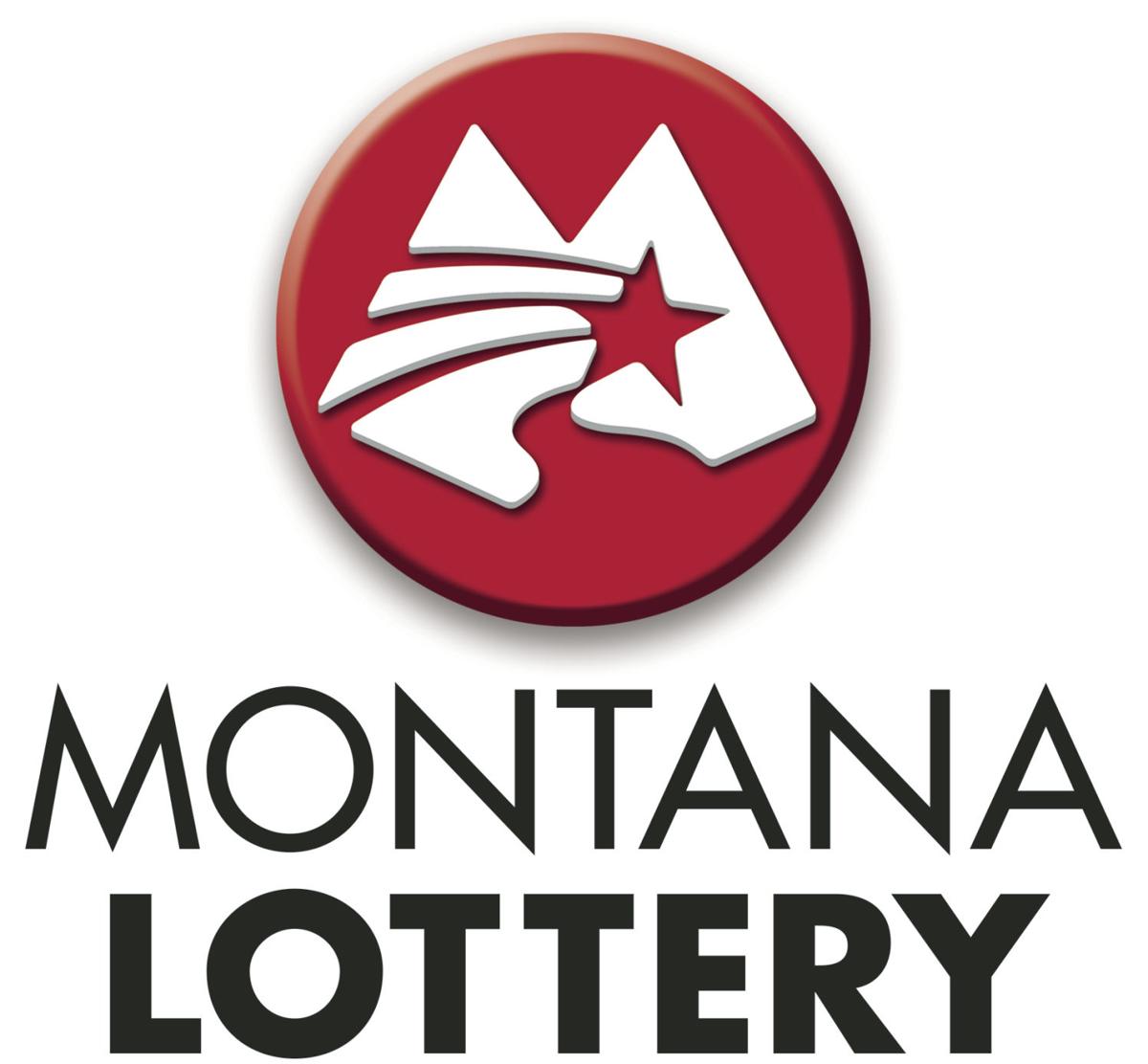 The Montana Lottery's winning number for its $1 million prize was drawn Friday: 042230.
The city and retailer that issued the number is still unknown, according to the Montana Lottery website.
The remaining Montana Millionaire winning numbers are:
Last year's million-dollar prize was drawn in Billings and the 2017 prize was drawn in Butte.
This story will be updated.
Be the first to know
Get local news delivered to your inbox!