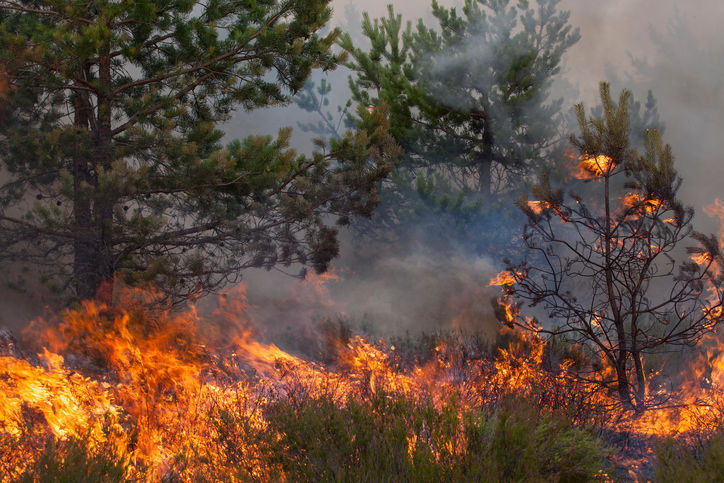 Authorities temporarily closed a section of Highway 434 northwest of Wolf Creek due to a wildfire Wednesday afternoon. 
The Jefferies Creek fire started around 3:30 p.m. 14 miles northwest of Wolf Creek. It burned approximately 30 to 50 acres, Wolf Creek/Craig Fire Chief Rocky Infanger said. 
Lewis and Clark County Undersheriff Jason Grimmis said the fire either started as a structure fire or near a structure and butted up against Highway 434.
Infanger said one older outbuilding is a total loss and another caught fire but was not destroyed. The fire also burned near a home and other outbuildings, he said.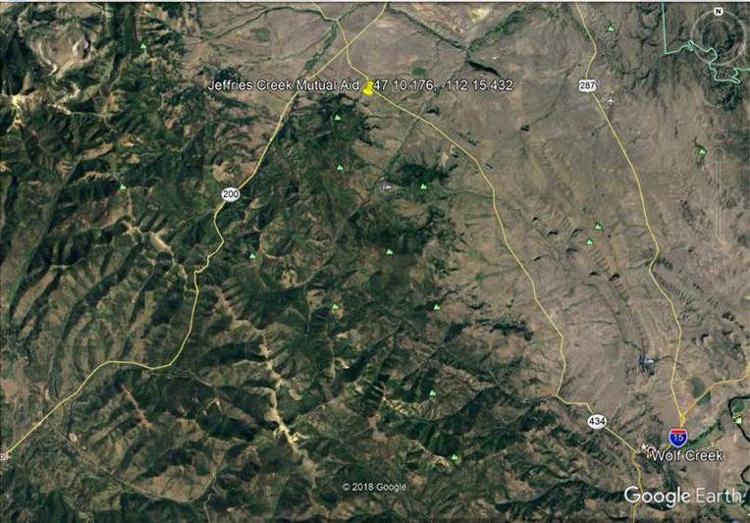 Authorities closed the highway from the fire north to Highway 200 as firefighters responded. Traffic was rerouted to Highway 287.
Highway 434 was reopened around 5:45 p.m., according to Grimmis. 
Firefighters from volunteer departments as well as the Montana Department of Natural Resources and Conservation responded. DNRC reported dispatching two engines, a helicopter and single engine air tanker.
The cause of the fire has not yet been determined, and no injuries were reported. 
Reporter Tom Kuglin can be reached at 447-4076 @IR_TomKuglin
Be the first to know
Get local news delivered to your inbox!