Melissa Kwasny and Mandy Smoker Broaddus have been appointed Montana's next poets laureate by Gov. Steve Bullock. They will serve a shared term from 2019 to 2021.
Kwasny, who resides in Jefferson City, is an instructor in the English Department at Carroll College; and Smoker, of Helena, is a practice expert for Education Northwest focusing on equity and inclusion for Native education in the Pacific Northwest.
The Montana Poet Laureate recognizes and honors poets of exceptional talent and accomplishment and also encourages appreciation of poetry and literary life in Montana, according to the Montana Arts Council.
"This is such a tremendous honor, and I am thrilled to share this with my mentor and friend Melissa Kwasny," Smoker wrote on her Facebook page after the nomination. "We will continue in this amazing tradition of bringing the love of poetry across our vibrant state. And we get to do it together, in a spirit of collaboration and solidarity for all that we hold so very dear."
Smoker and Kwasny have a history of collaboration and shared interest in education, and were a joint nomination, according to Tatiana Gant, executive director for Montana Arts Council. 
"The Montana Arts Council is inspired by this innovative approach and encouraged by Gov. Bullock's selection. We look forward to seeing how Ms. Smoker and Ms. Kwasny will build on the work on past Poet Laureates to promote poetry," Gant said in an emailed response.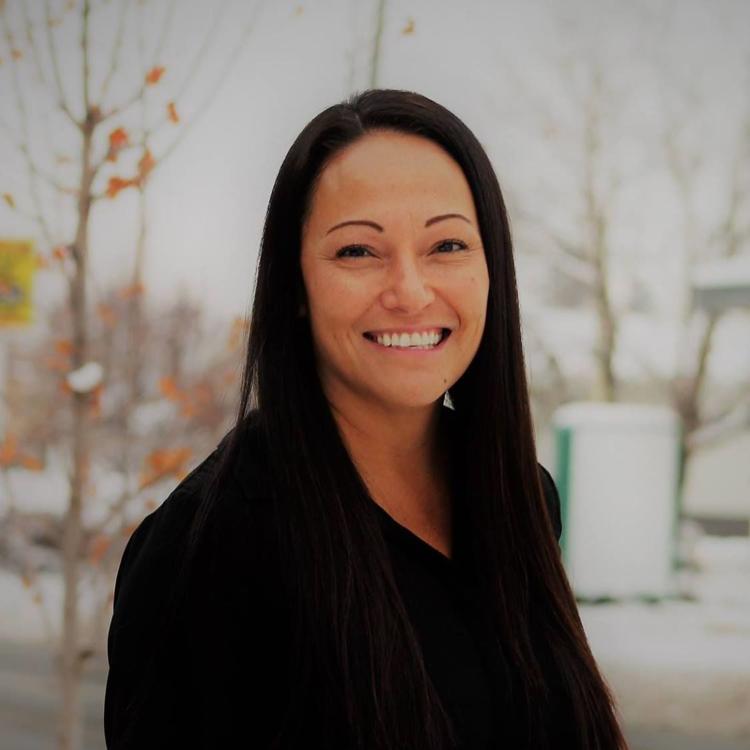 The position of Poet Laureate was created by the state Legislature in 2005, and seven poets have served a term, though this is the first year that the position is shared. Lowell Jaeger, of Bigfork, was most recently in the position.
During Jaeger's two-year term, he launched "Poetry 101: Poems Across the Big Sky" and set out to bring poetry to 101 venues across Montana in two years. "I've completed 148," Jaeger posted to his Facebook page. "I've served many eager audiences. And that's what it all about ― isn't it? ― service. I've been honored to serve."
You have free articles remaining.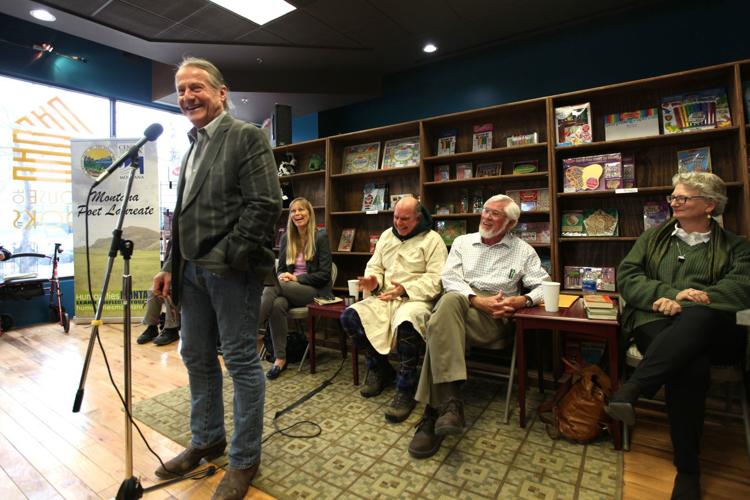 Kwasny and Smoker were chosen from a pool of 13 poets, narrowed down to a handful of finalists by a panel of members of the Montana literary community. Poets must currently reside in Montana and have been a resident for at least one year. Any poet who has served as Poet Laureate in the past may not be re-nominated.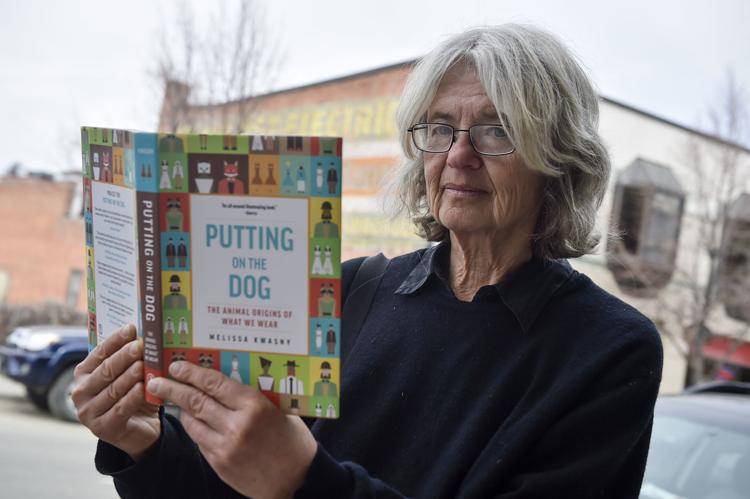 Finalists were submitted to the Montana Arts Council board for review and approval and then appointed by Governor Steve Bullock.
Smoker is a member of the Assiniboine and Sioux tribes of the Fort Peck Reservation in northeastern Montana. She has published one collection of poetry, "Another Attempt at Rescue," and co-edited the anthology "I Go to the Ruined Place: Poems in Defense of Global Human Rights."
In 2015, Smoker was named the Indian Educator of Year by the National Indian Education Association and in 2016 was appointed to the National Advisory Council on Indian Education by President Barack Obama. She has won a regional Emmy award for her work as a producer on the PBS documentary, "Indian Relay."
Kwasny is the author of six books of poetry as well as a collection of prose writings. She's taught as visiting writer for undergraduate and graduate level classes, including MFA programs at the University of Wyoming, Eastern Washington University/Inland Pacific Center for Writers, and the University of Montana.
In 2010, Kwasny received the Montana Arts Council's Artist's Innovation Award and was the recipient of the Poetry Society of America's Cecil Hemley Award and Alice Fay di Castognola Award for a work in progress. Kwasny has been an artist in residency at Vermont Studio Center, Virginia Center for the Creative Arts, Hedgebrook, Ucross, and the Headlands Center for the Arts.