Rock Ringling sat in the Montana Land Reliance's office recently, looking over downtown Helena and recalling a career that has spanned nearly three decades and placed conservation easements on more than a million acres of land in the state.
The longtime managing director, one of three managers under the organization's structure, is retiring from his position on July 31 after 28 years. Across the table sat Kendall Van Dyk, a former legislator from Billings and the man chosen to succeed him.
"I used to tell people that I've got the best job in the state of Montana, all I have to do is drive around Montana, drink whiskey and talk to people," Ringling said, leaning back in his chair and sipping off his coffee cup. "And to really put the frosting on the cake, I get to drive around Montana, drink whiskey, talk to people and fish."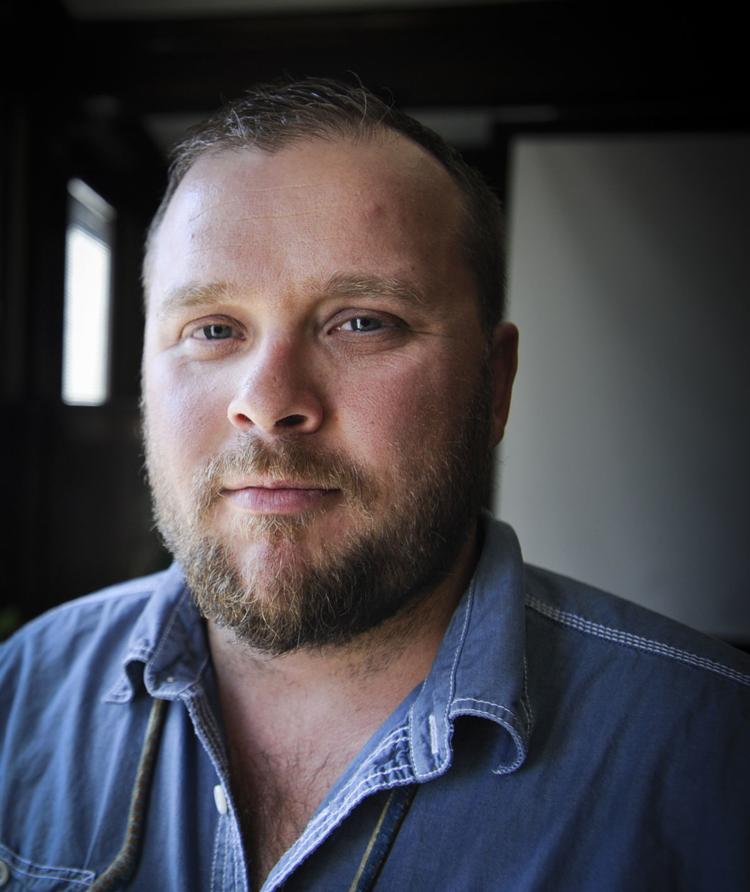 MLR formed in 1978 with a goal of preserving Montana's agriculture through conservation easements on private lands. Conservation easements are private agreements that promote open space. They may compensate landowners in exchange for habitat improvement, development restrictions or public access on their lands. Others offer tax incentives, essentially lowering the land's taxable value by restricting subdivision.
The organization had only secured a few thousand acres when Ringling, who grew up on an eastern Montana ranch, came on board in 1990.
"My career really evolved along with private land conservation," he said.
In the mid-'80s, a recession hit the state hard: refineries ran at 20 percent of capacity and agricultural loans started at 16 percent, if available at all. Montana really started to change during that time period, Ringling recalled.
"It was that realization of the commodity market and I think for the first time that your kids aren't going to be able to stay on this ranch, your kids aren't going to be able to stay on this farm, it'll barely support Mom and Dad let alone anyone else," he said.
Ringling saw the ire of the agricultural community shift toward environmentalists as a scapegoat, which made the job of MLR that much more challenging with traditional landowners.
"It was a difficult sell from the standpoint that it smacked of environmentalism," he said. "We had to overcome that, which we did for 28 years."
The economic stress meant many smaller farms and ranches went on the market and the buyers were often from out of state.
"It was cheaper to buy a ranch in Montana than it was to buy an apartment in Florida," he said, "and that's what really started the recreational buyers group."
The movie "A Rivers Runs Through It" also had a major impact on interest in Montana real estate, inspiring a number of people of wealth to take up fly fishing. That group has also proved philanthropic, as major donors to MLR and many others put their recreational properties under easement.
Ringling paused for a moment before he continued.
"I don't want to get morose about this and it's somewhat philosophical, but a lot of people in my generation or people that are five or six years older that were Montanans, the only way they could make a living was selling off their heritage, and that was the subdivision of agricultural land," he said.
Ringling does not mince words when he expresses his feelings about rural subdivision.
You have free articles remaining.
"I think rural subdivisions look like a pimple on a fat boy's butt," he said matter of factly. "I mean, I grew up on a big grass ranch out in eastern Montana, and when you look at some of these early rural subdivisions, we just created rural slums."
The expansion of Bozeman is his prime example, noting that as a student at Montana State University, the fragmentation of agricultural ground bothered him, and is something that bothers many other Montanans.
"Our ancestors weren't stupid, they settled on the very best soils in the state," he said. "And now we've decided where those cities are, we're going to grow houses on the very best soil in the state of Montana. I think personally we're going to regret this. You can import your food, which we do … but I think someday all that soil, we'll wish we had that ground back."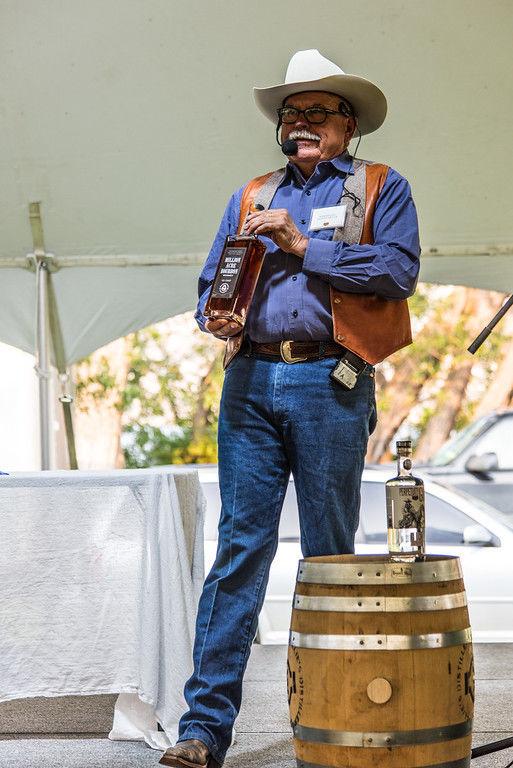 When Ringling joined MLR it held a little over 20,000 acres under easement. He set a goal to hit a million – a mark they met last year.
"Personally and for the organization it was a great goal to meet … and I kind of like the fact that I've worked here all these years, and to get a million acres of private land conservation in any state is a remarkable achievement," he said.
A few years ago and with the million acres on the horizon, Ringling and MLR's board of directors started talking about succession planning for the anticipated retirement.
Van Dyk, who grew up on a ranch in the Gallatin Valley, was elected to the Montana State House in 2006 and the Senate in 2010 from Billings as a Democrat, taking an interest in natural resource issues. In 2011 he became MLR's eastern manager.
"I think one of the reasons Rock and I have clicked pretty well is that we have similar backgrounds," he said. "Rock's role has been not only the face of the organization but seeing around the next corner, and I think now is the time to capitalize on the good work he and others have done."
Van Dyk sees only a few parallels between politics and conservation work. Both require raising money to meet a common goal, but he recall's advice from Ringling when describing his time with MLR.
"It's a trust and relationship business, and what politics you bring to the table couldn't be less consequential in this line of work," he said. "It is the only brand of conservation that you will see nationwide that has the bipartisan support that it does. This is a melting pot of fifth generation ranchers, transplant Wall Street, New York, landowners and hay seeds like Rock and I working towards the same goal."
Van Dyk says one of his major focuses will center on filling in the "missing pieces" around where MLR has centered its past work. He gave the example of the Madison Valley, where the organization holds 100,000 acres in easements, but the parcels not under easement could become more valuable to developers because of the conservation around them.
"We need to be working … to piece those links together so that they don't become the most valuable rural subdivision in the West," he said.
While most private land conservation has occurred in western Montana, the grasslands of the eastern part of the state are also a major emphasis, Van Dyk added.
Ringling will not totally leave the organization, maintaining many relationships developed in what he calls his job of "Fisher in Chief." He believes that private land conservation is probably the healthiest it has been in more than 20 years due to generational shifts and availability of outside funding.
"A lot of people fear change, but in this case, I'm going to be sad to leave here but I'm really absolutely 100 percent confident that Kendall and the other folks coming through are going to take this organization to a place I couldn't imagine," he said.