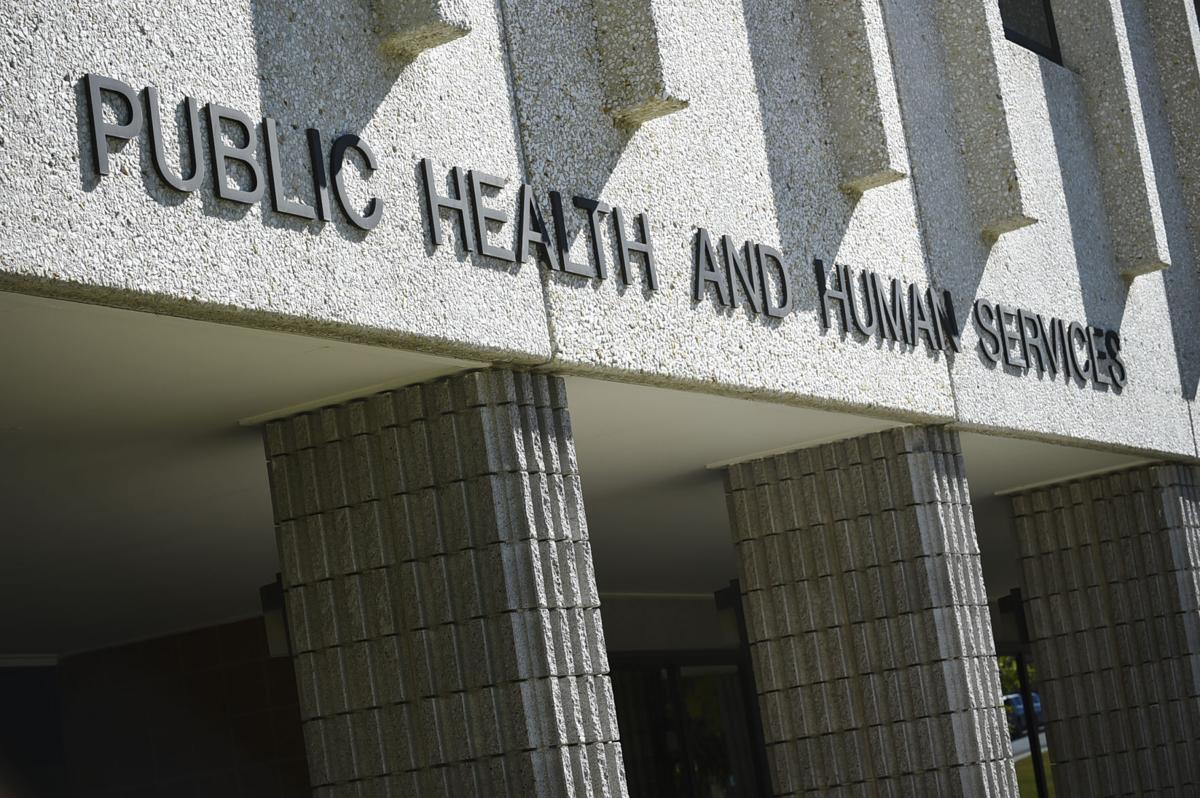 An estimated 2,100 Montanans who have developmental disabilities will no longer be able to get targeted case management services from four existing providers statewide starting this spring.
The reduction in services, a product of state budget cuts, also means the loss of more than 70 jobs across the four organizations.
State officials have told the organizations the state will absorb some of the workload after the cuts, but no one was available Wednesday to describe how that would work.
Targeted case managers work with people age 16 and up who have developmental disabilities, helping them get necessary services and care. They serve as advocates, for example, as people get and keep jobs, transition to independent living and find doctors and therapists.
The elimination of contracts is the result of budget cuts made in November during a special session of the Legislature called to address a $227 million budget shortfall brought on by revenues lower than projected and the most expensive fire season in Montana's history.
On Dec. 21, the state Department of Public Health and Human Services announced the end of the targeted case management contracts with the four providers that cover the state — A.W.A.R.E. Inc., Opportunity Resources, Helena Industries and Central Montana Medical Center.
The agencies are operating under temporary contracts. When they expire March 31, they will not be renewed.
"This is being done on the backs of some of the most vulnerable people in the state," Jaci Noonan said of the cuts. Noonan is chief officer of care and community treatment for A.W.A.R.E., based in Anaconda.
The state health department also provides case management from offices in Helena, Missoula and Billings. It told case managers on the call it would continue to provide the services and find ways to adapt to a bigger workload caused by ending the contracts, including potentially seeking bids for the work.
No one from the state was available to comment for this story.
Case managers on the statewide conference call said they were not given any notice and that many who will lose their jobs found out during the call. Case managers have been scrambling to tell clients about the change. 
"It was four days before Christmas," said Jessica Hageman, director of case management for Opportunity Resources. "I think everybody was very shocked. Nobody knew this was coming."
Not one of the four agencies said it could continue to provide case management services by absorbing the costs elsewhere in its organization.
"We hate the idea of having to do this, but the state's giving us no option," said Hageman.
Opportunity Resources will no longer provide case management to 830 clients and 27 people will lose their jobs. 
Noonan said A.W.A.R.E. will no longer provide case management to about 600 people and will have to close offices in Red Lodge, Miles City, Sidney and Glasgow. It will lay off about 21 people.
Deb Heerdt, director of case management for Helena Industries, said 26 employees will lose their jobs. Twenty are case managers, three are administrative assistants and two are supervisors. They provide targeted case management to 732 people in Butte, Anaconda, Great Falls and Bozeman.
Jamee Barman, case management supervisor with Central Montana Medical Center in Lewistown, said 70 people will lose their services from the center. Barman's case managers cover a huge portion of the state, including Meagher, Judith Basin, Fergus, Petroleum, Wheatland, Sweet Grass, Golden Valley and Musselshell counties.
Barman said her three employees may be able to get jobs elsewhere in the hospital.
Among the many services the managers provide is helping the developmentally disabled qualify for targeted case management. Once that is set up, case managers can help clients navigate the transition from high school and living at home to entering the workforce and independent living. They can help secure housing by getting people Section 8 vouchers, and keep people in their homes by resolving issues with landlords and making sure people aren't taken advantage of.
Case managers can also help people find medical and therapy providers and make sure they get to appointments and take medication.
In some cases, a person can have the same case manager for years or decades, building a relationship that creates a high level of understanding.
Hageman cited a man who lives in Kalispell as an example of someone who benefits from case management. He had previously lived at Montana Developmental Center, a state institution for the developmentally disabled in Boulder and is in his mid-60s.
"I don't know what he's going to do without us," Hageman said. "We make sure he has his housing voucher, make sure he gets SNAP benefits. We're the ones who get him to the doctor, otherwise he won't go. We help him with all types of stuff. We work with his employer if he has any hygiene issues so he can keep his job.
"I really worry without us he's going to end up in a nursing home."
Many case managers contacted Wednesday said a case manager can often be the only unbiased advocate for a person.
Barb Sanford, a case manager with Central Montana Medical Center, works with nine people in Roundup and said that sometimes problems people are facing don't come up in phone calls.
"I have worked in the field long enough that I know on the phone everything sounds OK, but you go down two weeks later and find out someone lost their job or Medicaid because they didn't fill out a slip. You find out when you sit down with somebody what's actually going on."
Barman, her supervisor, echoed those concerns.
"In your outlying areas, that's where people will really suffer. Our clients and their families, it's their goal to stay where they are. Their quality of life is staying on their ranches in these smaller communities. We're pulling completely away from that. We're saying if you need to get these services you need to go to a bigger town," Barman said.
Case managers said they are concerned that this change represents a move away from a community-care model the state has focused on for several decades, which emphasized providing services to people in their communities instead of state-run facilities like the Montana Developmental Center in Boulder or the state mental hospital in Warm Springs.
"I think there will be a lot more law enforcement involvement when people go into crisis," Pat Noonan, director of community relations at A.W.A.R.E., said. "There will be more filling of Warm Springs. A lot more people will end up in an institution like the Montana Developmental Center.
"There's nobody there to help them before they go into crisis and get into trouble. It sends us backward. It's opposite of the movement we had trying to get people cared for in communities. It pushes us back a couple decades."