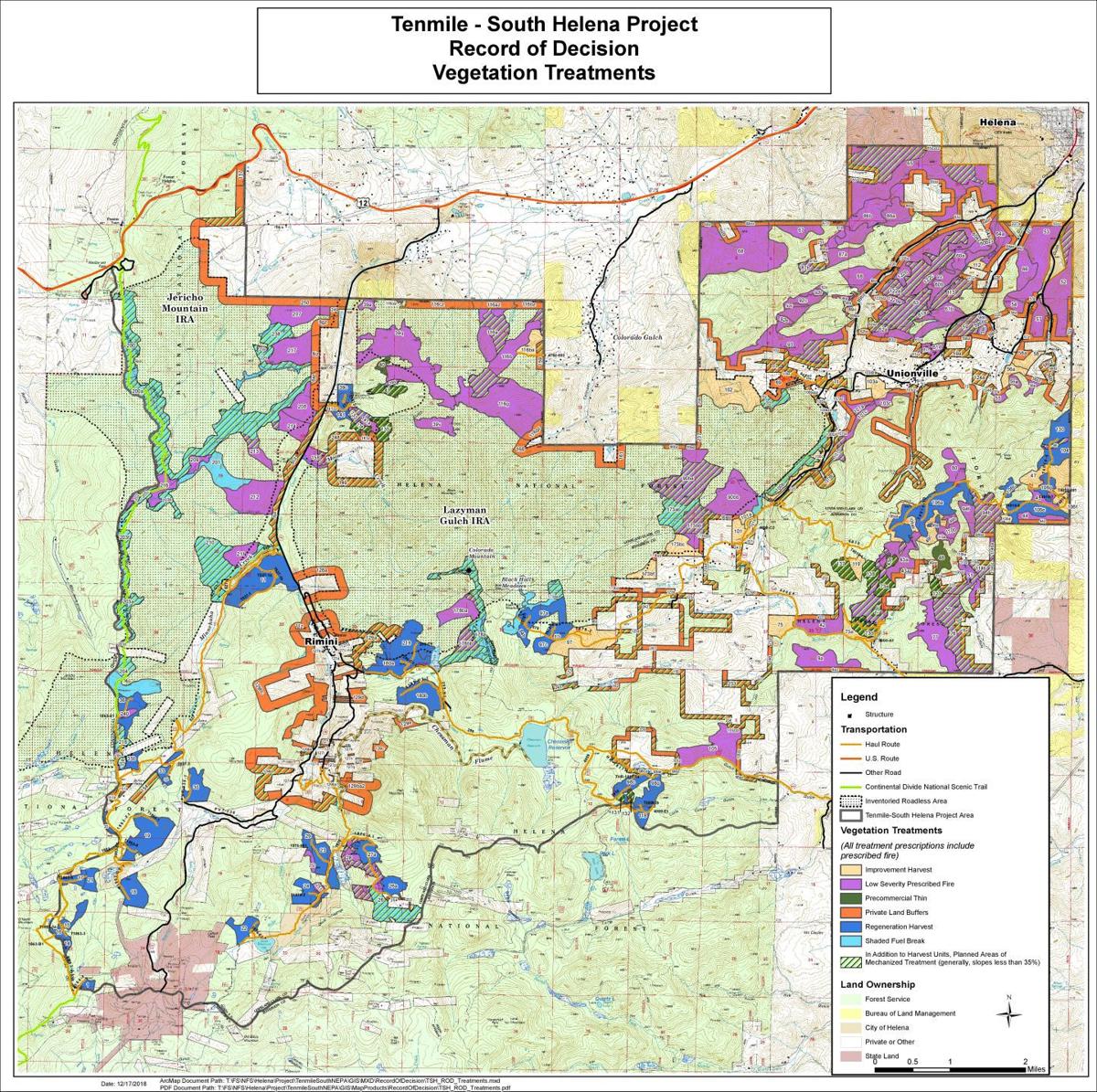 The state of Montana is seeking to join the fight against lawsuits challenging a major forestry project near Helena.
The Montana Department of Justice under Attorney General Tim Fox filed its request Monday to intervene in litigation over the Forest Service's Ten Mile-South Helena Project. The request has not been challenged by other parties in the lawsuits and allows DOJ to argue the state's position in several aspects of the cases.
"This case is extremely important because of the state lands at issue that could burn, the watershed that's so important not only under state law concerning ownership of water but public safety and health, and then of course the fire danger because the fuel loading in this area is so high that it's become a tinderbox," said Attorney General Tim Fox.
The Ten Mile-South Helena Project includes logging, thinning and prescribed burning as well as some trail work and stream restoration on 17,500 acres within a 60,000-acre project area southwest of Helena. The drainage supplies one of two sources of water for the city, and officials say it will provide places to insert firefighters in the event a wildfire is burning toward Helena.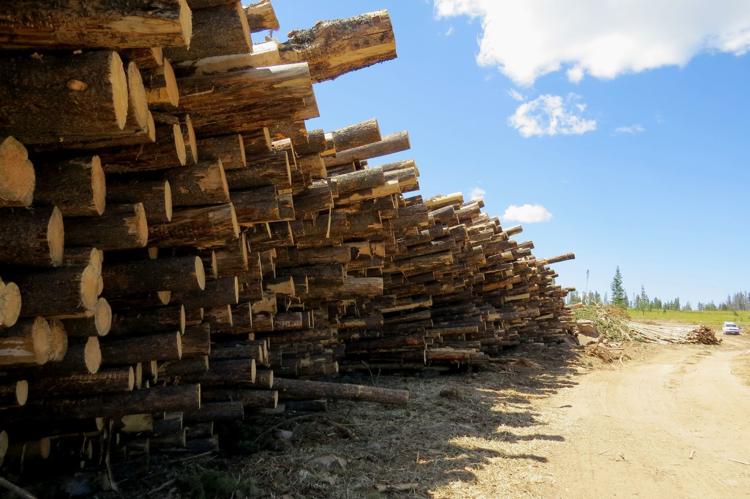 The lawsuits have been consolidated into one court action, meaning that DOJ is intervening in both cases.
The Forest Service has begun some of the timber and fuels work while the cases are pending but has agreed to suspend work in the roadless areas until the court rules.
Fox, a Republican, says that during his administration the state has filed amicus briefs against five cases challenging federal forest projects. DOJ decided to file as an intervenor in Ten Mile-South Helena because the state's interests are not represented by federal attorneys when it comes to state land and water quality that falls under state agencies, he said.
The Montana Department of Natural Resources and Conservation has fire protection responsibility for some areas of the project and will also implement some of the timber and fuels reduction work under a good neighbor agreement with the Forest Service. DNRC and the Montana Department of Environmental Quality are partners with DOJ on the intervenor motion and will serve as the state's experts, Fox said.
"This particular plan has been fully vetted and it's certainly necessary and it should not be delayed further," he said.
Environmental litigation, particularly over logging, has become a major political topic.
Opponents of the lawsuits and many elected officials and candidates have called for reforms to limit challenging the projects in court, saying litigation unnecessarily delays needed forest management.
Groups challenging the projects and their supporters point out that they are often successful and federal agencies have been found coming up short in analyzing a project's environmental consequences and impacts to protected wildlife.
While Fox says that intervening in Ten Mile-South Helena is not political but rather about ensuring the state is represented legally, he does support federal reforms.
"Setting aside our role as attorneys representing the state on legal matters, it's fairly obvious that we need some significant policy changes at the national level given the fact we are burning so many of our forests every year," he said.
Reporter Tom Kuglin can be reached at 447-4076 @IR_TomKuglin
Be the first to know
Get local news delivered to your inbox!