Wisconsin-based retail chain Shopko Stores plans to close its remaining 120 department stores by mid-June.
Shopko said Monday the company was unable to find a buyer for its business. The company plans to begin winding down its retail operations this week.
WLUK-TV reports those closings will affect an additional 5,000 employees.
Fifty-four employees will be laid off at the Billings location, said Michelle Hansen, manager of public relations at the Shopko Foundation.
Hansen didn't have any information on how many employees the closure would affect statewide.
In Helena, 48 employees will be losing their jobs. Of those, 20 percent are full-time employees. The optical department will remain open until the store closes.
Bankruptcy court documents show 11 Montana stores will close in June: in Billings, Dillon, Glasgow, Helena, Kalispell, Libby, Livingston, Lewistown, Missoula, Sidney and Shelby.
In Wyoming, seven stores will close: in Afton, Buffalo, Douglas, Newcastle, Powell, Torrington and Wheatland.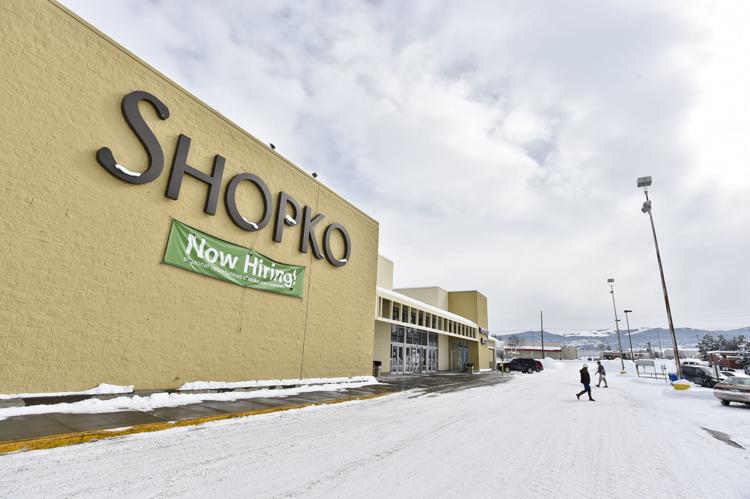 Shopko says it will not move forward with an auction that was scheduled Tuesday. The liquidation is expected to take 10-12 weeks.
The retailer, headquartered near Green Bay, filed for bankruptcy protection in January, citing excessive debt and ongoing competitive pressure, and began announcing store closings.
CEO Russ Steinhorst says in a statement "this is not the outcome that we had hoped for when we started our restructuring efforts."
Shopko began with a store in Green Bay in 1962.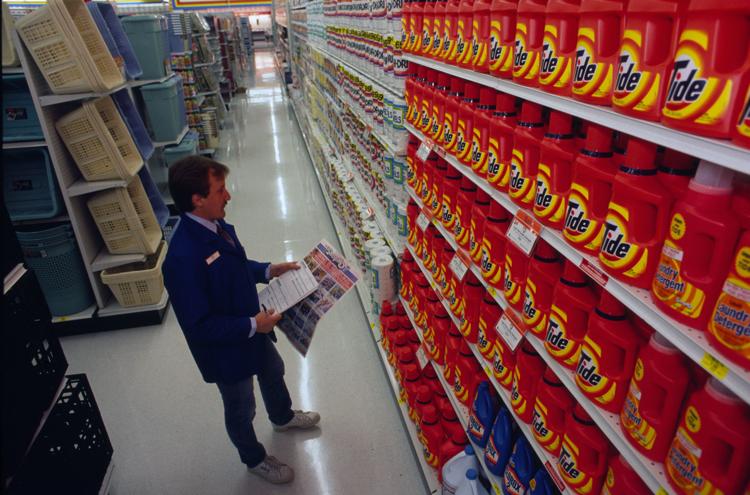 Shopko recently had stores in more than a dozen Montana towns. 
Earlier this year, Shopko announced closures of stores in Plentywood, Wolf Point, Great Falls, Sidney, Hardin and Whitefish. It also closed pharmacies in several towns. Payless ShoeSource, which sells shoes in Shopko stores, also filed for bankruptcy in February.