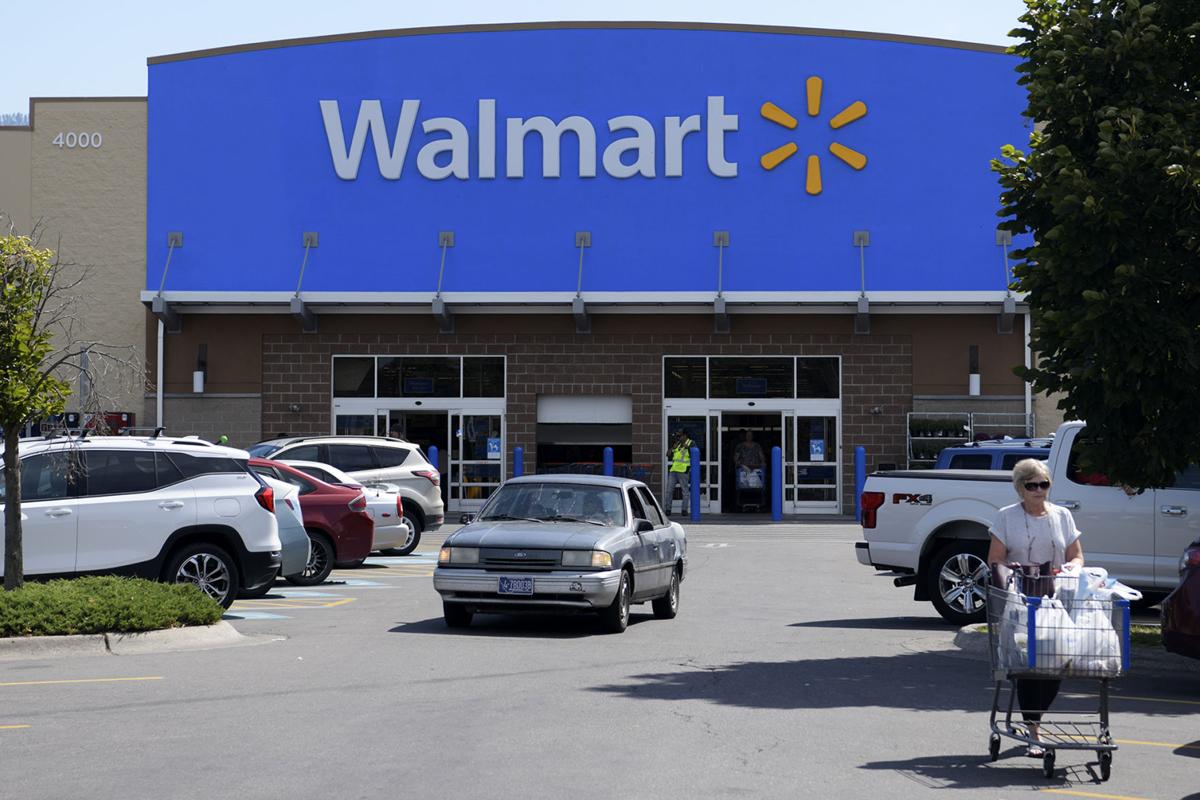 A Walmart change in gun policy has made two-fifths of Montanans polled less likely to shop there — and almost two-fifths more likely to shop there, according to a new University of Montana Big Sky Poll.
Last month, after more than 20 people died in a mass shooting at an El Paso, Texas, Walmart, the retail giant announced that it would stop selling handguns and short-barrel rifle ammunition.
Substantial minorities of Montanans both support and oppose the move, according to Big Sky Poll data released Wednesday. Forty percent of respondents said they were less likely to shop there, 37% were more likely, and 23% preferred not to answer. Among those who said they were "more likely" to shop there, 80% identified as Democrat, 18% as Republican and 29% as independent.
Among those who said they were "less likely" to shop there, 59% identified as Republican, 45% as independent and 5% as Democrat. The poll ran from Sept. 26 to Oct. 3, and received responses from 303 registered voters in Montana. Its margin of error was plus or minus 5.63%.
On Monday, Big Sky Poll released findings that 52% of Montana voters did not support impeaching President Trump. They were also drawn from 303 Montana voters over the same period.
Political scientist Jeremy Johnson at Carol College said that poll was "heavily skewed" towards respondents with a college education and should have been weighted for that factor. UM analyst Lee Banville, who was not involved with the study, said that polls that only survey registered voters tend to be skewed towards Democrats.