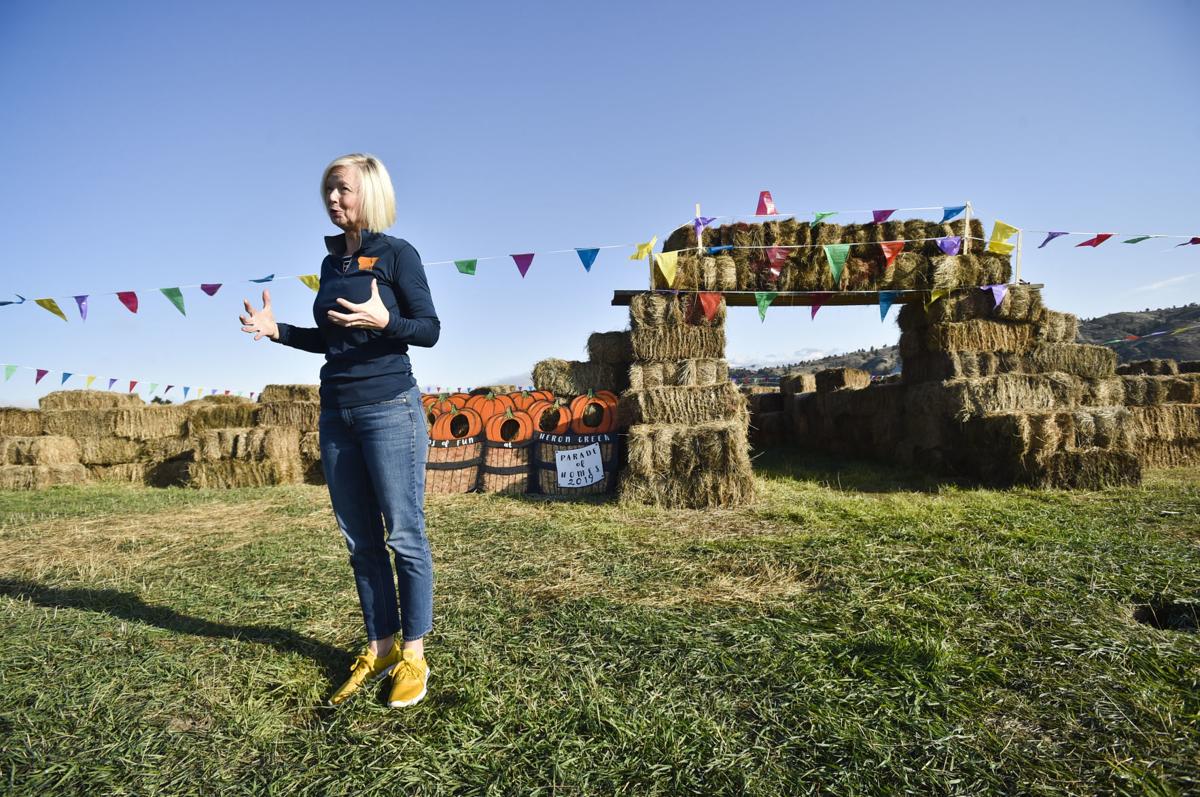 After having a great time at a hay maze in Bozeman, Bekka Cantrell with Sussex Construction decided one in Helena would make for a fun family activity this October.
The opportunity to build a maze came together quickly to both incorporate the three-day Helena Parade of Homes and to benefit some young local athletes.
"We normally have (Parade of Homes) in September but we moved it into October to have more of an Octoberfest family event, and I just thought it would be really fun to build a hay maze," Cantrell said. "I've been here over 20 years and I've never known of a hay maze here in Helena."
When it came to building the hay maze, Cantrell knew she would need some help. She reached out to Queen City Football Club, which offers competitive soccer for kids 9-19 years old.
"I also thought, how are we going to build this and who else can this benefit," she said.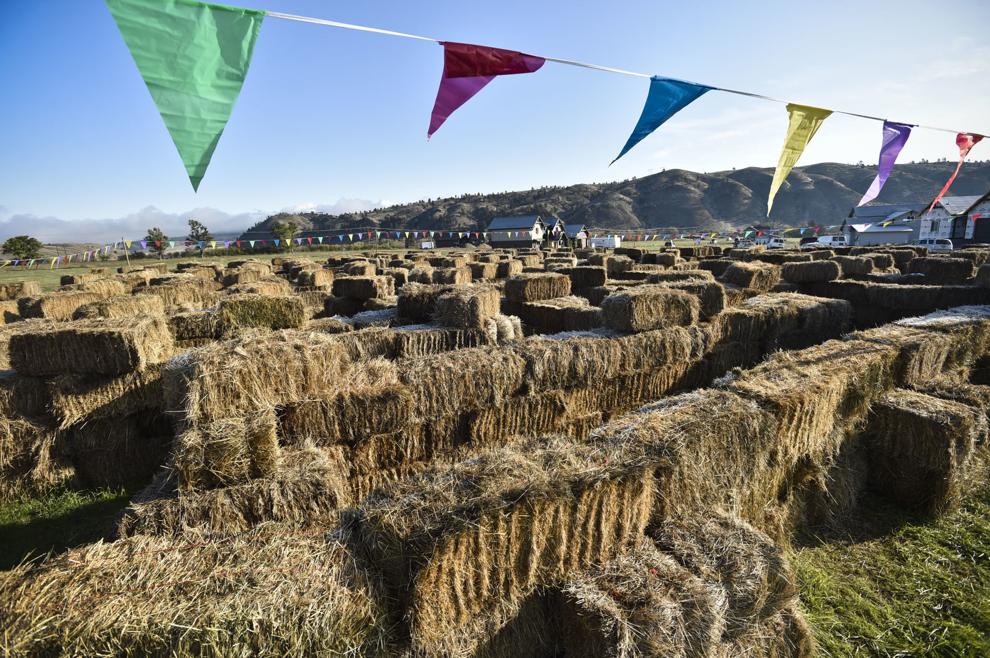 In August and using hay cut on-site, players and parents came out for two evenings to stake square hay bales and craft the maze. Heron Creek subdivision in the northeast valley is the epicenter of this year's Parade of Homes and the location of the hay maze, as well as some other carnival games geared toward kids.
With this year's new parade concept of having a central location, it encourages the family atmosphere including food and beverage vendors, Cantrell said. Harrington Pepsi also donated a beverage truck for the event, she added.
Starting Friday, Oct. 11 and going through Sunday, donations for entering the maze go to the soccer club. Following the Parade of Homes, Queen City will reopen the maze over the next few weekends to the public.
"We want to develop not only a good athlete but also a good citizen and a good neighbor in our club," said James Johnston with Queen City. "Through that we are very fortunate to have a large number of families that will go the extra mile."
Johnston praised Sussex for continued support of the club including helping construct an indoor soccer facility, and says the club has been happy to return the favor.
"We feel that when you have an entity like Sussex who is willing to put so much effort back into the community, that it's our duty to support them every way we can," he said. "For us when they said, 'Do you want to build a hay maze?' it was never asking, 'What do we benefit from it?' but, 'Yeah, we'll be there.'"
Both Cantrell and Johnston hope to see the hay maze continue for the greater Helena community.
"We want this to be an annual event that the community can look forward to and make plans every year to come out and support various different entities in the community, whether it's the building entity or the youth," Johnston said.