A fire station for the community of Rimini has been two decades in the making.
Open in March, Baxendale Fire Station No. 2 sits along Ten Mile Creek about a mile from Rimini. Chief Jordan Alexander and his predecessor Dave Mason have pushed for a new fire station to serve both the community and to better position firefighters in the case of a wildfire.
"It takes so long to get from down there up to here, we just needed better protection," Alexander said. "Also these folks up here have been paying their taxes same as everyone else in the district but their insurance rates were exorbitant. They were at a different classification because they are more than 5 road miles from the station."
Opening a new station meant convincing trustees not only of the need but also the ability to staff it with volunteers. Nationally and statewide, many volunteer fire departments struggle to find volunteers and have seen their volunteer workforce age.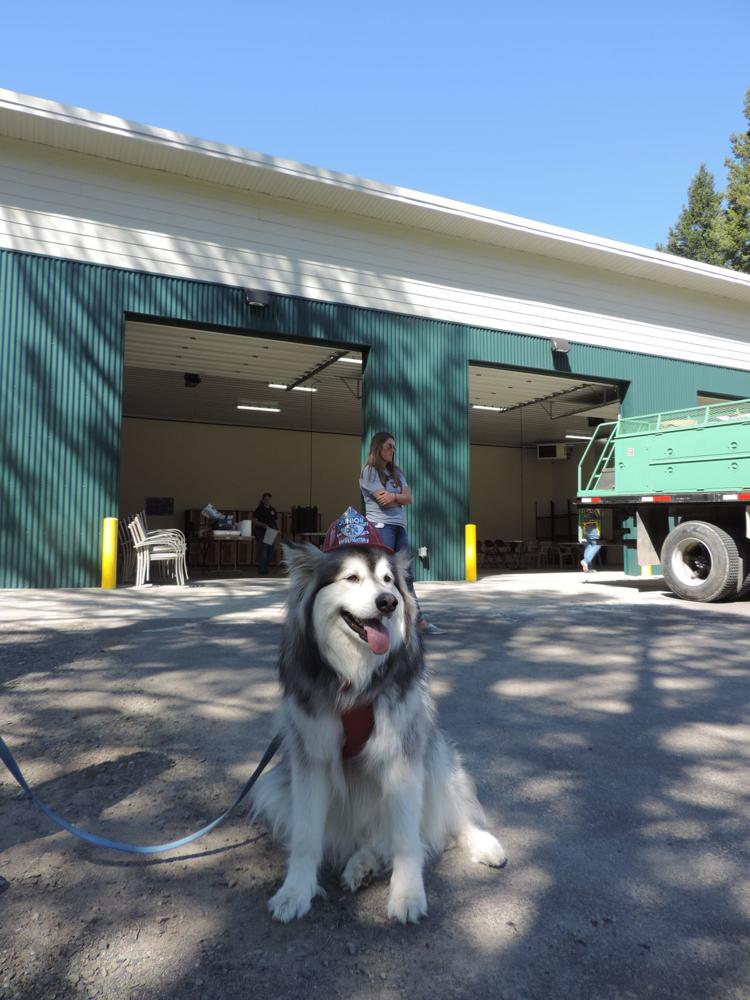 You have free articles remaining.
When it came to Rimini, 30 people came to a trustee meeting, Alexander said, and nine signed up to volunteer.
"We sent probably our biggest class through the Firefighter One program this year … so yeah, they're a very active bunch up here," he said.
If a wildfire does break out, those at the Rimini station can hit the fire with an initial attack while the main Baxendale station and others can respond with mutual aid.
Jim Sobonya is among the new firefighters at the station and says the community is excited to have it. 
"It's been a 20-year battle to get a station up here and Jordan has been instrumental as well as the chief before him," he said. "The biggest thing is this is the water source for Helena, right here, and if we have an issue up here we have to be able to respond quickly to save it."
Along with firefighters, the station will also serve as an EMT station, with medical bags for responders and one full-time EMT. When 15 minutes may make the difference between life and death, having the responders closer to residents is also a major asset, Alexander said.
Reporter Tom Kuglin can be reached at 447-4076 @IR_TomKuglin