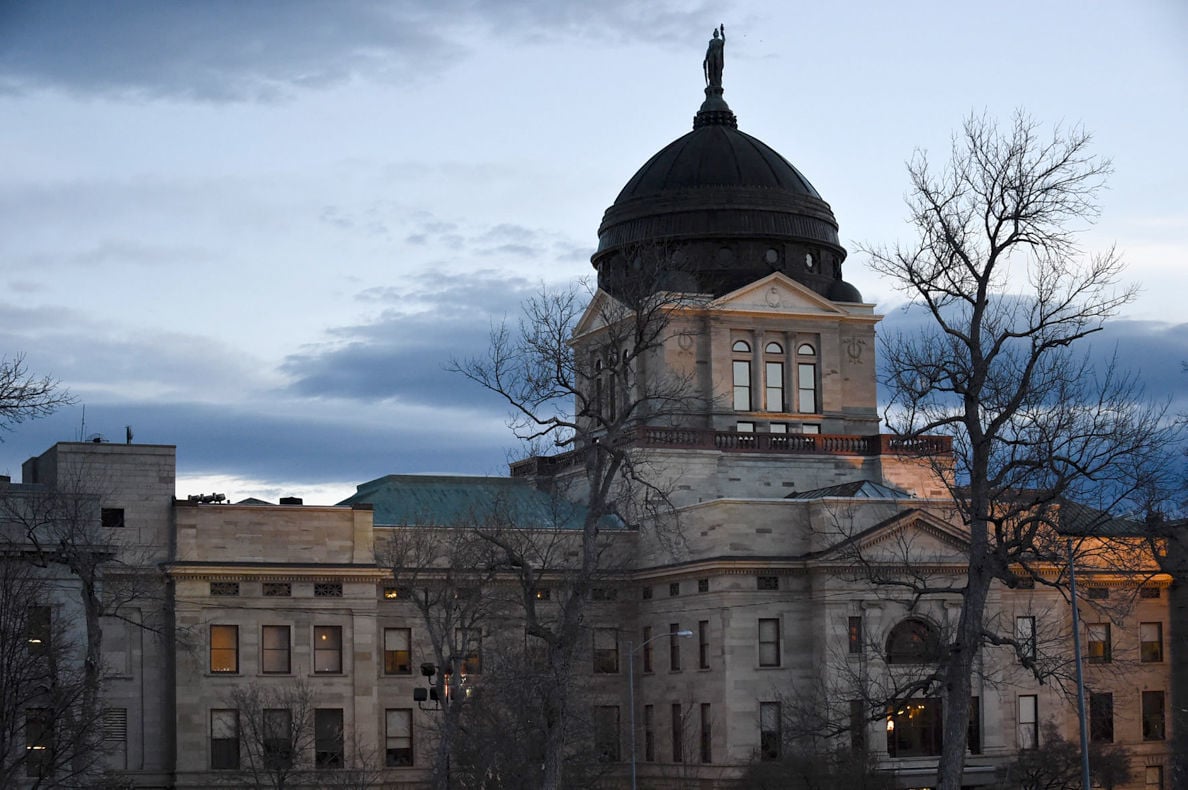 Gov. Steve Bullock directed state agencies to allow employees to work remotely when possible in an effort to help slow the transmission of the novel coronavirus that causes COVID-19.
The state implemented emergency on-site and remote work procedures that took effect Monday and will remain in effect until further notice.
An email sent to all state employees from Department of Administration Director John Lewis on March 20 said "agency heads are evaluating the State's business operations while considering your health, safety, and personal needs during this emergency."
The hope is to protect employees from the potentially deadly virus while also maintaining necessary state government operations.
The new procedures leave the determination of which employees can and cannot work remotely in the hands of department directors and agency heads. That determination will depend on job duties and whether or not the employee has the necessary technology to work from home.
Employees working in facilities open 24 hours a day, in essential public service work sites and in a law enforcement capacity are required to report to their regular work locations, per the new directive.
Agency management has yet to determine which public-facing services will remain available. "Once determined, agency management will identify office locations, office hours, and appropriate staffing levels to serve the public," the directive states.
State employees who are working remotely and have access to customer information from their remote work location have been told not to store sensitive data on privately owned equipment.
If an employee must stay home to care for a child or other immediate family member due to the closure of a school, child care or senior care facility because of COVID-19 concerns, that employee is eligible for up to 80 hours of paid "COVID-19 leave," the state's recently updated employee FAQ list says. 
Those diagnosed with COVID-19 may be provided up to 30 calendar days of paid leave, though written documentation from a health care provider will be required. After that, employees can use sick leave, accrued annual leave or compensatory time.
Employees who have no leave available or have run out will be placed on unpaid leave until released to return to work by their health care provider.
Head Brewer Tim Chisman of Blackfoot River Brewing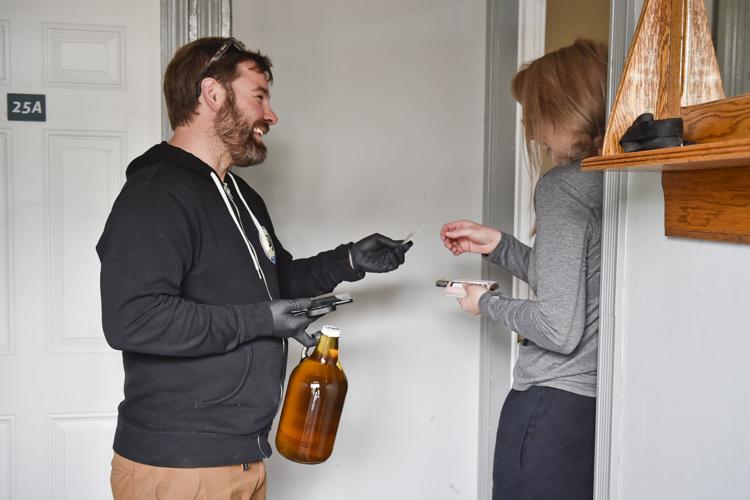 Matt Forbes, the creator of the M.O.P. Shop, donates the remaining N95 mask from the shop to St. Peter's Health Monday.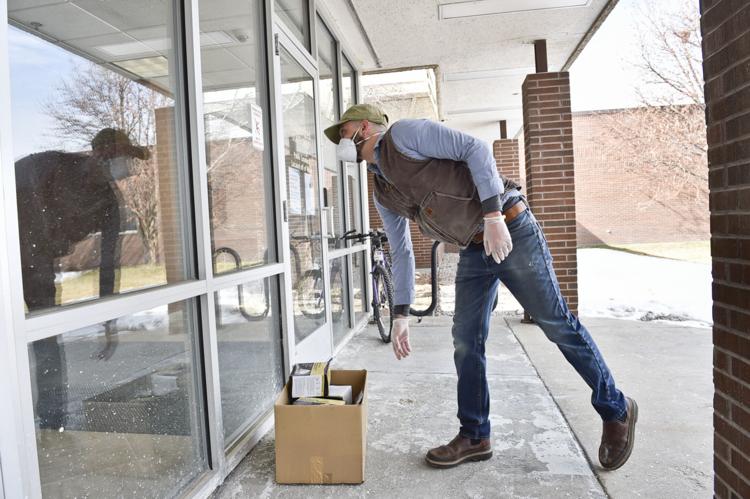 Teacher Parade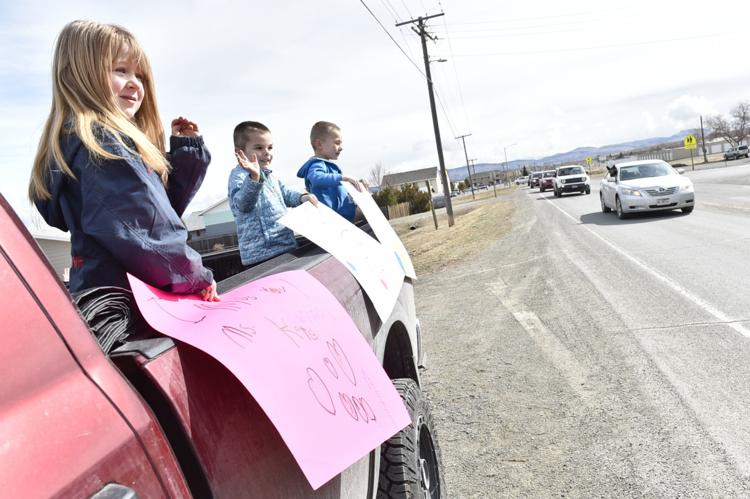 Covid-19 tests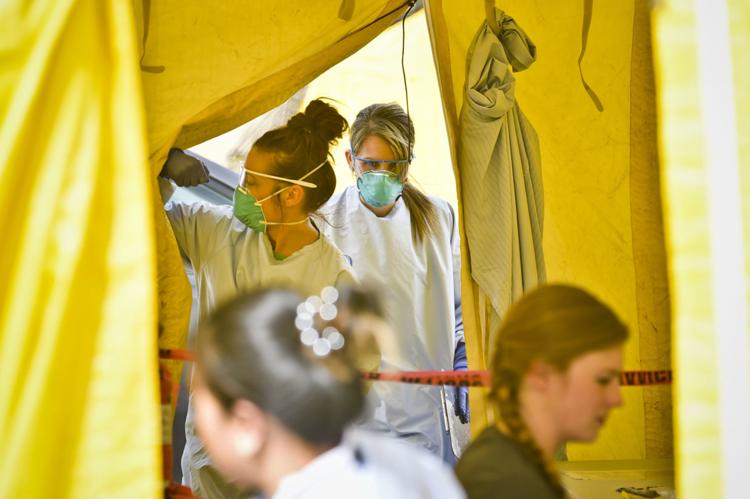 TSA employees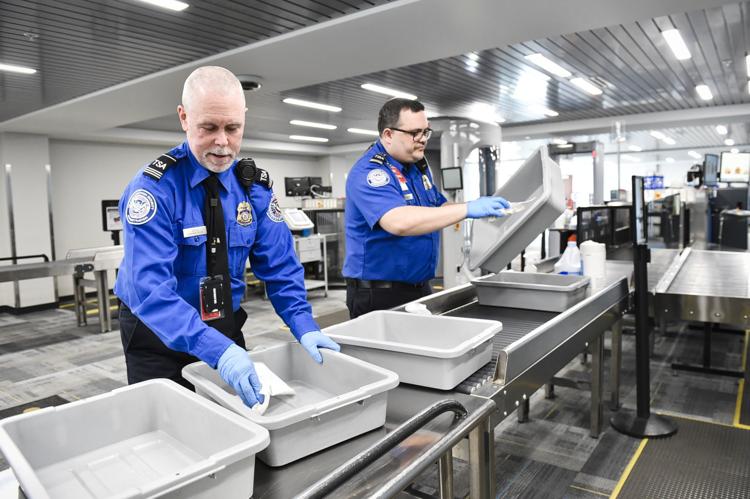 Health-care workers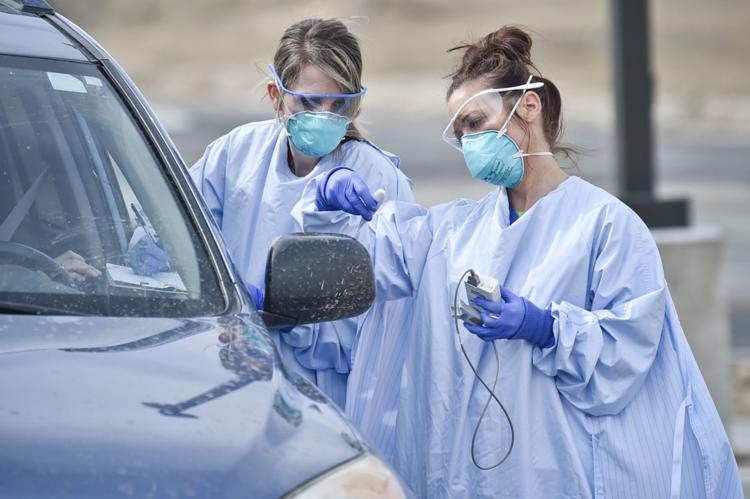 Empty shelves and limited supplies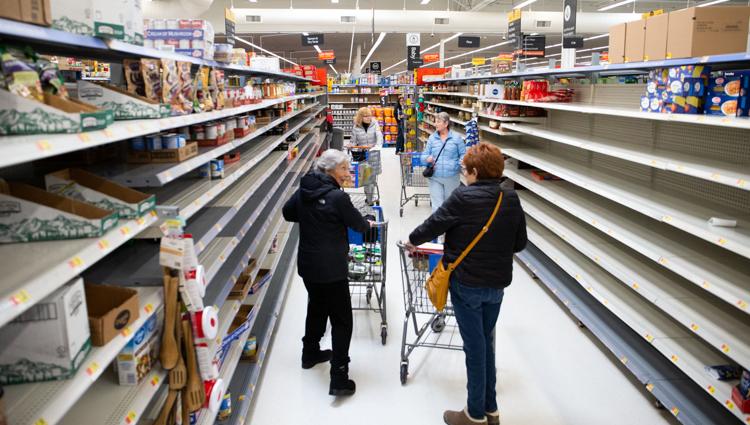 Art packs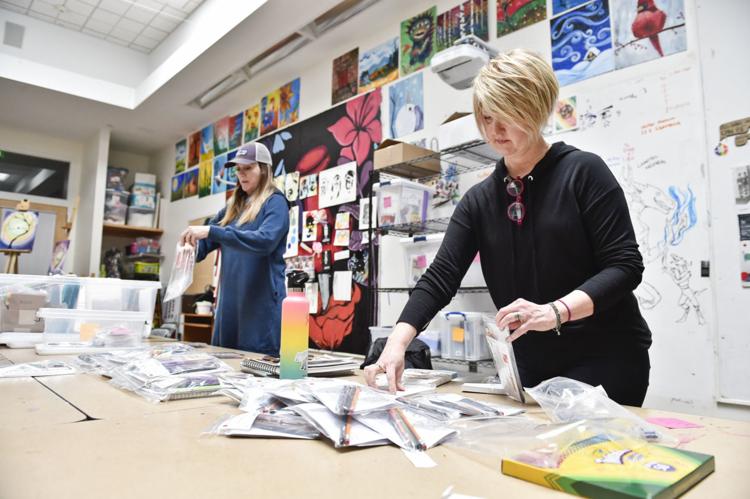 Grandstreet Theatre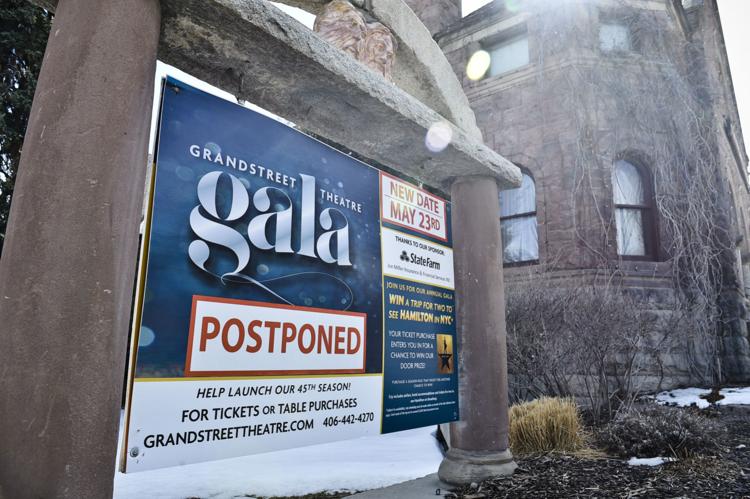 State Medical Officer
Lasso the Moon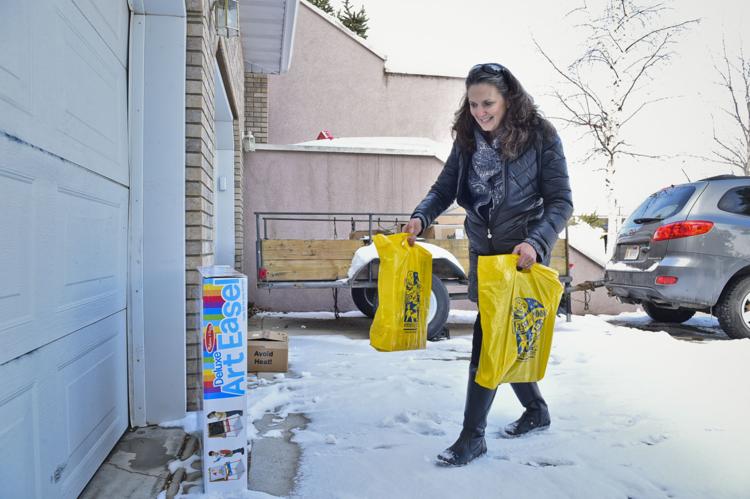 Emergency Coordination Center and Joint Information Center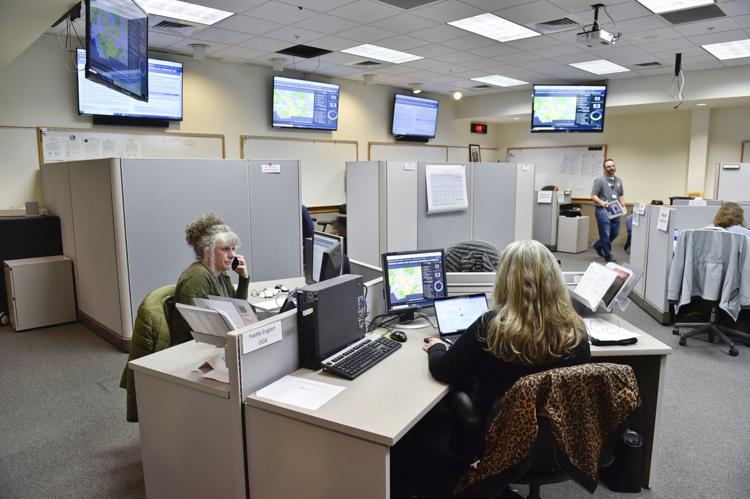 Emergency Coordination Center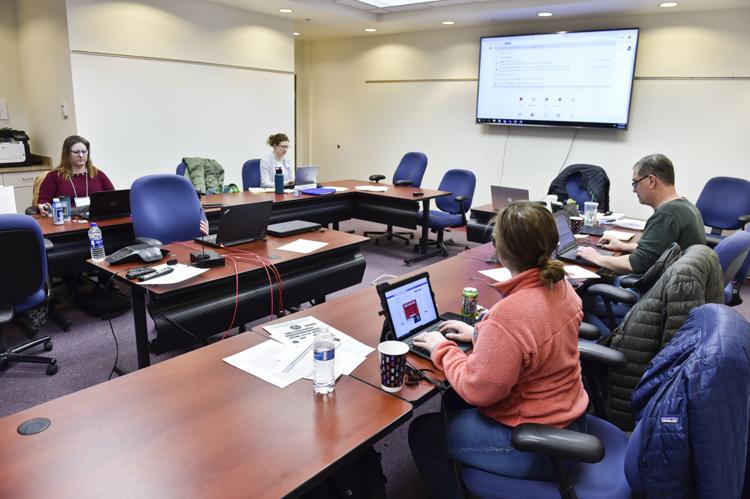 Free meals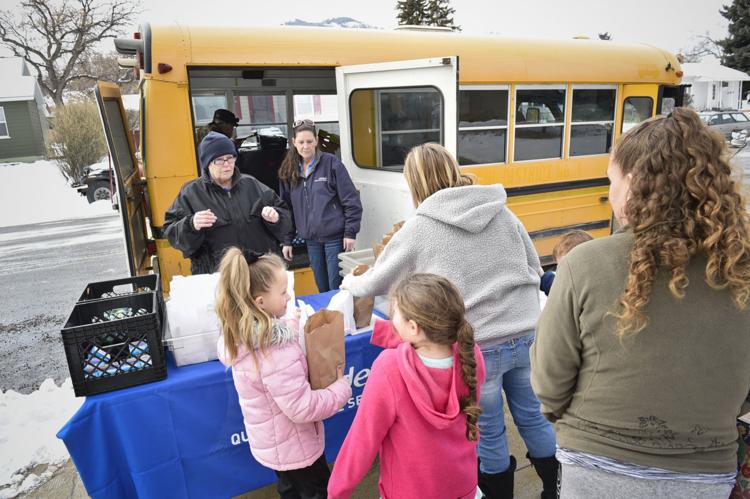 Delivering supplies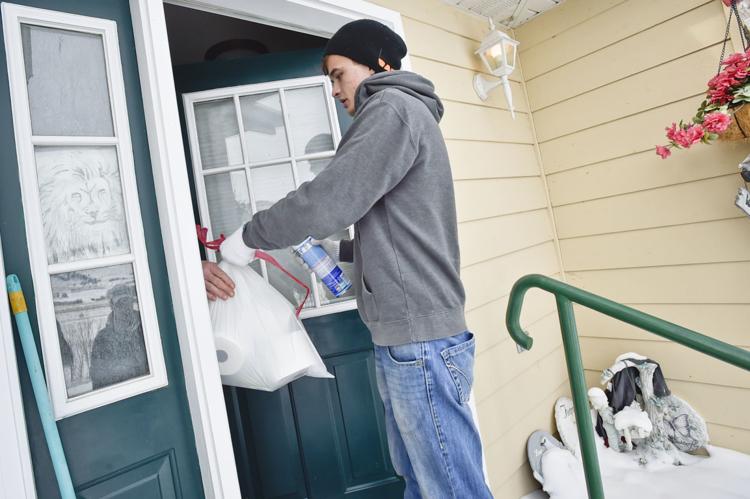 Blackfoot River Brewing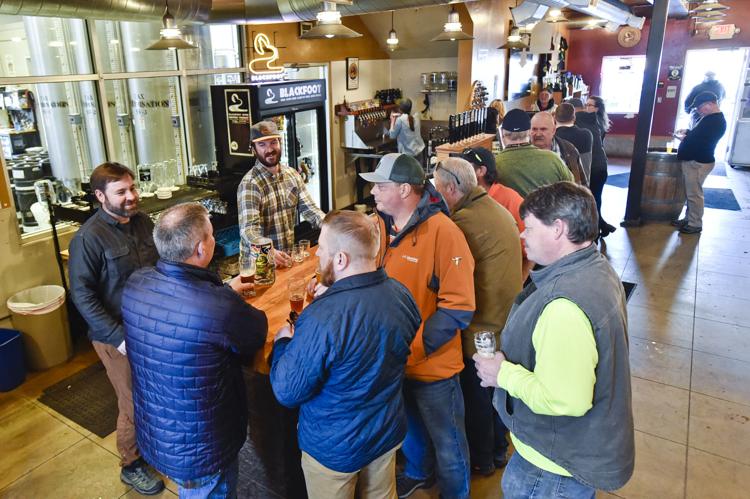 Library books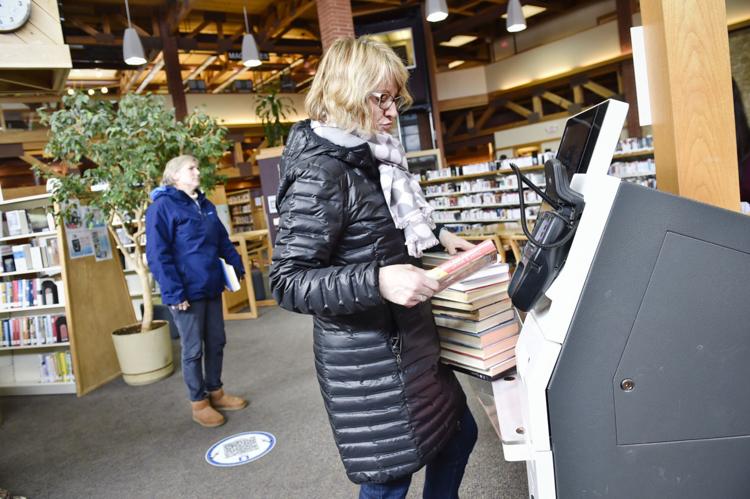 St. Andrew School
Brewhouse patrons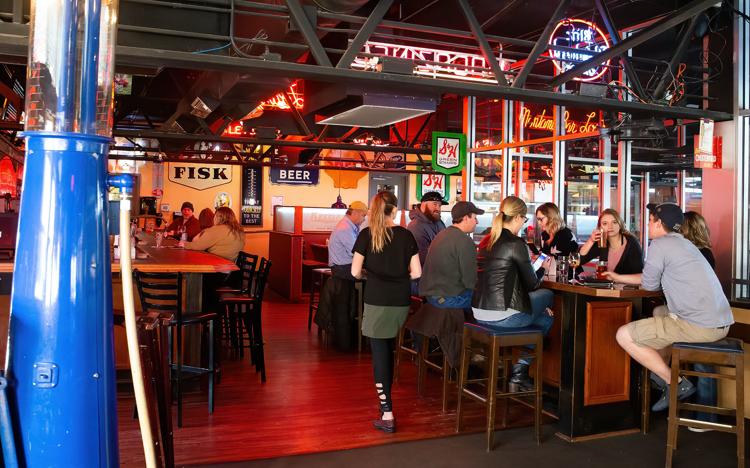 Big Dipper patrons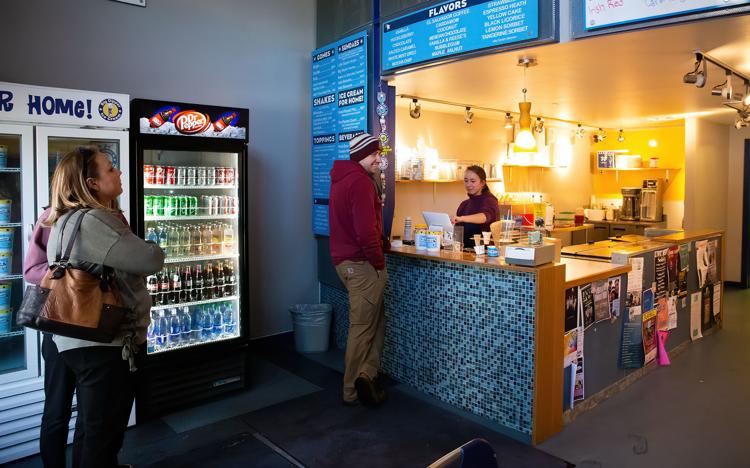 Public health declaration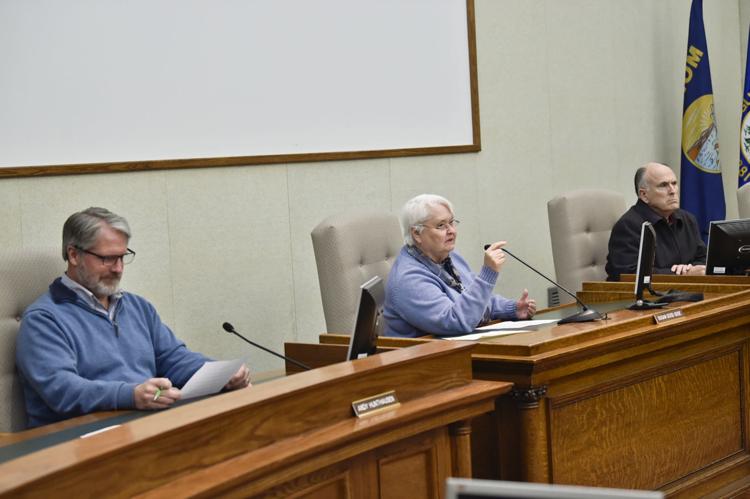 Gov. Bullock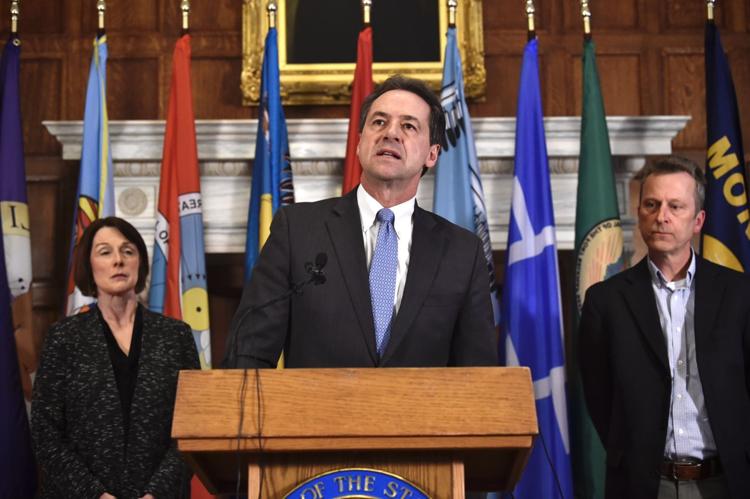 Informational briefing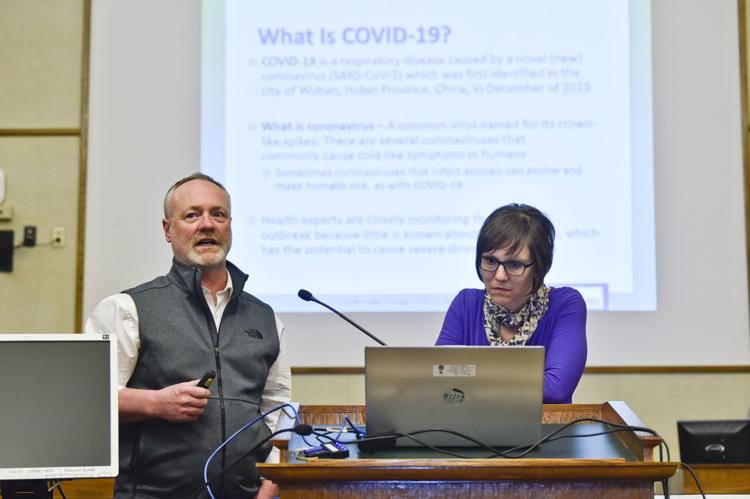 Concerned about COVID-19?
Sign up now to get the most recent coronavirus headlines and other important local and national news sent to your email inbox daily.