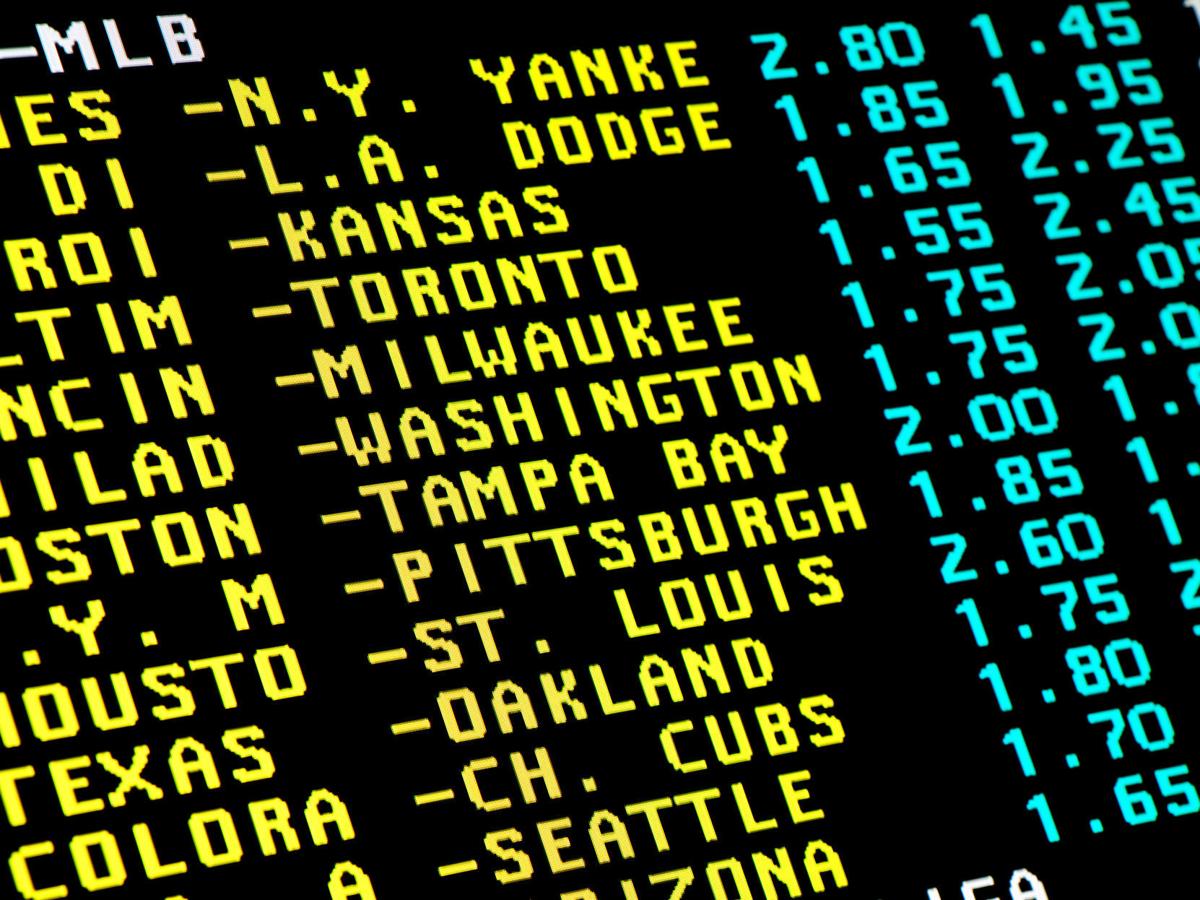 A Billings-based investment group has followed through with its promise to sue the Montana Lottery over new rules stating sports bets can be placed only in bars, taverns and restaurants with specific alcohol licenses.
The lawsuit, filed in Lewis and Clark County District Court on behalf of Arete Group, alleges that an amendment requiring those with a sports wagering license to also have an alcohol license was added after the bill legalizing sports wagering, House Bill 725, was signed into law by Montana Gov. Steve Bullock in May.
The lawsuit is seeking an injunction preventing Montana Lottery from issuing sports wagering licenses until this matter is resolved. It is also asking that Arete Group be granted a sports wagering license without the required alcohol license.
"Not once in that bill does it state that you need a liquor license," said Lyndon Scheveck, the attorney representing Arete Group during a late October hearing before the State Lottery and Sports Wagering Commission regarding the rule changes. "They're trying to add a requirement that wasn't even in the bill."
Arete Group is registered as a limited liability company with the state under Scheveck's name.
The Montana Lottery disagrees with Scheveck's assertions, claiming in a response to the lawsuit filed in late December that the "allegation that (Arete Group) will sustain money damages if an injunction is not granted does not constitute irreparable harm under Montana law," and that House Bill 725 requires the state lottery to create and amend rules for implementation.
"HB 725 specifically directed the Lottery to use its rulemaking authority to adopt rules regarding sports wagering and sports wagering sales agent licensing," the Lottery argued in its response.
Lawmakers earlier this year passed two bills to legalize sports betting after a U.S. Supreme Court decision in 2018 paved the way. Montana Gov. Steve Bullock vetoed a bill that would have opened wagering to a private market, and signed one to operate it under the Montana Lottery.
The bill that became law allowed for sports wagering in locations licensed as a "gambling operator." State law requires an appropriate alcoholic beverage license for certain gambling activities, which would limit sports betting to generally bars, taverns and restaurants with those licenses.
In the new rule, the Lottery said there was testimony on the bill that requested sports wagering be allowed in taverns only, and after that the bill was amended to require a gambling operators license to offer sports betting.
The lottery wrote that the rule is an attempt to clarify that part of the law further, adding that keeping sports wagering in bars, taverns and restaurants "will ensure a sufficient number of locations to offer sports wagering and help limit any adverse impacts of an overabundance of locations."
The state hoped to start offering sports wagering by the end of 2019 in up to 1,400 locations, but emphasized that timeline was dependent on factors including the rules review process and public comment.
Lee Montana reporter Holly Michels contributed to this story. 
Be the first to know
Get local news delivered to your inbox!