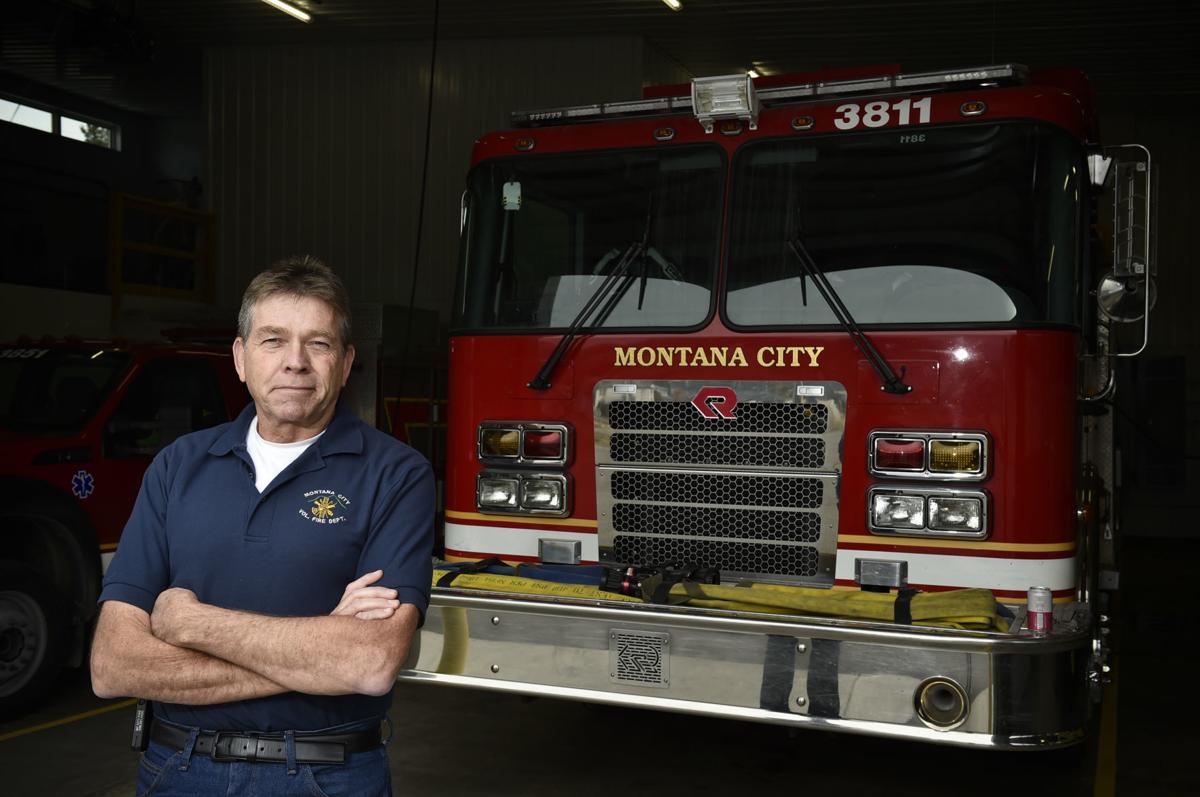 It wasn't long after Rick Abraham moved to Montana City in 1988 that the local volunteer fire department recruited him to become a firefighter.
After three decades with the department, including 19 as fire chief, Abraham decided now is the time to retire, although he remains with the department as an assistant chief.
For a community that has seen extensive growth during his career, it is also a time for him to reflect on the changes he has seen and the accomplishments along the way, as well as the challenges facing rural departments.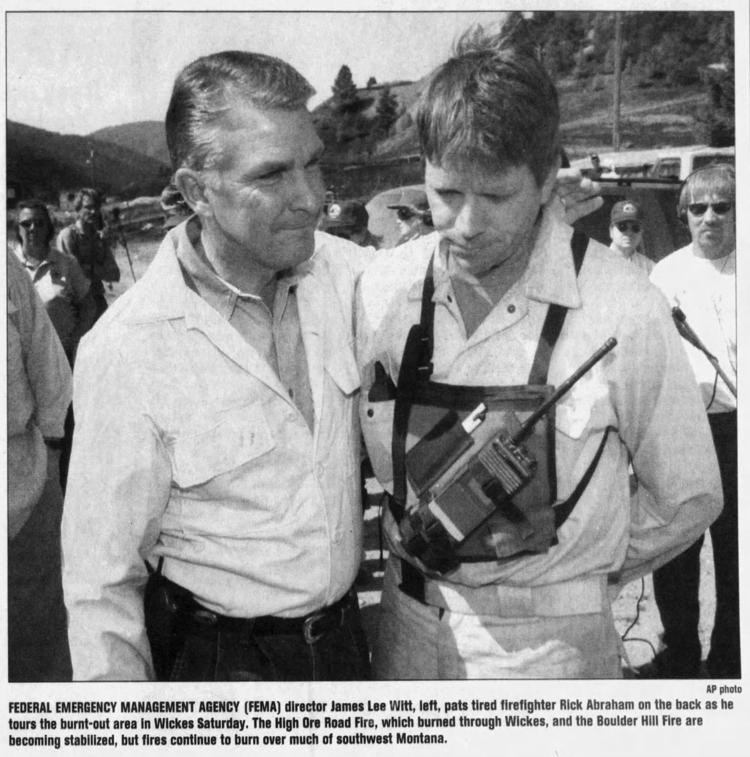 "When I started, it was almost more of a social club – when only had six calls that year," he said. "They did take those calls seriously and they trained, but the equipment was old, hand-made or hand-me-down."
Now the Montana City Volunteer Fire Department receives about 150 calls for service annually. An exploding population includes extensive building near wildlands, making wildfire mitigation and decreasing risk a major emphasis for the department and in the community.
In 2000, during one of the worst wildfire years in memory, Abraham said local, state and federal fire departments made great strides in cooperation that continue to this day. Previously autonomous fire departments now have a vibrant mutual aid program that includes extensive planning.
In his time at Montana City, Abraham, who was born and raised in Butte and lived in Helena before moving to Montana City, says he is proud of the higher level of training provided to firefighters, hard work that has led to quality equipment and the construction of the new fire station in 2016. The department also began providing emergency medical services in recent years.
"I just love the job, I've got to be honest," Abraham said when asked about his longevity with the department. "If you have a passion for it, it's hard to shake."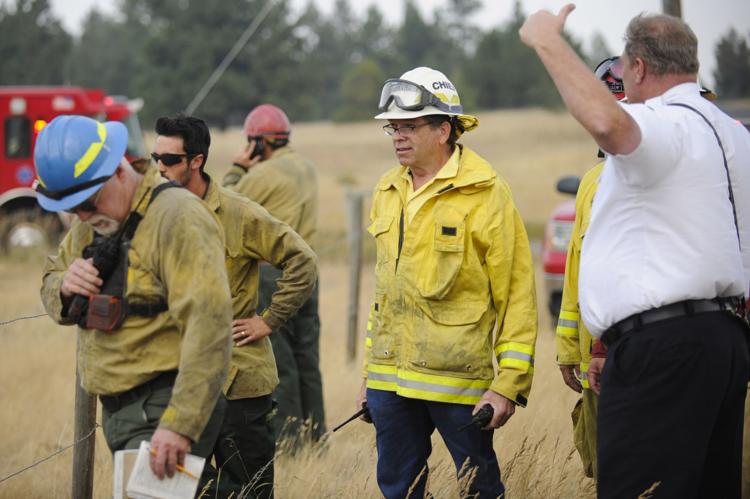 Abraham said he loved his coworkers and interacting with the public, and he had a special affinity for the calls themselves.
"I can't answer why but I did enjoy the calls," he said. "Just the mayhem and that adrenaline when you run out."
Montana City has been lucky to have many volunteer firefighters over the years but struggles to recruit them, which is a problem facing many volunteer fire departments. Tight schedules and families with both parents working makes recruitment difficult. 
Abraham is looking forward to spending more time with his family and believes it is time for some new leadership under Fire Chief Lyn Stimpson.
"There were a lot of sacrifices my family made with all the time with the department," he said. "Firefighting is also a young man's game, and I'm not the spring chicken I was so I think it's the right time for a change."
There is plenty Abraham will miss.
"I really am going to miss the camaraderie," he said. "We really have a great group of members who do all this work for the public, and do it for free."
Reporter Tom Kuglin can be reached at 447-4076 @IR_TomKuglin
Be the first to know
Get local news delivered to your inbox!