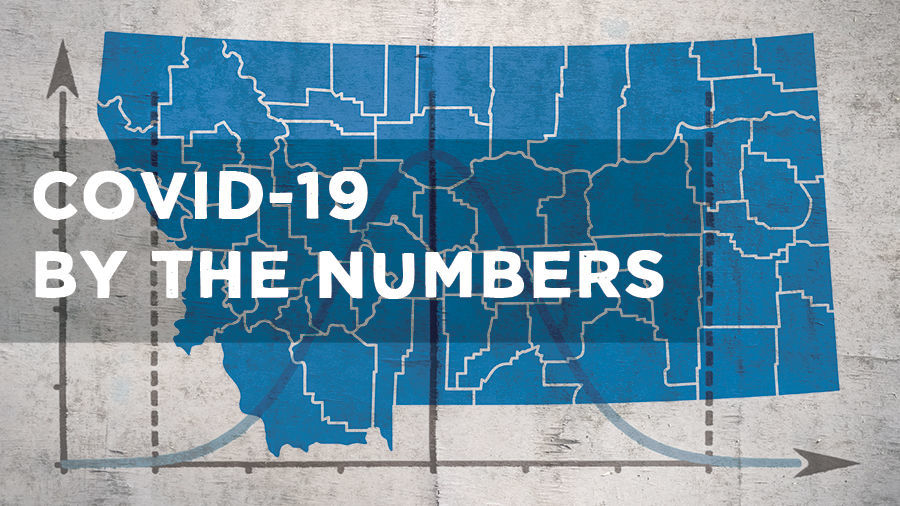 Montana added 17 known cases of COVID-19 Sunday, bringing the state's total to 298. Six people in the state have died and 24 have been hospitalized with the disease so far.
Among the cases added Sunday morning were three Madison County residents: a woman in her 50s, a man in his 50s and a woman in her 20s. A Flathead County man in his 70s and a Gallatin County man in his 30s were also added to the state's total.
Cases reported Sunday afternoon include a Yellowstone County woman in her 40s, a Yellowstone County man in his 60s, a Missoula County man in his 40s, a Missoula County man in his 80s, two Gallatin County men in their 30s, two Gallatin County men in their 20s, a Gallatin County man in his 60s, a Lincoln County woman in her 60s and a Flathead County woman in her 50s.
The state's youngest case, a boy younger than 10, was confirmed in Gallatin County Saturday. Gallatin County does not provide details about specific cases to protect patient privacy, according to spokeswoman Whitney Bermes.
With 115 positive tests as of Sunday afternoon, Gallatin County has far more cases than any other county in the state. Next up is Yellowstone County with 40 cases, Flathead County with 25 cases, Missoula County with 22 cases, according to the Missoula County Health Department (although the state's online tracker is only reporting 21), Toole County with 16 cases, Lewis and Clark County with 14 cases, and Silver Bow and Cascade counties with 11 cases each. Other counties are reporting fewer than 10 cases each.
The Missoula City-County Health Department announced on Saturday that a Missoula resident died from complications due to a COVID-19 infection. Three of the state's deaths have been in Toole County, one was in Lincoln County and one was in Madison County.
As of Sunday afternoon, the state lab had processed 6,789 tests. This does not include tests sent to private labs.
Late last month, Gov. Steve Bullock said counties could choose to conduct the June 2 primary election primarily by mail.
On Sunday, Secretary of State Corey Stapleton sent an email to those who have registered a business with his office, saying that about 14,000 people may not be able to vote in the June primary because of a "disconnect" of information. Stapleton told recipients to check the My Voter Page at sosmt.gov to see if their names and addresses are up to date.
Stapleton's email also says "For the first time in Montana history, the June primary election will eliminate in-person voting locations and be conducted primarily through the U.S. Postal service."
However, Bullock's directive requires counties that choose the mail option to allow in-person early voting.
"To be clear: in counties with mail ballots, in-person voting is still permitted. The hope in giving counties the option to invoke mail ballot procedures is to shift the presumption: the default would be that Montanans can vote without leaving home, while the option to vote in-person remains," the directive reads.
In a phone call Sunday, Stapleton clarified that he believes most but not all in-person voting locations will be eliminated as more counties conduct the primary election primarily by mail.
"We didn't say we're eliminating all of the polling locations, but we're eliminating polling locations," he said.
The CDC has urged states to look at voting options that reduce in-person contact. In Montana, many poll workers are in the at-risk category for severe outcomes from COVID-19 due to age.
Many counties in Montana already conduct local elections by mail only, and absentee turnout has increased over the last several years, topping 70% in the 2018 midterm.
Big Sky Pilots feeds truck drivers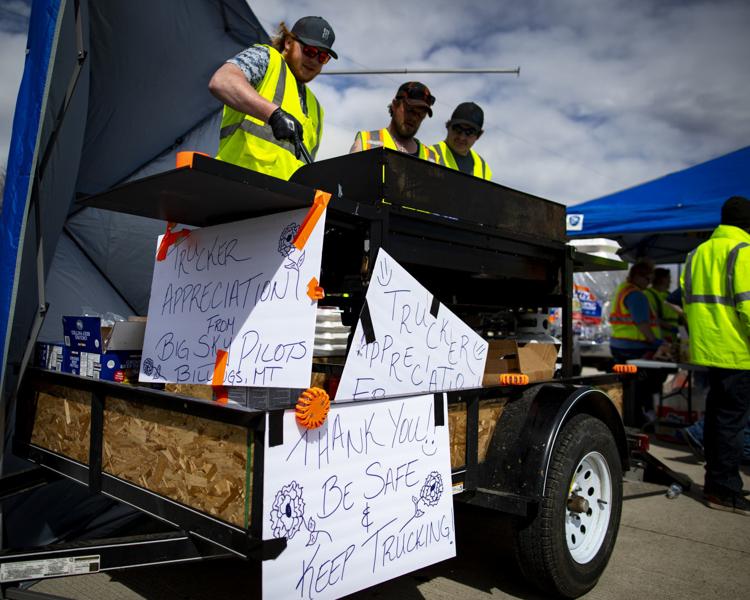 Mountain Line protective masks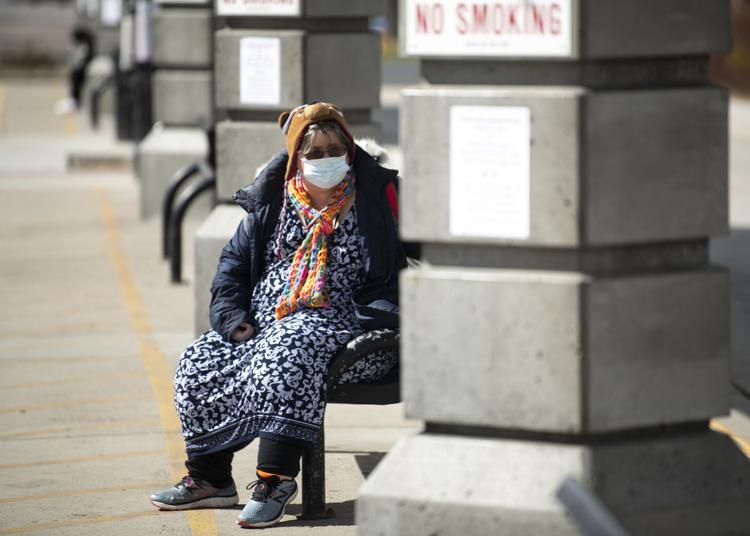 Metra shelter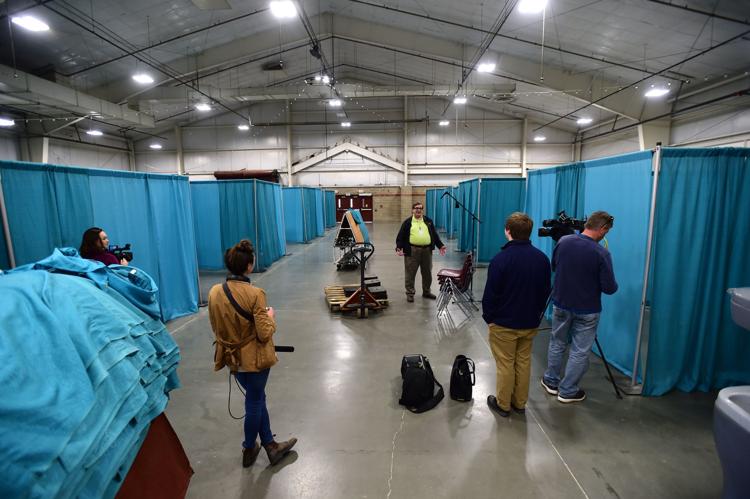 Metra shelter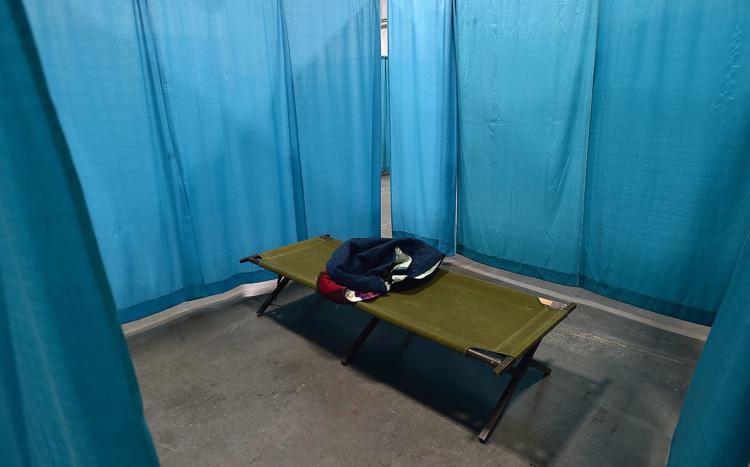 St. Patrick Mass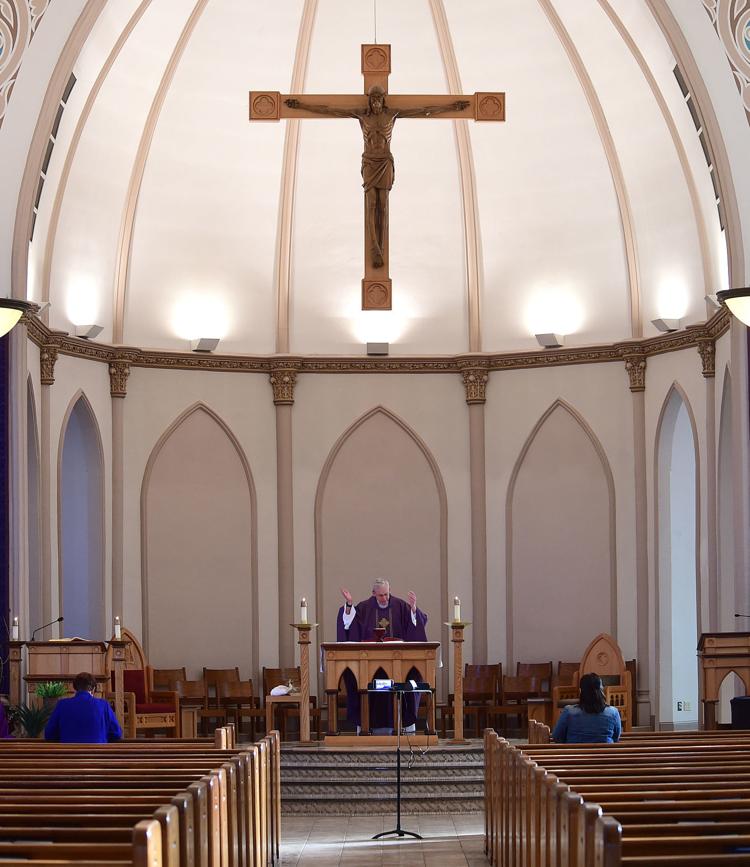 Montana National Guard soldiers screen passengers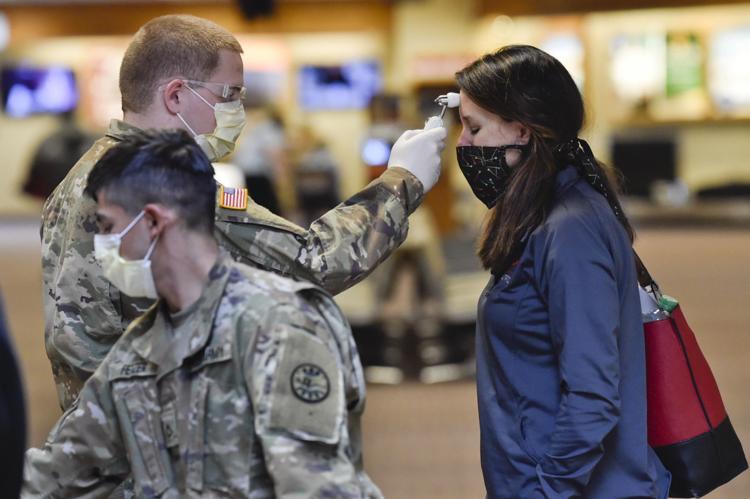 National Guard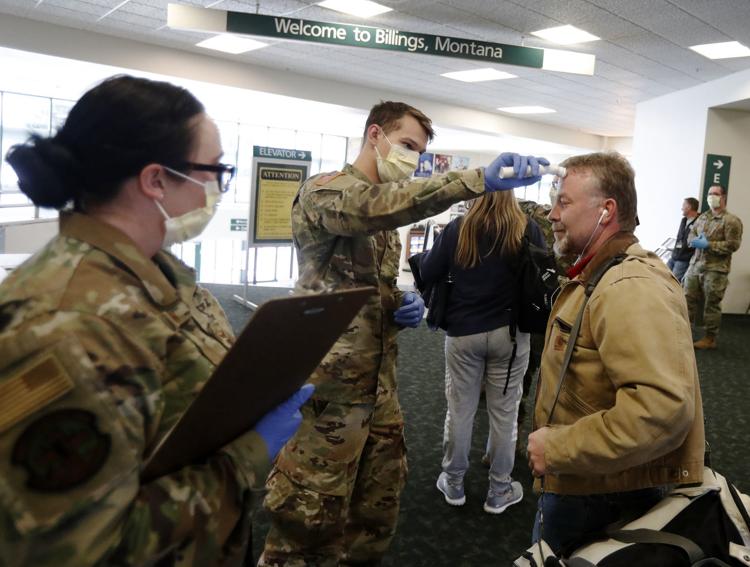 Business signage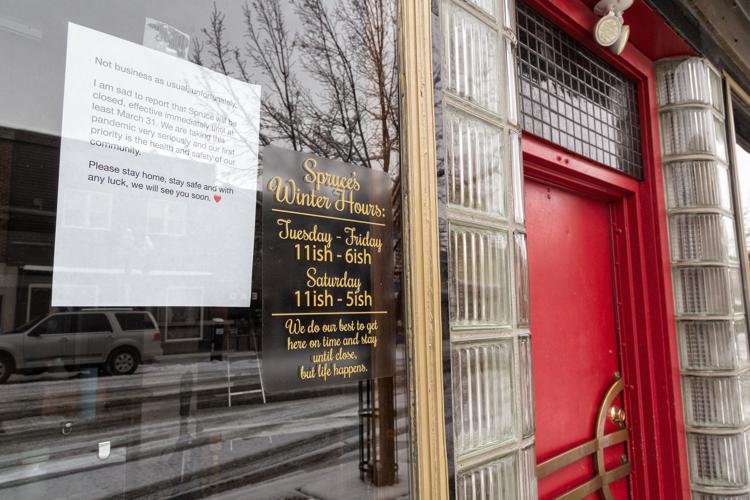 Safety measures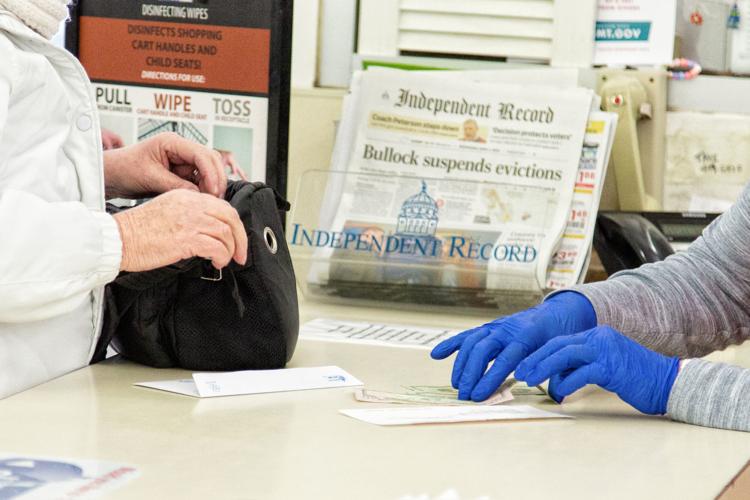 Empty shelves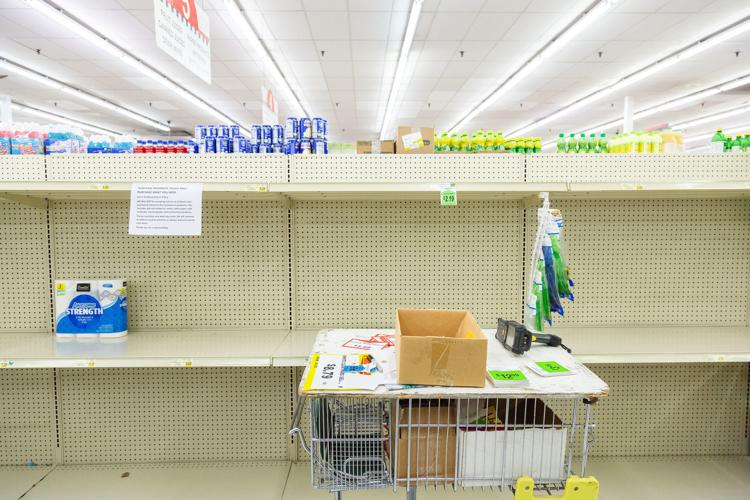 Church at home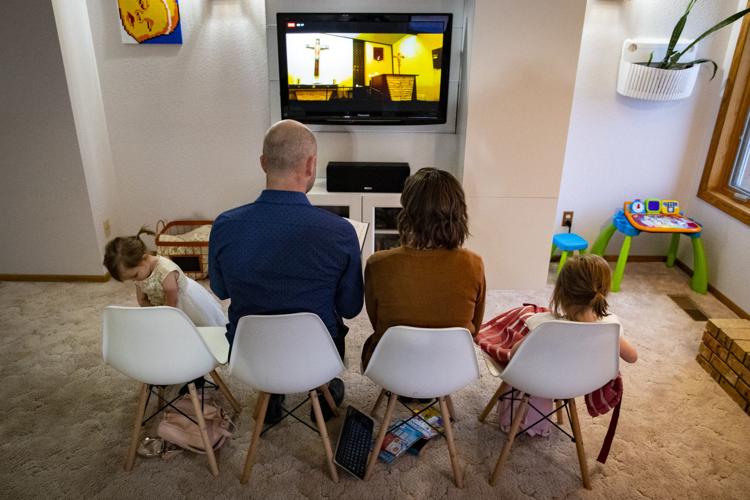 "Thank You Healthcare Workers"
Reusable masks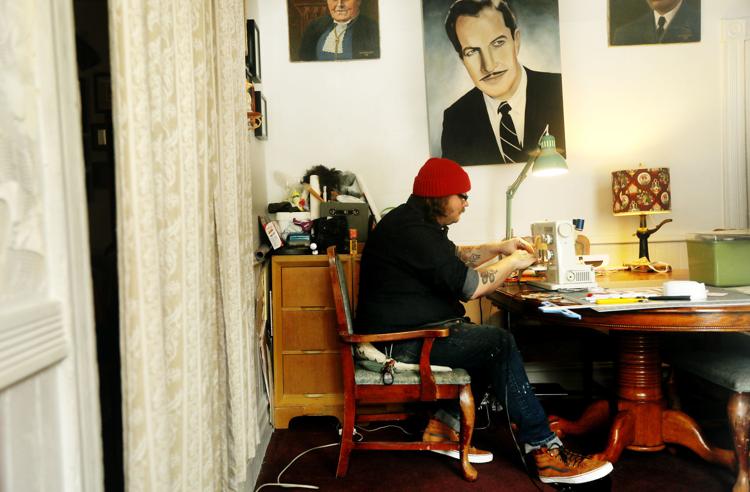 Smiley face mask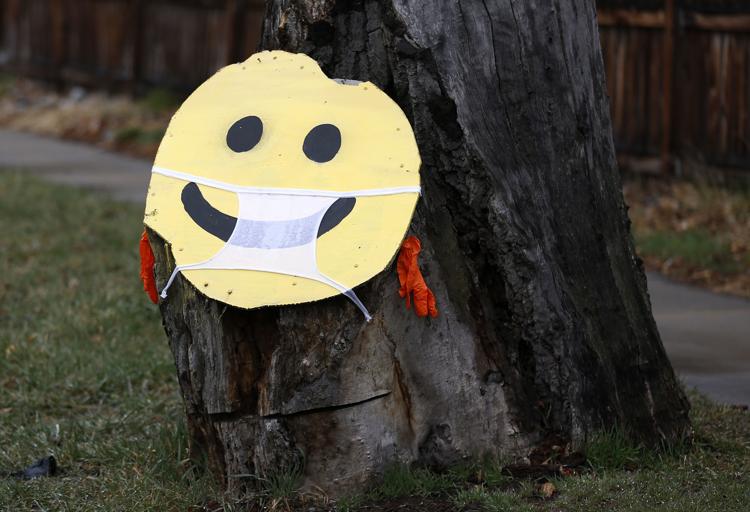 Masked skeletons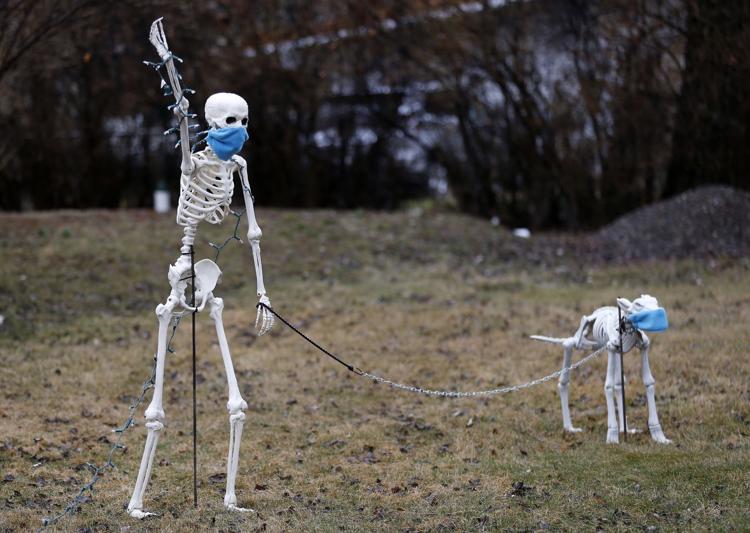 Crow recreation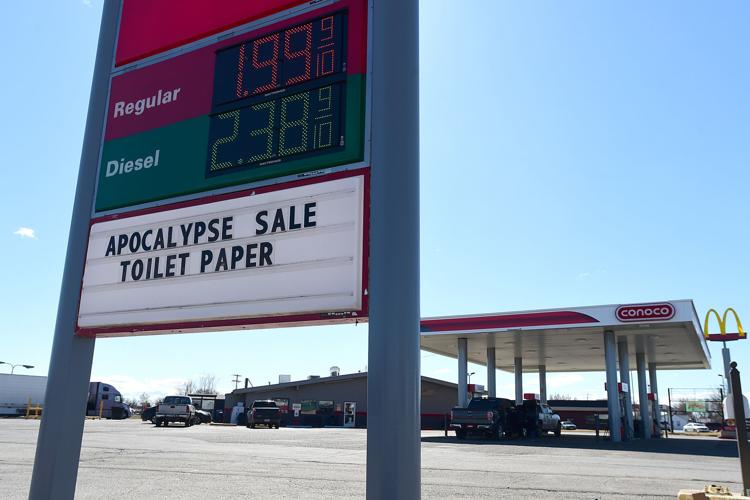 Deserted airport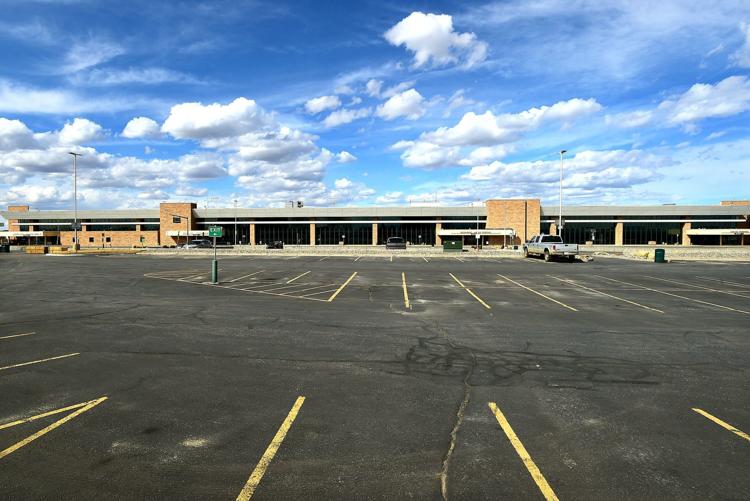 Believe in Butte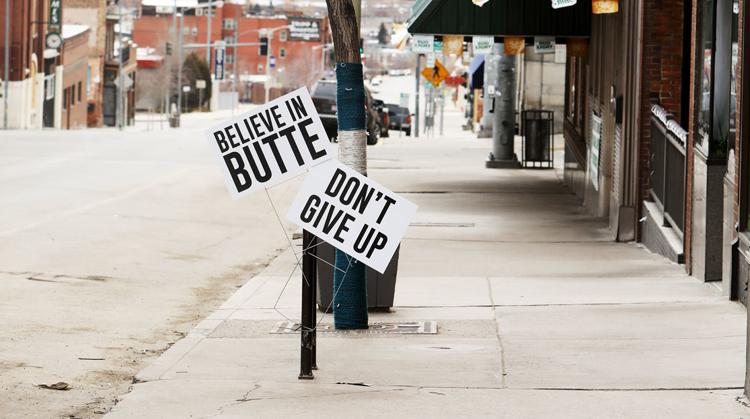 Hooligan's Sports Bar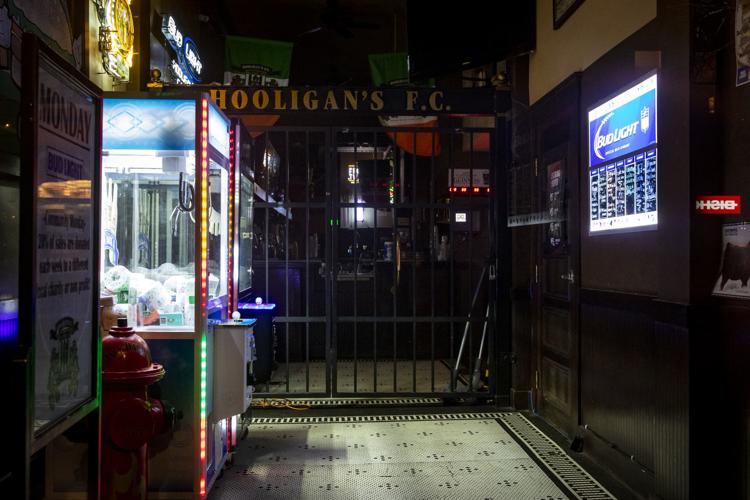 Unicorn shopping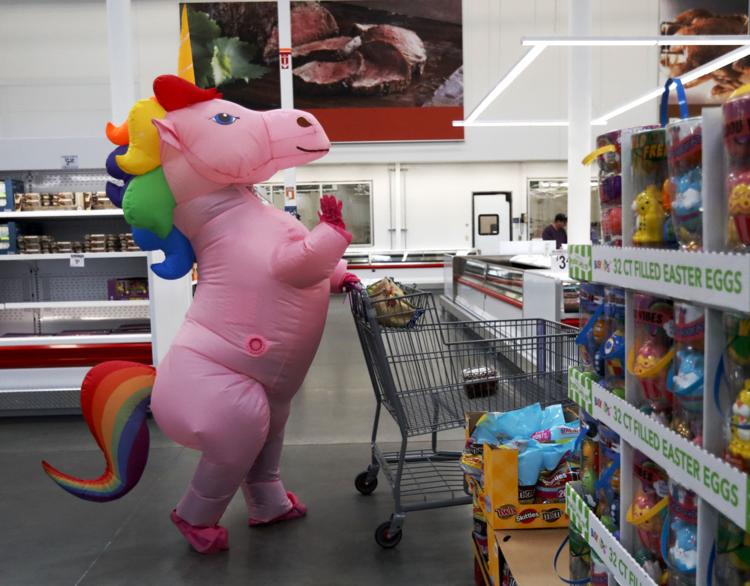 "I Love You" Butte students and teachers share a moment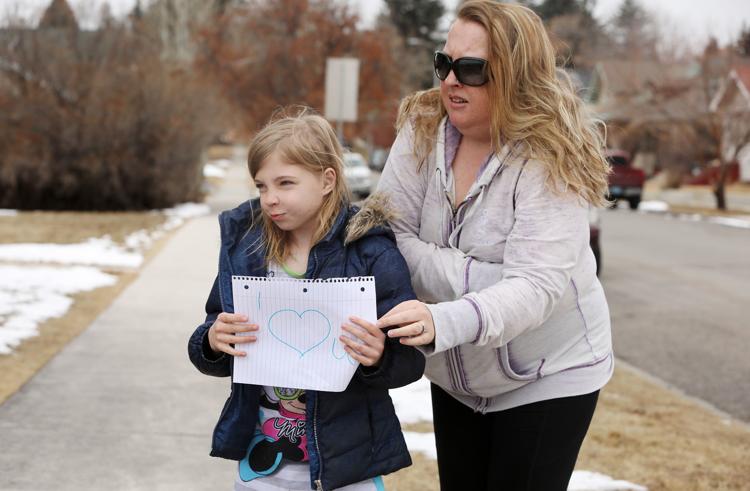 Billings playgrounds closed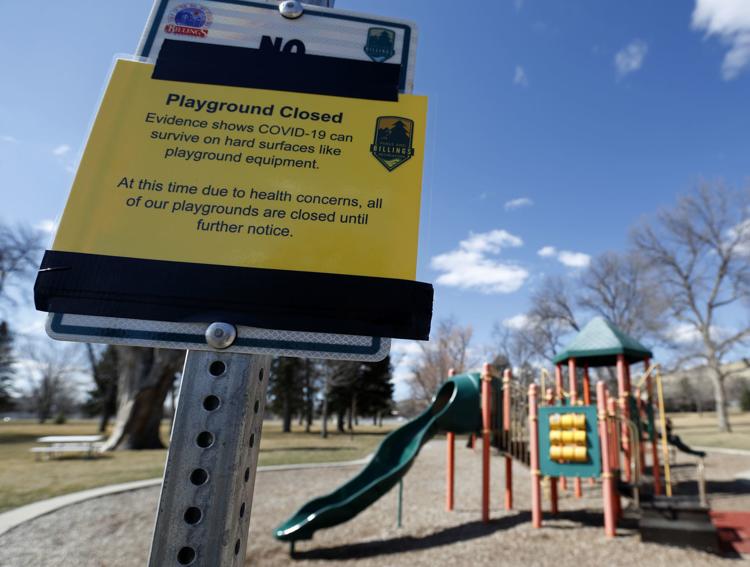 Seeley Lake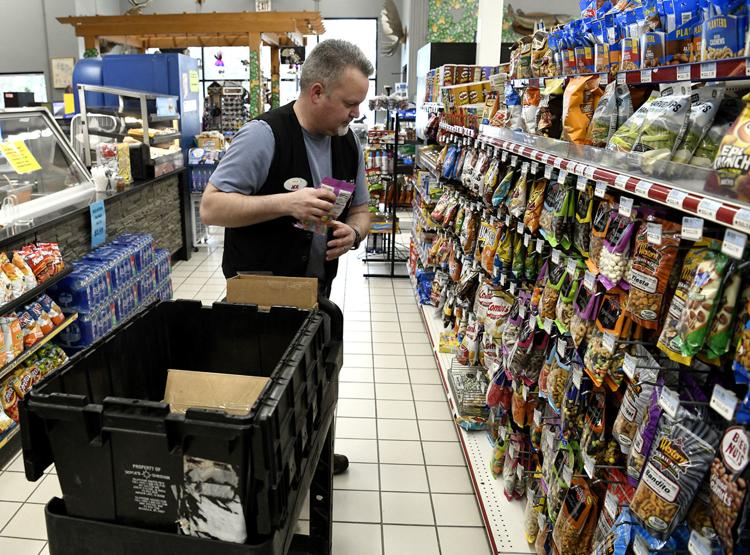 Seeley Lake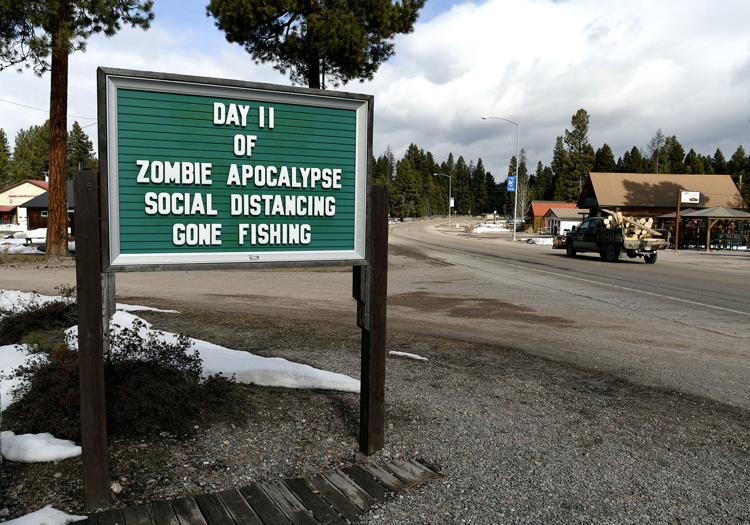 Tech lends hospital beds and equipment to St. James for use during the pandemic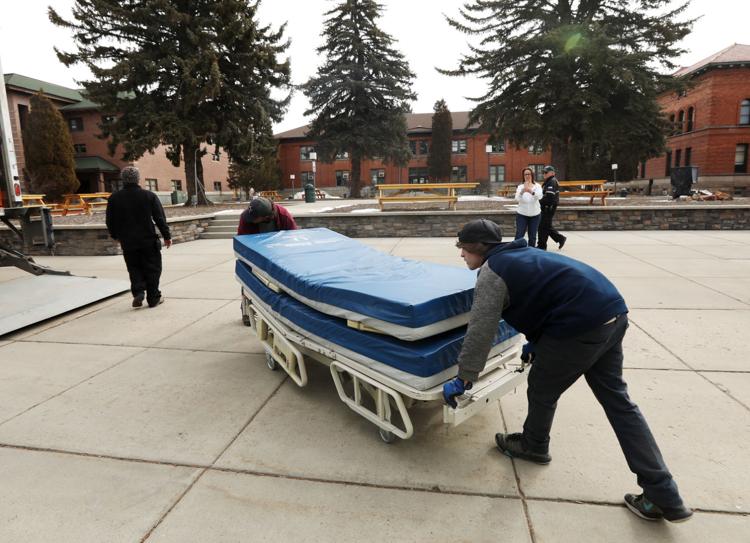 Carroll College senior Taryn Neameyer delivers groceries to Yvonne Blackburn Friday at Eagle's Manor.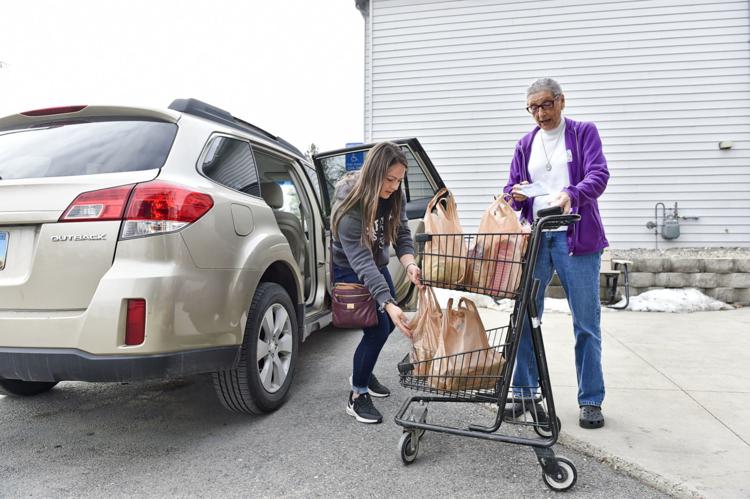 Broadwater teacher parade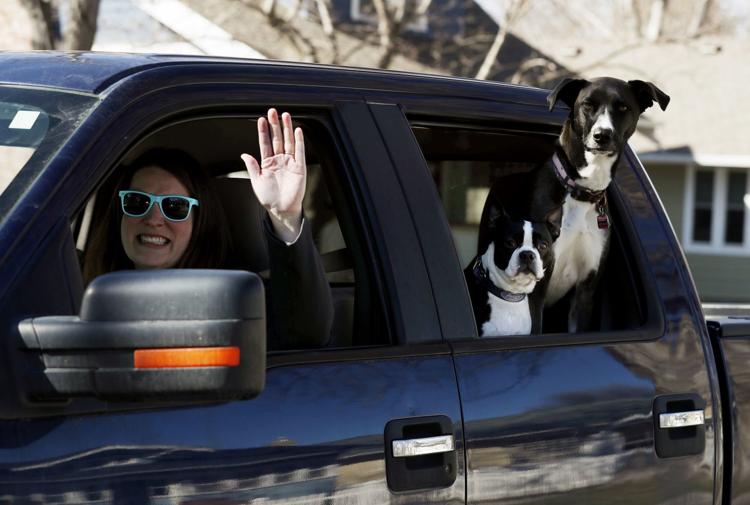 Headframe Spirits makes sanitizer in Butte
Trailhead sanitizer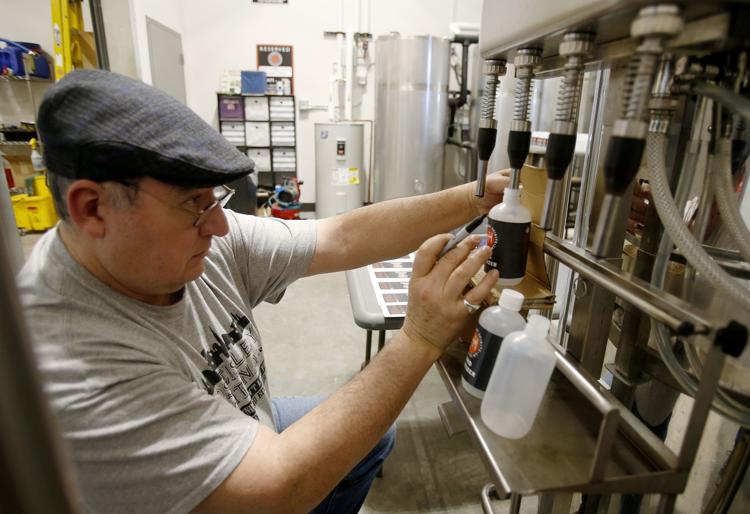 Montanans ordered to shelter in place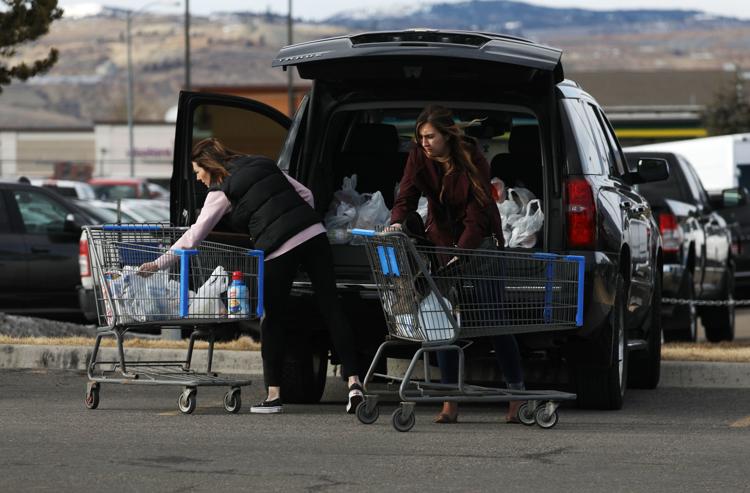 Filling time while furloughed during the coronavirus pandemic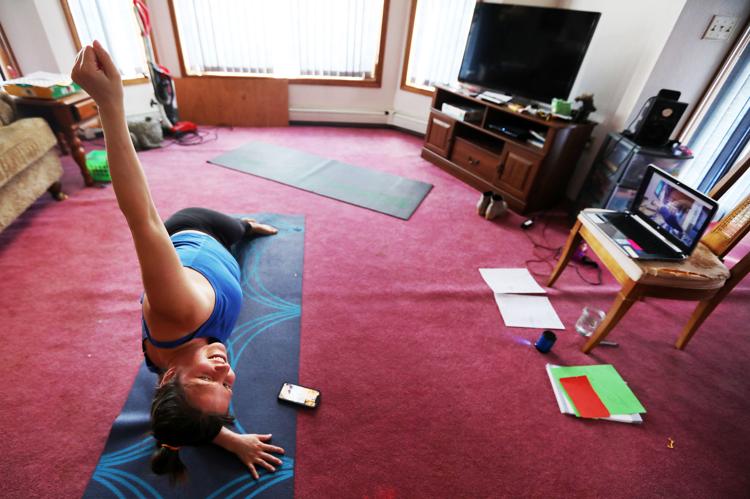 Red Lodge sign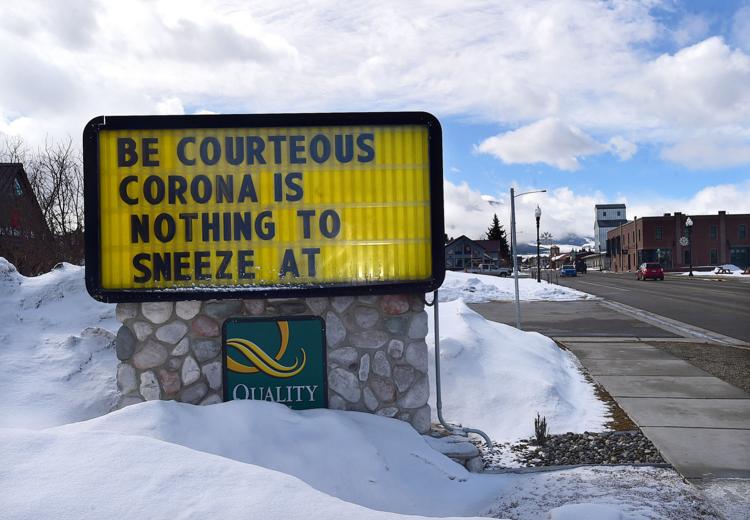 Coronavirus dinosaur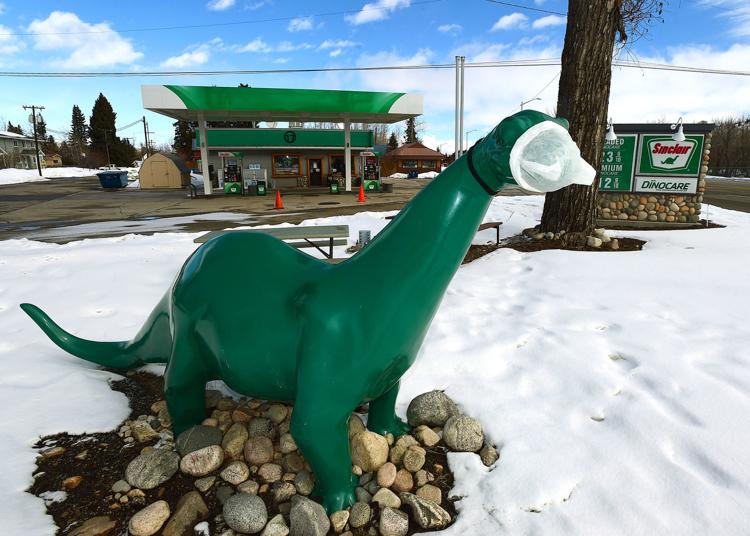 Fire Department personal protective equipment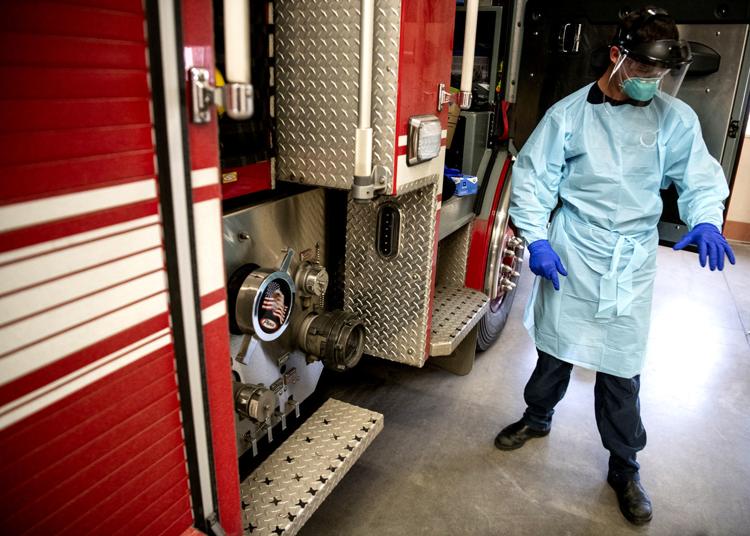 Teacher Parade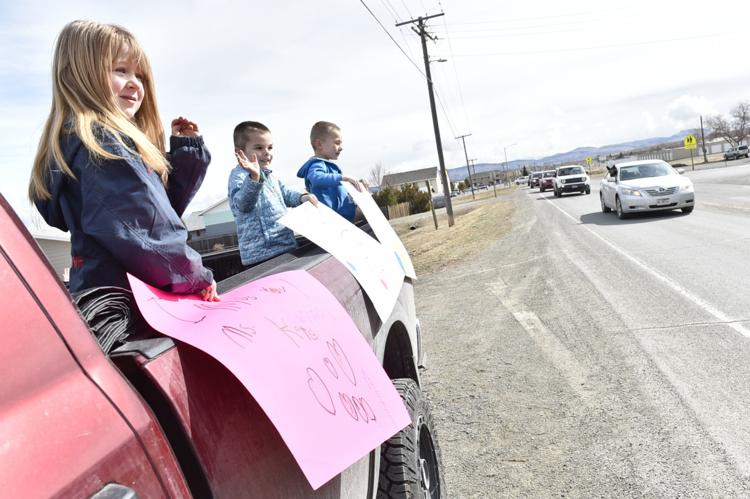 Missoula Children's Theatre tour truck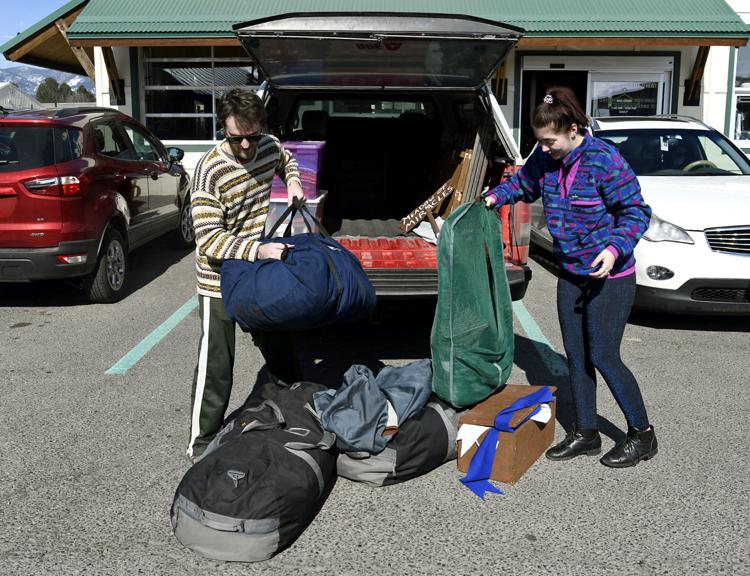 Face mask on UM griz statue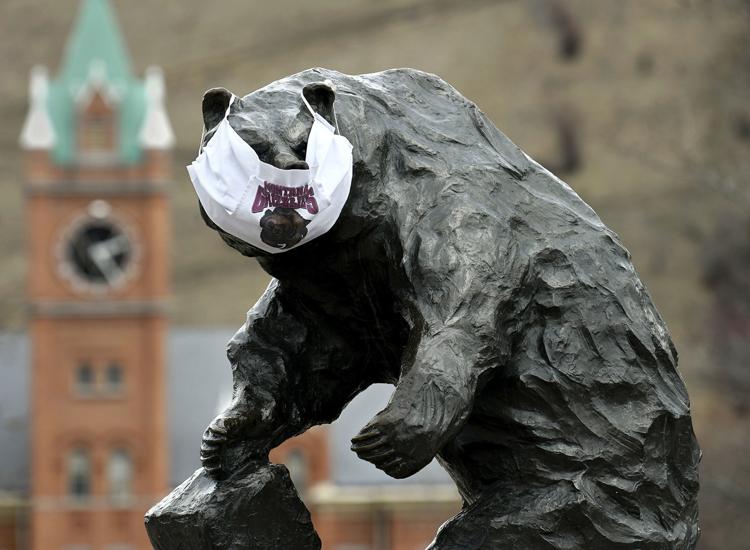 Cleaning the gym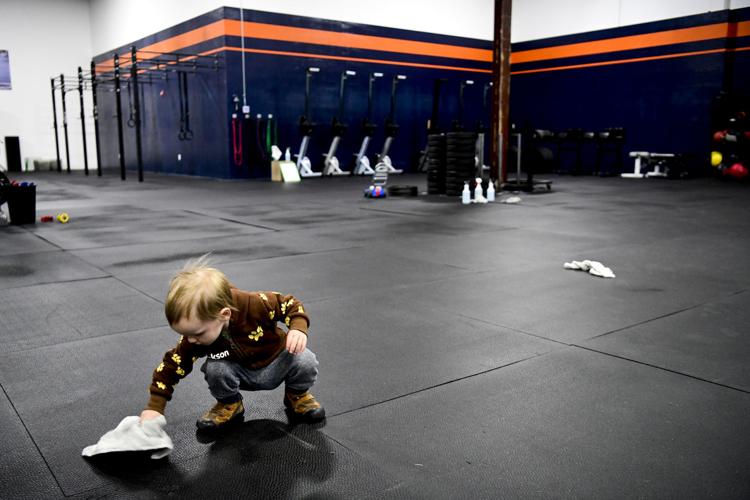 Supply shortages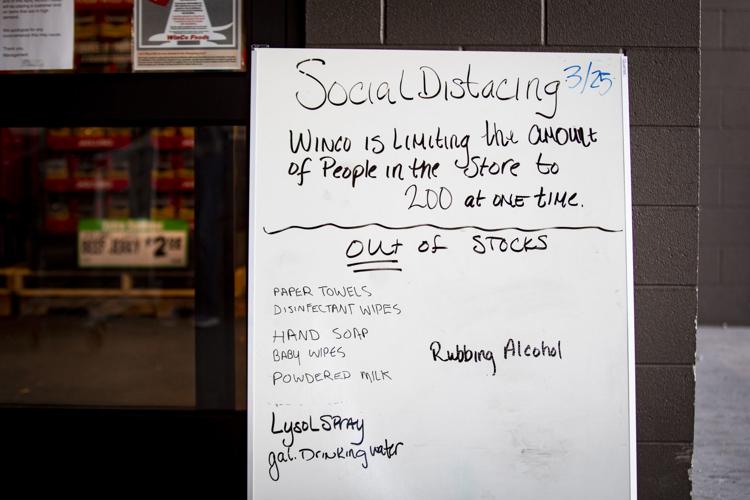 Southgate Mall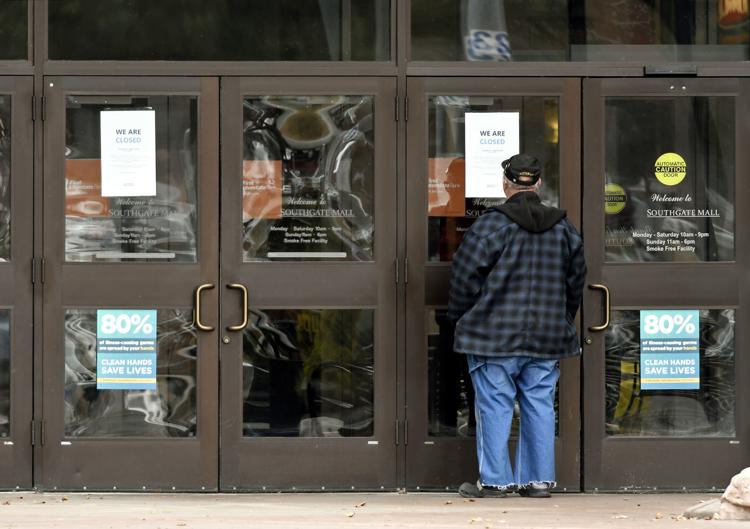 Butte teachers hand out 'learning packets'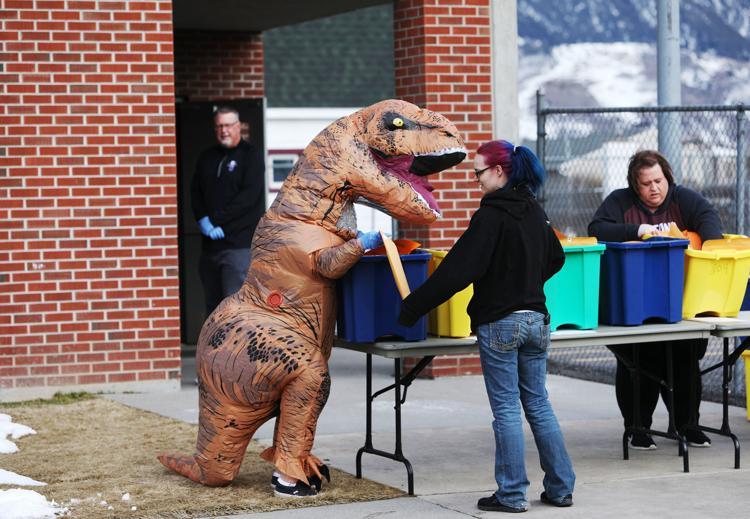 Quarantine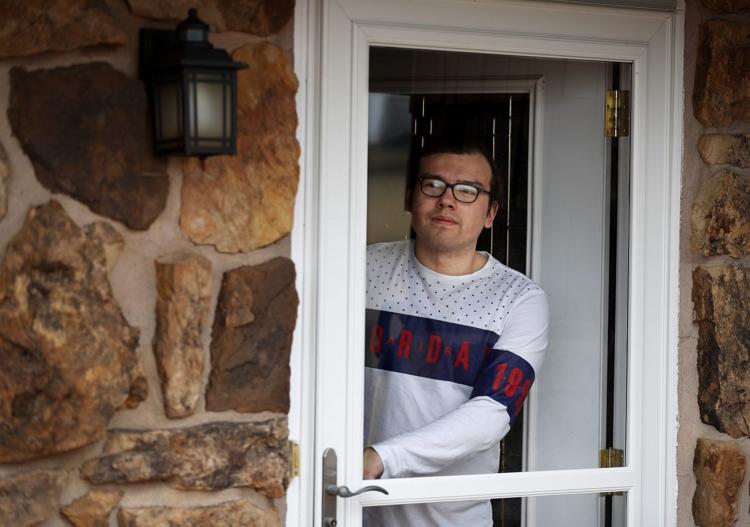 A healthcare worker tests a patient for Covid-19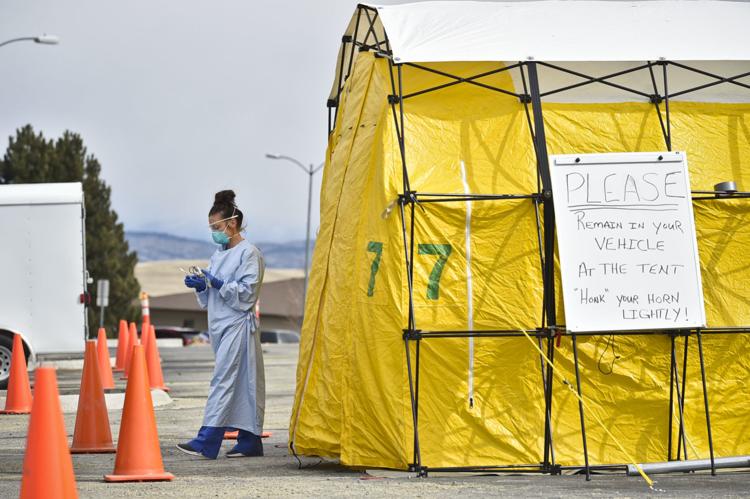 Health-care workers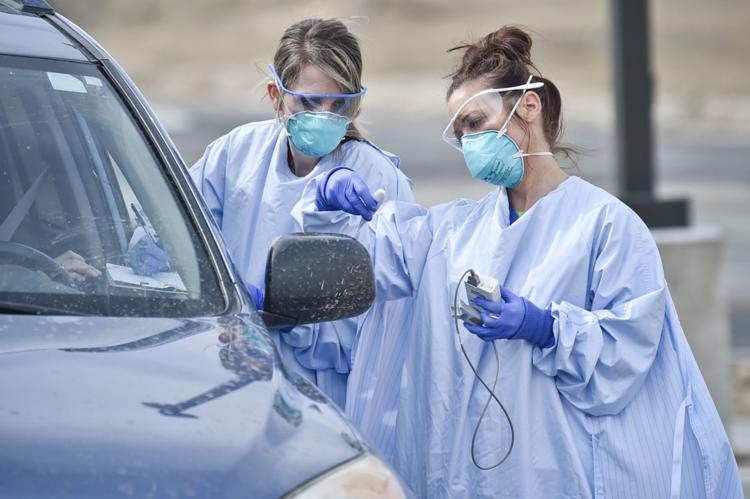 Covid-19 tests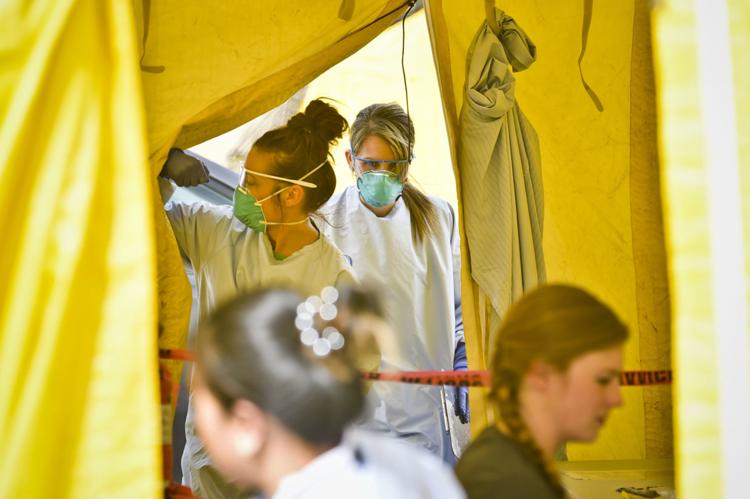 TSA employees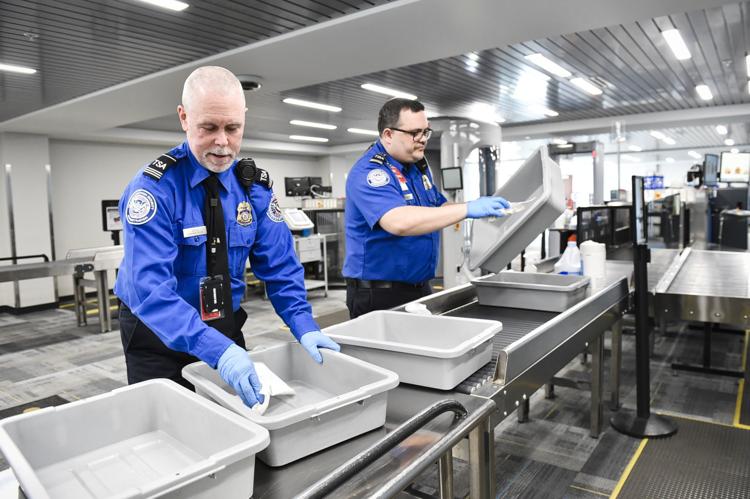 Art packs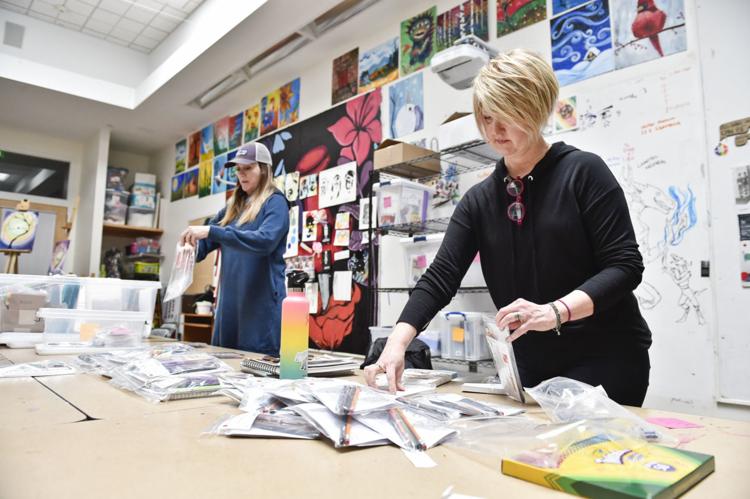 Butte family makes masks during pandemic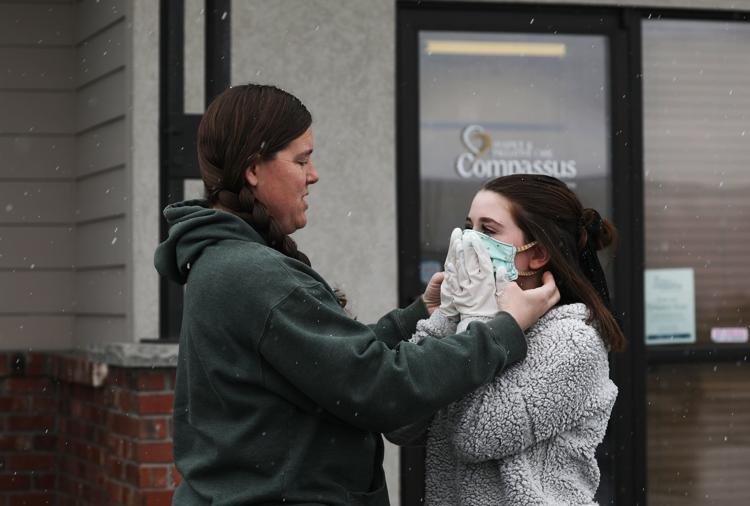 Butte teachers hand out learning packets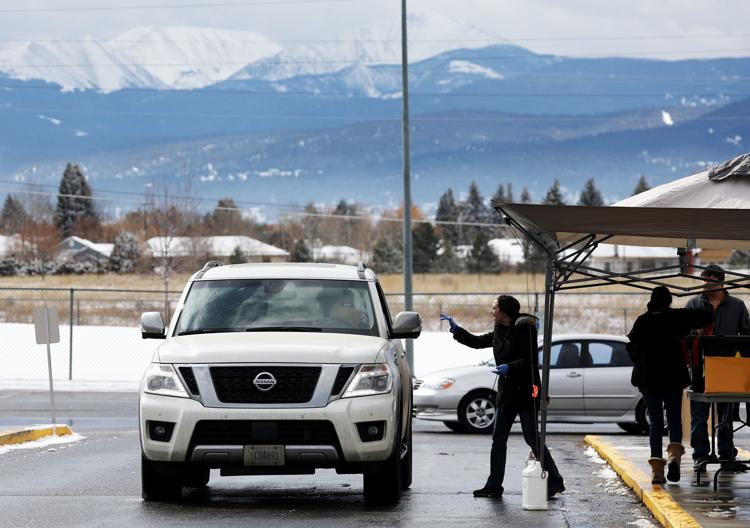 Clever marketing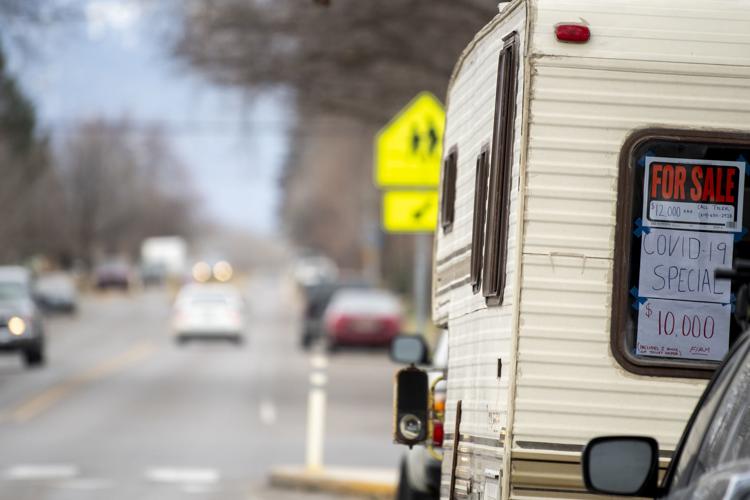 Mountain Line buses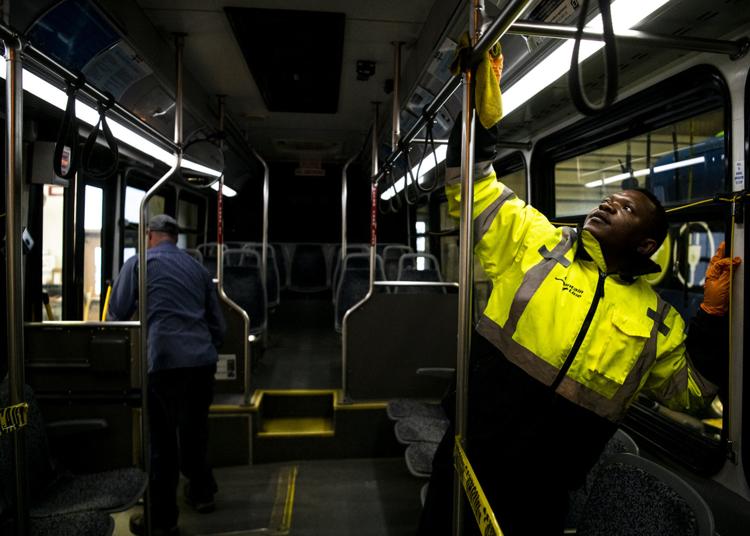 Kindness during a pandemic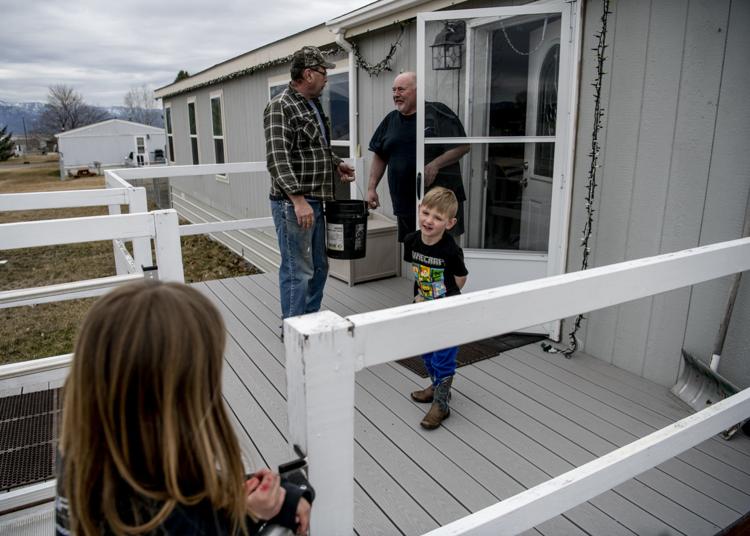 Drive-up COVID-19 testing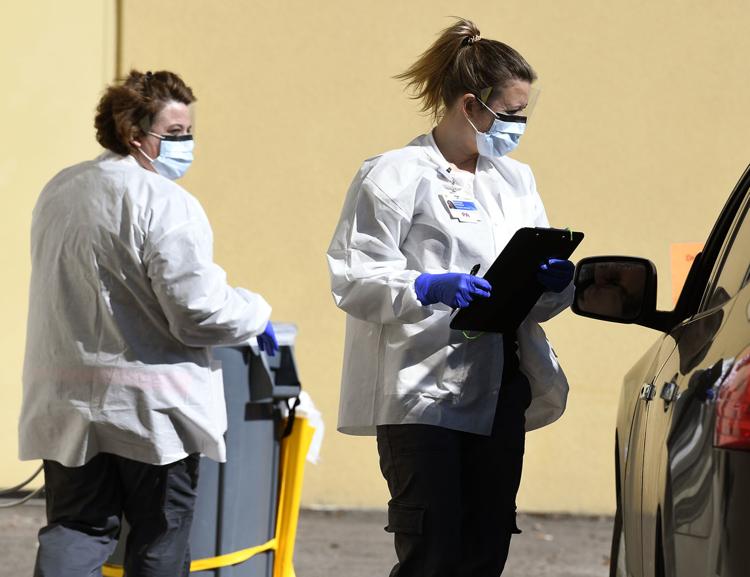 Paper products in high demand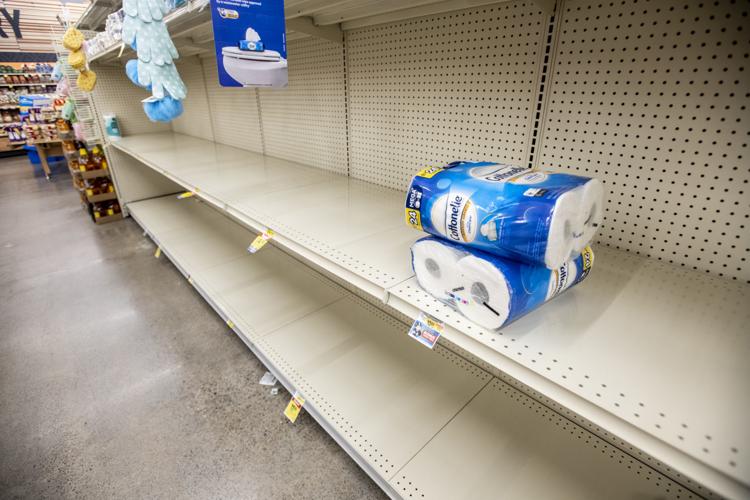 Empty Caras Park
Immanuel Lutheran Church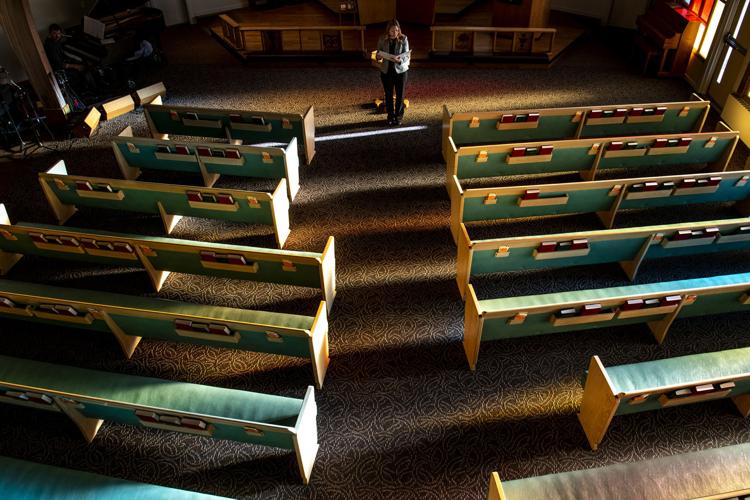 Fish and chips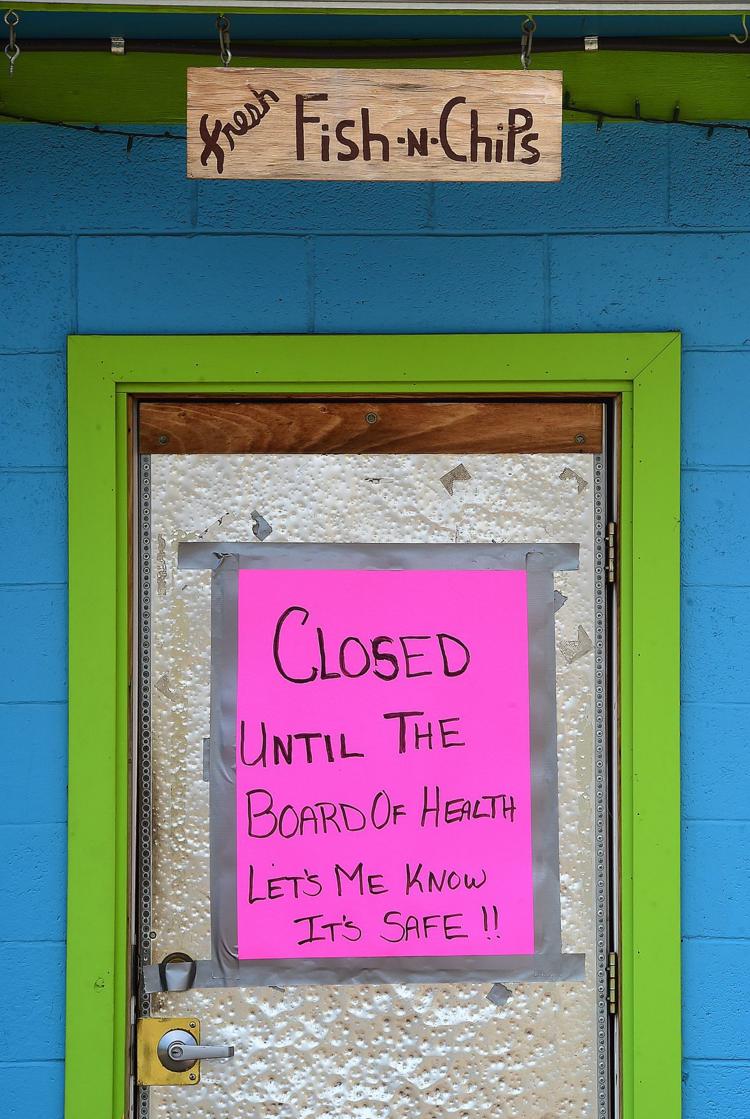 Missoula Costco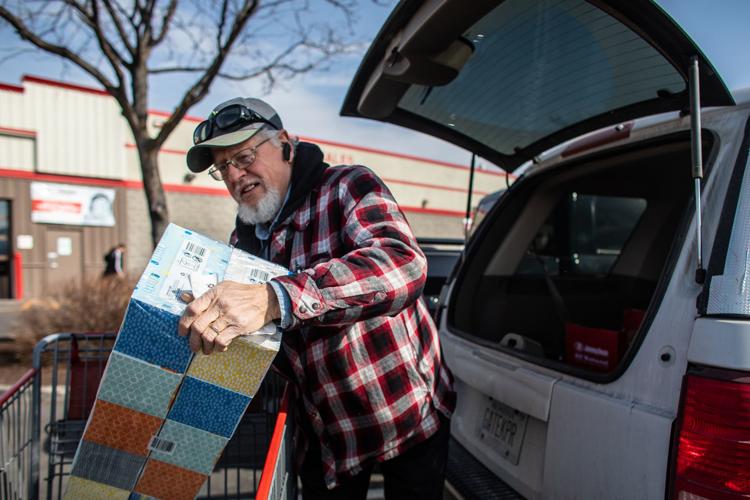 Coronavirus kindness in Butte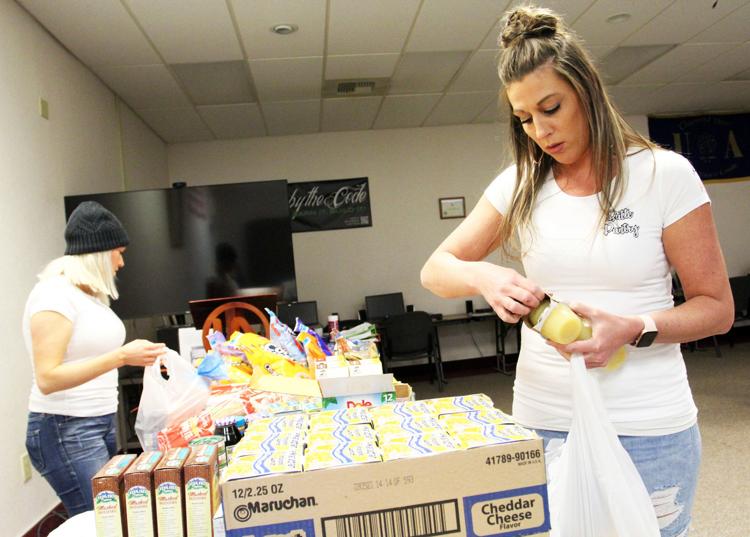 'Stop the Spread' signs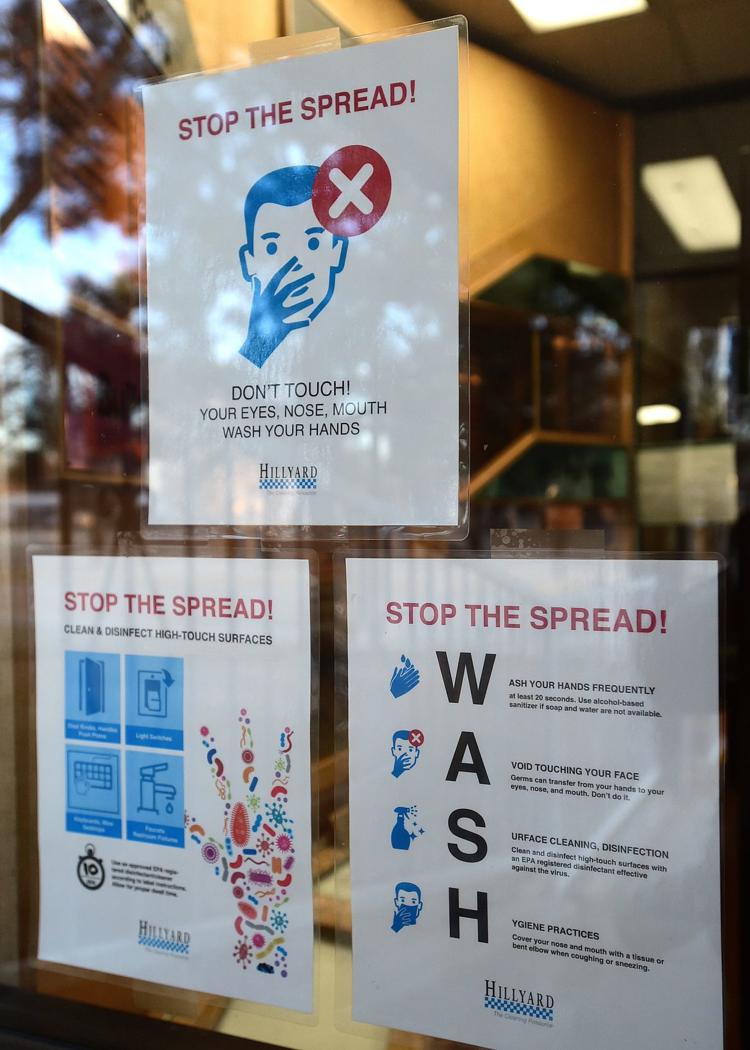 Lasso the Moon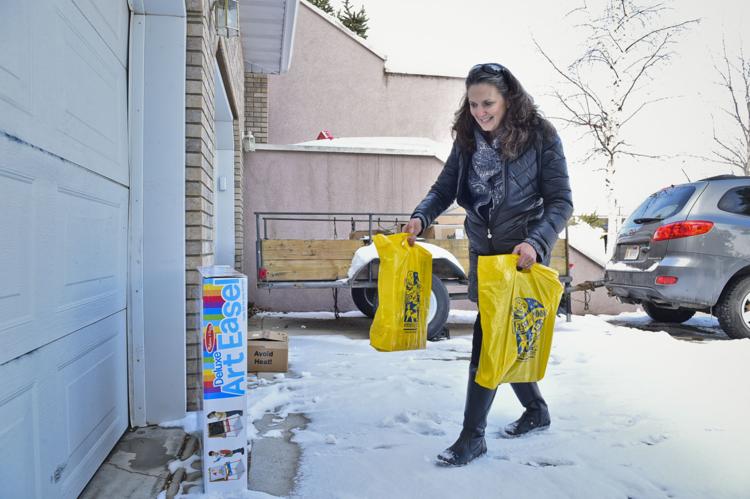 Sack breakfast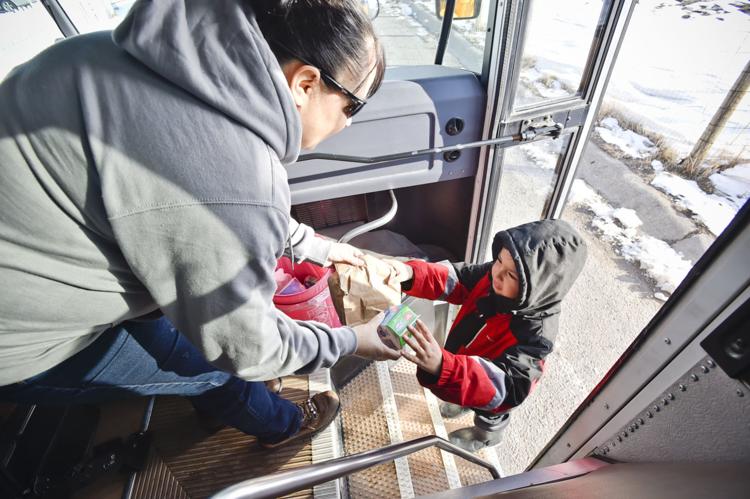 Babcock Theatre sign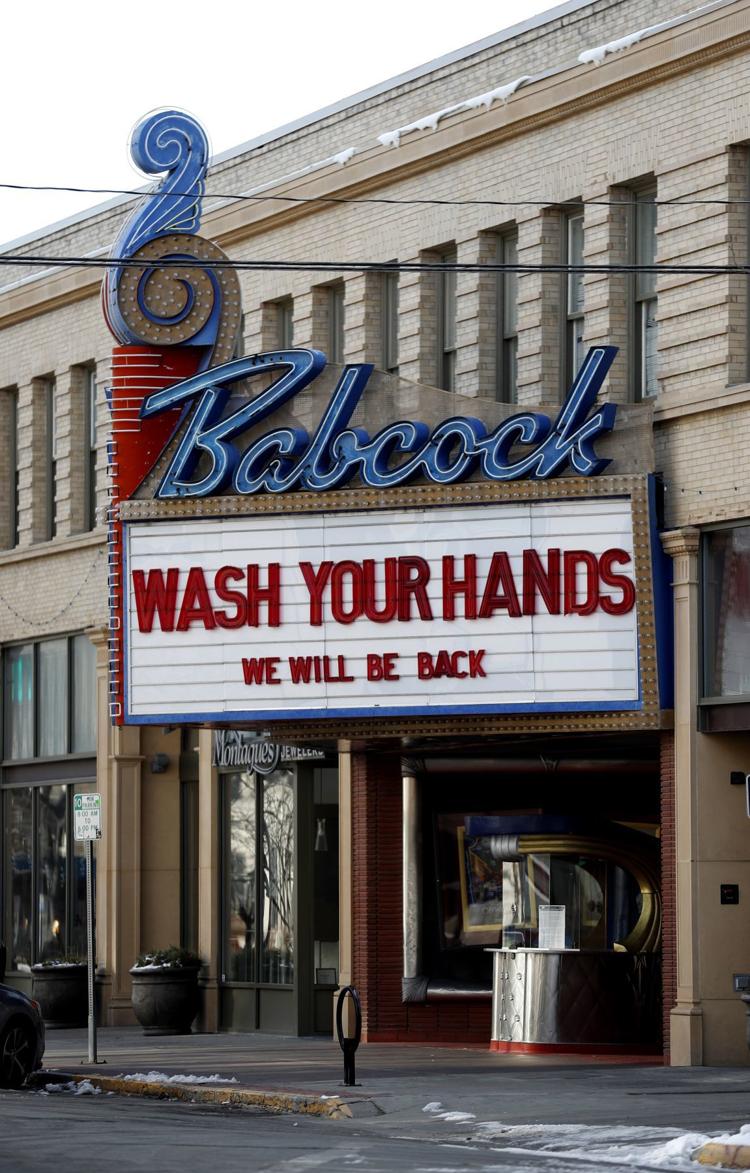 Empty shelves and limited supplies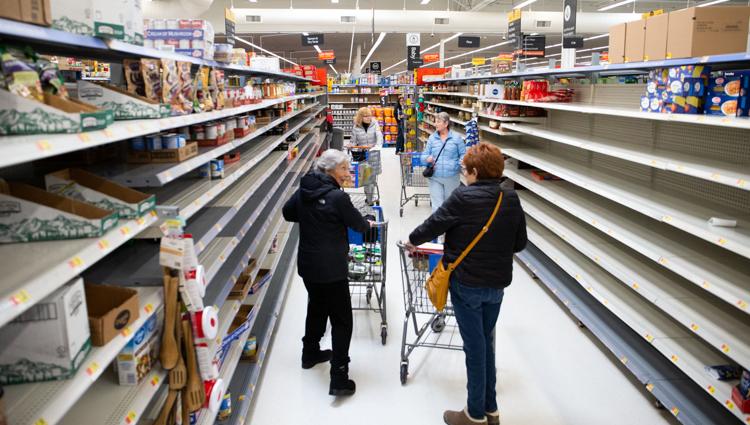 Library books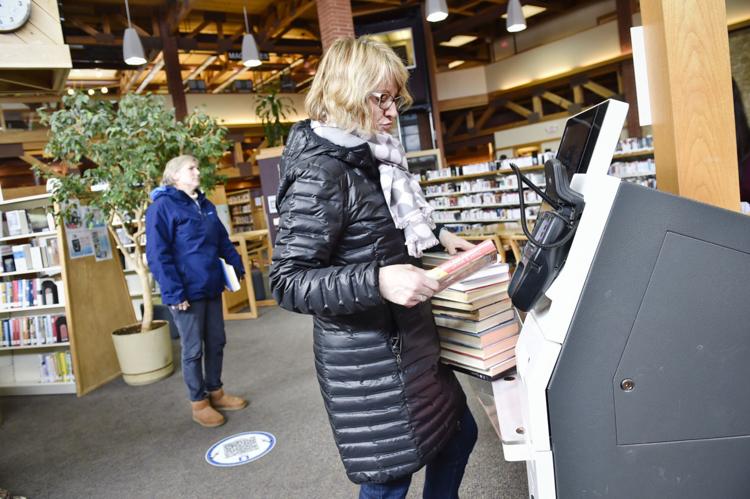 Business Take-out 2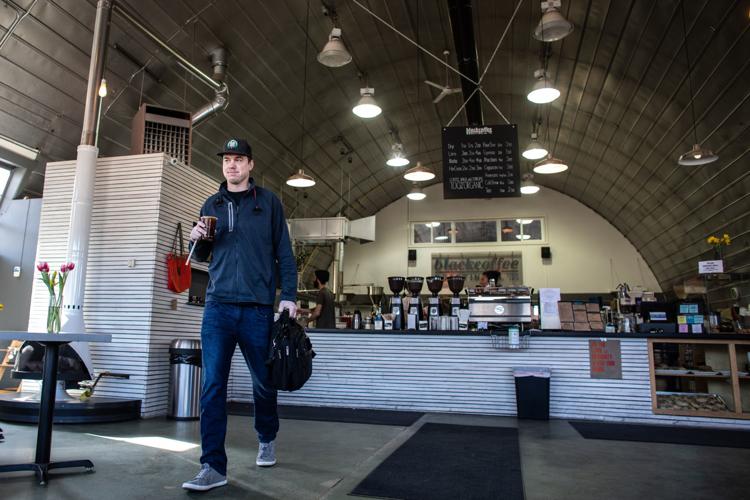 Coronavirus Cleaning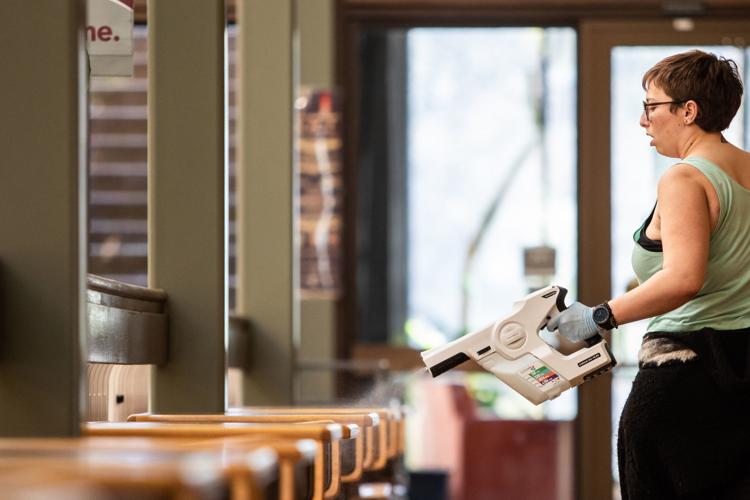 Gov. Bullock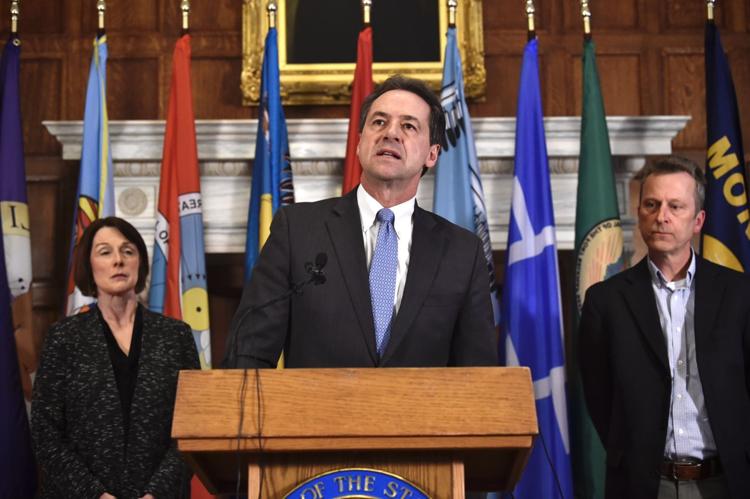 Concerned about COVID-19?
Sign up now to get the most recent coronavirus headlines and other important local and national news sent to your email inbox daily.