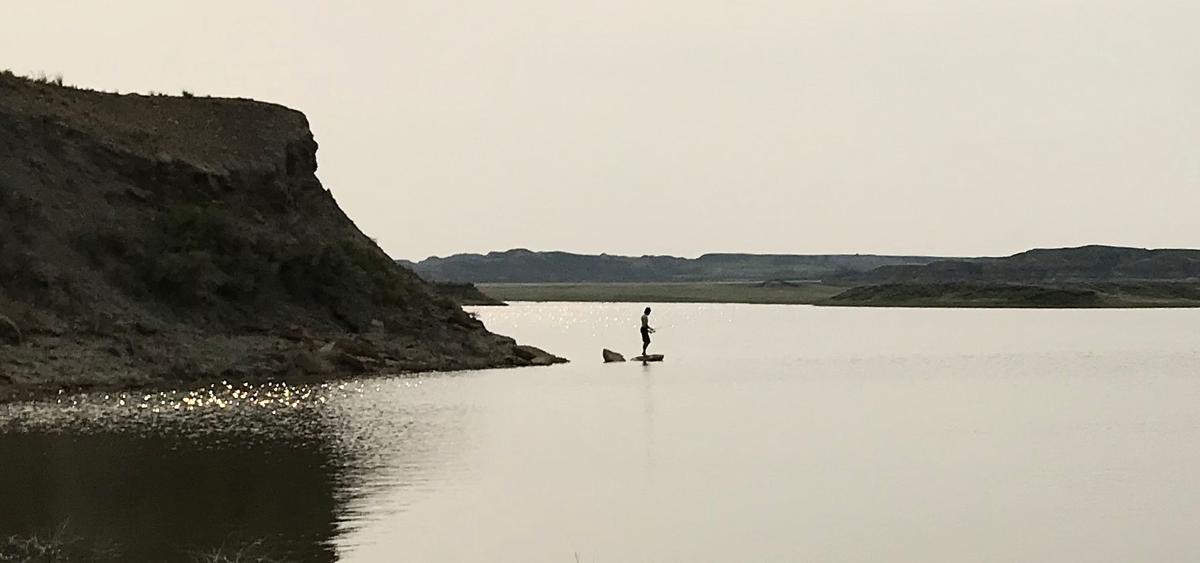 If you think this has been a wet spring, it's now official.
As of July 15, runoff in the Missouri River Basin above Sioux City, Iowa, was 42.2 million acre feet, according to John Remus, chief of the Missouri River Water Management Division. That amount exceeds the 2018 runoff total of 42.1 million acre feet, making 2019 already the third highest runoff in 121 years of record keeping.
You have free articles remaining.
The highest water year was 2011 with a runoff of 61 million acre feet. The current forecast calls for the basin to hit 52.4 million acre feet of runoff before the year is over, so there's still more to come as water works its way downstream.
As river levels decline, additional damages are being identified and the current cost of flooding is $123 million and continues to climb. What's more, the peak of hurricane season is approaching and continues through Labor Day. Any hurricane response efforts will compete for resources needed for recovery efforts.
Reservoirs in the Lower Kansas and Osage basins have a significant amount of water stored in 10 reservoirs. Perry and Clinton Dam are 20 feet above their normal operating pool and Tuttle Creek is 50 feet above its normal operating pool. Releases from the reservoirs are gradually increasing as Missouri River conditions improve.
Harlan County Reservoir on the Republican River Basin in south central Nebraska has exceeded its record pool elevation of 1,955.66 feet set in April 1960. The pool elevation on July 18 was 1,958.08 feet with 38% of the flood control pool occupied.