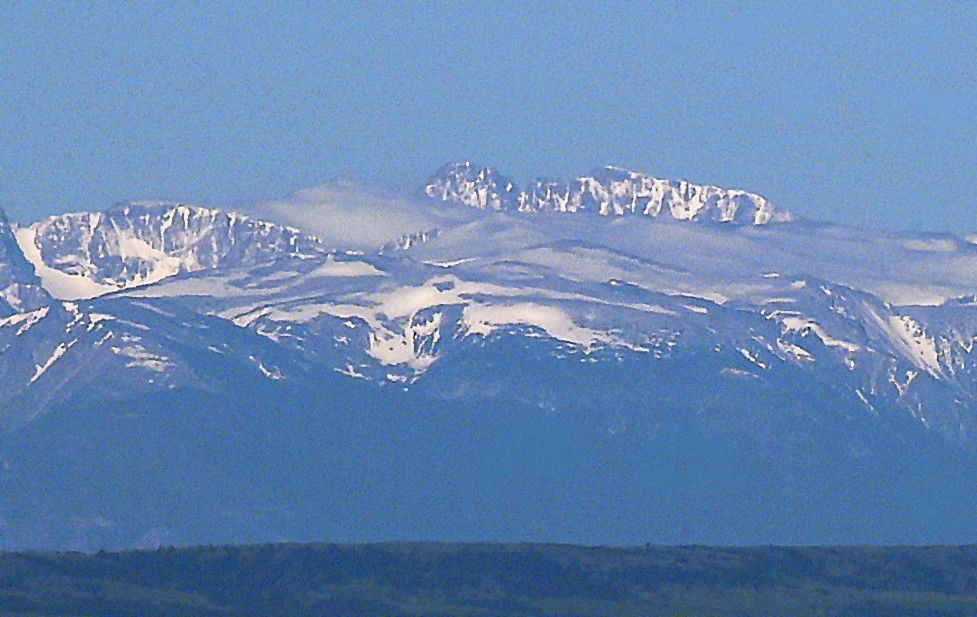 Bad weather has delayed the retrieval of the body of a 65-year-old Minnesota man who fell to his death while climbing Granite Peak on Saturday, according to Park County Sheriff Brad Bichler.
The man's name was being withheld until next of kin could be notified.
The experienced climber apparently slipped and fell about 150 feet while attempting with his son to reach the top of Montana's highest peak, a 12,807-foot high precipice in the Beartooth Mountains. The duo were apparently about 200 feet from the summit when the man fell sometime during the afternoon.
Sheriff's Office personnel were trying to coordinate an aerial retrieval of the body on Monday but were delayed by bad weather. A helicopter out of Bozeman was scheduled to fly in after an airplane scouted the area, Bichler said.
You have free articles remaining.
The climber's son notified the Sheriff's Office dispatch center of the accident at 2 a.m. Sunday morning after climbing down from the peak to get cellphone reception. 
But two Billings hikers also notified the department on Saturday evening. Brother and sister Kalan and Angel Horton were hiking down from the Glacier Peak below Aero Lake when a man appeared on the trail out of nowhere yelling "help and SOS."
When the man came out of the forest around 7 p.m. he was out of breath, exhausted and scratched up, Angel said. She immediately began thinking a bear or moose had threatened him. Instead, he told them his father had fallen while climbing Granite Peak and was injured.
Kalan used his phone to take a picture of the 65-year-old man's GPS coordinates to relay to rescuers. 
Kalan and Angel had already been hiking about eight hours when the emergency arose. Digging into their energy reserves, the siblings hurried down the trail and on to Cooke City to call in what they thought would be a medical emergency and not a fatality.
"This puts the reality of this stuff all in check," Kalan said.