The Lewis and Clark Humane Society is raising funds after taking in 11 dogs that were malnourished and covered with lice.
Executive Director Kelsee Dalton Watts says LCHS agreed to take the terrier mixes last week after learning the owner had become overwhelmed.
"The owner had too many dogs and needed some help, but we didn't have any idea the condition they were in," she said. "Some of them were extremely emaciated, had significant matting of their hair and sores on their feet. Unfortunately our biggest holdup is treating everyone for lice. That will take at least a month to get completely cleared up."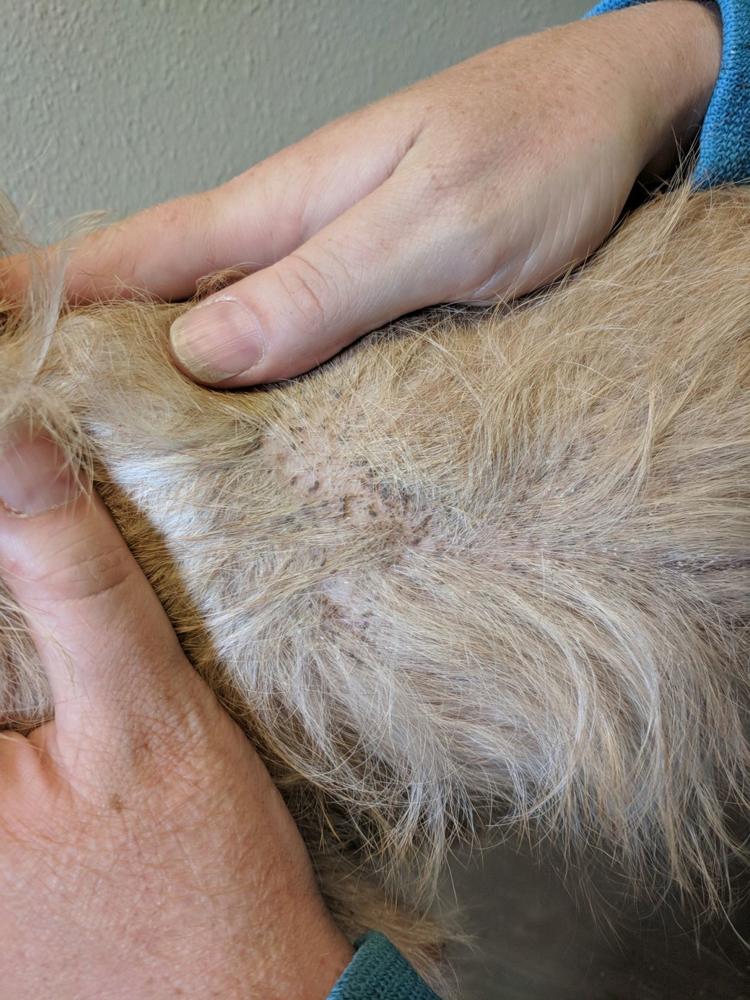 Lice in dogs are more than an annoyance and can cause life-threatening anemia. During treatment the dogs have been quarantined and handlers wear protective clothing while they use a fine-tooth comb and chemical treatment. The dogs' bedding is also thrown away daily.
You have free articles remaining.
"It's a slow process while they're separated and taking care of them and treating them," Dalton said.
Treatment is also an expensive process. LCHS has a fundraiser going to raise at least $5,000 toward treatment, but actual costs are expected to run from $8,000 to $12,000 to nurse the animals back to health.
The rest of LCHS remains open and animals are available for adoption. The facility is currently quite full with more than 100 dogs and cats looking for homes.
Once the 11 terrier mixes regain their health, they will also be put up for adoption, Dalton said.