Montana Gov. Steve Bullock might have found his dance partner.
After a grim list of proposed budget cuts released at the start of September, Bullock, a Democrat, has been discussing the possibility of calling the Republican-dominated Legislature back to Helena to figure out ways to offset the reductions, but said he wouldn't make that decision without a "willing dance partner."
Sweeping 10 percent reductions, triggered by lower-than-expected revenues, would hit across nearly all of state government and do away with early childhood intervention programs, eliminate hundreds of state jobs and reduce the number of cameras monitoring for safety at the state prison.
But on Thursday, a document drafted by the Legislative Finance Committee provided the first hint that lawmakers may be willing to work with the governor on finding a mix of budget cuts and "creative" ways to find money, such as pausing general fund payments to a state health benefits program or lowering the amount of money Montana is required to keep in the bank.
During a lunch break on Thursday, five legislators huddled in an office to draft a recommendation to Bullock. The full committee unanimously approved the proposed memo at the end of the day. Those recommendations asked the governor to evaluate reductions that minimize harm to Montana's most vulnerable, to avoid making cuts that shift costs elsewhere, such as to local governments or other agencies, and to delay spending until later.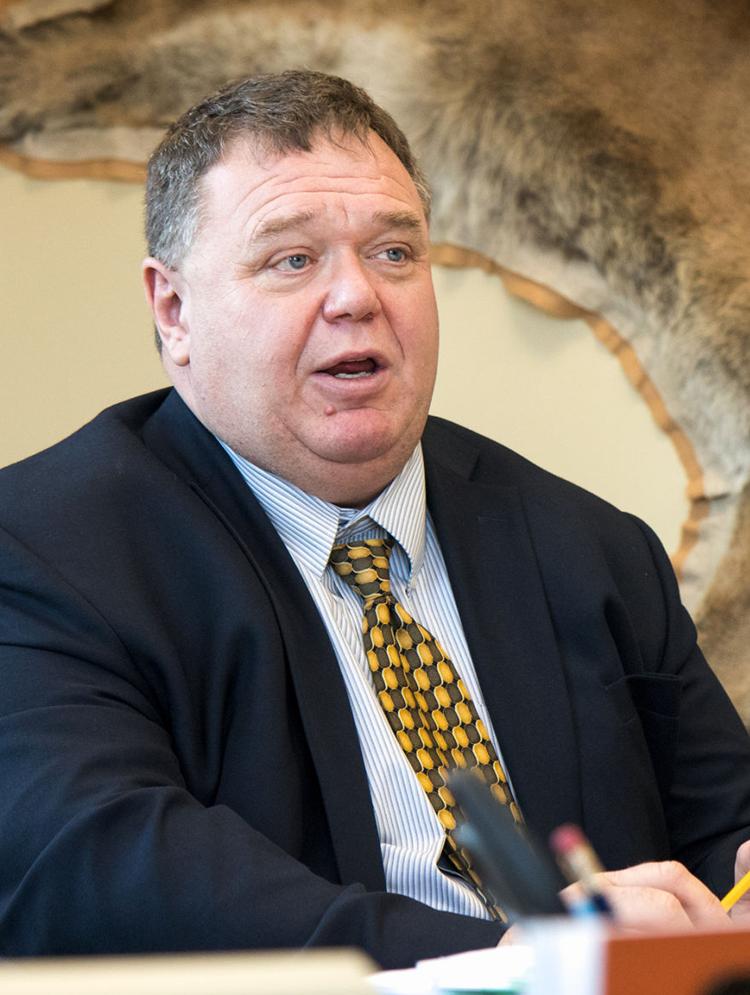 Sen. Llew Jones, R-Conrad, said for him, the memo shows a willingness to work together if the governor shows he can do his job. He said the list of proposed cuts were in part a scare tactic to encourage action by the Legislature, when the governor has a job to do first.
"I can say the Legislature doesn't feel this list is realistic," Jones said. "I was sad people saw a list of cuts I don't feel is real."
Instead, Jones said the governor should make the cuts he can while minimizing harm and not impacting on-the-ground services before calling legislators back to Helena. While Jones said he wouldn't vote for a permanent tax increase, he would be willing to include temporary measures or lowering Montana's required ending fund balance.
"The Legislature will do its job if he does his job," he said.
On Thursday, Bullock, who has been talking with legislative leaders about options going forward, released the following statement:
"Today the Legislative Finance Committee recognized the proposed cuts would hurt Montanans but they failed to offer any realistic solutions. It's time for the Legislature to come to the table and find a better path."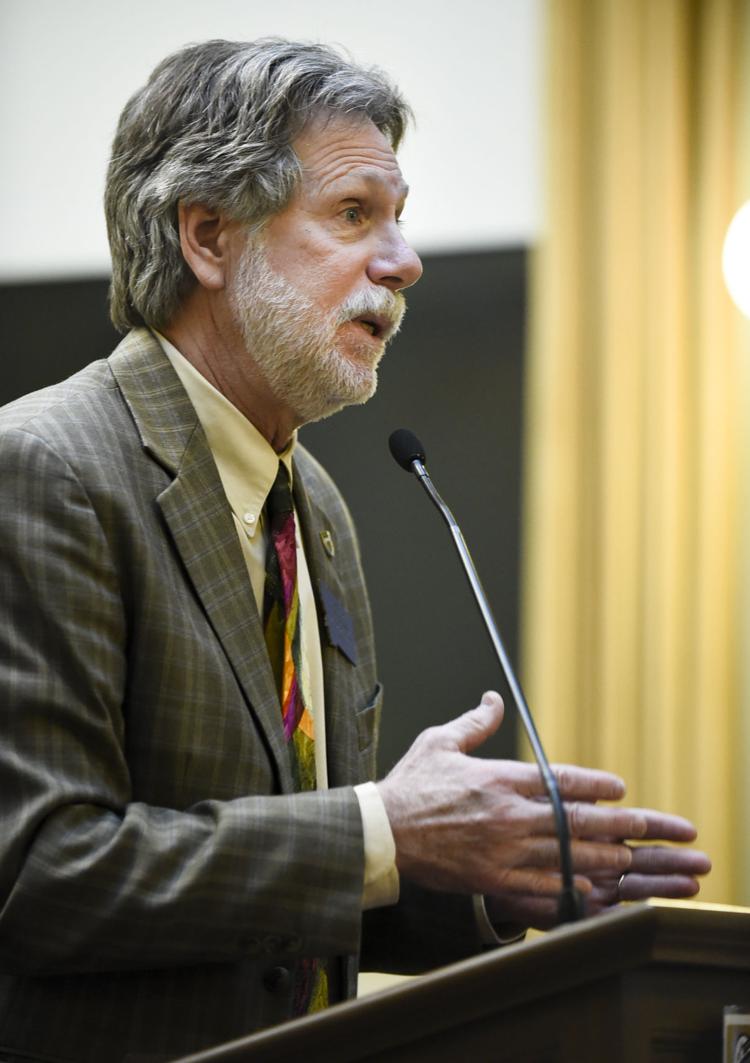 Sen. Jon Sesso, a Democrat from Butte who was a part of the small group that drafted the recommendation to the governor, said to him the document indicates support of a special session.
"The message I get from this is we have to have a special session to look at this," he said.
Lawmakers agreed some form of cuts will be necessary and it's on the governor's plate to make initial reductions, which would give lawmakers an idea of how much money they need to come up with.
"He picks the song," Sesso said.
Over the last month, Montanans have packed hearings at the Capitol pleading with lawmakers to raise taxes to reduce the drastic impacts that would come by cutting nearly every state agency 10 percent. The bulk of the cuts -- 85 percent -- would come from the state's largest agencies: the Department of Public Health and Human Services, the Department of Corrections and the Office of the Commissioner of Higher Education.
On Wednesday, lawmakers heard hours of testimony from about 100 people who traveled from all over the state. They begged legislators to find a way to preserve services they said are essential to their lives, such as early childhood intervention, funding for services that help people with disabilities live independently and Medicaid rates that pay for space in nursing homes for the elderly.