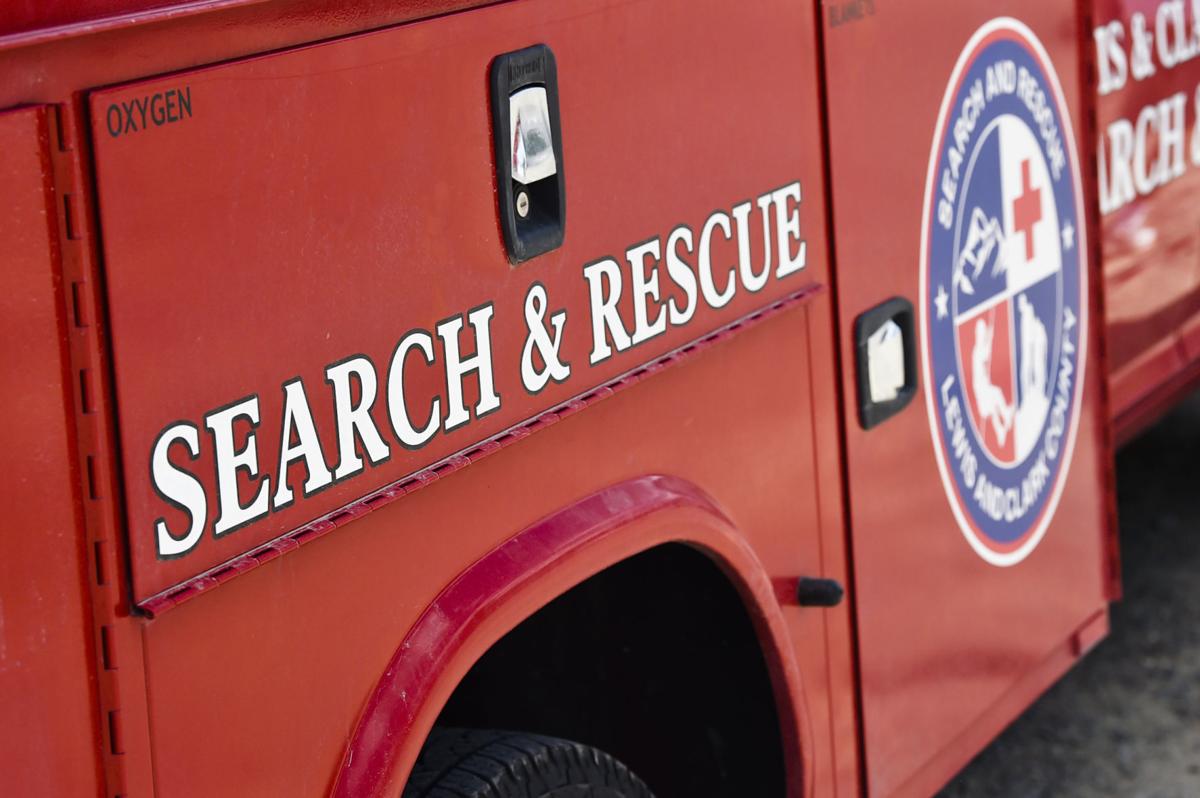 Emergency crews and Lewis and Clark Search and Rescue responded to the Stemple Pass area Friday afternoon to a report of an injured hunter.
Lewis and Clark County Sheriff Leo Dutton said the 34-year-old Great Falls man was hunting in the area of Granite Butte Lookout, northwest of Helena. The man called in while on a cliff reporting a possibly fractured leg. He had been bow hunting, fell and heard his right lower leg snap.
Lewis and Clark County Sheriff's Search and Rescue, Lincoln Ambulance and sheriff's deputies were dispatched to the area around 1:40 p.m. Lincoln Ambulance and deputies began looking for his vehicle, a Ford F-150 with Texas license plates. They located the vehicle just south of the lookout at 2:57 p.m. They compared the coordinates of the 911 call to where his vehicle was. He was found over an embankment about 50 yards from his vehicle.
The rescuers were able to walk through rough terrain to the man. They stabilized his leg and carried him out to an emergency vehicle. The road was not passable for the ambulance, so he was taken to the ambulance lower down the mountain.
The hunter reportedly thanked rescuers for getting him out quickly.
"I told him we had been told he was on the side of a cliff, so we had the high angle rescue unit on the way and a helicopter on standby," Dutton said. "But they were able to walk to him. He said, 'You gotta remember, I'm from Arkansas and that was a cliff to me.'"
The man was transported to St. Peter's Health for further treatment.
Reporter Tom Kuglin can be reached at 447-4076 @IR_TomKuglin
Be the first to know
Get local news delivered to your inbox!