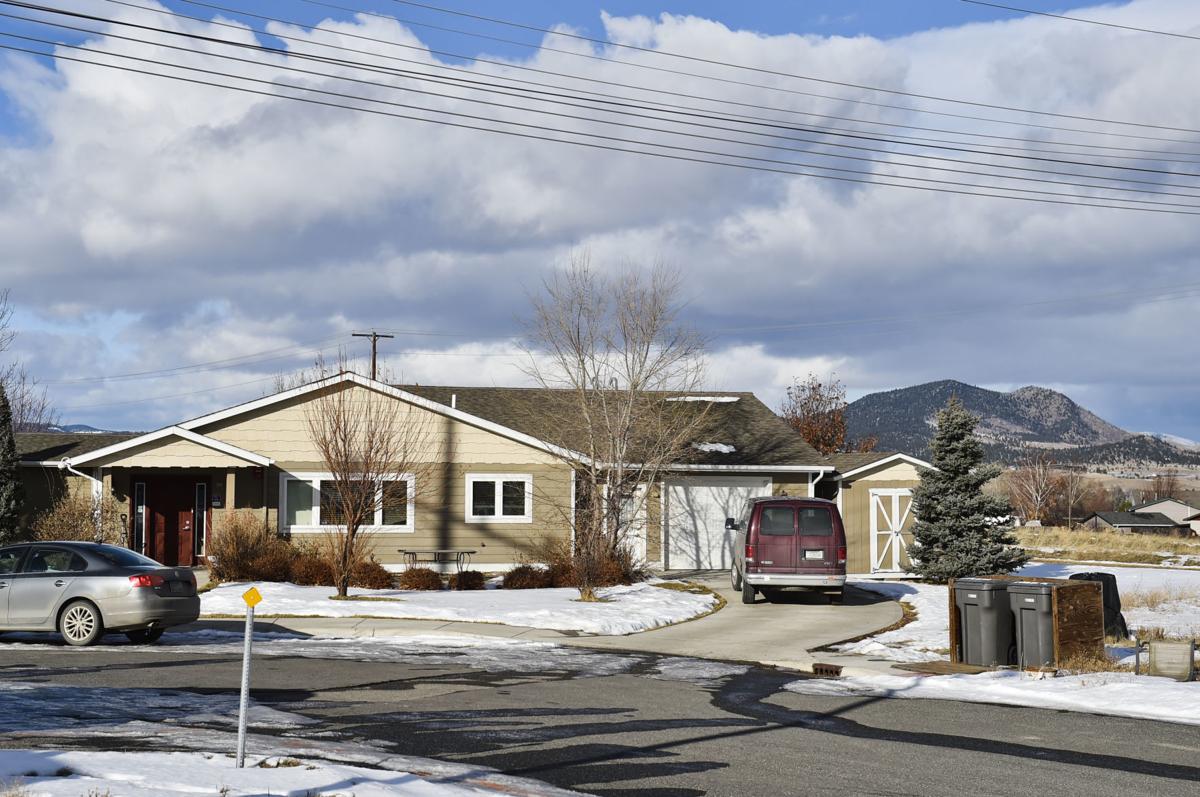 Friday marked the last day of the Jan Shaw Home for Girls operation as the last resident of the six-bed intensive-level therapeutic home moved out.
Jan Shaw was owned and operated by Missoula-based Youth Homes, and its staff cared for girls between the ages of 12 and 17 facing abuse, neglect, emotional trauma and substance abuse issues 24 hours a day for about 10 years.
Youth Homes Executive Director Skip Rosenthal said of the six spots, the facility needed to keep five filled in order "to really break even." Over the past couple of years, Rosenthal said, Jan Shaw was averaging about three residents, resulting in yearly deficits of about $100,000.
"There just were not enough referrals," he said. "The house has to be staffed around the clock. Whether there was one girl or six girls, the cost was the same."
Jan Shaw Program Director Colleen Rivers said the group home staffed about eight full-time and six part-time employees, all of whom were offered employment at other Youth Homes facilities.
You have free articles remaining.
"Those interested in staying on were given that option," Rivers said.
The facility's closure was planned around the remaining residents, according to Rosenthal.
"We made a conscious effort to not impact the current residents," he said, adding that the organization waited until the home's current residents completed their stay. "We tried to be very methodical about closing."
Youth Homes will maintain control of the facility and is actively exploring alternative uses for it.
"Our board has been talking about this for some time," Rosenthal said. "Is there another group that needs our help?"
He said the organization is having discussions with its referral sources to determine where the most need lies.
According to its website, Youth Homes operates eight group homes in three western Montana communities, including The Margaret Stuart Youth Home in Helena.