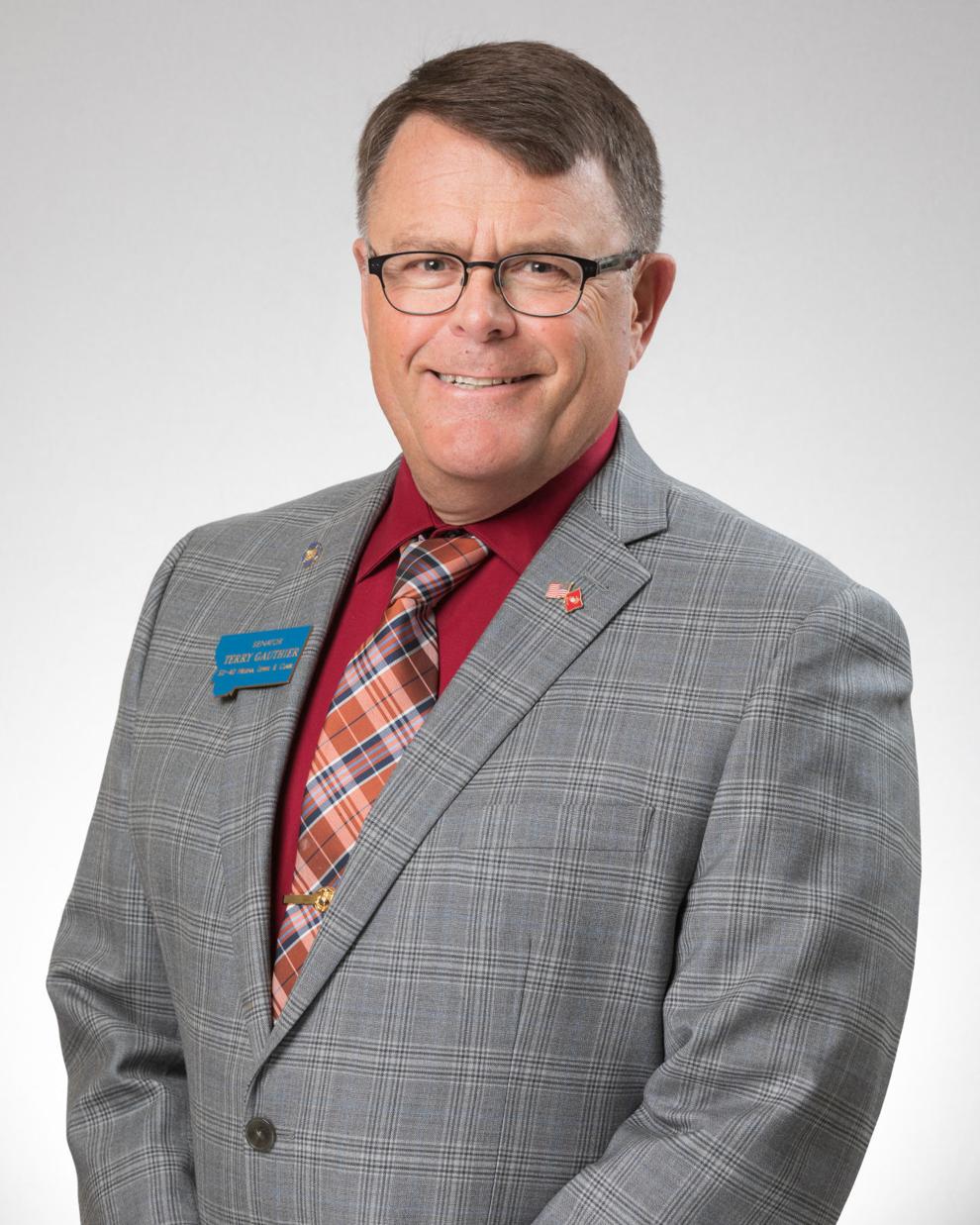 A state senator says he will ask in the upcoming legislative session for a study on the merits of allowing small modular nuclear reactors in Montana in an effort to provide clean energy and tap into existing infrastructure.
Sen. Terry Gauthier, a Republican who represents west Helena and in his second term in the state legislature, was asked during an online meeting of "Hometown Helena," an informal gathering of Queen City residents, about the future of nuclear energy in Montana.
He called it a "great question," adding that small modular reactors is one of the main issues he has been working on. Gauthier, who is on the energy committee, said Oregon and Washington are working on such reactors, which would produce 150 megawatts.
Gauthier said these reactors have containment systems and safety precautions.
He said after the meeting the topic usually evokes strong emotion.
"The No. 1 thing in my opinion, is as soon as you say anything nuclear, it goes nuclear," he said.
The coal-fueled Colstrip Power Plant started dismantling its Unit 1 and 2 cooling towers in July following a 2016 air pollution lawsuit settlement between its six owners and the Sierra Club in conjunction with the Montana Environmental Information Center.
Units 3 and 4 remain in operation, though four of the power plants' owners face coal power bans in Washington and Oregon beginning in 2025. NorthWestern Energy recently withdrew a bid to buy a larger share in the Colstrip coal power plan.
He said these will fit into Colstrip's footprint and the turbines can be fitted with the new reactors. Gauthier said they should consider an alternate energy costs that will help keep costs down.
"You have to remember, we have probably $1 billion in transmission lines that go to Colstrip, that we don't want to let this go to waste and fall by the wayside," he said. "We need somebody using them, we need somebody to maintain them."
Gauthier said it is a study resolution to see if it is feasible for Montana.
Gauthier then alluded to challenges with solar and wind power.
"As we know, when it is a 20-degree day it is hard to have wind and sunshine," he said.
Gauthier said later he was "real excited about it."
"I think it's time to look at it anyways. A possible great replacement for Colstrip, the infrastructure is already there. People are just afraid of the word. You are talking carbon-free power," he said.
He also serves on the business and labor committee and it the chair of the local government committee.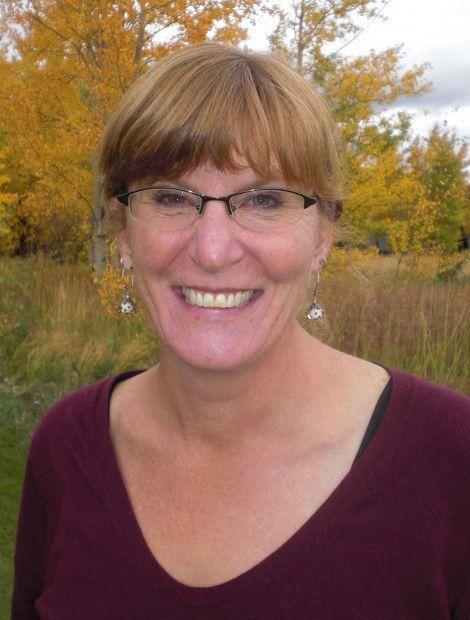 In 1978, Montana voters passed the Montana Empowering Voters to Approve Proposed Nuclear Facilities Initiative, also known as 1-80, that puts proposed nuclear-power facilities up for a vote.
Anne Hedges, deputy director of the Montana Environmental Information Center, a nonprofit environmental advocacy group, said it's an idea worth discussing.
"There is a new generation of nuclear power that is being discussed," she said Friday. "I think it's worth a conversation."
Hedges said not enough people know about the new generation of nuclear power.
"All of us getting information to make a good decision is a great place to start," she said.
According to the U.S. Department of Energy's Office of Nuclear Energy, Advanced Small Modular Reactors are part of their goal to develop safe, clean and affordable nuclear power options. The reactors deliver carbon-free power.
The advanced SMRs now under development in the United States feature various sizes and capabilities and vary in size from tens of megawatts up to hundreds of megawatts, the energy office says. They can be used for power generation, processing heat, desalination or other industrial uses.
Bozeman-based energy consultant Jeff L. Fox said it is "a little too early to say" if small modular nuclear reactors have merit in Montana.
He said nuclear power has a place in the future of clean energy in Montana and the rest of the country, but that any project likely need a federal partnership and not to make Montana ratepayers "guinea pigs" in any model.
Fox said he feared the state could get into a situation where a utility company makes commitments and ratepayers end up paying the costs.
He said he did not have large concerns about safety.
"I think nuclear power has a pretty solid record," he said, adding that most safety concerns are "overblown" and that the newer designs are supposedly fail-safe.
Fox said one important issue to consider is there has not been a permanent solution to the long-term disposal of nuclear waste.
Assistant editor Phil Drake can be reached at 406-231-9021.