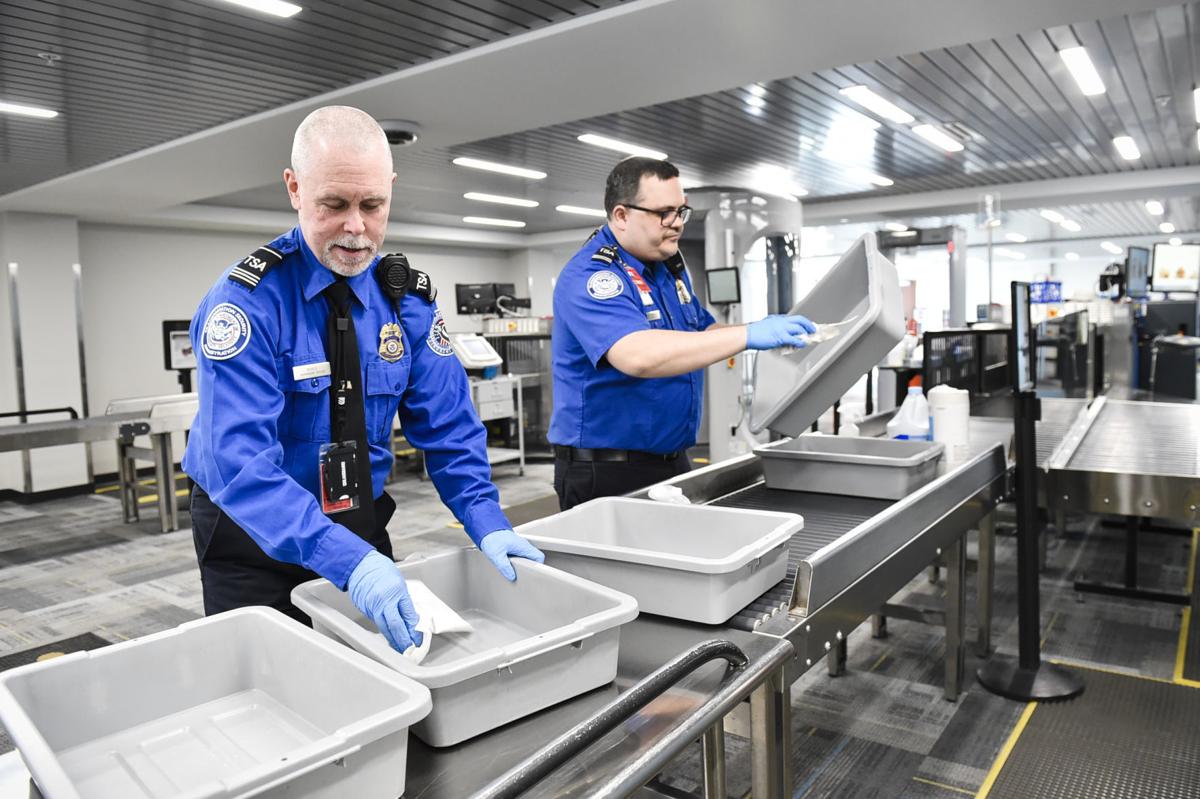 Passenger traffic at the Helena Regional Airport has dropped off significantly in the last week due to concerns about the novel coronavirus, and airport officials say airlines will reduce the number of flights beginning next week.
Last week, flights to and from Helena were only 25% full on average, Airport Director Jeff Wadekamper said. Some flights have higher numbers and others are lower, but the drop has been significant.
Starting on April 1, Delta will operate two flights per day to Salt Lake City, dropping its 5 p.m. flight to Salt Lake and the flight between Minneapolis. United will have two flights per day to Denver and one flight per day to Seattle. Wadekamper anticipates that United may also reduce flights to one per day, but they still show two scheduled in April.
"We are hanging in here, just adapting as things change each day," he said.
Wadekamper says that "aggressive" cleaning of the airport continues for the safety of travelers and staff. Touchless features in restrooms were already in place. The TSA has also implemented a new cleaning protocol for equipment, tables and bins at the passenger screening checkpoint, he said.
With the uncertainty surrounding the longevity of business and school closures, restrictions and lost passengers, the airport is looking at its options. The airport has been setting new records for passenger travel numbers in recent years and recently announced an additional Alaska Airlines flight to Seattle to start later this spring. 
"The airport has taken steps to consider a few different contingency plans, depending on how this issue evolves, to ensure the economic impact to the airport can be managed," Wadekamper said. "The airport operates on revenues generated without the help of local taxes, however there has been some discussion at the federal level to include economic aid for airports, along with the ideas proposed to help the airlines who operate the actual flights."
The Helena Regional Airport is unique in some respects, as 43% of its revenue comes from non-aviation sources such as land leases and aerospace manufacturing facilities.
"That will help to a point, but we still expect to see a financial hit, but it may not be as severe as other airports which solely rely 100% on aviation-based activity," Wadekamper said.
Smokejumper Station, the airport's restaurant concessionaire, has also seen a dramatic decrease in business due to both the reduction in travelers and the prohibition of sit-down dining, but has launched online ordering through www.smokejumperstation.com/.
The airport is currently in the middle of construction of a terminal expansion. That work continues and the construction workers are distancing themselves from one another, Wadekamper said.
Last week Montana Gov. Steve Bullock issued an advisory urging Montanans who have traveled internationally to self-quarantine for 14 days upon returning to the state.
Across the country, airlines continue to cut and consolidate flights as passenger numbers have plummeted.
On Monday, the TSA said it screened 331,000 people at U.S. airport checkpoints. That was an 86% drop from the corresponding Monday a year ago, when officers screened more than 2.4 million people.
Major airlines are drafting plans in case they must shut down domestic flights because of a lack of air traffic controllers or airport screeners, the Associated Press reported.
Airport towers at Chicago's Midway International Airport and McCarran International Airport in Las Vegas remained closed Tuesday, nearly a week after shutting down because some employees tested positive for the new coronavirus. FAA workers at eight other facilities have also tested positive.
Administration officials have repeatedly declined to rule out the possibility of halting domestic airline travel while saying no such shutdown was imminent. President Donald Trump said Monday he was not considering new travel restrictions.
"They thought we were going to have bans within the United States. We didn't do that," he said at a White House briefing. "We are not going to have that. Hopefully that will take care of itself."
The airlines and their labor unions are lobbying Washington for relief. A proposal by Senate Republicans would provide $50 billion in loan help and another $8 billion for cargo carriers, but the airlines say they need cash grants to avoid layoffs in an industry that employs about 750,000 people.
House Democrats propose $40 billion in grants to airlines and contractors to preserve pay and benefits for workers. Democrats would add provisions including telling airlines to cut carbon emissions in half by 2050 and to include labor union representatives on their boards. Prominent House Republicans immediately trashed the proposal.
U.S. airlines have already cut most of their international flights and have announced plans to reduce service within the U.S. by up to 40% in April. Those drastic planned cutbacks in service now seem hopelessly optimistic, given the few people who continue to fly.
More than 8,300 U.S. flights were canceled Tuesday, according to tracking service FlightAware. In some cases, airlines consolidated flights to avoid flying empty planes.
United Airlines canceled 51% of its flights, American dropped 46% of its schedule and Delta scrapped 39%, according to FlightAware. Southwest canceled 15%.
As recently as March 8, TSA screened more than 2 million travelers, but the numbers have steadily declined ever since.
The TSA said 24 screeners and six other employees at 14 U.S. airports have tested positive for the new coronavirus in the past two weeks. The most recent confirmed cases were at Dallas-Fort Worth International Airport, Detroit Metropolitan Wayne County, Indianapolis International Airport and McCarran in Las Vegas.
The new virus and a global recession will do more financial damage to airlines than previously estimated, according to an industry trade group.
The International Air Transport Association said Tuesday that it now estimates that passenger revenue worldwide could fall as much as $252 billion, or 44%, compared with last year because of the decline in travel. That is based on strict travel restrictions lasting up to three months, followed by a slow economic recovery.
Less than three weeks ago, the group estimated the virus could reduce airline revenue by up to $113 billion compared with 2019, before a new round of travel restrictions that have stopped most international air travel.
Delta Air Lines is the world's biggest and most profitable airline. On Tuesday, Standard & Poor's cut Delta's credit rating from investment grade to speculative, or junk, status.
Head Brewer Tim Chisman of Blackfoot River Brewing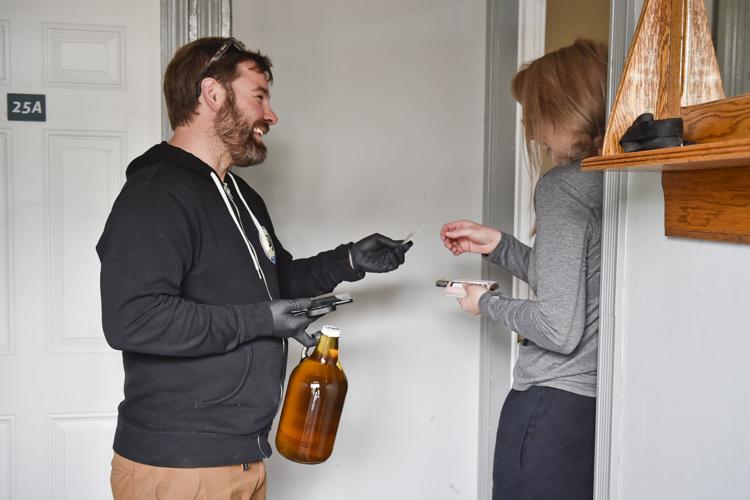 Matt Forbes, the creator of the M.O.P. Shop, donates the remaining N95 mask from the shop to St. Peter's Health Monday.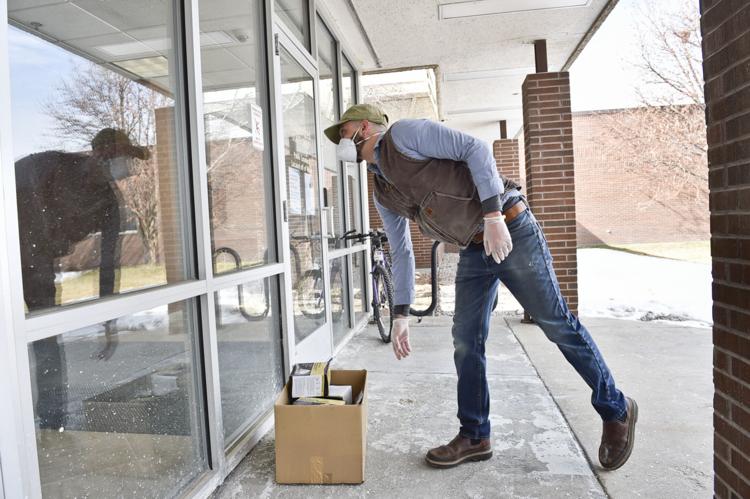 Teacher Parade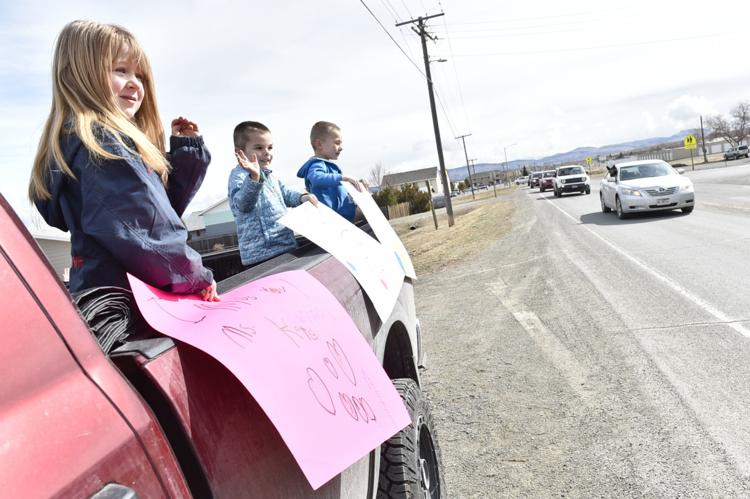 Covid-19 tests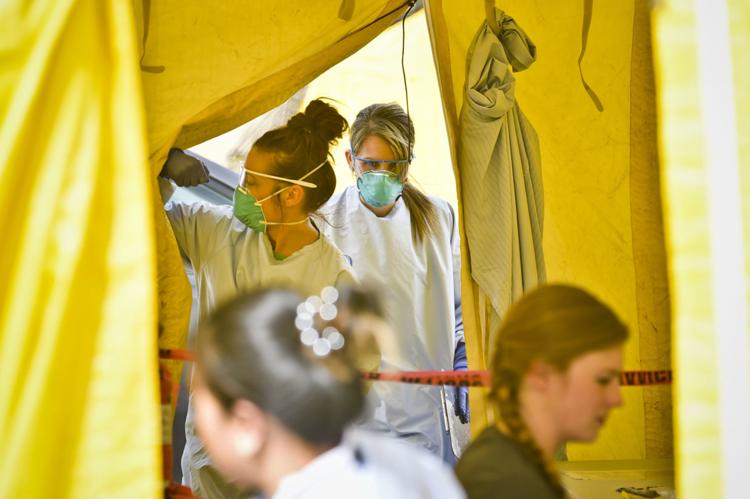 TSA employees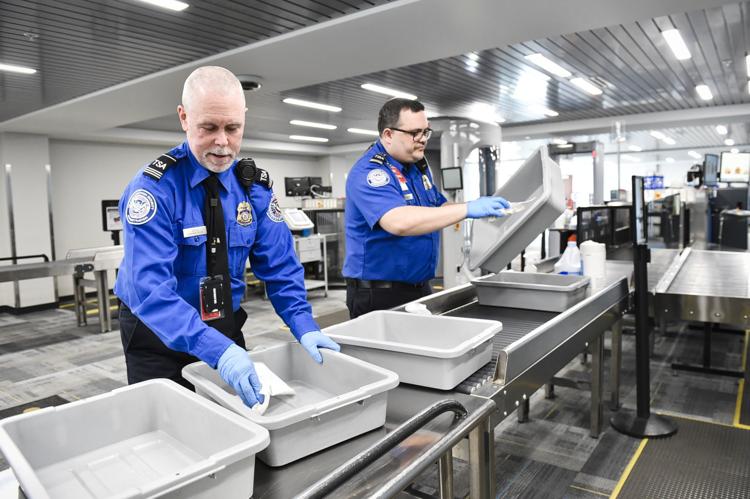 Health-care workers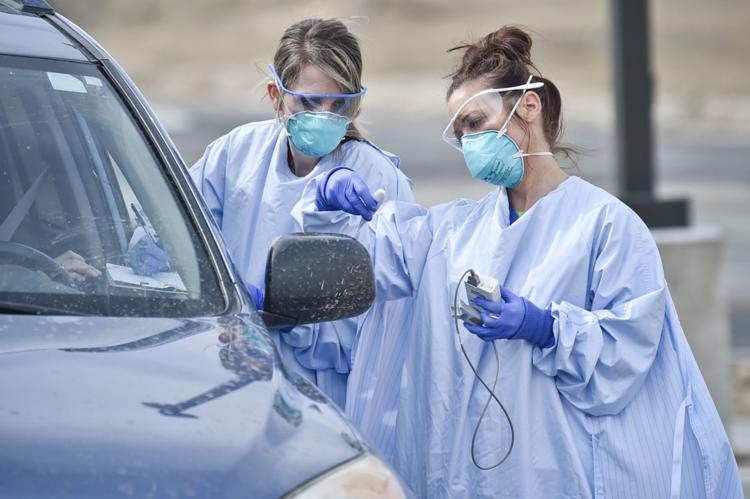 Empty shelves and limited supplies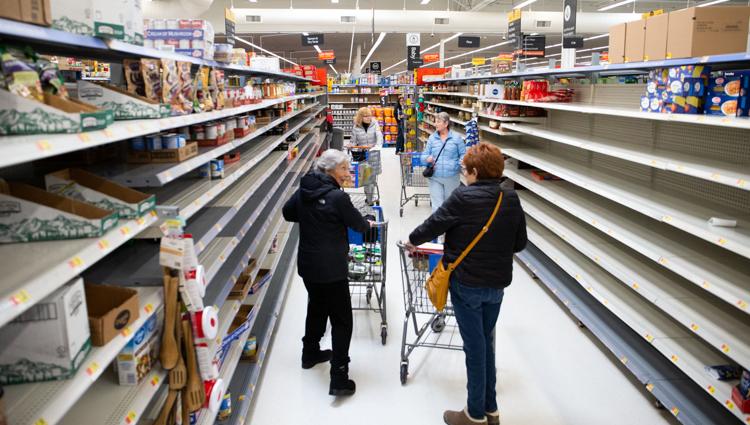 Art packs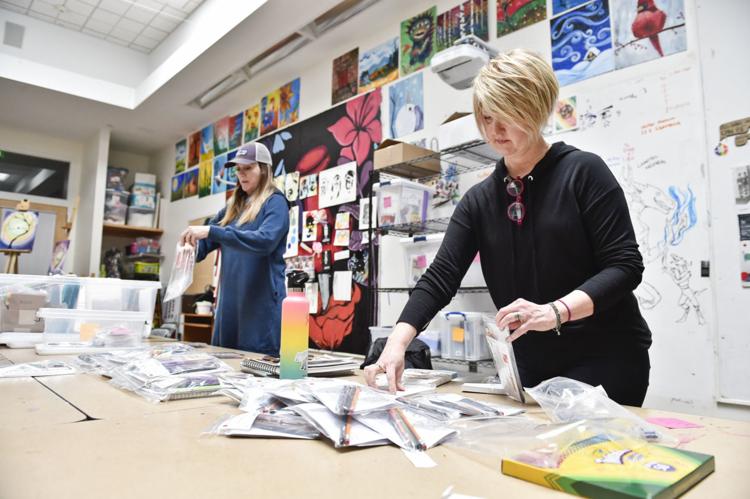 Grandstreet Theatre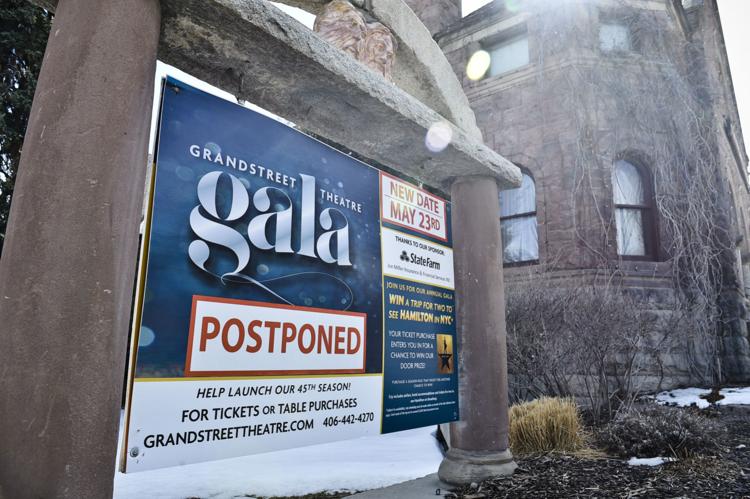 State Medical Officer
Lasso the Moon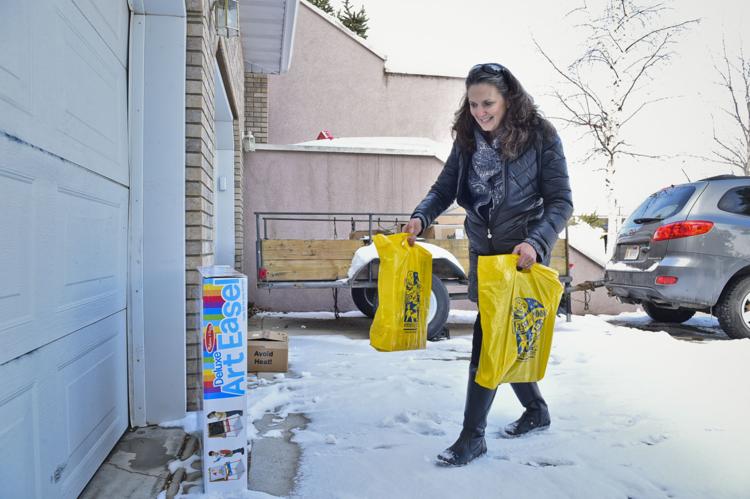 Emergency Coordination Center and Joint Information Center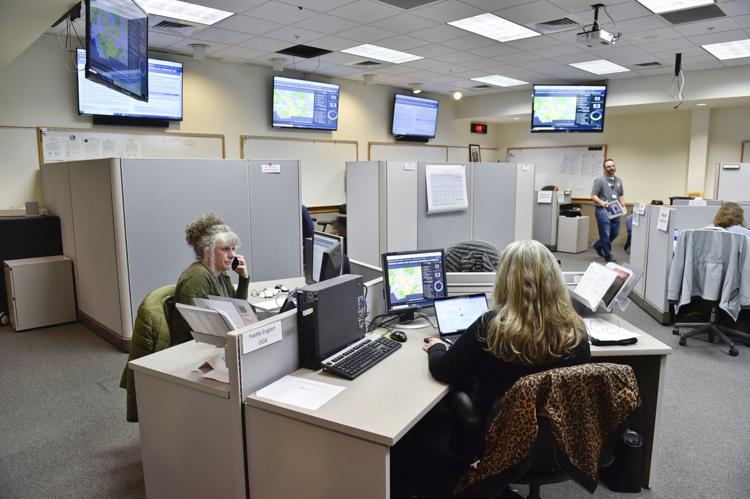 Emergency Coordination Center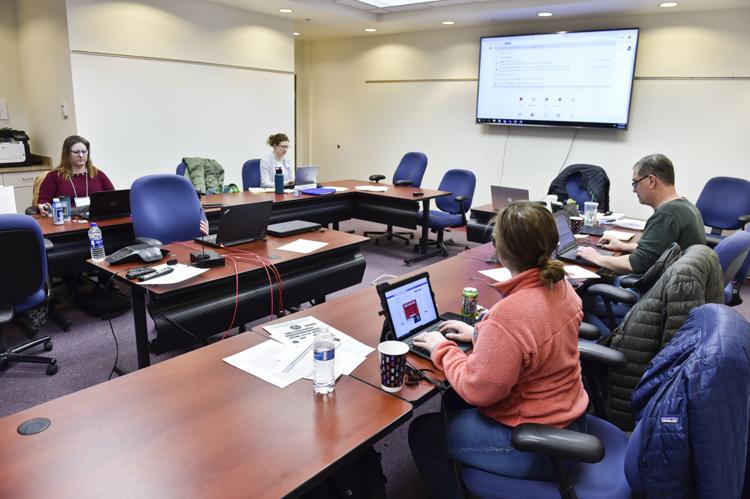 Free meals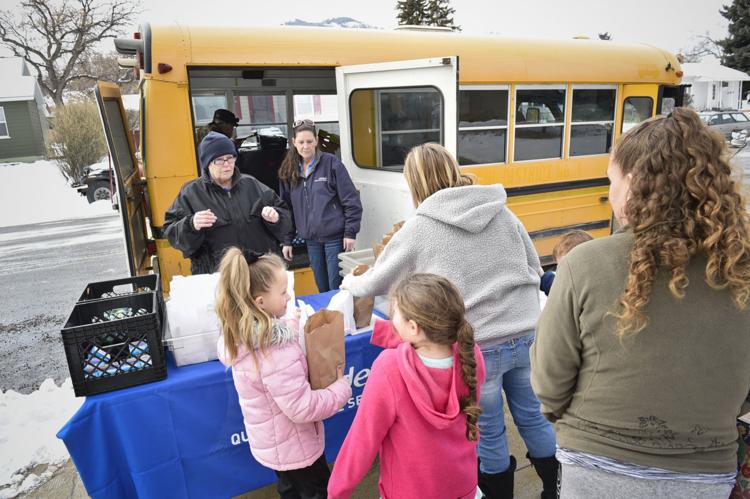 Delivering supplies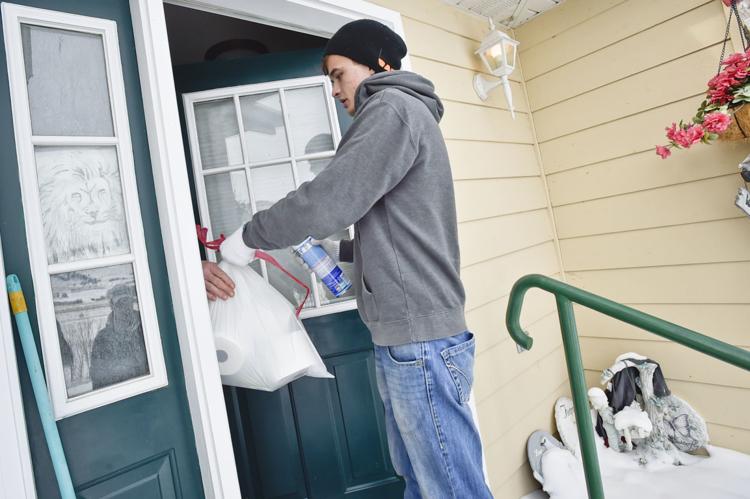 Blackfoot River Brewing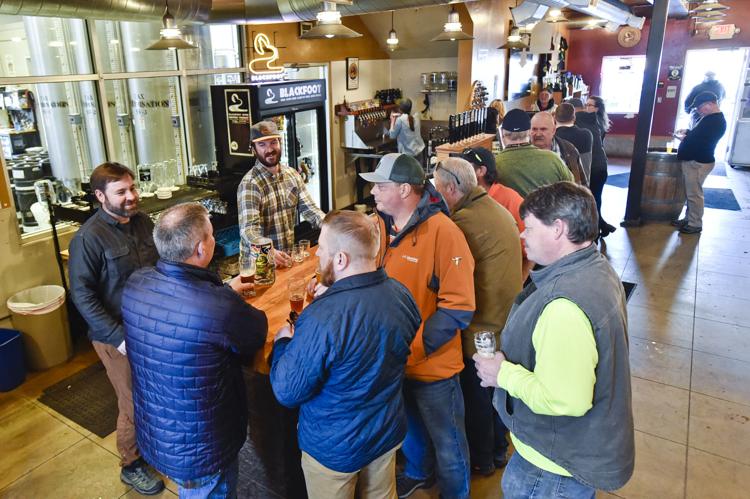 Library books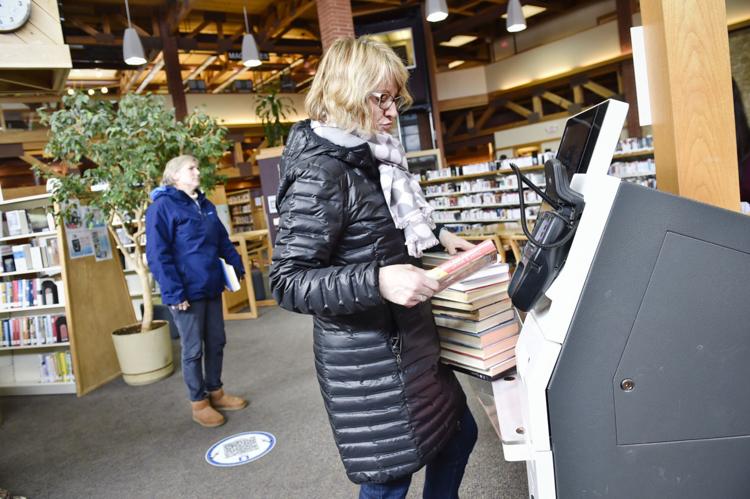 St. Andrew School
Brewhouse patrons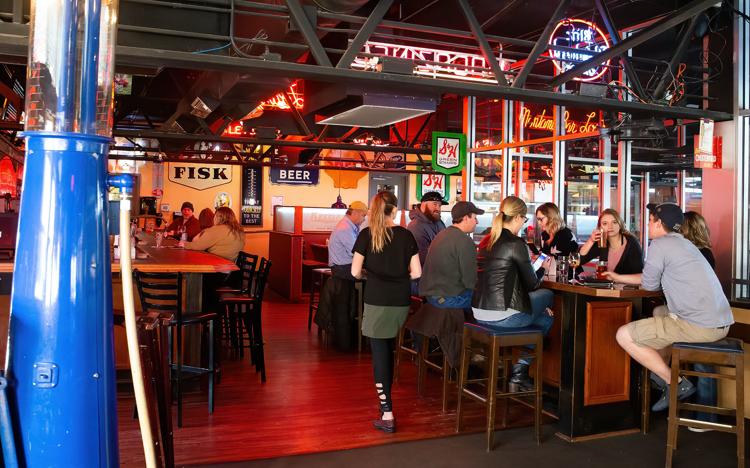 Big Dipper patrons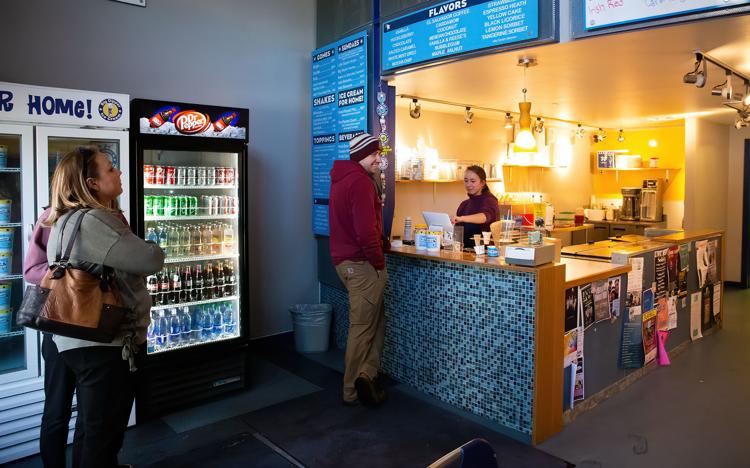 Public health declaration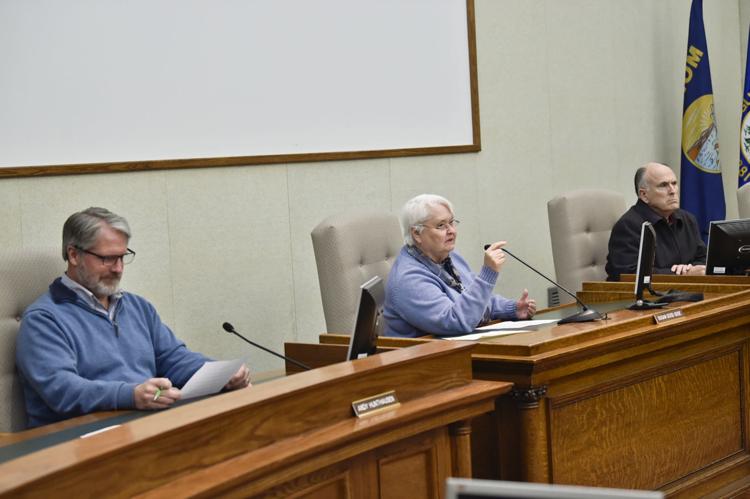 Gov. Bullock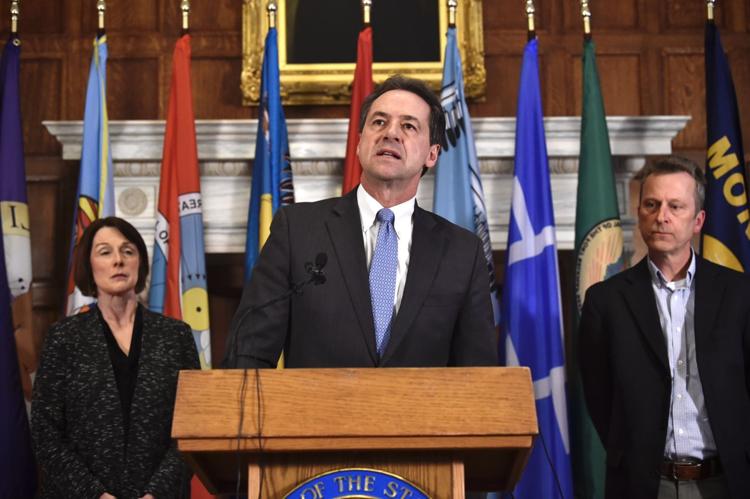 Informational briefing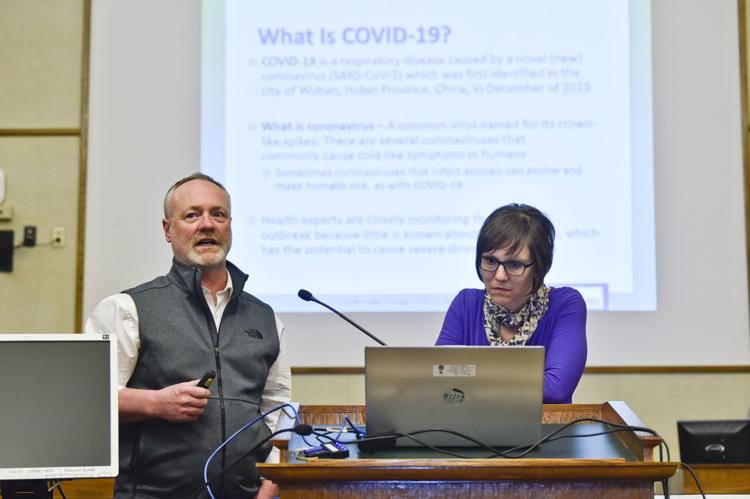 Reporter Tom Kuglin can be reached at 447-4076 @IR_TomKuglin
Be the first to know
Get local news delivered to your inbox!