The Montana Senate voted largely along party lines Thursday to support two bills from Rep. Paul Fielder, R-Thompson Falls. House Bill 224 and House Bill 225 previously passed the House, also largely along party lines and with majority Republicans in support. They face a final vote Friday in order to pass the Legislature and go to Gov. Greg Gianforte for his consideration.
HB 224 would add snares to the list of legal traps available to licensed wolf trappers in Montana. Currently, trappers are restricted to foothold traps for wolves, although snares are allowed for some other animals such as coyotes or beavers. Snares are metal wire loops that are designed to tighten around an animal's neck and asphyxiate it.
Sen. Edie McClafferty, D-Butte, voiced opposition to the bill on the Senate floor.
"I find snares are very cruel and an inhumane way to hunt," she told the Senate, adding that the bill was not based in science.
Sen. Pat Flowers, D-Belgrade, said he had once had a dog caught in a snare and had concerns that adding more snares to the landscape could result in more non-target animals being caught.
Fellow Democrat Tom Jacobson of Great Falls also spoke in opposition, saying that deciding allowable methods of hunting and trapping should be left to the Montana Fish and Wildlife Commission rather than the Legislature.
Sen. Steve Heinbach, R-Wibaux, said the bill was easy to support with growing wolf populations in the state.
Sen. Bob Brown, R-Thompson Falls, also voiced support.
"I think it's an easy vote and it's one more tool we have to use," he said.
The bill passed second reading on a vote of 28-22 with three Republicans voting against.
HB 225 would extend wolf trapping seasons by two weeks earlier and two weeks later. Under the bill, the season would start the first Monday after Thanksgiving rather than Dec. 15, and run until March 15 rather than Feb. 28. The bill does allow the commission to adjust seasons based on regional recommendations.
Flowers again spoke against the bill, saying it would mean grizzly bears that had either not yet denned or emerged early were more likely to encounter a snare.
Brown defended the bill, noting that it did allow commission discretion.
HB 225 passed on a party-line vote of 31-19.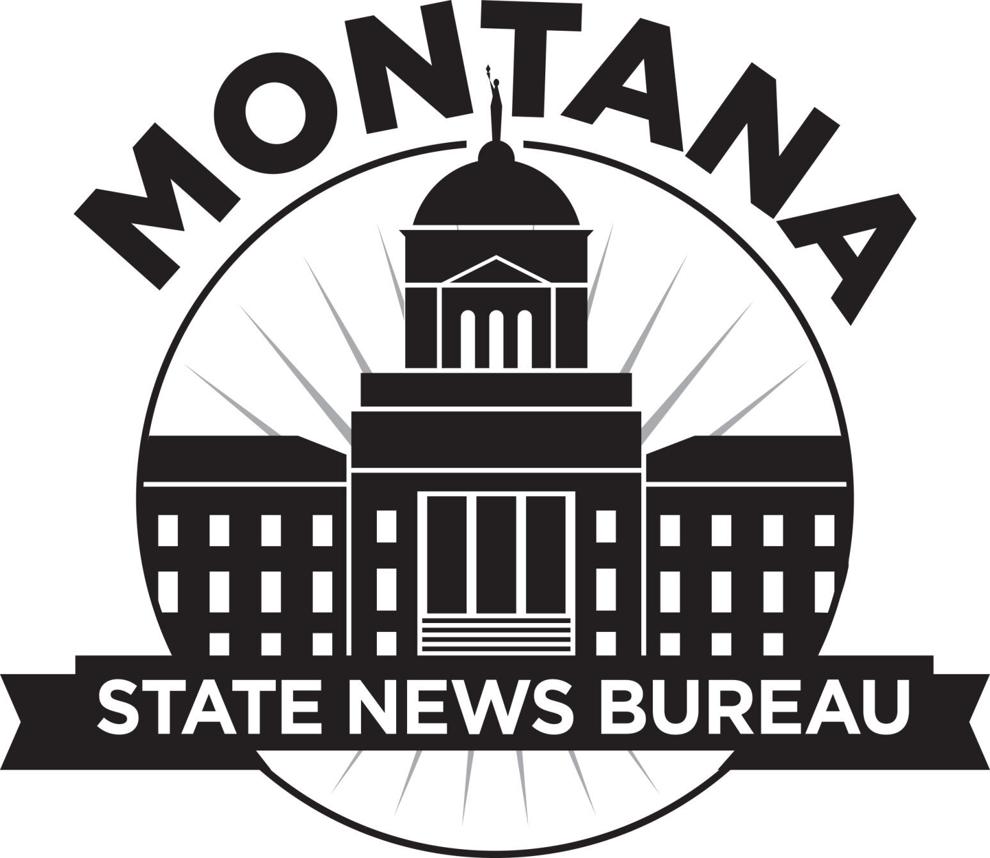 Tom Kuglin is the deputy editor for the Lee Newspapers State Bureau. His coverage focuses on outdoors, recreation and natural resources.