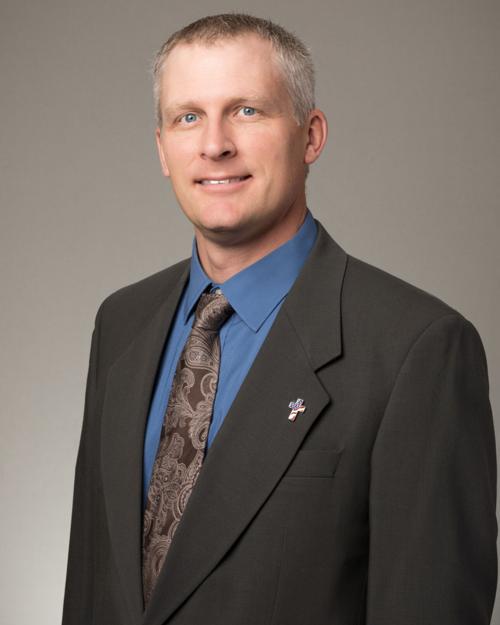 The Senate on Friday voted down a bill that would have barred government agencies and most businesses from requiring so-called "immunity passports" to access goods or services.
Democrats have opposed both measures, while a majority of Republicans supported them.
While the debates on both bills have centered on vaccines for COVID-19, Republican Sen. Brian Hoven, of Great Falls, noted HB 703 would apply to all vaccines.
"The vaccinations that we've experienced over the years, for hepatitis, for polio, for diphtheria, whooping cough, and all of those have been part of the records, and there hasn't been an issue," Hoven said, arguing against the need for the bill.
He argued the COVID pandemic will be largely over in a year's time, "but we'll be left with this bill and the ramifications from it."
Even with HB 703's defeat, a portion of the substance in it remains alive in HB 702, which passed a final Senate vote Friday and now heads back to the House for a vote on its amendments.
Both bills barred most businesses and government agencies from making access to goods or services contingent on a person's vaccine status, with some exceptions. And both bills apply that language to all vaccinations. HB 703 would have allowed hospitals and other health care facilities to request that visitors provide their vaccination status as long as "reasonable accommodations" were made for those who refuse.
House Bill 703 was from Rep. Jedediah Hinkle, R-Belgrade.
It also contained an exemption for long-term care facilities, such as nursing homes, but only after they had been found in violation of federal health guidelines. HB 703 also specifically barred government agencies from connecting a person's vaccination status with their government records.
HB 702 contains no exemption for nursing homes or hospitals.
Hoven, as well as Democratic Sen. Jen Gross, of Billings, noted that no vaccine passport system has been suggested for use in Montana. Sen. Carl Glimm, a Kalispell Republican who carried the bill in the Senate, responded by citing vaccine passport programs being developed in New York and Israel, and also noted that a small village in Alaska has begun mandating that people be fully vaccinated for COVID-19 before having access to the village's two stores.
"This is happening," Glimm said. "We need to be forward-thinking about this."
Glimm was apparently referring to Kongiganak, Alaska, which recently instituted the health policy. The Associated Press also quoted the village council's secretary as saying that unvaccinated people can still order over the phone and have goods delivered to them.
While supporters of the vaccine bill again piled into the Senate gallery on Friday, the proceedings were more muted than the previous day. Vaccine critics on Thursday had loudly cheered and applauded the passage of HB 702, while booing a Democratic senator at one point for noting the death toll of the coronavirus pandemic.