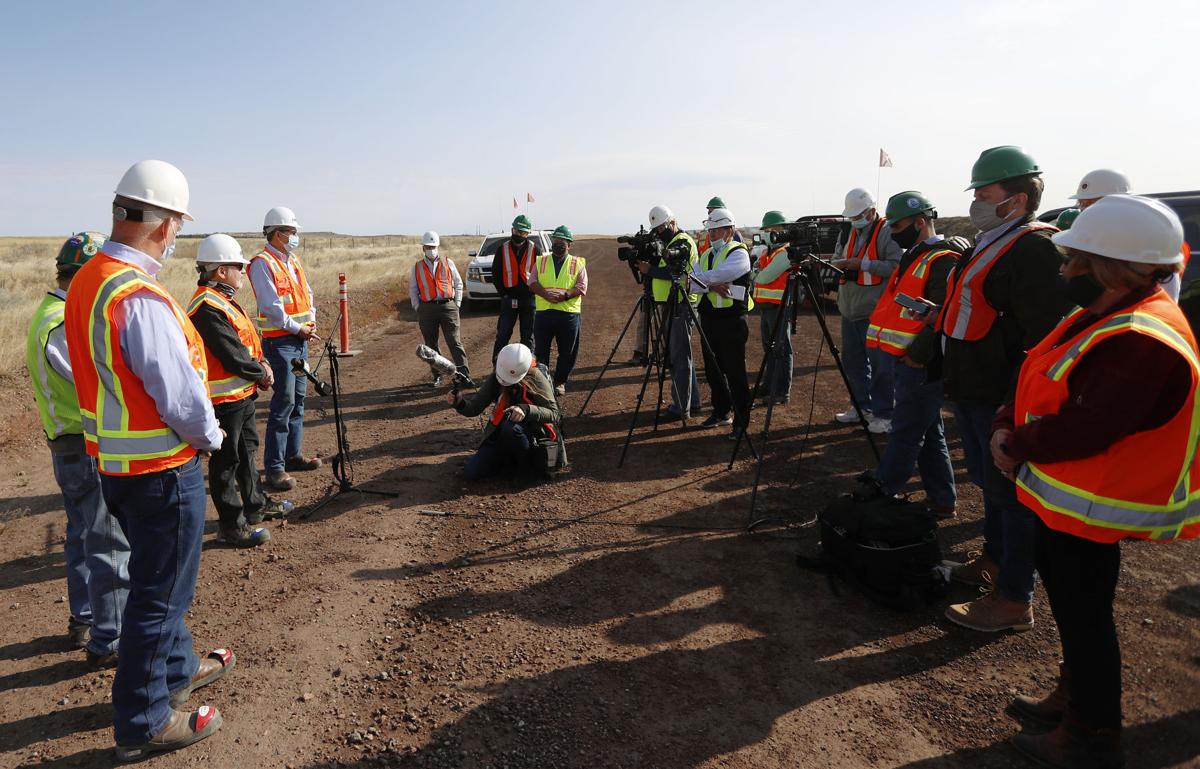 U.S. Energy Secretary Dan Brouillette toured the Colstrip mine and power plant complex Friday, reiterating the Trump administration's elusive goal of stopping coal-fired power plants from closing.
Brouillette called coal power vital to national security and important to nuclear weapons manufacturing.
"It is Montana that provides the baseload electricity that allows us to run some of the national security installations that you know so well here in the West, and we are responsible for as well at the U.S. Department of Energy," Brouillette told reporters after touring Rosebud Mine. "For those of you that don't know about the Department of Energy, we happen to run the nuclear weapons program. We make the warheads that the Air Force and Navy depend upon. That national infrastructure, that critical infrastructure, must have electricity. It's facilities like this one that provide that baseload power."
The secretary went on to talk about DOE research on carbon capture, utilization and storage, or CCUS. Montana politicians have spent four years lobbying DOE to produce CCUS technology for Colstrip Power Plant. To date, that technology hasn't been committed.
However, a 2018 DOE study of what it would take to reduce Colstrip emissions while also boosting energy output put the price at $180 million to $460 million. Carbon capture costs were left unaddressed in the study because the IRS was still working out the details of a tax credit for carbon capture and geological storage. The tax credit has been years in the making. Most recently, the IRS proposed regulations for the tax credit that were in the public hearing phase in August.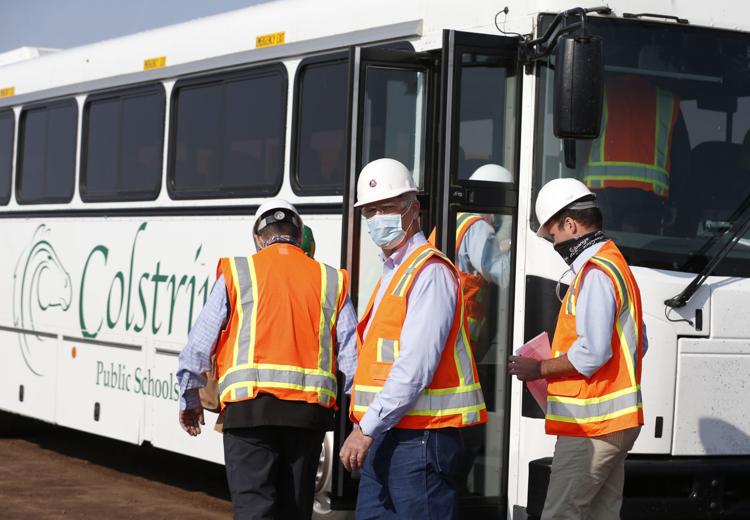 It was Gov. Steve Bullock in 2016 who asked DOE for an analysis of options for dealing with Colstrip's carbon pollution. That year, carbon pollution limits in President Barack Obama's Clean Power Plan seemed to prescribe the closure of Colstrip Units 1 and 2 by 2022, the first year for compliance with the plan. Colstrip ranked 18th for most carbon emissions by a U.S. power plant with 13.6 million metric tons per year.
Units 1 and 2 were shuttered this year after being declared uneconomical by owners Talen Energy and Puget Sound Energy.
In 2017 President Donald Trump took office and put an end to the Clean Power Plan. Montana Republican Sen. Steve Daines became the point man for securing carbon capture technology for Colstrip. Daines encouraged DOE to turn Colstrip into a next generation CCUS site modeled after Petra Nova, a carbon capture system in Texas that pipes carbon dioxide from a coal-fired power plant to nearby oilfields where the pollution could be pumped underground to free up oil. DOE officials testified in May 2019 that they were willing to work with the owners of Colstrip Power Plant on a plan to deliver carbon pollution to oil wells in southeast Montana. That year, Energy Secretary Rick Perry assured Daines that DOE would look into carbon sequestration for Colstrip, but there was only $30 million in the DOE budget for such projects.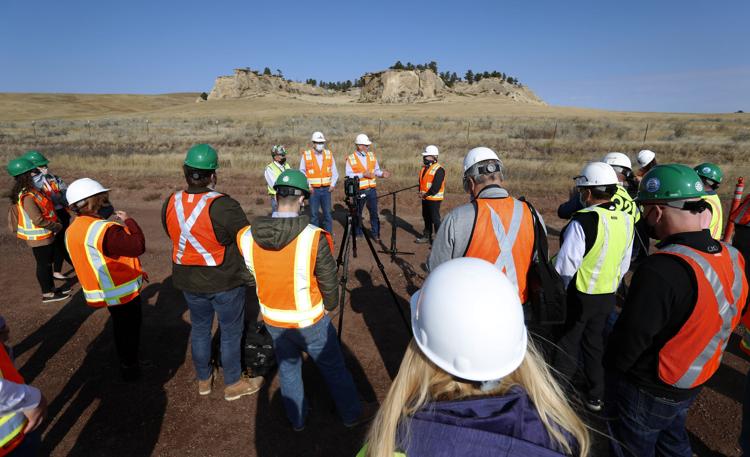 Earlier this year, the $1 billion Petra Nova project, which received a $195 million grant from DOE, was mothballed as low oil prices worked against the expense of piping carbon pollution 80 miles to extract stubborn oil that couldn't fetch $35 a barrel. Petra Nova was the only commercial scale CCUS project in the United State to succeed.
Still, coal advocates in other states push for carbon capture as a silver bullet for climate change challenges. In Wyoming, Gov. Mark Gordon last month promoted a DOE study suggesting carbon capture was an economical way to cut greenhouse gases and keep that state's coal-fired power plants running. However, the Associated Press reported that Wyoming power plant owner PacifiCorp called the DOE study "simply wrong." PacifiCorp is making an aggressive move away from coal power and toward renewable energy. A Colstrip Power Plant owner, PacifiCorp is making exit plans.
Speaking in Colstrip on Friday, Daines affirmed his belief that carbon capture technology would keep Colstrip around for several more years.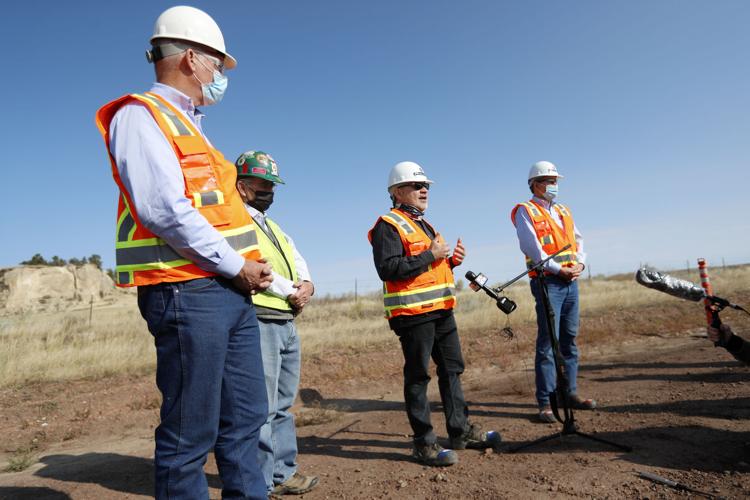 "A big part of that future is going to be carbon capture technology," Daines said. "We've got the technology. If we can solve that problem and keep this operation viable for us with all the great things that it does."
Not to be left out of the fossil fuels news cycle, Gov. Steve Bullock, the Democratic challenger to Daines in this year's Senate race, announced an agreement with several other states to work on a regional pipeline network for carbon pollution. Wyoming also signed onto the plan. The other signatories were regions away: Kansas, Louisiana, Maryland, Oklahoma and Pennsylvania.
Bullock has been attacked in campaign ads featuring Colstrip Republican Duane Ankney accusing the governor of doing nothing to save Colstrip.
A lot has changed since September 2016 when DOE estimated at Bullock's request that a carbon capture retrofit at Colstrip would cost at least $1.2 billion.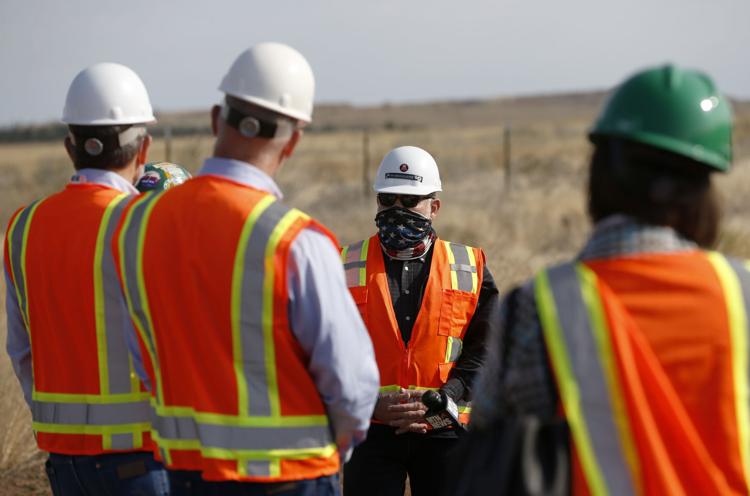 In an email interview, DOE officials told Lee Montana Newspapers that it requires a buy-in from power plant owners when it comes of carbon capture projects. The focus of the work is to lower power plant costs and emissions, not to make power plants profitable through subsidies. Also, Congress hasn't provided cost-sharing capital for CCUS retrofit projects in recent years. If Congress did designate DOE funds for such projects, Colstrip's power plant owners would have to compete with owners of other power plants for those funds.
Similarly, coal mine companies are required to put up about 20% of the funds for DOE projects focused on finding other profitable material to sell from coal mines.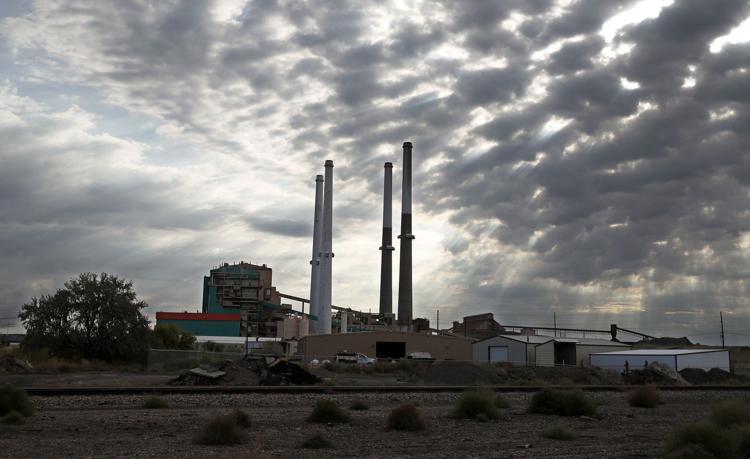 In 2019 four of the power plant's six owners told The Gazette they weren't interested in investing in carbon capture equipment for Colstrip. PacifiCorp, Puget Sound Energy and Avista Corp. all face a 2025 ban on coal power in Washington state. All three have produced 20-year energy plans that not only phase out the southeast Montana power plant, but replace its electricity with power from cheaper sources. Owner Portland General Electric faces a 2035 coal-power ban.
Puget is attempting to sell its 25% share of Colstrip Unit 4 to Talen and power plant stakeholder NorthWestern Energy through an agreement that will keep the Washington utility paying for environmental cleanup years after its ownership ends. Puget tells regulators it can pay for environmental remediation post-sale, sell its share for $1 and buy power from Talen and NorthWestern for five years — and still be better off than it would be continuing on as a Unit 4 owner.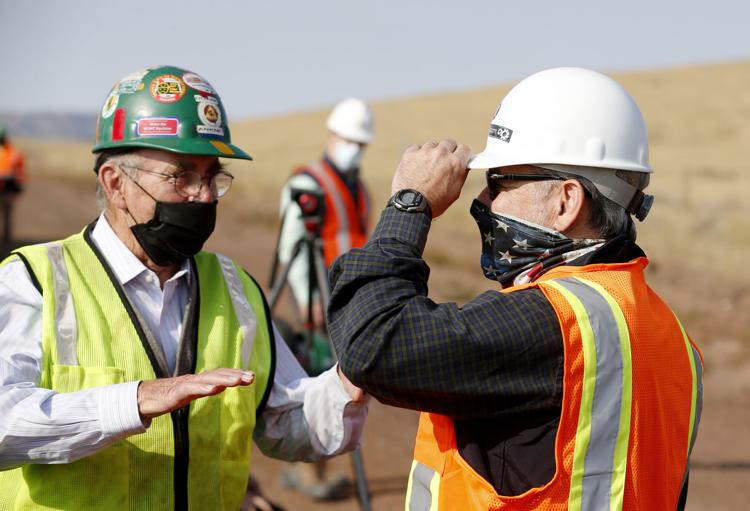 Coal production in Montana is down 21% through the first seven months of the year when compared to same period in 2019. There have been layoffs and furloughs at Montana's largest export mines as energy demand declines, in part because of the COVID-19 pandemic.
But coal has also lost a substantial share of the U.S. electric energy market. A decade ago nearly half of all U.S. electricity came from coal-fired power plants. Cheap natural gas has become the fuel of choice for power plants and renewable energy has fallen in price. The Energy Information estimates that renewable energy will produce more power than coal this year.
Although the Trump administration considers coal power essential to national security, its attempts to require third-party transmission companies to buy coal power have fallen short. DOE last promoted rules recognizing coal-power as essential and worth preserving in 2017.  
---
Photos:U.S. Secretary of Energy Dan Brouillette visits Rosebud Mine in Colstrip
U.S. Secretary of Energy Dan Brouillette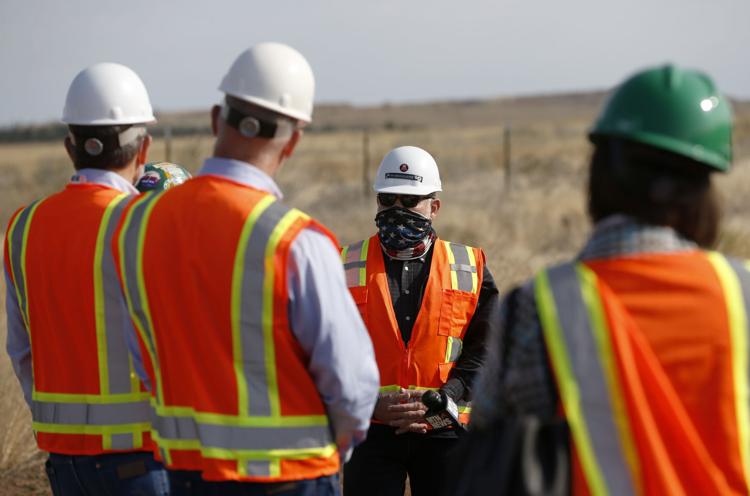 U.S. Secretary of Energy Dan Brouillette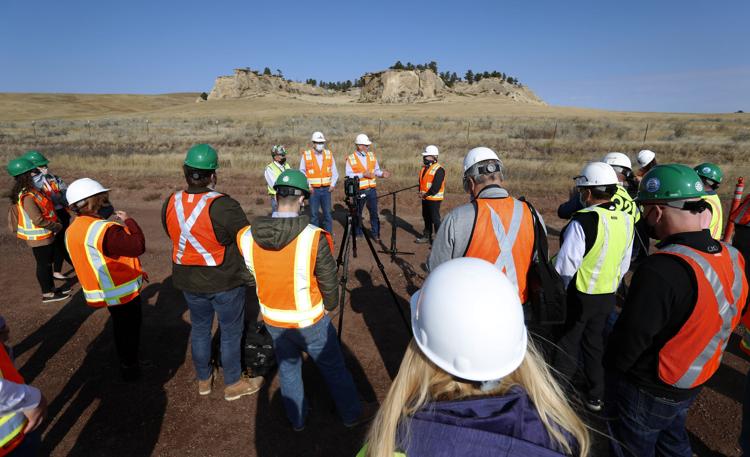 U.S. Secretary of Energy Dan Brouillette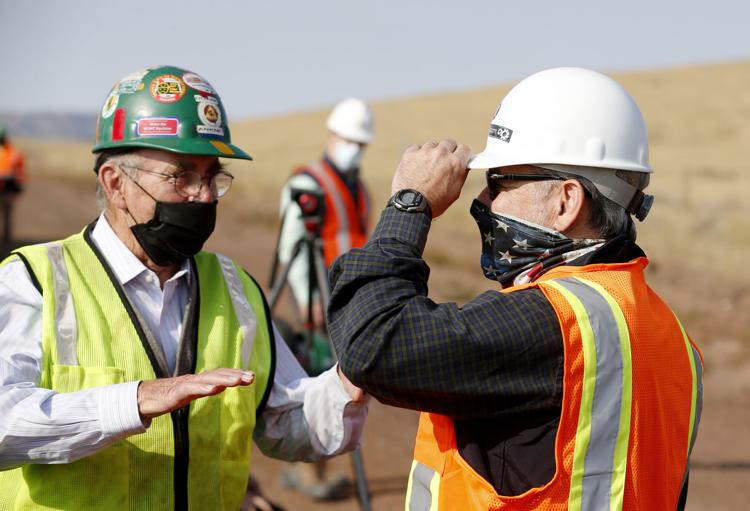 U.S. Secretary of Energy Dan Brouillette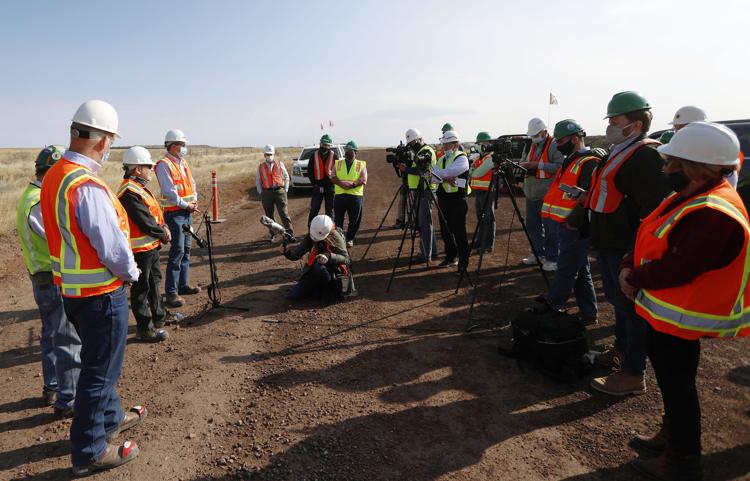 U.S. Secretary of Energy Dan Brouillette
U.S. Secretary of Energy Dan Brouillette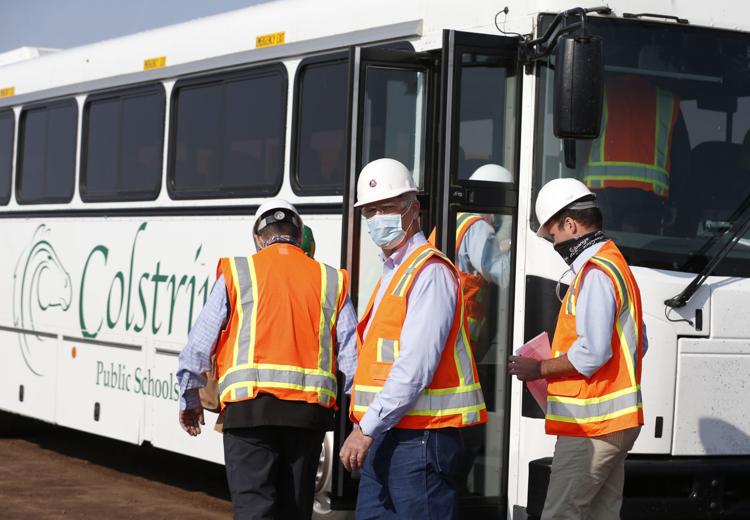 U.S. Secretary of Energy Dan Brouillette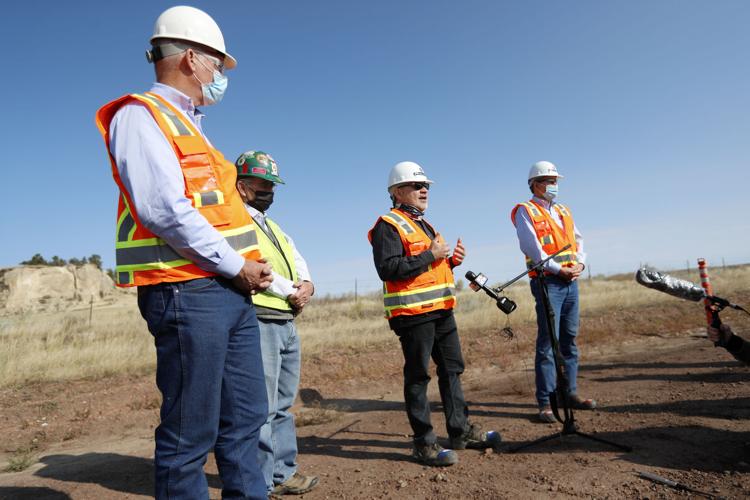 Rosebud Mine general manager Jack Standa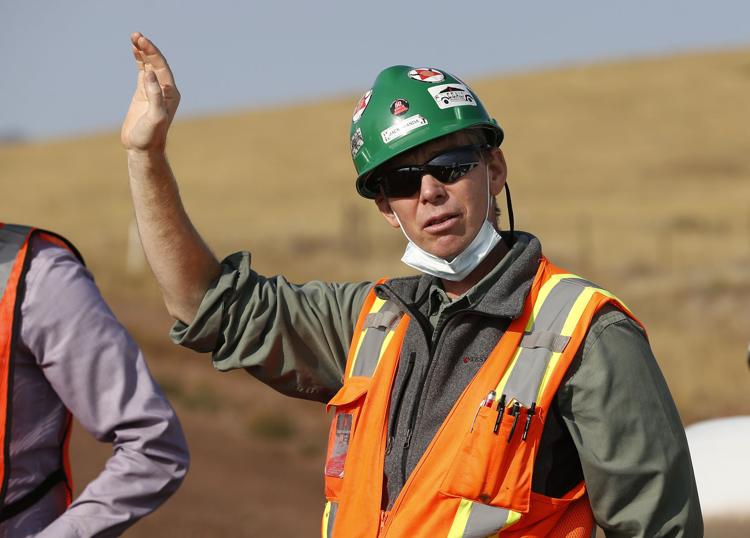 U.S. Secretary of Energy Dan Brouillette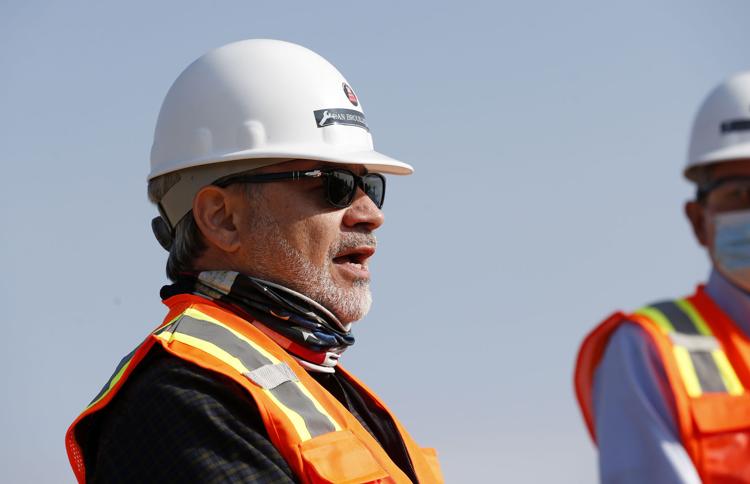 Rosebud Mine
Colstrip Power Plant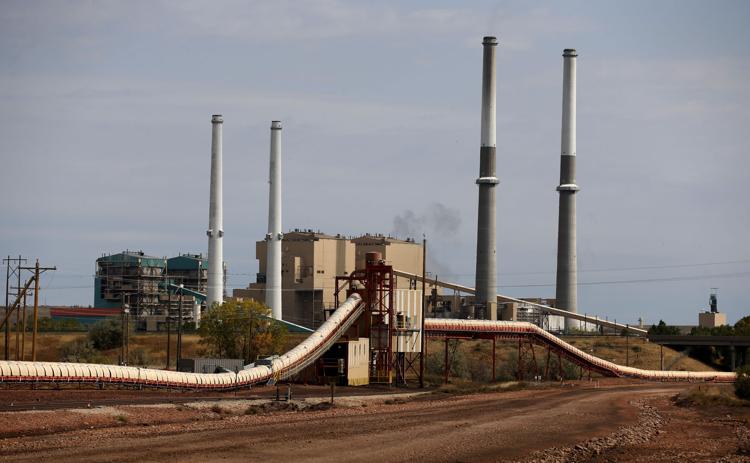 Get Election 2020 & Politics updates in your inbox!
Keep up on the latest in national and local politics as Election 2020 comes into focus.