As President Donald Trump teeters toward a possible trade war with China, Montana's agriculture industry could be collateral damage. That puts Republican candidates in this year's midterm elections in a tight spot of not wanting to bash the actions of a president that won Montana by 20 points 17 months ago, but also needing to defend their state's economy.
After Trump recently proposed $100 billion in tariffs on Chinese goods, that country responded with a list of its own tariffs. The first response — including new tariffs on pork and fruits, small sectors of the state's ag economy, didn't appear to hurt Montana much.
But later China said it would charge a 25 percent tariff on more than 100 items, including beef. Montana has been working toward a $200 million beef export deal with China's largest online retailer. 
Four Republicans in the U.S. Senate primary are vying to be their party's pick to run against Democrat U.S. Sen. Jon Tester, seeking his third term. The race is expected to be closely watched and hard fought, with money already flowing into the state and advertisements flooding Montanans televisions and social media feeds.
The candidates are Big Sky businessman Troy Downing, former Billings judge Russ Fagg, state legislator and surgeon Al Olszewski and state Auditor Matt Rosendale.
Republicans view Tester, who has not taken more than 49 percent of the vote in his two prior runs for Senate, as vulnerable, while Democrats are riding a wave of momentum nationally and hope to win back control of Congress.
After Trump announced tariffs on steel and aluminum at the start of March, which caused concern among another group of Montana's economy — craft breweries — Tester swiftly spoke out against the move.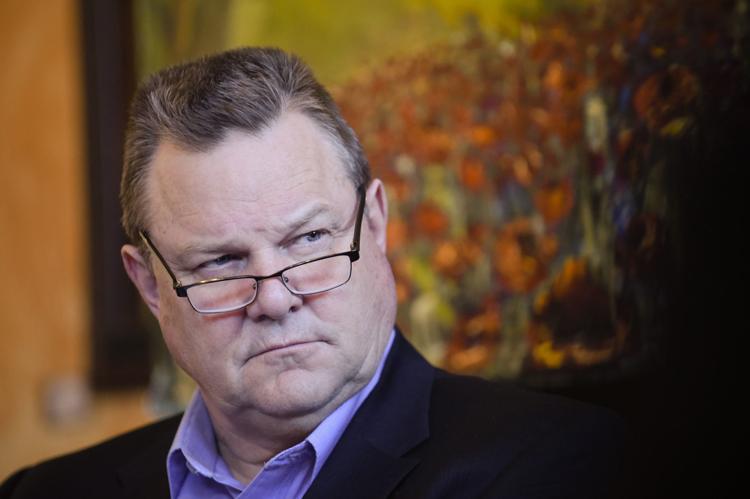 "The uncertainty created by this administration's actions on trade are very concerning to me. We need to protect our jobs, our steel and aluminum, but I'm concerned about retaliatory tariffs that could hurt Montana's farmers, ranchers and brewers," Tester said in early March.
Last week, Rosendale said he keeps a close eye on tariffs, but it's too early to tell where the recent escalation with China will end up and what it will mean to Montana.
"When it gets to the point it starts negatively impacting our agricultural producers or any other manufacturers or producers, then I will be very concerned," Rosendale said.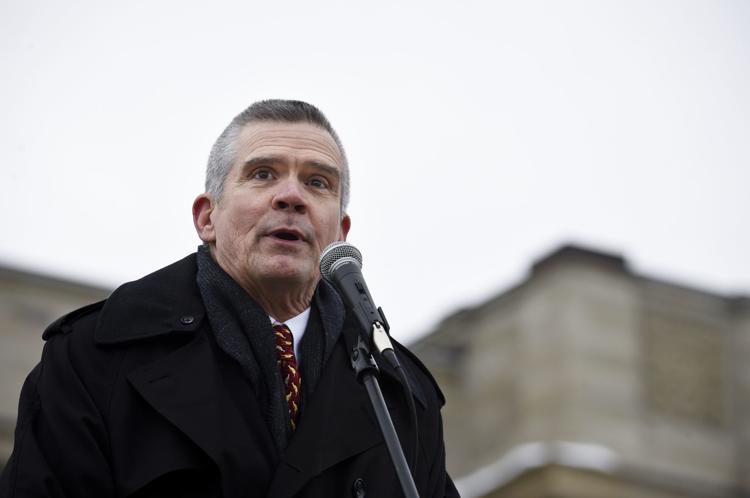 When looking at what affects Montana's economy, Rosendale said he was happy to see action taken last summer to decrease the amount of refined sugar Mexico was exporting to the United States, seen as a precursor to discussions about renegotiating the North American Free Trade Agreement.
"Trump saw Mexico dumping sugar here in the United States and he worked to eliminate that so they are not able to artificially drop the price of sugar here in Montana, so that helps our sugar producers," Rosendale said. "He's trying to make sure we have a fair marketplace, a balanced trade environment."
You have free articles remaining.
Olszewski also said it's premature to predict the outcome of Trump's actions and China's response, but he has worries.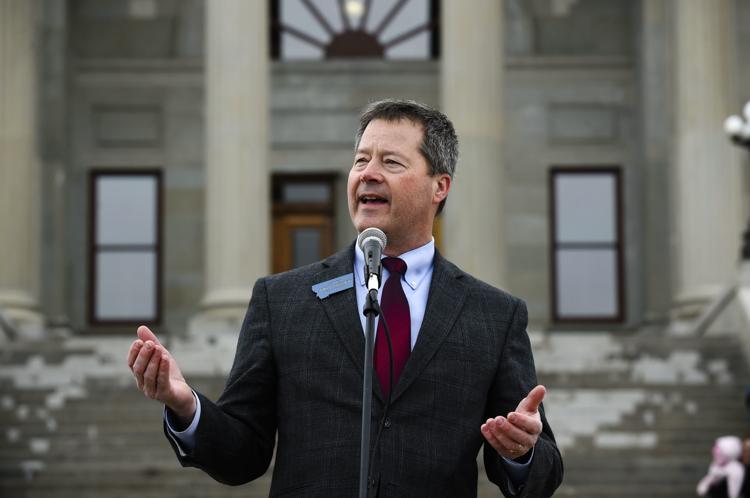 "Tariffs are a tool and sometimes a weapon. The situation with China is in the early part of the negotiation process. I am concerned and observing closely," Olszewski.
He offered a uniquely Western analogy to the situation.
"To frame the issue, we have two cowboys in the bar with their hands on their Colt pistols, talking tough. Everyone in the bar should be concerned and paying close attention to the situation," Olszewski said.
Fagg said he's concerned about Trump's actions and China's response, saying it could harm the state.
"I think this is going to hurt Montanans," Fagg said. "I'm generally opposed to tariffs. Montana's driving engine is agriculture. … If we get into a trade war it's going to hurt our No. 1 industry, agriculture. I would not be in favor of those tariffs."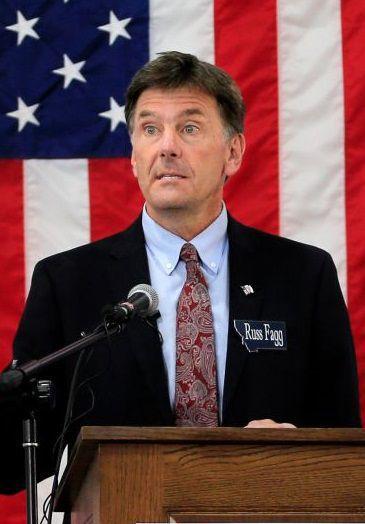 Downing said tariffs on steel and aluminum can boil down to a national security issue and future trade negotiations can be viewed through the same lens while also keeping an eye toward fairness.
"I think being able to produce domestically is a national security issue," Downing said. "In the end we need to have the ability to produce domestic raw materials. I think we need to insist on fair trade deals with the country that we do trade with."
Tariffs could in the short-term help create jobs, Downing said, but could lead to longer-term price increases.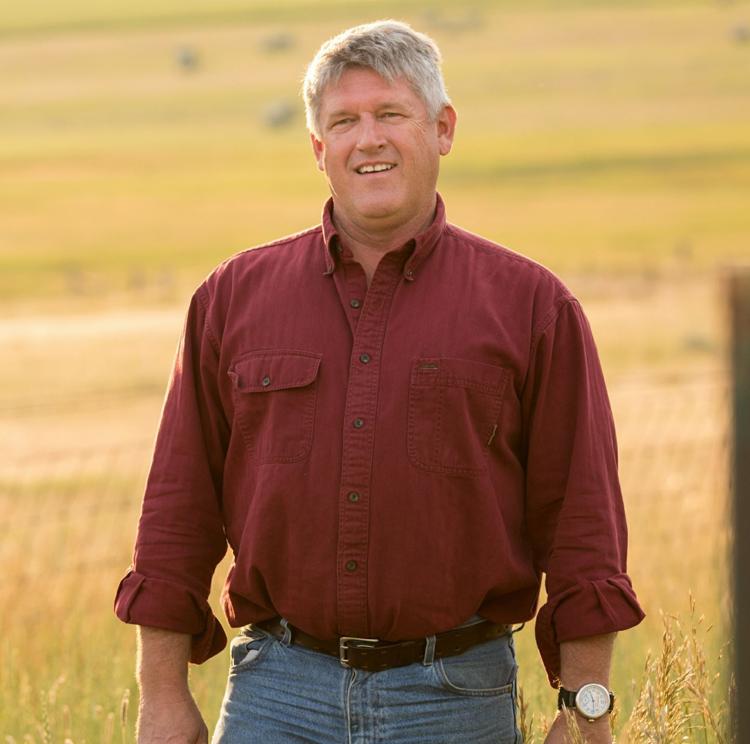 Downing also said it's far too soon to draw conclusions about something still unfolding. In doing so, he doubled down on his support for Trump.
"Trade wars are never good for anybody," Downing said. "But we need to make sure our trade deals are fair, and I think they have been unfair. … Who knows what the end deal's going to look like. … I think President Trump is a deal-maker, is a negotiator. Until we have something definite and final, it's hard to do specific comments on it."