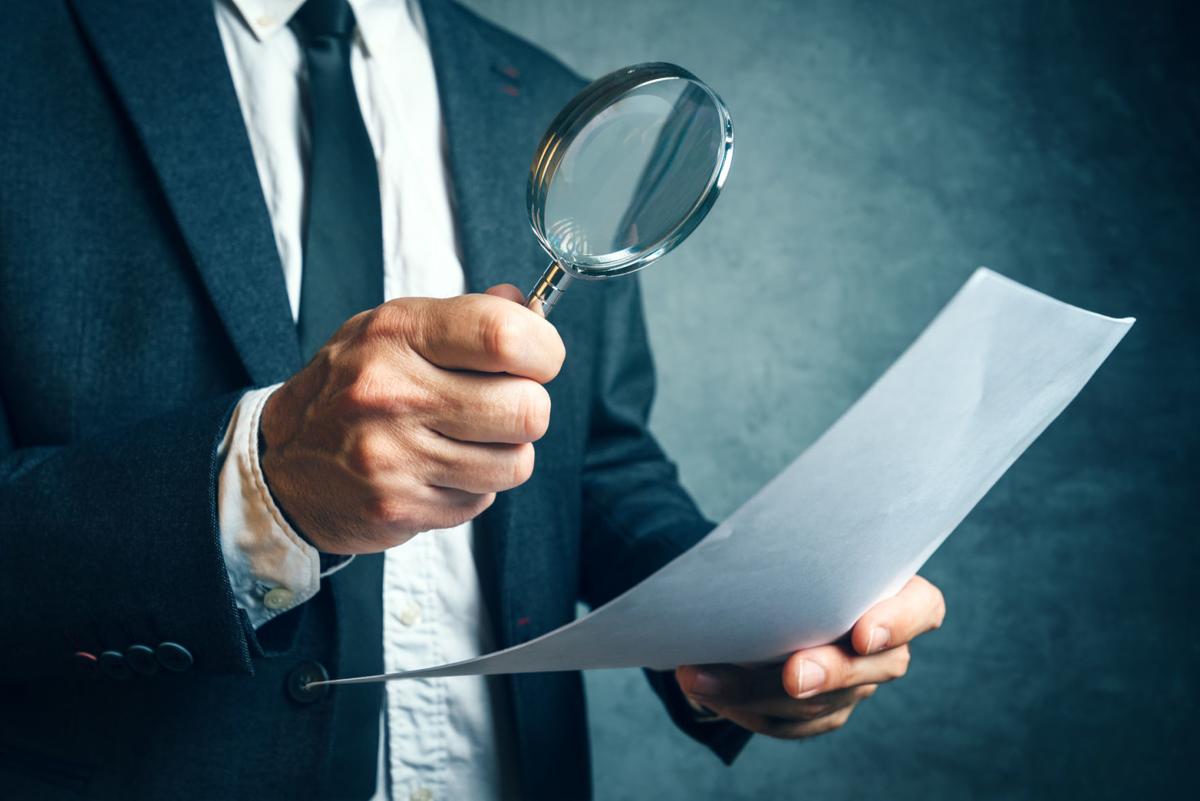 The survey is the first of its kind to have been done in Montana, the audit division said. It was sent to 6,000 state employees and about 1,600 responded. The survey does not represent substantiated cases of waste, fraud or abuse; instead it is a tool to see how well mechanisms for reporting suspected problems are being used.
The most frequently perceived type of waste, fraud or abuse reported by those who answered the survey was nepotism, followed by conducting personal business while on the clock or with state resources; fraud reporting of hours worked; and not complying with hiring or recruitment laws and rules.
The Legislative Audit Division maintains a website where people can make anonymous reports of misuse or theft of government money or property. Anonymous reports can also be made by phone (800-222-4446), text (704-430-3930) or mail (LAD Fraud Hotline, Legislative Audit Division, P.O. Box 201705, Helena, MT 59620-1705).
Almost half, or 42%, of those who took the survey were unaware of the hotline. And of people who said they had firsthand knowledge of waste, fraud or abuse, 57% did not report it because they feared retaliation. Another 55% didn't report because they said they didn't think anything would be done about it.
"These responses are troubling but not surprising," a report presenting the findings of the survey notes.
In a press release about the survey, state Sen. Dee Brown, R-Hungry Horse and chair of the Legislative Audit Committee, said in a statement it's important for employees to report concerns.
"Making state government as efficient as possible is a benefit to all of us. It's important for all Montanans to understand that the Legislature wants to know about fraud, waste and abuse, and that employees won't be retaliated against if they report misdeeds to us," Brown said.
Deborah Butler, legal counsel for the Legislative Audit Division, said the survey will be conducted regularly, and results will be used to gauge people's awareness of ways to report possible problems.
Legislative auditors cannot enforce laws, but do substantiate reports. They can forward information to law enforcement or the state attorney general as well.
In the 2019 fiscal year there were 52 reports of potential fraud, waste or abuse made to the hotline, according to a report from auditors. Agencies also reported 20 instances of theft or possible theft.
Two reports were substantiated by auditors, and two are still under investigation. Auditors also made two criminal violation referrals to the state attorney general.
The substantiated cases include an ex-program director at the University of Montana who made questionable charges on a state procurement card, for which the university sought reimbursement. There was also misuse of a procurement card at UM's Helena College branch. The attorney general requested the Helena Police Department take over the Helena case and it is currently under investigation.
This year's report also includes an issue from the 2018 fiscal year in which two divisions of the Department of Natural Resources and Conservation were found to have given monetary rewards, including one valued at $450, that were determined to be waste.
One of the cases referred to the attorney general this fiscal year involved a Department of Corrections employee using state funds to purchase parts for a personal vehicle. Misdemeanor theft charges, to which the employee admitted, were filed in Powell County. The employee agreed to pay the state $222 and not retaliate against any witnesses. The employee still works for Corrections but was suspended without pay for 80 hours.
Waste was defined in the survey as "unintentional, thoughtless, or careless expenditure, consumption, mismanagement, use or squandering of government resources to the detriment or potential detriment of the state."
Fraud is "any intentional or deliberate act to deprive another of property or money by guile, deception, or other unfair means."
And abuse is "intentional, wrongful, or improper use or destruction of government resources, or seriously improper practice that does not involve prosecutable fraud."
Get Government & Politics updates in your inbox!
Stay up-to-date on the latest in local and national government and political topics with our newsletter.