In a press release Tuesday, Gov. Greg Gianforte's office said the 70 Guard members fill the six formal requests it received over the last week. Previously 10 Guard members volunteered to assist Billings Clinic and seven were assigned to help the state laboratory in Helena last week.
On Sept. 15 last week, St. Peter's Health in Helena submitted a formal request for 10 Guard members, Billings Clinic made its second request for 10 additional members and St. James Healthcare in Butte asked for six guard members. All those requests were fully filled, the governor's office said in a press release.
On Sept. 17, St. Vincent Healthcare in Billings asked for 10 Guard members and Missoula County requested 24 members; those requests were also fully filled.
And on Sept. 20, Bozeman Health also asked for 10 Guard members; their request was fully filled as well.
"While these Guardsmen will help ease the heavy burden our frontline health workers face, the best long-term solution to this crisis is for Montanans to talk with their doctor or pharmacist and get vaccinated," Gianforte said in a press release Tuesday.
The governor's office said it anticipates more formal requests for Guard resources made by other hospitals and says it has provided hospitals around the state with a COVID-19 response resource guide that has instructions for how to formally request Guard resources.
Gianforte's office also said it's working with Disaster and Emergency Services to secure full reimbursements from FEMA for costs associated with COVID-19 staffing. During a press call last week, Bozeman Health said it had more than 400 openings, which is a factor in driving limitations on hospital capacity.
At a legislative interim meeting last week, state Department of Public Health and Human Services Director Adam Meier said that reimbursement arrangement has driven up staffing costs.
"Right now, for example, FEMA is reimbursing hospitals at 100% of their costs for surge staffing," Meier told a budget committee, adding that while hospitals have to put up the money, they're fully reimbursed.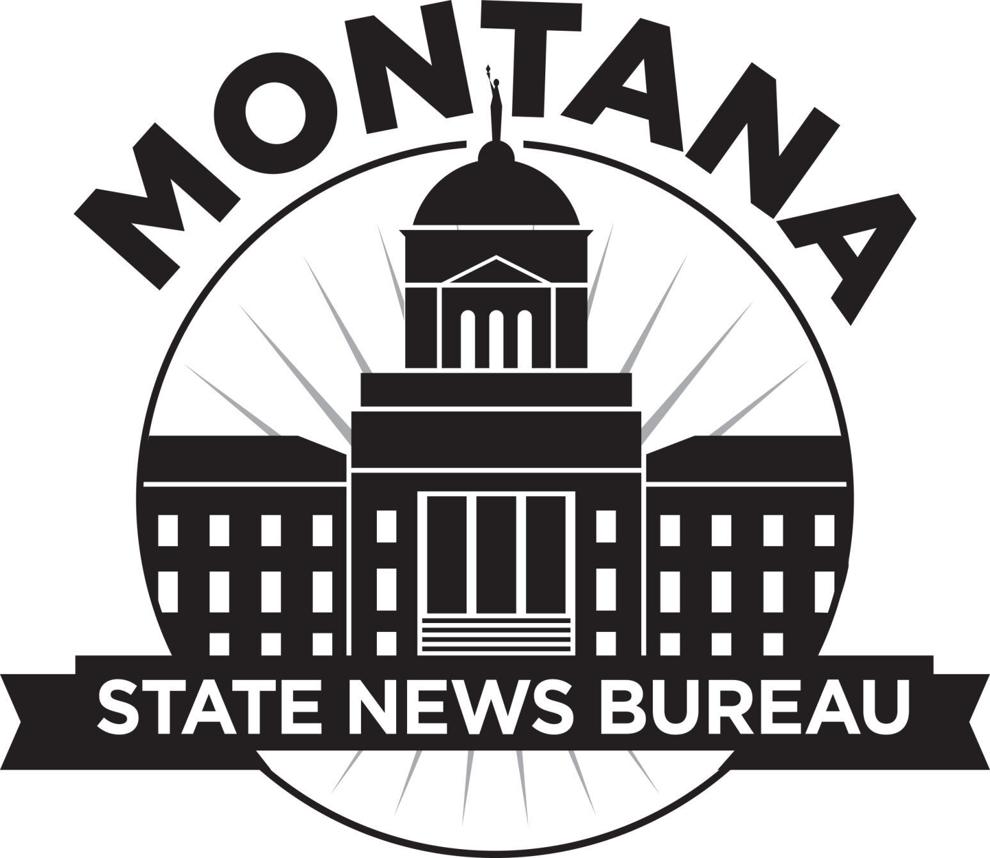 "So where's the incentive to control costs? ... There's this kind of artificial inflation going on in the market and so we're seeing ... senior level nurses, RNs, etcetera, at $300 an hour, which is kind of the market rate, (a) rate which is incredibly high," Meier said. " ... If you're in one of those positions that aren't getting FEMA reimbursement, you're still having to find a way to pay for that and so it's really driving up operational cost. For CNAs, for example, I think are in the $70-an-hour range is what I think I'm seeing in some of the market rates. Normally I think what we would pay a CNA is probably in the $15- to $20-an-hour range."