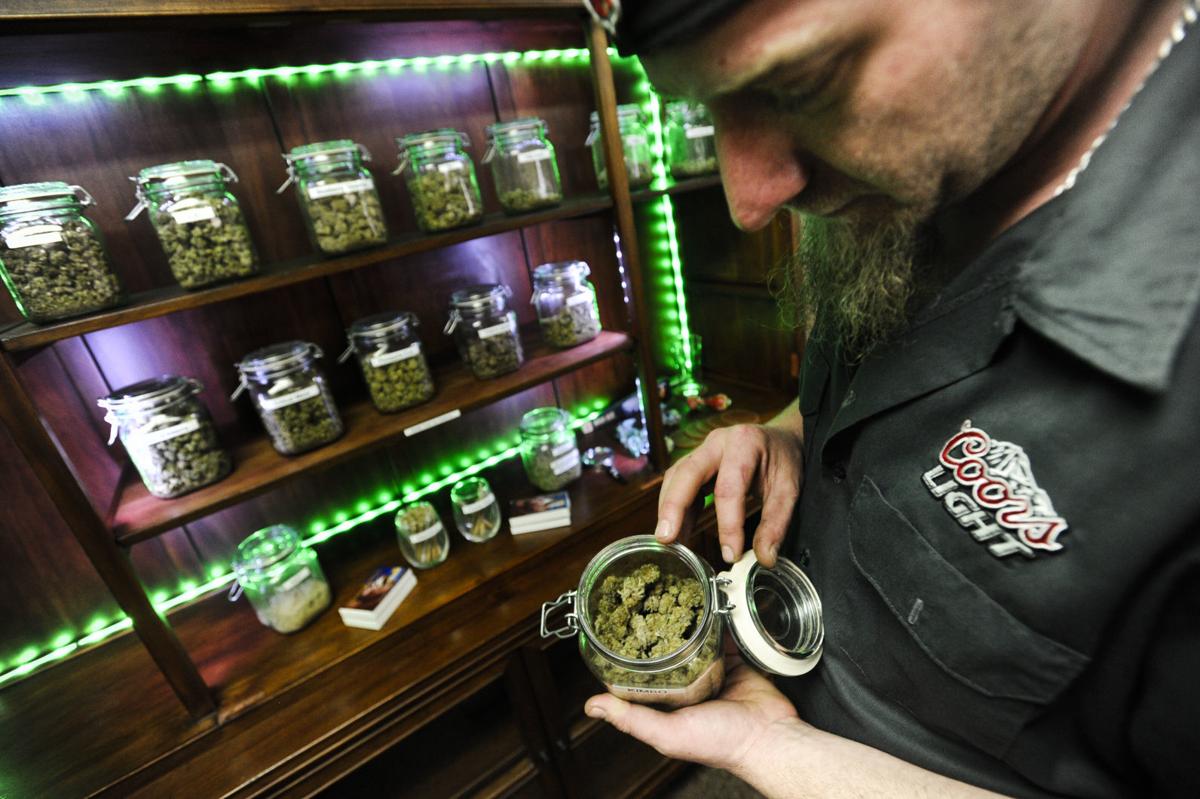 The Montana Senate on Thursday approved of tapping money collected through a tax on medical marijuana providers and spending it to fund peer support services for people with substance use disorders or mental illness.
The change was made on a 27-21 vote as the state Senate debated House Bill 2, the state's budget for the next two years. The $10.3 billion package has already cleared the House.
On an amendment by Sen. Diane Sands, a Democrat from Missoula, lawmakers approved taking $2.5 million in collections from the 4 percent gross tax on medical marijuana providers.
The money was intended to set up a regulatory framework for the medical marijuana program in the state health department, but Sands said it was not spent as the department has faced delays in implementation.
Along with federal matching funds, $2 million would go to the Addictive and Mental Disorders Division of the state health department to reimburse certified behavior health peer support services provided under Montana's Medicaid program.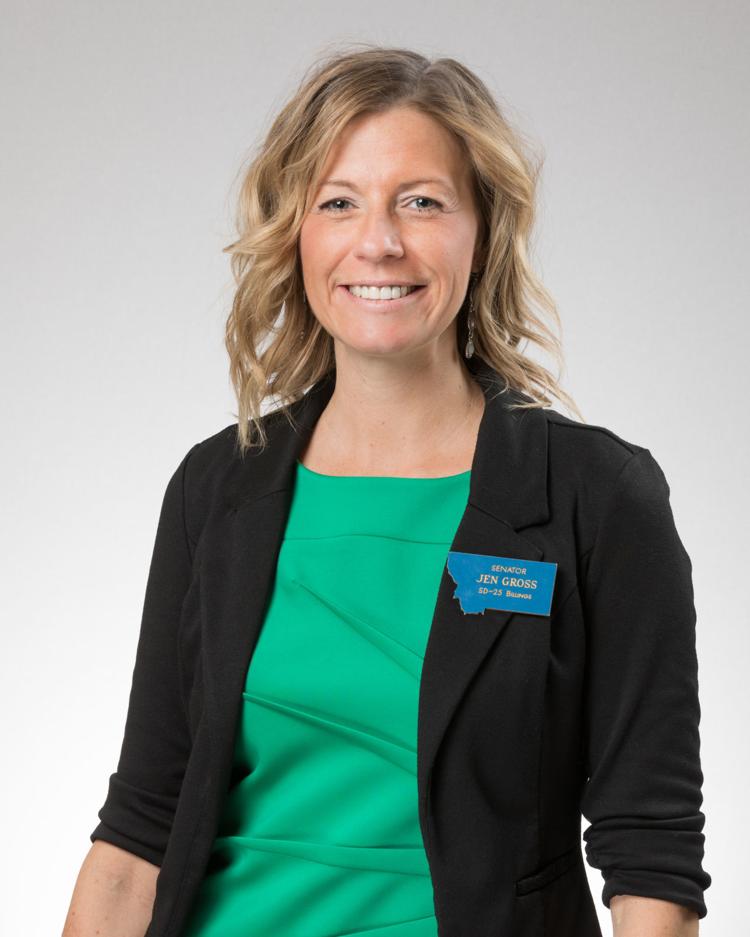 Senate Bill 30, from Billings Democrat Sen. Jen Gross, would do the same thing at a cost estimated to be $765,600 in the first year and growing to $844,078 by 2023. Gross disputed the cost estimate and did not sign a fiscal note attached to her bill. An earlier estimate put the cost of the program even higher, at from $2 million to $3.4 million a year.
Gross' bill was once tabled in a House committee but has been revived and could be heard on the House floor soon. If it passes, the funding Sands amended into the state budget would be struck.
The remaining $500,000 from Sands' amendment would fund mobile crisis unit grants.
The same idea is in House Bill 660, from Republican Rep. Joel Krautter, of Sidney. That legislation has cleared the House and has a hearing in the Public Health, Welfare and Safety committee next week.
If Krautter's bill passes, it would void the duplicate part of Sands' amendment.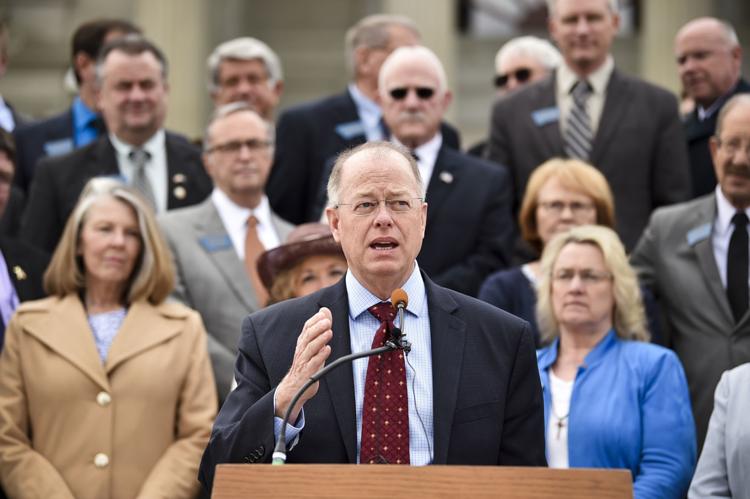 Senate Majority Leader Sen. Fred Thomas, a Republican from Stevensville, objected to using the marijuana tax funds, saying that money was collected as a tax for a specific purpose.
"To take that money from people using medical marijuana and use it for any other source, I find out of line," Thomas said.
Other amendments that were voted down tried to make several increases to the Medicaid rates paid nursing homes. Thomas said he would work with a group of lawmakers next week to try to address the problem in a companion bill to the budget.
Operators of nursing homes have lobbied the Legislature for several sessions to get an increase to the rate they are reimbursed for Medicaid slots. Funding to increase the rates was approved in 2017 but never materialized because of budget cuts.
Get Government & Politics updates in your inbox!
Stay up-to-date on the latest in local and national government and political topics with our newsletter.