A school safety bill headed to Gov. Steve Bullock's desk would let schools offer a new tax specifically for school safety costs, and to use existing funding streams for safety upgrades.
Senate Bill 92 takes an expansive view on the topic, citing concepts from active shooter training to restorative justice, a disciplinary approach that shifts from punitive measures toward helping students reflect on their behavior and its consequences. The bill does not define all school safety uses, leaving it open to a school's interpretation. 
Sponsor Dan Salomon, a Ronan Republican, said he's been working on the bill for more than a year. 
"I started with a school resource officer. It has morphed into a number of different things. … It is the counselors, the training," he said.
Schools would be able to use money from an automatic levy established in 2017 for building maintenance for anything under the umbrella of school safety. They could also offer a specific school safety levy to voters, and would be able to shift unbudgeted money from existing funds toward safety upgrades.
The bill would have no cost to the state, instead relying on local taxpayers.
The money could cover initiatives like:
Testimony on the bill featured a parade of proponents, especially from some Bozeman trustees, who embraced the flexibility of the bill.
Tim Johnson, the superintendent of Corvallis schools who also works as a reserve deputy for the Ravalli County Sheriff's Department, is an instructor for active shooter training and is certified to conduct threat assessments in schools.
"This is a multi-faceted issue," he said, with concepts often playing off one another. But there's also a common thread — needing positive relationship with students.
"That's achieved through SROs, it's achieved through counselors, it's achieved through all of our staff and the community," he said.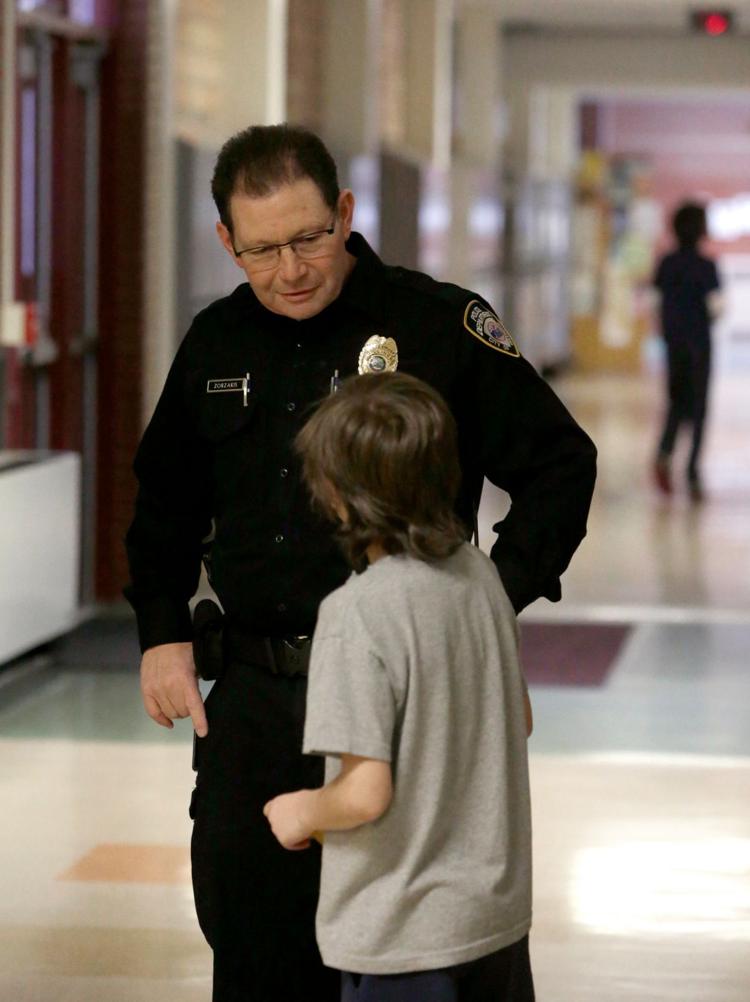 Darren Strauch, the superintendent of the Monforton School, a K-8 district outside of Bozeman, said the school has been fortunate on some security issues.
It was able to incorporate security upgrades into bonds passed for multiple construction projects during the past seven years amid steep enrollment growth. It also has a school resource officer paid for by the Gallatin County Sheriff's Office.
But the school has only two counselors for almost 600 students, near the state-required minimum. Strauch estimated that they meet with up to 70 students a week, helping them deal with grief, anxiety, depression and family crisis, in addition to regular guidance lessons — a heavy workload.
A host of education advocacy groups also endorsed the bill.
Bullock's office was non-committal.
"Gov. Bullock appreciates the bipartisan efforts of the legislature to encourage investments in school safety and will take a close look at the legislation when it reaches his desk," said a spokeswoman in an emailed statement.
"The intent of this bill is to cover every possible thing that could come up," Salomon said.