Tensions between religious freedom legislation and LGBTQ rights have flared more than once in recent days at the Montana Legislature.
It didn't take long for the 2021 session to dive into LGBTQ rights. In its third week in action the House chamber had drag-out debates on the rights of transgender people over a proposed bill to prohibit doctors from providing gender-affirming care, and a rules committee Tuesday green-lighted a revived effort to move forward with a new bill that seeks to take similar action after the first one was voted down. Another bill moving through the Legislature would say transgender female athletes cannot play on female sports teams.
On Tuesday, a bill sponsored by Sen. Carl Glimm, R-Kila, to implement the "Montana Religious Freedom Restoration Act" drew heated commentary from opponents who decried the proposal as an open door to discriminate against the LGBTQ community in access to housing, health care, employment and more. The bill, which was enacted at the federal level in 1993, would largely prohibit state laws from burdening religious groups and activities unless a government agency has a compelling interest to do so and bolster a religious party's case in court. 
After scores of opponents testified against the bill, Sen. Bryce Bennett, D-Missoula, a member of the Senate Judiciary Committee hearing the bill, brought Glimm back to the podium.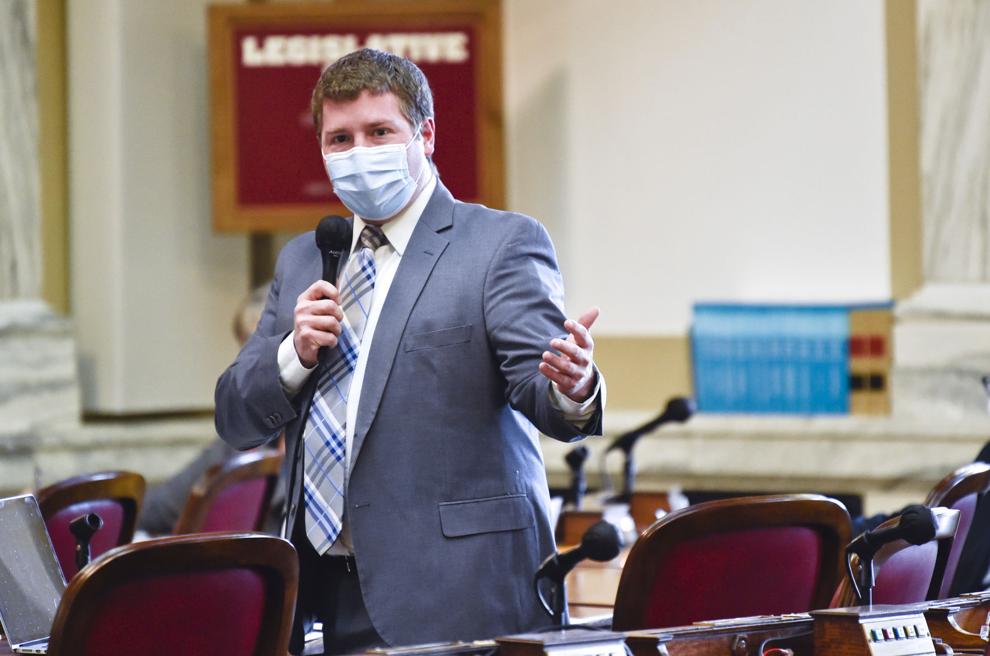 "I'm an LGBT person. You know that," Bennett said. "This bill would allow people like to me to be denied housing, to be kicked out of restaurants, to be denied health care, to be fired from my job, not because of something I did but simply because of who I am. I want you to look me in the eyes and tell me why you deserve a life free of discrimination and people like me don't."
Glimm argued the bill would not give religious groups carte blanche to discriminate against the LGBTQ community, but said these instances would have to be worked out in court. The bill creates a defense for people who "have a sincere belief in your religion that makes you think you are doing the right thing," Glimm said in his opening statements.
"All this bill does is give an ability to use religion in the court of law and those arguments that you are referring to would have to then be worked out in the court," Glimm said in response to Bennett. 
The Senate Judiciary Committee is expected to vote on the Religious Freedom Restoration Act on Thursday.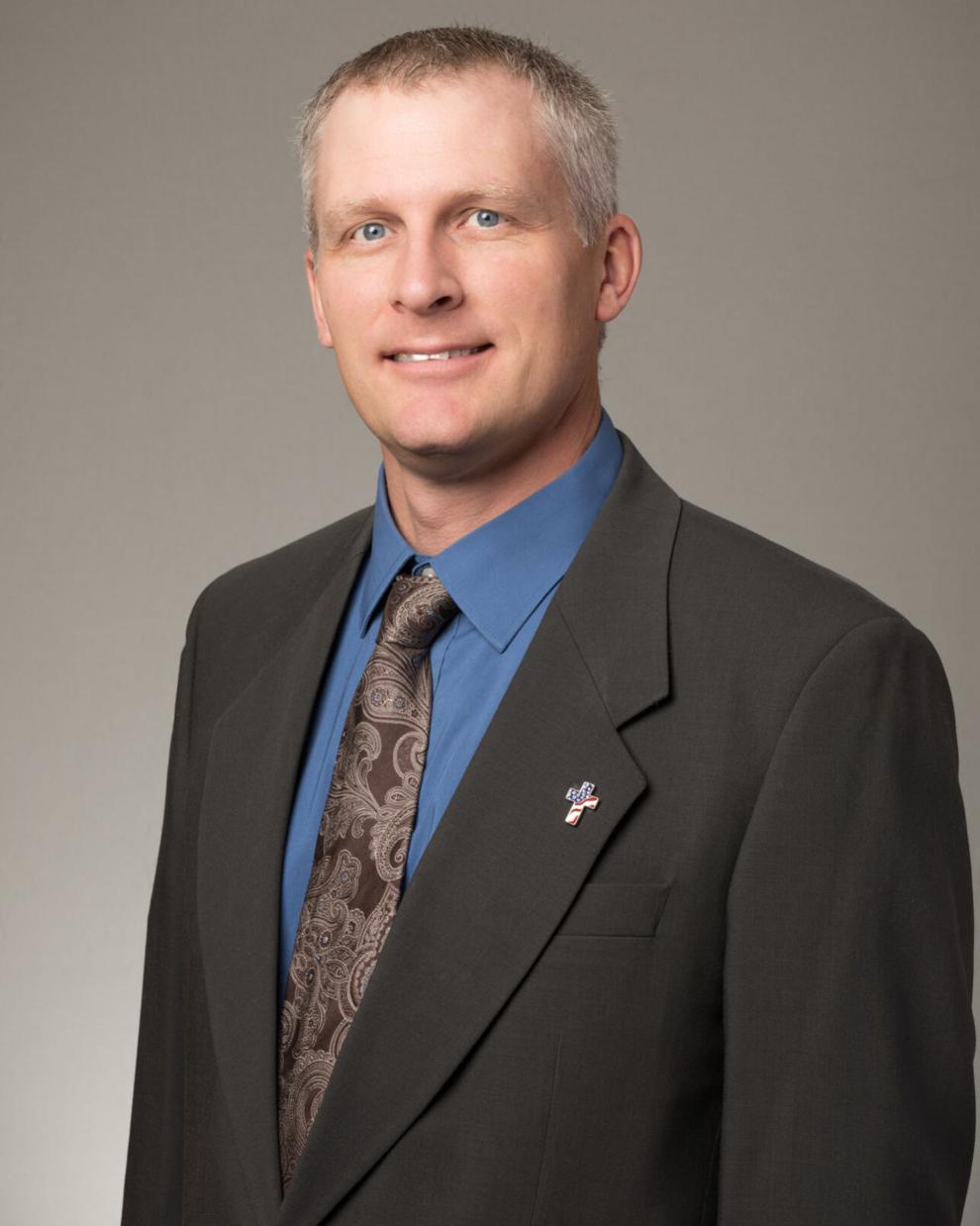 The struggle to balance religious freedom and LGBTQ rights has also been on display in the House Judiciary Committee, where a package of campus free speech bills have had the support of religious student groups who say they've received less support from student governments than other student groups.
On Wednesday, lawmakers on the committee who opposed House Bill 349, which would prohibit discrimination against any student group by restricting its access to funding or university facilities, said exclusionary groups shouldn't necessarily see the same campus support as those who include everyone. Rep. Ed Stafman, D-Bozeman, argued the matter is for the Board of Regents to decide, not the Legislature.
Rep. Seth Berglee, R-Joliet and the sponsor of a bill that expanded concealed carry to campuses in Montana, said the matters at hand are constitutional, and above the purview of the Board of Regents. 
The committee chairman, Rep. Barry Usher, a Republican from rural Yellowstone County, ended the debate Wednesday with his take on the order of constitutional rights.
"If it's a religious group and that religious group does not believe in LGBT, it is my belief that they can, they don't have to let them into that organization," Usher said. "That's a religious constitutional right versus LGBT. So, I know we bring that up all the time. To me, it's an argument that falls flat on its face. Religious beliefs come much before most other constitutional rights."
The GOP-led House Judiciary Committee passed the bill on Wednesday on a party-line vote, 12-7.
The battle for LGBTQ rights is not new to the Montana Legislature's committee hearings or chamber floors. SK Rossi, this year a lobbyist for the cities of Missoula and Bozeman after years of working as the policy director for the ACLU of Montana, made that point in testimony during the Religious Freedom Restoration Act bill on Tuesday. Bozeman, Missoula and Helena all have anti-discrimination laws that could clash with the religious freedom act if passed, Rossi said.
"The reason I feel safe living here is because of laws like that," Rossi said. "The laws like the ones you have before you are cruel they're unnecessary and this is the umpteenth time that this Legislature has forced trans and queer people to come before you and defend who we are, and we're tired of it. Let it go. It is 2021, it is not 1993 and we're done with this."
In recent years, U.S. Supreme Court decisions have affirmed rights for LGBT, such as the 2015 decision extending marriage rights and the 2020 ruling that said the 1964 Civil Rights Act protects transgender, gay and lesbian employees from discrimination.