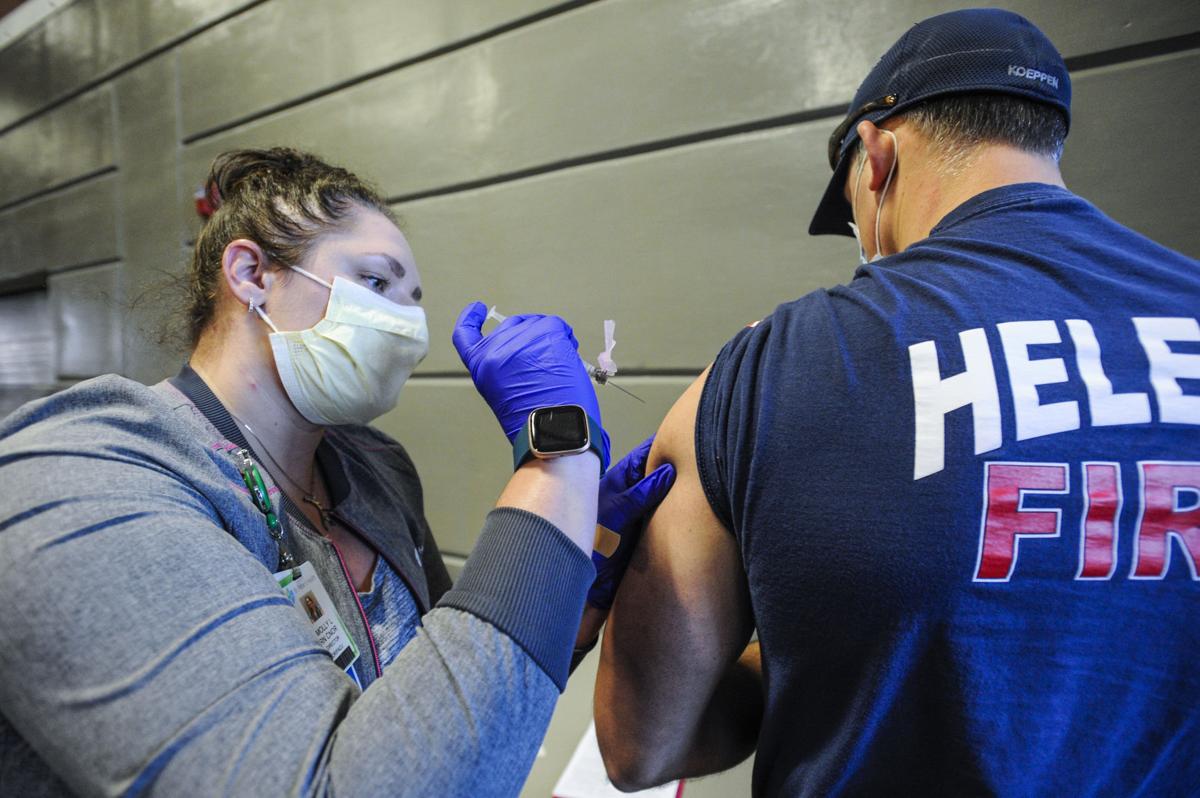 A bill to prohibit employers and state agencies from refusing services for those who don't get vaccinated was passed by a House committee on Tuesday.
The legislation has arrived at a time when vaccines for the COVID-19 pandemic are becoming more widely available and offer some reprieve from the 11-month pandemic that's killed half a million people in the U.S. alone. A week ago, Dr. Anthony Fauci in a University of Montana Mansfield Lecture told the 6,000 Zoom attendees that the distance to the end of the pandemic is dependent on how many people get vaccinated. The Legislature is being held under a hybrid model this year to allow lawmakers and the public to participate remotely; five lawmakers have tested positive for the virus since the beginning of January.
But Rep. Jennifer Carlson, a Republican from Manhattan, said whether or not someone has chosen to get such a vaccine is private, protected medical information and shouldn't be held against someone.
"There is not reason for that privacy to be violated by anyone, employer, state agency, licensing board, grocery store, bar, for any public accommodation," Carlson said.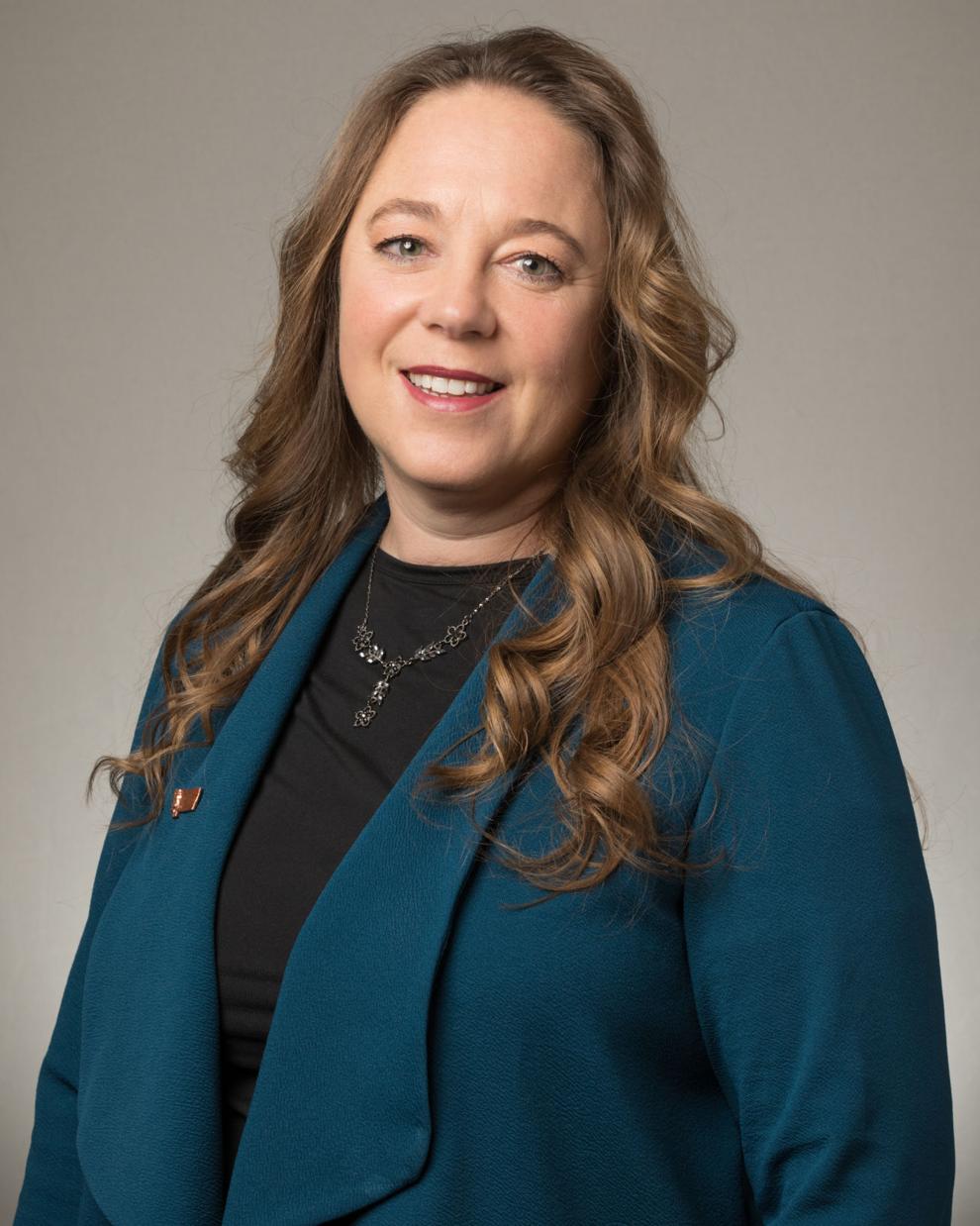 House Bill 415, which would prohibit state agencies from refusing to provide public services to people who aren't vaccinated and employers from barring employment to the same group. Rep. Jedediah Hinkle called the proposal "one of the most important bills of the session."
Several supporters of the bill said they were worried choosing not to be vaccinated could mean they could be refused child care services. Jessica Fruitman, a registered nurse in Lake County, said she has friends at the hospital who are afraid of losing their jobs if they refuse vaccination for the COVID-19 pandemic.
Shelly Harkins, president and Chief Medical Officer at St. Peter's Health, said it is a common practice for health care providers to require vaccinations — like the flu shot — of their employees.
"It is the gold standard of health care to have no employee be a vector of disease to their patients or colleagues," Harkins said.
While the bill focused on discrimination related to vaccination choice, some supporters made their case against the handling of the COVID-19 pandemic. Carolyn Truscott, a supporter of the bill, likened a screening process with temperature checks and questions about close contacts to being "assaulted" and treated as cattle.
"It feels like in the spring, when they do all that to calves," Truscott said. "They brand them, clip their ear and castrate them."
The bill would also prohibit the creation of an "immunity passport," which would grant certain access for people who are vaccinated. Committee Chair Barry Usher, a Republican from rural Yellowstone and Musselshell counties, questioned Carlson about whether immunity passports exist for the flu, measles or the chickenpox. Carlson conceded there were not.
All Republicans on the House Judiciary Committee voted for the bill to move it on to the House on a 12-7 vote.
The last proposal of the day was a resolution to label neo-Nazis and white supremacists as a domestic terrorist organization, something of a counter balance to a resolution proposed earlier this month to give Antifa the same designation. The neo-Nazi-focused bill died on a party line vote on Tuesday. The Antifa resolution, which lost 32 cosponsors after the sponsor wrongly claimed the resolution had bipartisan support, has yet to see a committee vote.
The House Judiciary Committee is scheduled to hear 16 bills on Wednesday.