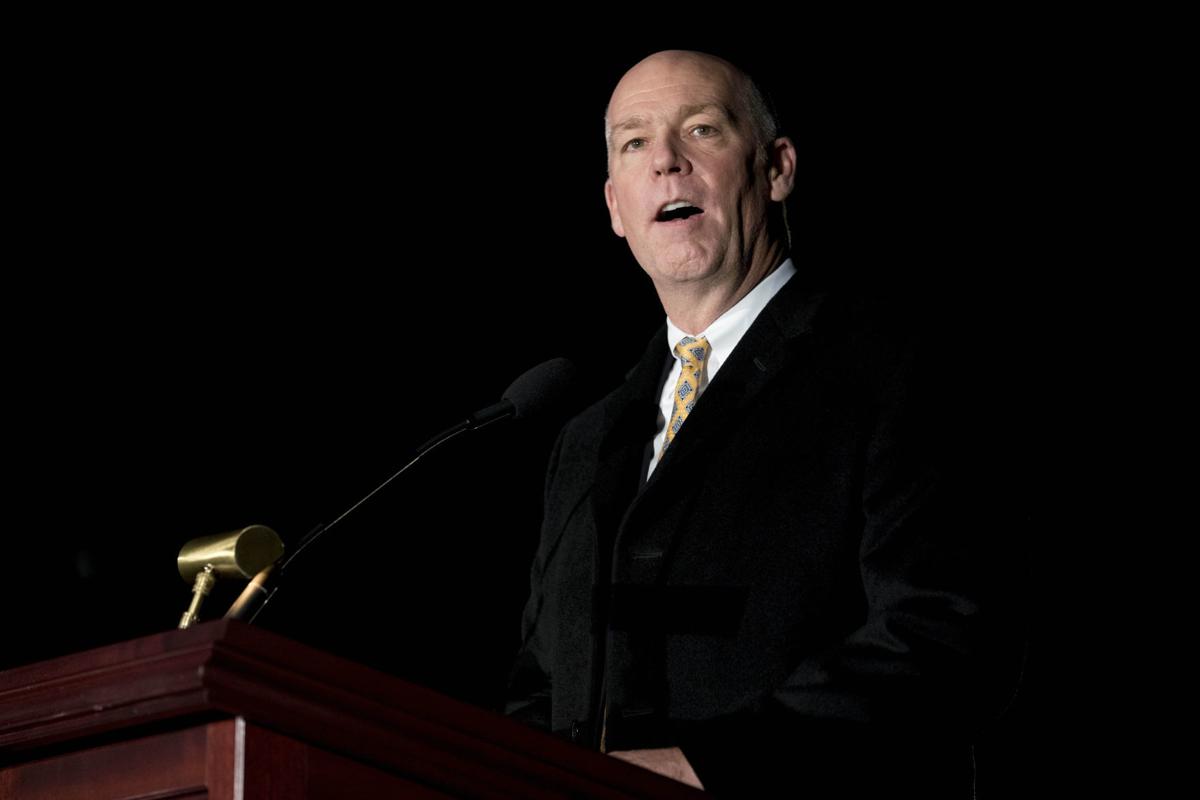 The salary rate analysis comes from the website LegiStorm, which says its mission is to provide "the industry's most accurate, timely and comprehensive database of contact and biographical data on congressional staff." 
Gianforte pays a median salary of $35,925.23, according to the site. Gianforte has 17 staff, nine of whom work in Montana.
The resources a House office gets for staff is smaller than what a Senate office gets, despite the geographic size of the district.
You have free articles remaining.
Gianforte's total operating funds to run his office in 2017 were $871,624, while a U.S. Senate office for Montana got $3.2 million for fiscal year 2018, according to numbers provided by Gianforte's office.
A House office is allowed 18 full-time employees plus four interns and/or part-time staff. There are no limits for a Senate office.
According to LegiStorm, the other bottom-five paying offices:
Rep. Bennie Thompson, D-Miss. ($38,567)
Rep. Todd Rokita, R-Ind. ($39,000)
Rep. David Valadao, R-Calif. ($39,241)
Rep. Trey Hollingsworth, R-Ind. ($39,996)
Rep. Mike Capuano, D-Mass., ($81,491)
Rep. Mike Simpson, R-Ind. ($78,665)
Rep. Sam Johnson, R-Texas (74,795)
Sen. Ed Markey, D-Mass. ($73,123)
Rep. Macy Clay, D-Mo ($73,000)