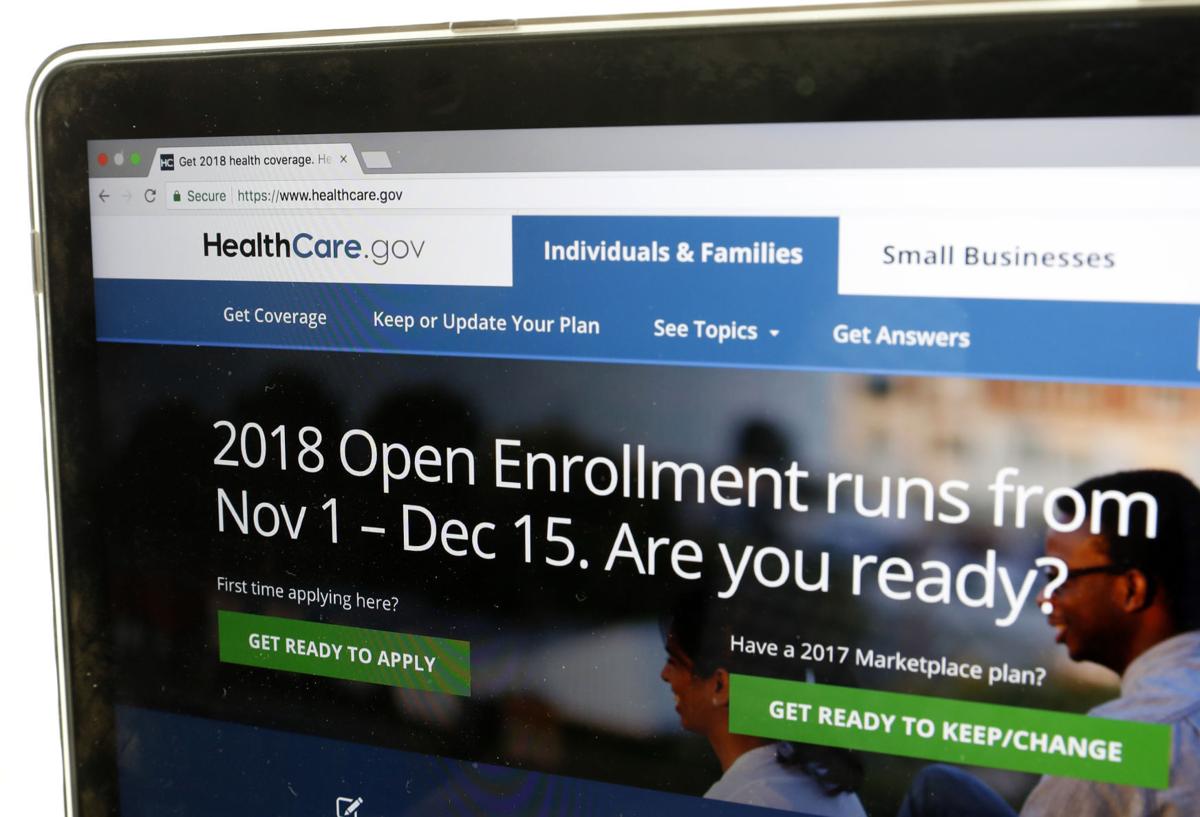 When open enrollment for health insurance on the federal exchange opens Friday, Montanans will see lower prices than in years past.
Earlier this year, the state Legislature passed a reinsurance program, which helps insurance companies handle high claims, in turn lowering premiums for customers. 
The state Auditor's Office said this week premiums on average will be $1,000 less this year. Some plans will see price decreases from last year of $4,500.
In June, all three insurance companies that sell plans on the exchange in Montana proposed premium reductions, citing the reinsurance program, with decreases ranging from 8% to 14%.
The price of plans will go down the most for older people who have more expensive plans, the Auditor's Office said. It cited the example of a 55-year-old living in Flathead, Lake or Missoula county seeing a reduction in premiums of $2,200 on the most popular plan sold by Blue Cross, one on the exchange. The others are Montana Health Co-Op and PacificSource.
In the most recent state legislative session, lawmakers approved a reinsurance program that let the state pursue the waiver. Reinsurance creates a pool of money, through a levy on insurance premiums paid by insurance companies and federal funds, to be used to pay extremely high claims. The bill was carried by Rep. Steve Fitzpatrick, R-Great Falls.
Twice before, Bullock had vetoed bills to create reinsurance programs, saying he had concerns they would not meet requirements to be approved for a waiver from the federal government to implement a program.
Reinsurance only applies to the individual health care market, which has generally seen increases in premiums since implementation. Though premiums have increased over the years, about 85% of Montanans who buy on the exchange receive a premium tax credit that offsets the rate increases. 
Under the reinsurance program, once a person's claims go over $40,000, it is moved into the reinsurance pool, which pays additional claims over that amount
Open enrollment runs from Friday to Dec. 15, and the exchange is at www.HealthCare.gov. Last year, enrollment on the exchange in Montana dropped 4%, or by about 2,000 people, following a shorter period to sign up, less federal advertising and a change that eliminated the tax penalty for not carrying coverage. The period used to run three months, but was shortened by the Trump administration to 45 days in 2017.
Get Government & Politics updates in your inbox!
Stay up-to-date on the latest in local and national government and political topics with our newsletter.