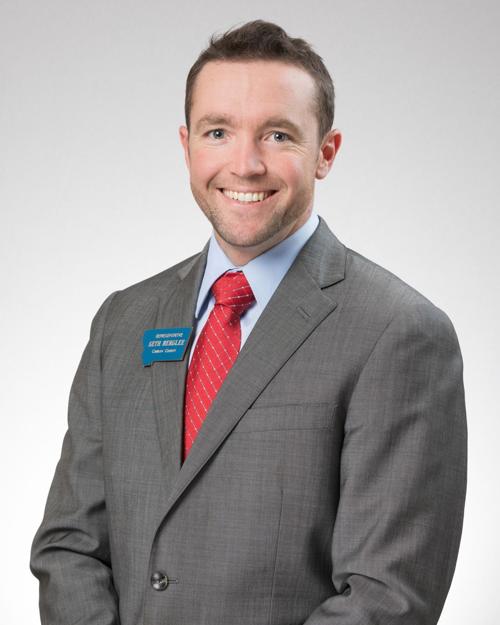 House Bill 637 from Joliet Republican Seth Berglee changes multiple areas of fish and wildlife law. Many of the changes are "cleanup" language clarifying statutes and making minor legal updates. Other changes drew considerable debate including spending $1 million on pheasant releases on wildlife management areas, and eliminating waiting requirements for purchasing black bear and mountain lion licenses.
The day before the session adjourned, Berglee made a significant amendment to the bill.
The amendment, which came during a free conference committee, allows a one-time allowance for outfitted nonresidents who did not draw a lottery license to purchases hunting licenses over-the-counter.
The bill also makes changes to the nonresident preference point system favoring outfitted nonresidents over do-it-yourself nonresident hunters. Outfitted nonresidents may purchase an additional preference point to gain an advantage in a future lottery license. Proceeds for the changes, which includes a bump in preference point fees, go to multiple access and habitat programs. 
Berglee said he brought the amendment due to a 30% surge in nonresident applications. Nearly 32,000 hunters applied for 17,000 nonresident big game licenses. The uptick has harmed outfitters by creating uncertainty with how many outfitted nonresidents may draw licenses in a particular year. Industry groups said client success in the drawing was down about 40% over prior years.
The amendment and process that brought it late in the session and without public comment drew significant criticism from some hunter advocacy groups. The bill favored nonresidents who could afford to hire an outfitter and went against the spirit of a 2010 ballot initiative that did away with guaranteed outfitter licenses.
In announcing Gianforte had signed the bill, the governor's office released a companion letter in response to "misinformation spread about HB 637." The letter clarifies the changes do not directly affect resident hunters in terms of licenses or bonus points.
A spokesperson for the governor's office said the bonus/preference point misconception is one they have heard from Montanans, but did not name any organizations it believed was making the claims.
The letter also notes a "one-time emergency allocation of 3,000 nonresident tags," or about 1% of total licenses sold to residents and nonresidents. A spokesperson for the governor's office said the figure is based on the best estimate from the governor's office and FWP about how many additional outfitted nonresidents could be eligible to purchase a license this year.
Industry representatives have said an additional 3,000 licenses would need to be sold to make up for this year's drop in drawing success, but outfitters had not calculated an exact number that could be eligible under the one-time allowance.
In order to be eligible, a nonresident would need to have booked with or made a deposit with an outfitter for this year before April 1. The additional licenses must be purchased by Aug. 30.
The letter concludes by noting that the concept of allocating one-time licenses was floated by the Bullock Administration during the pandemic – such a proposal was never brought forward.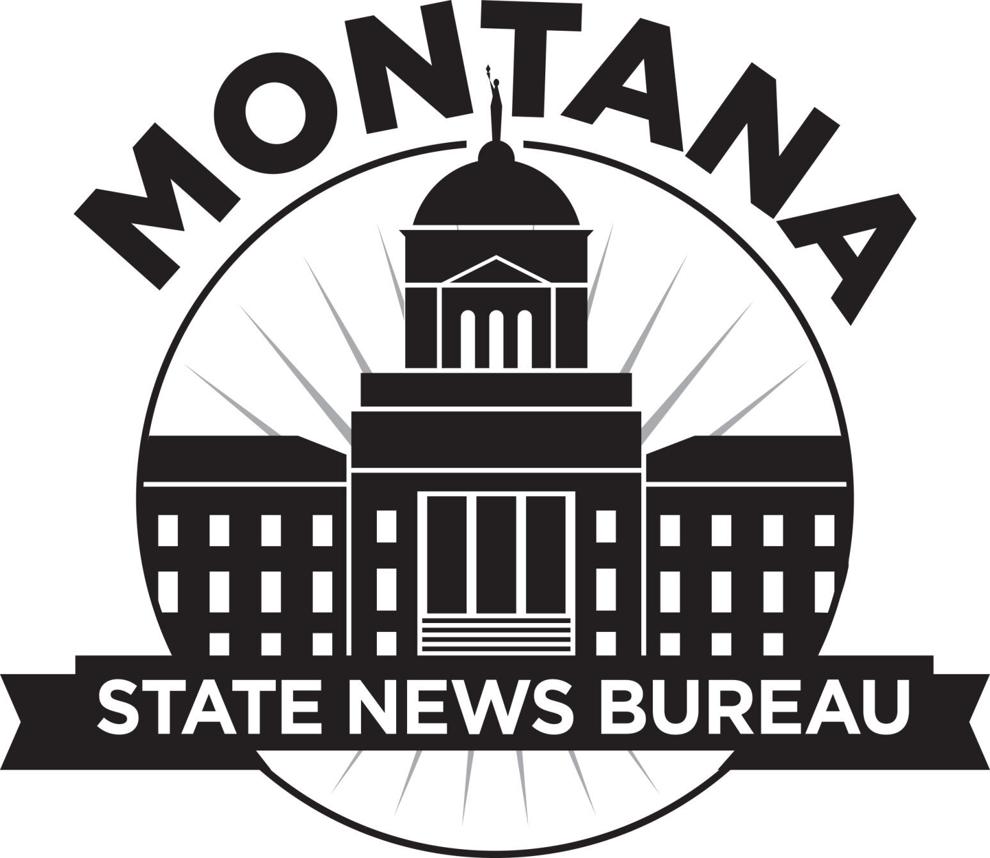 Tom Kuglin is the deputy editor for the Lee Newspapers State Bureau. His coverage focuses on outdoors, recreation and natural resources.