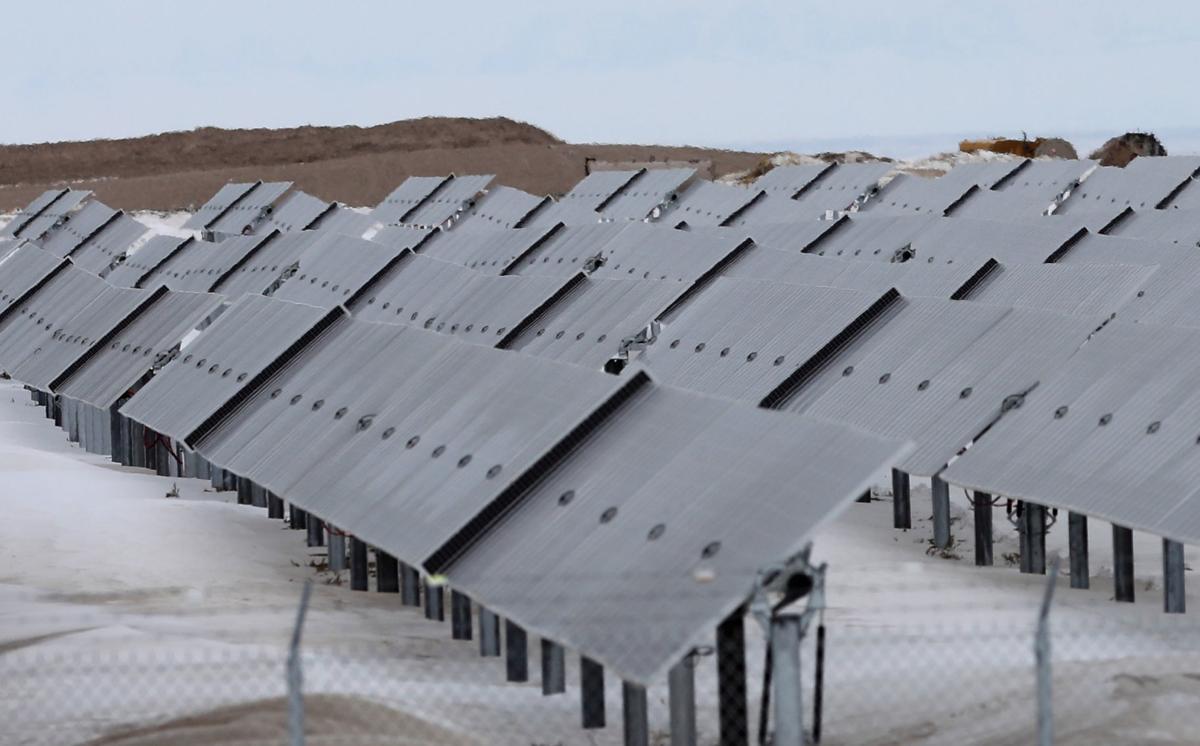 The lights had all but gone out on the dozens of small solar projects once planned in Montana by the time the state's Supreme Court ruled at the end of August that regulators violated renewable energy law when dealing with solar.
At one point in 2016 there had been more than 90 small solar energy projects trying to connect to NorthWestern Energy. The state's largest monopoly utility didn't want the solar power. A series of actions by Montana's Public Service Commission to keep the projects from turning a profit eventually snuffed the interest.
"Who knows if we might recover some of that in the future," said Jeff Fox of Renewable Northwest. "But no matter what there are counties that their budgets are poorer for the last few years because of this action from the PSC. And there are employees who did not have a job, all those kinds of things."
A divided Montana Supreme Court ruled 4-3 that Montana Public Service Commission knowingly harmed solar energy development by suspending a federal law that required NorthWestern Energy to buy power from alternative energy sources, in this case solar energy.
The first action taken by commissioners was in June 2016, when it suspended the guaranteed rate Montana utilities were supposed to pay for energy from small solar project of the 3 megawatts or less. It was a rate of $66 a megawatt hour set by the commission years earlier, which hadn't enticed solar developers because solar panels were too expensive to make the rate work. In essence the rate was a fat carrot on the end of a very long stick. Without cheaper solar panels, the price was beyond the reach of small solar developers.
But by 2016 the price of solar panels had dropped dramatically and the $66 rate was attracting so many developers that NorthWestern asked that the rate be suspended. The utility argued that the price was too high. Montana Consumer Counsel records show the solar rate was less than the $73.85 per megawatt hour NorthWestern customers were paying for Colstrip power, but more than $58.17 they were billed for the utility's hydro power and more than double the $30.64 cents per megawatt hour customers were charged for Judith Gap wind farm power.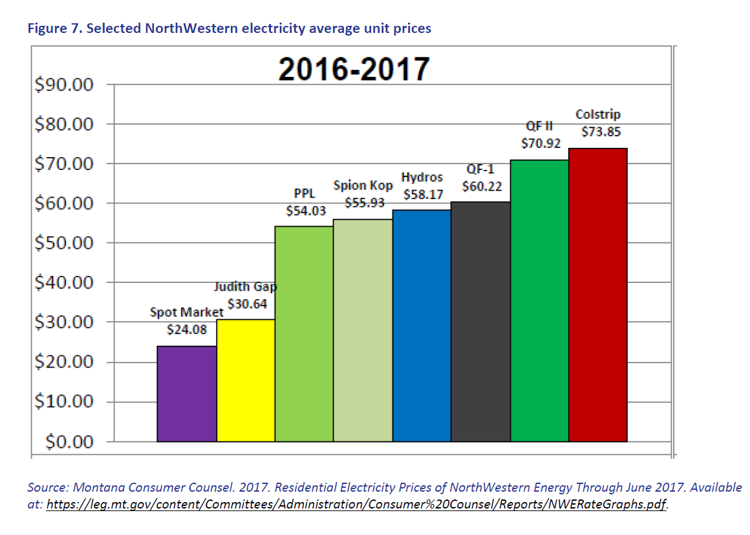 The court called NorthWestern's claim that the solar project would "wildly increase rates," a "frequently uttered trope" with no basis.
By December of that year, the Federal Energy Regulatory Commission ruled that Montana's all-Republican Commission was wrong to pull the plug on the guaranteed rates. The feds' involvement came at the request of FLS Energy, one of the solar companies planning to develop multiple small solar projects in Montana. FLS didn't last long enough to benefit from the Montana Supreme Court's ruling Aug. 24. The North Carolina company was acquired by Cypress Creek Renewables, another solar company with eyes on Montana.
Cypress managed to get a handful of small solar projects built in Montana, but in the years that followed developed no more. Green Meadow Solar north of Helena, River Bend Solar near Reed Point and South Mills Solar near Hardin are Cypress projects that were sold to Enerparc, of Oakland, California. Each one of the projects generates enough energy to power about 540 or fewer homes.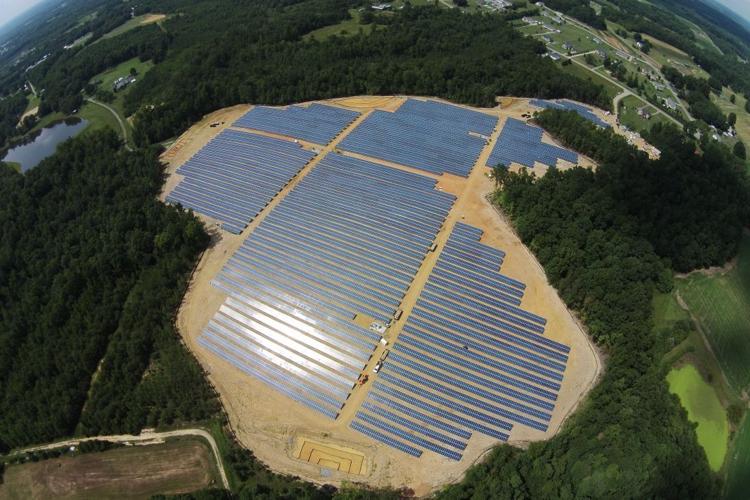 Cypress was a plaintiff in the case before the Montana Supreme Court. It declined to discuss Friday whether it was done with Montana development.
"Cypress Creek would not like to comment on this matter at this time," said Nicole Affleck a Cypress spokesperson.
In 2017, the Public Service Commission cut the rate for small solar projects to $38 a megawatt hour. The commissioners also shortened contracts, first to five years then to 15, as developers warned that contracts were so short financing would be impossible.
The federal Public Utility and Regulatory Policies Act, was intended to encourage alternative energy development by removing barriers. The PSC was doing the opposite. In addition to Lake, current commissioners Tony O'Donnell, Brad Johnson and Roger Koopman were on the commission at the time.
The state Supreme Court ruled that among other benefits the small solar projects needed was a supplemental "carbon adder," payment for avoiding carbon emissions.
There hasn't been a major solar project developed in Montana since the PSC's 2017 actions.
The solar development public service commissioners thwarted might be a generation gone, but the rules are now there for new developers, said Sachu Constantine, of Vote Solar, a plaintiff in the case against NorthWestern Energy and the PSC.
"The harm has been done. Many of these projects that were in the queue that were real possibilities have dried up," Constantine said. "The good news is that by shining a light on this, by establishing a policy going forward, we have the conditions for these projects to come back. It's true some of these companies may have fallen by the roadside, but there's plenty of capital right now, despite the economic downturn, there's lots of capital for investment in these kind of forward thinking, beneficial projects."
Get Government & Politics updates in your inbox!
Stay up-to-date on the latest in local and national government and political topics with our newsletter.