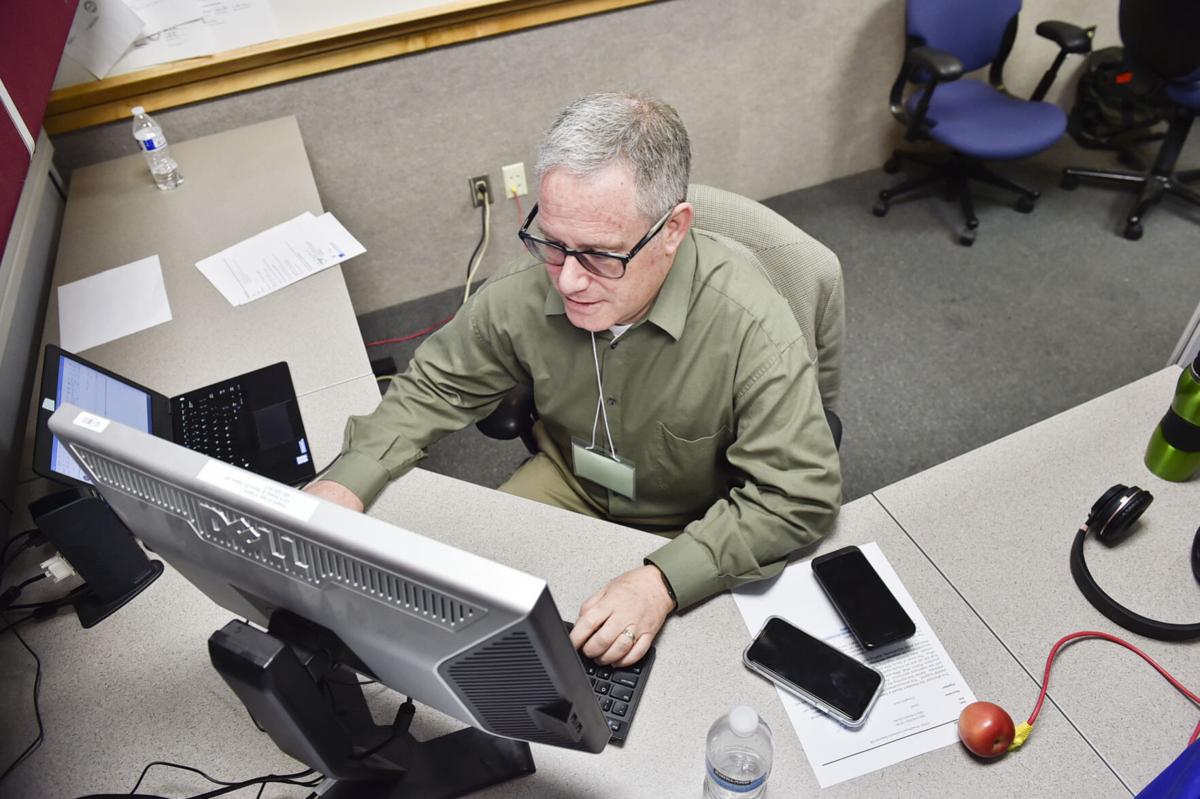 Montana's state medical officer Greg Holzman said in a letter Thursday he is resigning from the state health department effective April 16.
Holzman's letter did not give a reason. It came after Republican Gov. Greg Gianforte on Wednesday said he would lift the statewide mask mandate Friday.
Holzman became a public face of the state's response to the pandemic last spring when he began to frequently appear at press conferences held by former Democratic Gov. Steve Bullock.
Holzman strongly advocated during the live-streamed addresses for following public health guidance and later mandates including the use of face masks. The last time he appeared in a conference was Jan. 29.
During that press conference, Holzman said it was "very important we continue to do non-pharmaceutical interventions to protect ourselves and protect those around us."
"We highly encourage people to wear their masks," Holzman said then.
While lifting the mandate, Gianforte has said he will continue to wear a mask and encourage others to do so.
In his letter, Holzman said he will stay with the state Department of Public Health and Human Services through mid-April during a search for his replacement and to help with the state's vaccination distribution.
He said he planned to continue his career in medicine and public health outside of state government.
The new director of the department, Adam Meier, issued a statement Friday.
"I appreciate everything that Dr. Holzman has done for the state of Montana during his tenure at DPHHS," Meier said. "He's done an incredible job as a medical advisor during the COVID-19 pandemic and through an ever-changing environment. He has worked tirelessly, and I look forward to continuing to work with him over the next few months on the state's vaccine rollout."