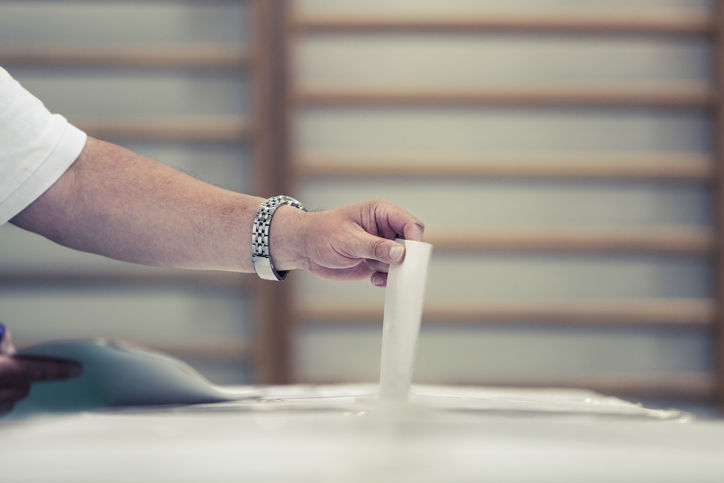 HELENA — Montana voters will decide whether to make it illegal for one person to turn in another's absentee ballot unless they have a personal relationship with each other.
The Republican-led Legislature put the question on the Nov. 6 election ballot as a way to prevent tampering and election fraud. The legislative referendum would allow only caregivers, relatives or acquaintances to turn in another person's ballot.
Get-out-the-vote groups such as Montana Women Vote, Montana Native Vote and the Montana Public Interest Research Group that go door-to-door offering to turn in absentee ballots for people would be barred from doing so.
Individuals would be fined $500 for each illegally collected ballot.
County election officials and voter-rights groups said there is no evidence that any ballot tampering exists, and the measure will only disenfranchise voters, particularly the elderly and disabled.