The state public health laboratory in Helena has processed 6,985 tests for Montanans, though that figure does not capture tests health care providers send to private labs. Positive results from private labs are included in the state totals.
The state also announced Monday it will change how it updates COVID-19 testing results online, moving from twice-daily updates to a mid-morning report. In an email, the state Joint Information Center said the change will "allow the staff of the Montana Public Health Lab to prioritize processing an increasing number of tests while still providing timely updates to the public."
Changes to information posted on the state website will also include access to information such as the number of recovered patients.
Gov. Steve Bullock said early last week 32 people had recovered from the illness, caused by the coronavirus, though there's not been an update since. The state and local public health officers had previously said that number is difficult to provide as they are spending resources tracking contacts of known cases and rely on doctors to provide that information.
Yellowstone County has 47; Flathead has 31; Missoula has 24; Lewis and Clark and Toole each have 15; Butte-Silver Bow and Cascade each have 11; Madison has nine; Lincoln has seven; Park has six; Lake has five; Broadwater has four; Anaconda-Deer Lodge has three; Carbon, Jefferson and Ravalli each have two; and Beaverhead, Musselshell, Meagher, Roosevelt, Hill, Liberty and Glacier all have one.
Toole County, with a population of about 4,800, has been hit especially hard by the virus at least in part because of an outbreak in an assisted living facility there. Three of the state's six deaths have been there, and there were 15 cases by Monday.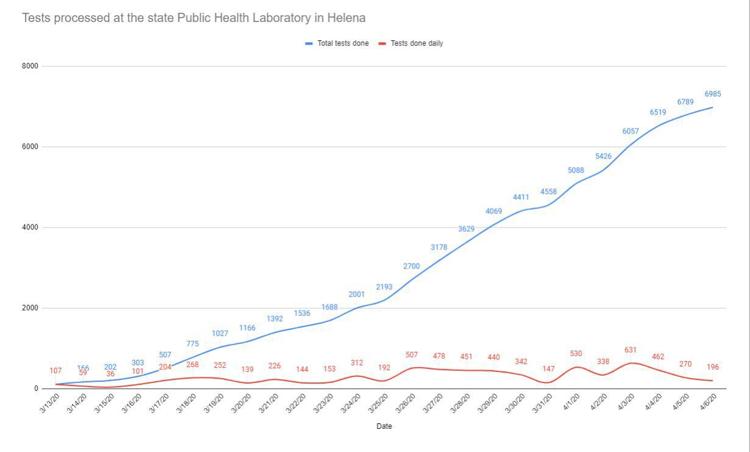 The number of cases reported Monday represents an increase of 21 over Sunday. During the past week, the number of cases each day added has ranged from a low of 17 to a high of 24. The most cases Montana has added in a single day so far is 31, on March 27.
The number of tests run daily at the state lab, while generally up over testing in the first week or so of the outbreak, was lower the last two days. On Sunday the lab reported running 270 tests, while on Monday it processed 196. The state said Monday evening that tests submitted to the laboratory tend to be lower over the weekend and it has not heard from health care providers about about a shortage in testing supplies that would limit their ability to follow federal Centers for Disease Control and Prevention recommendations for who should be tested.
The number of tests run has reached as high as 631 in a day during the past week, and has been roughly in the range of 340-500 recently.
Bullock said Friday he expects to extend a stay-at-home order, as well as the closure of K-12 public schools, beyond their April 10 expiration date, likely by two weeks, until April 24.
---
Photos of the coronavirus response in Montana
Big Sky Pilots feeds truck drivers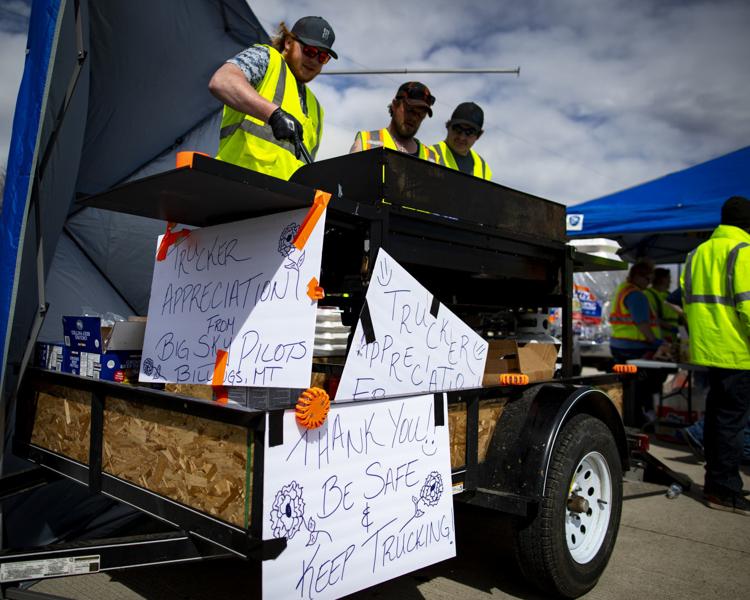 Mountain Line protective masks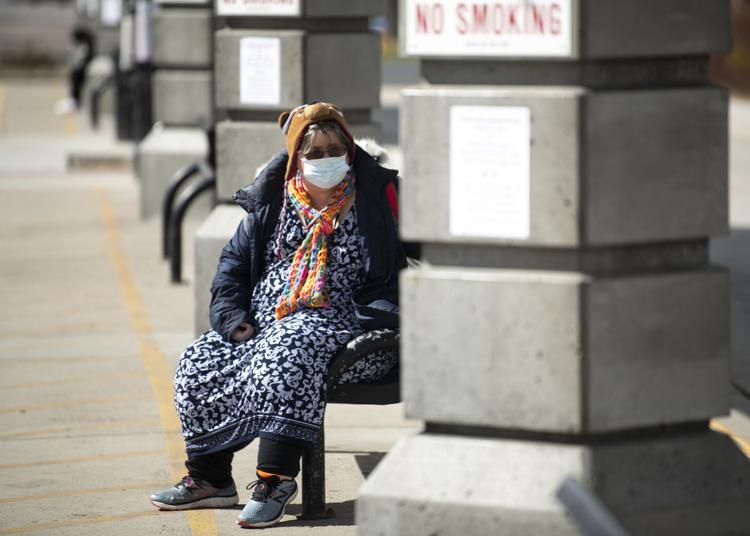 Metra shelter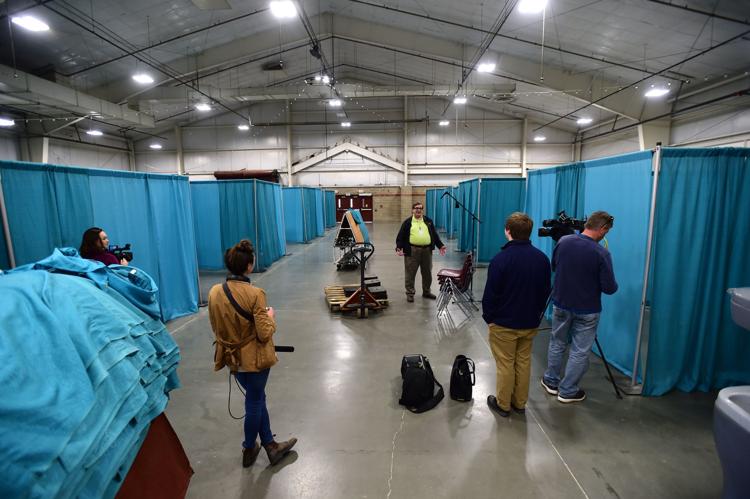 Metra shelter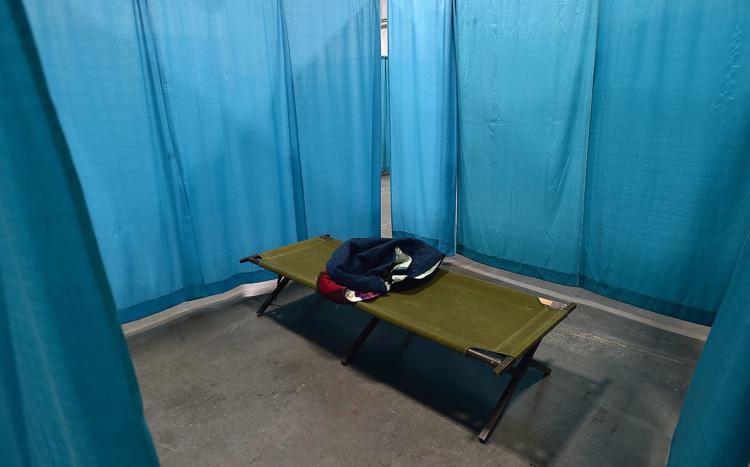 St. Patrick Mass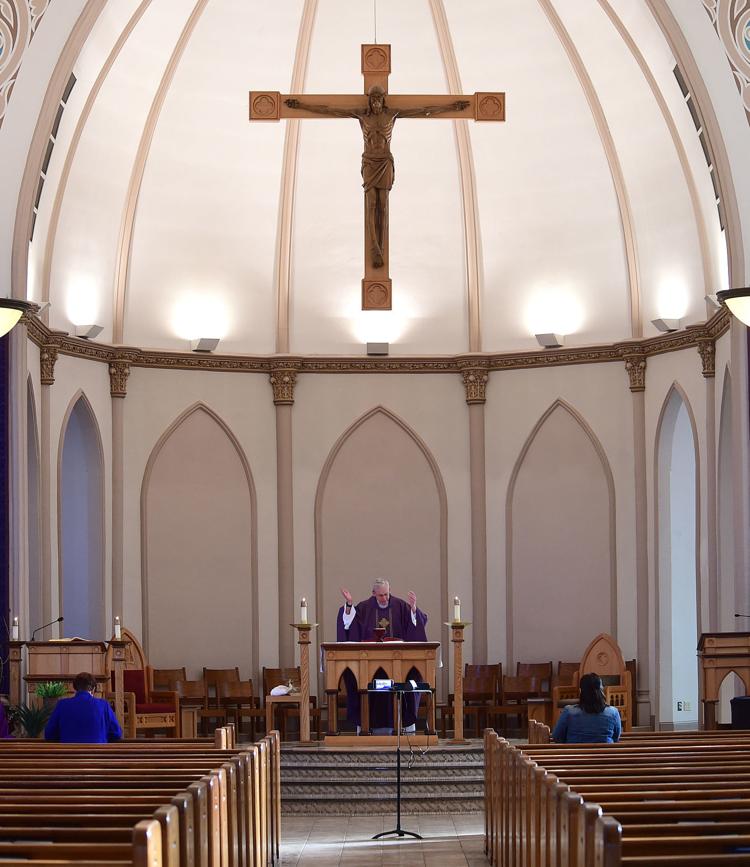 Montana National Guard soldiers screen passengers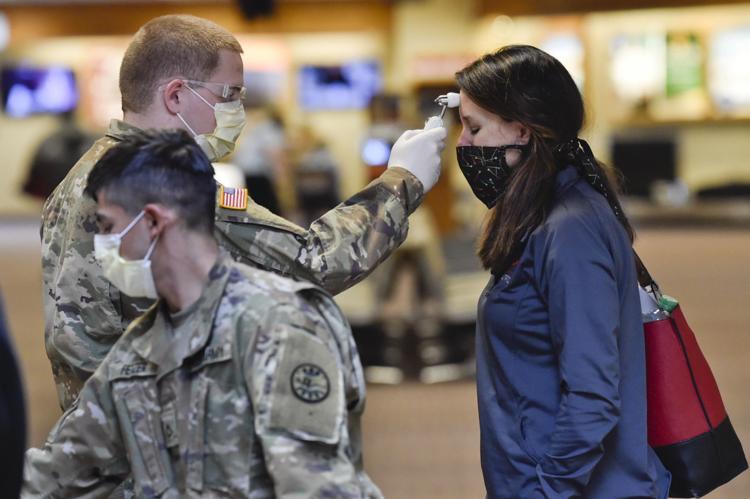 National Guard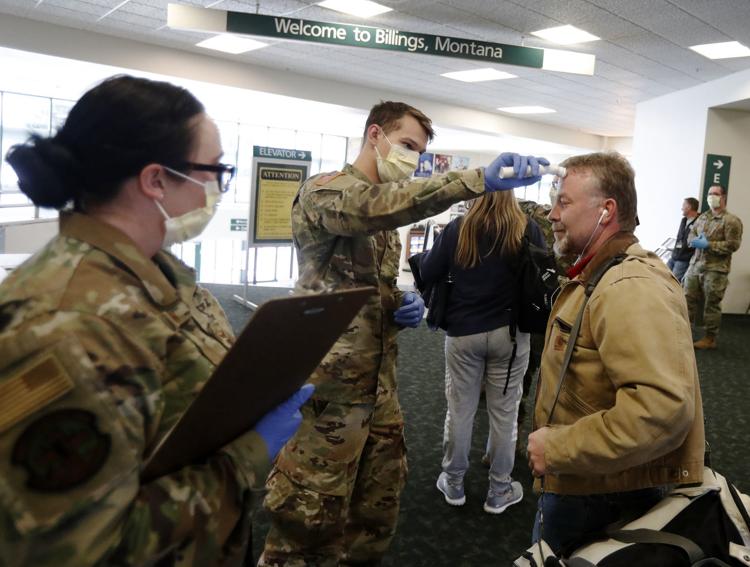 Business signage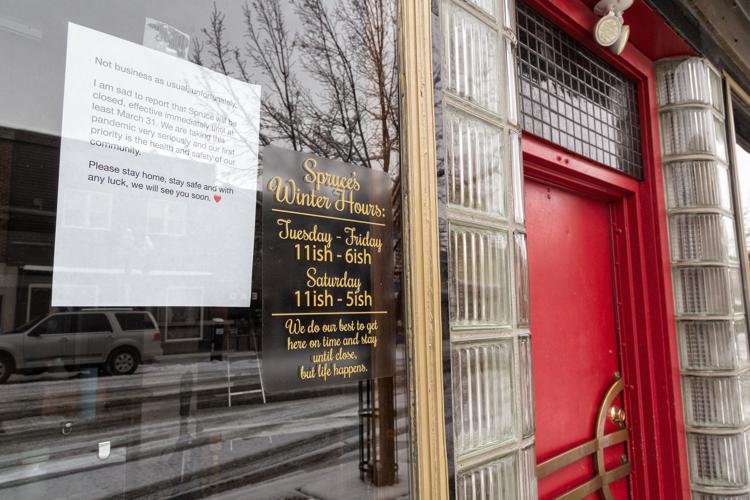 Safety measures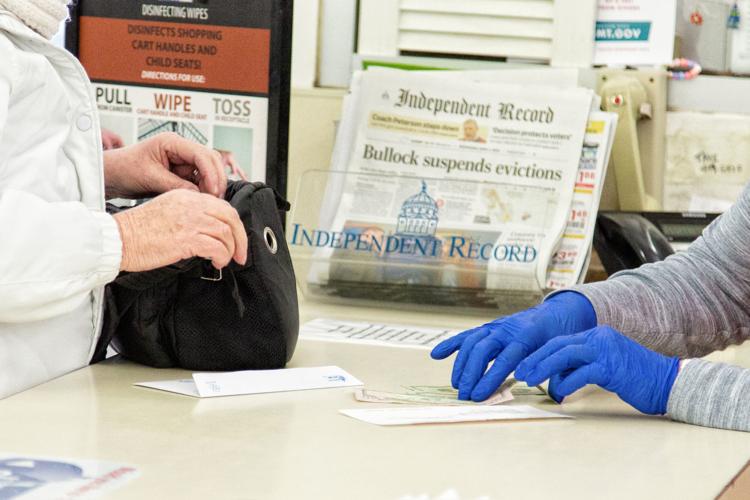 Empty shelves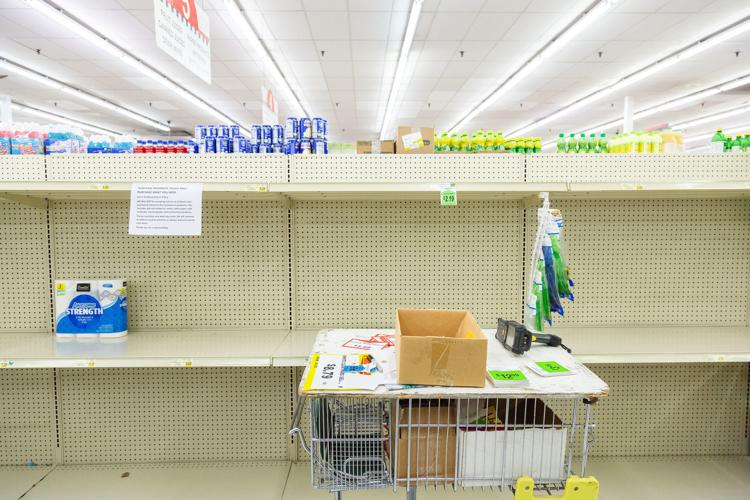 Church at home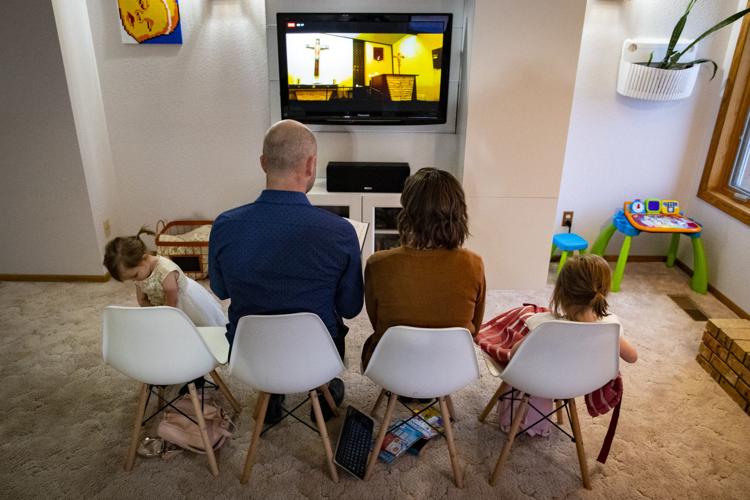 "Thank You Healthcare Workers"
Reusable masks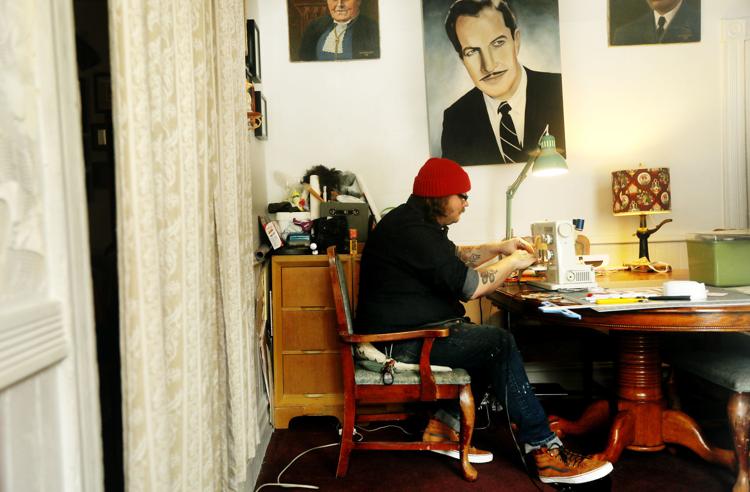 Smiley face mask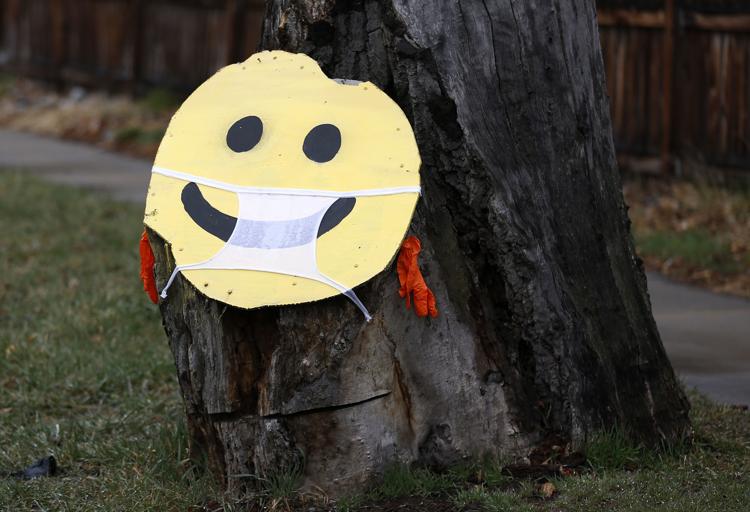 Masked skeletons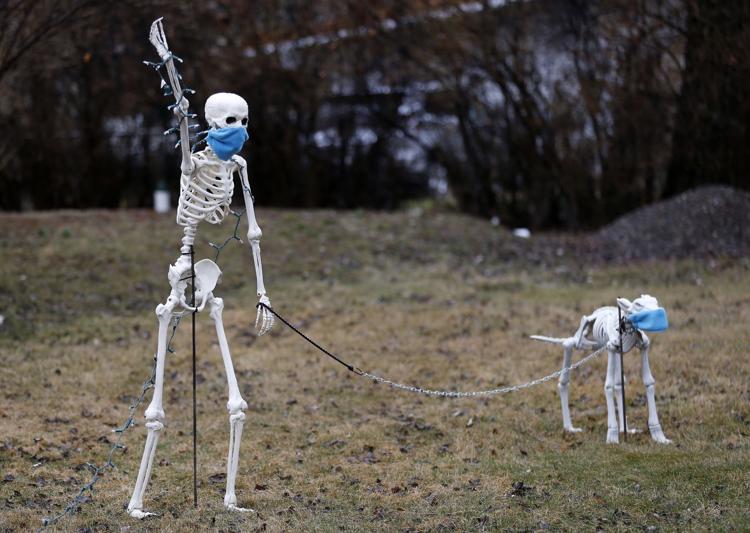 Crow recreation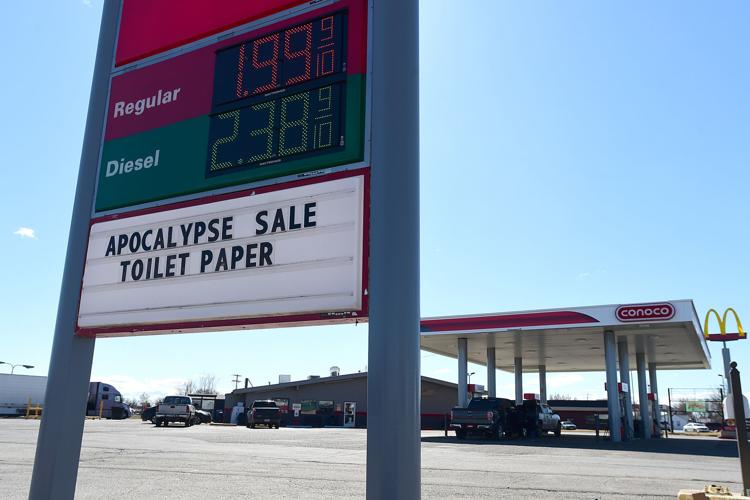 Deserted airport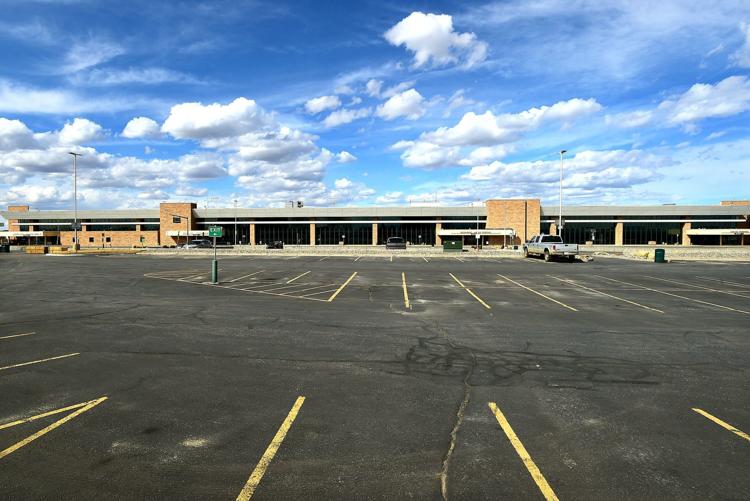 Believe in Butte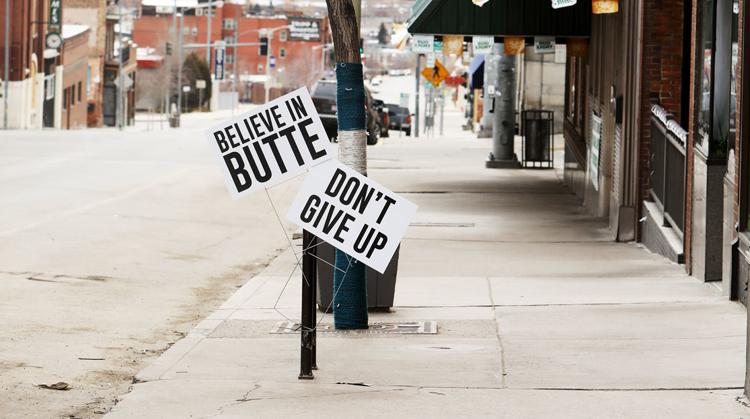 Hooligan's Sports Bar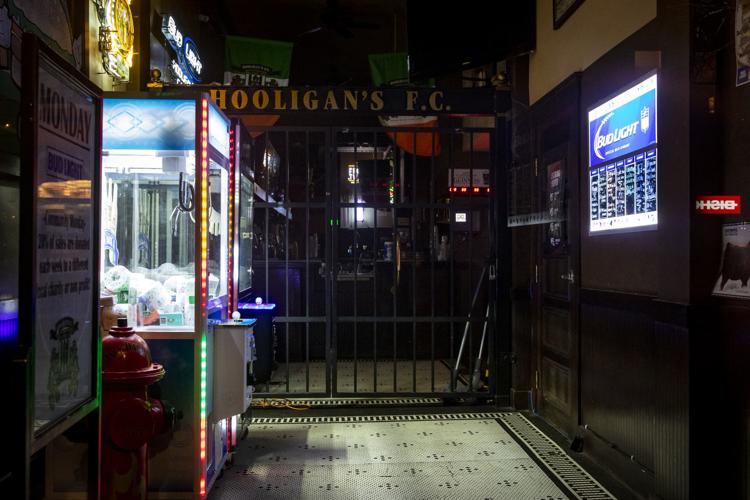 Unicorn shopping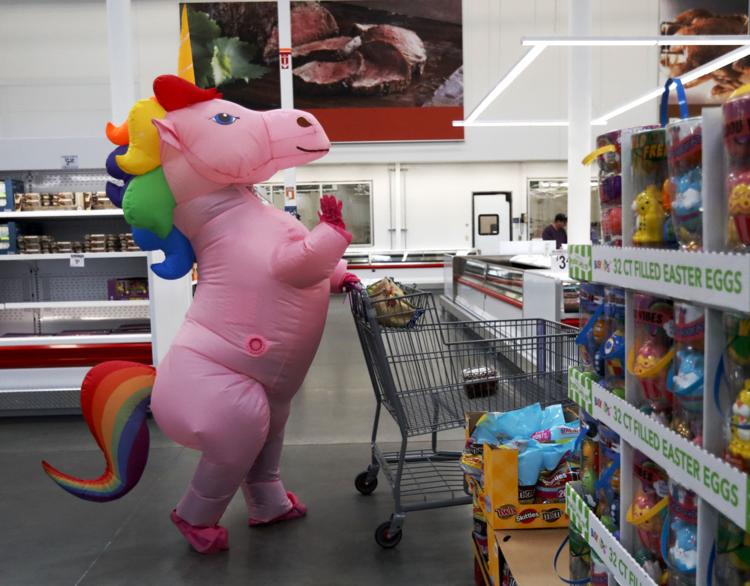 "I Love You" Butte students and teachers share a moment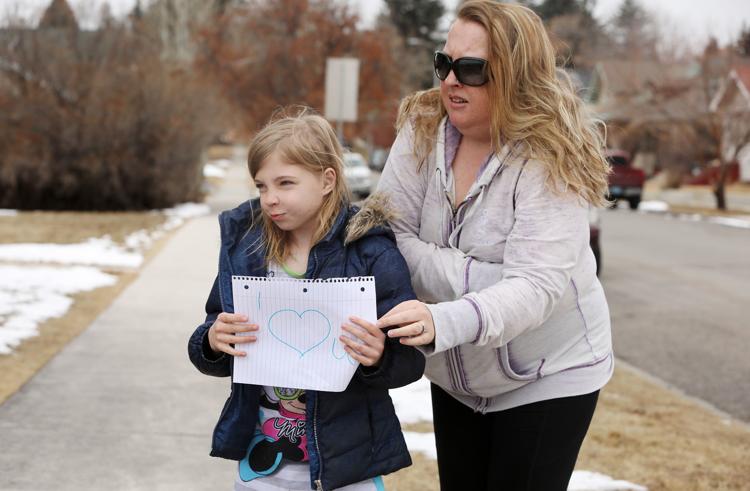 Billings playgrounds closed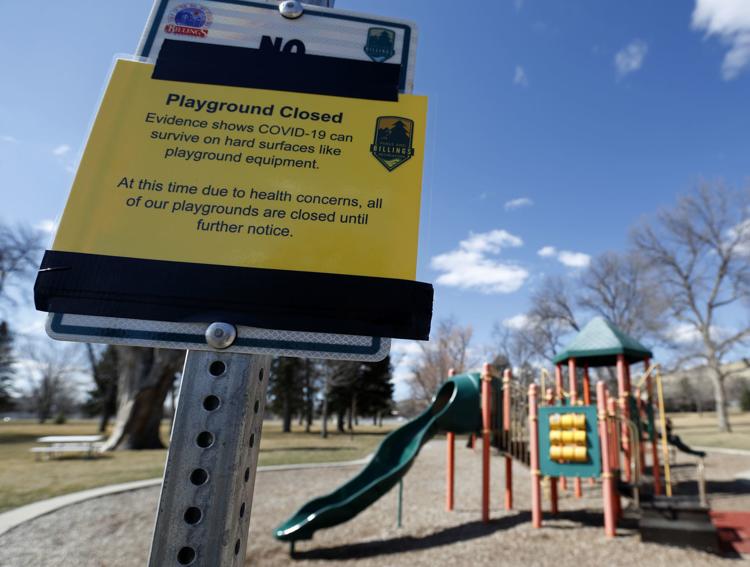 Seeley Lake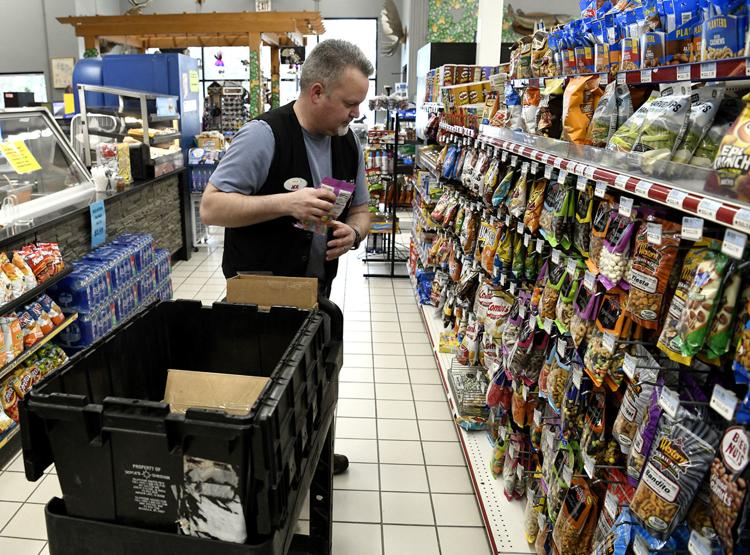 Seeley Lake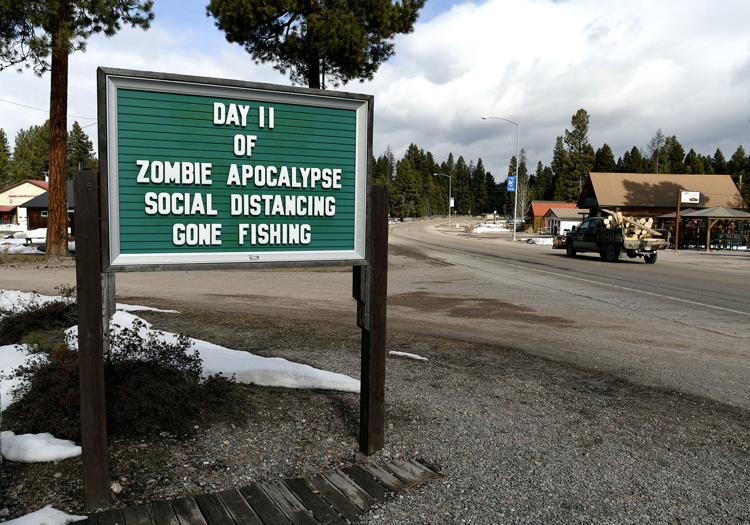 Tech lends hospital beds and equipment to St. James for use during the pandemic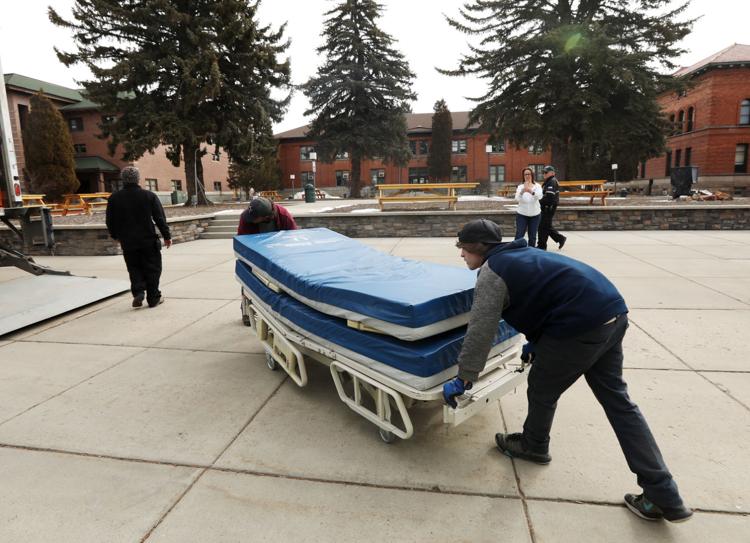 Carroll College senior Taryn Neameyer delivers groceries to Yvonne Blackburn Friday at Eagle's Manor.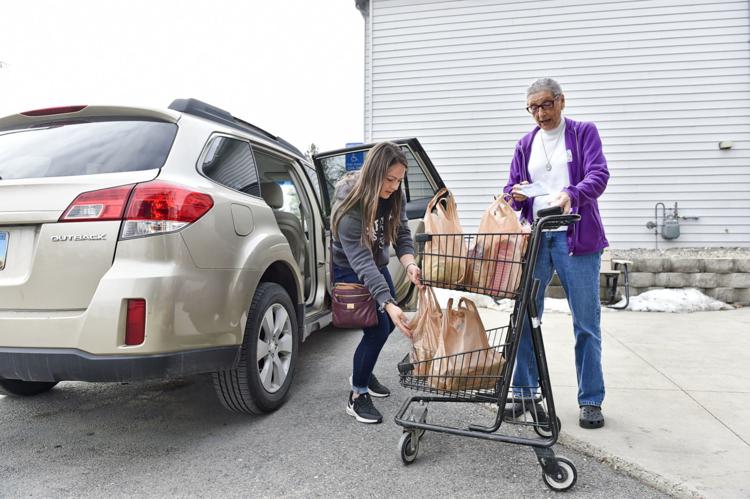 Broadwater teacher parade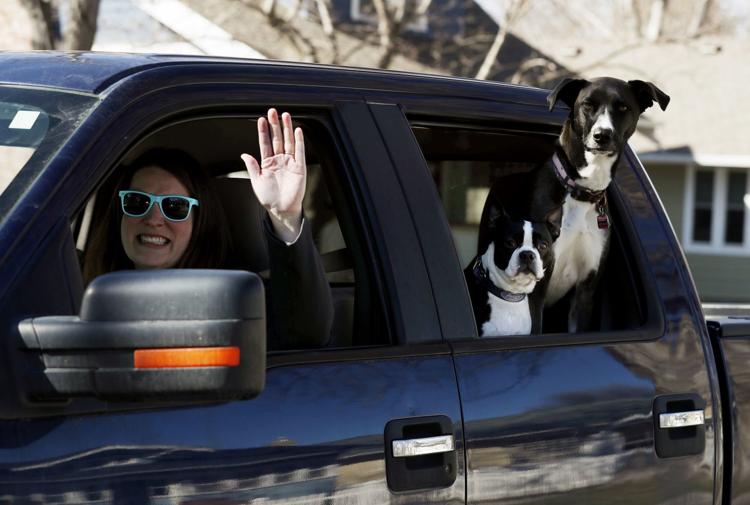 Headframe Spirits makes sanitizer in Butte
Trailhead sanitizer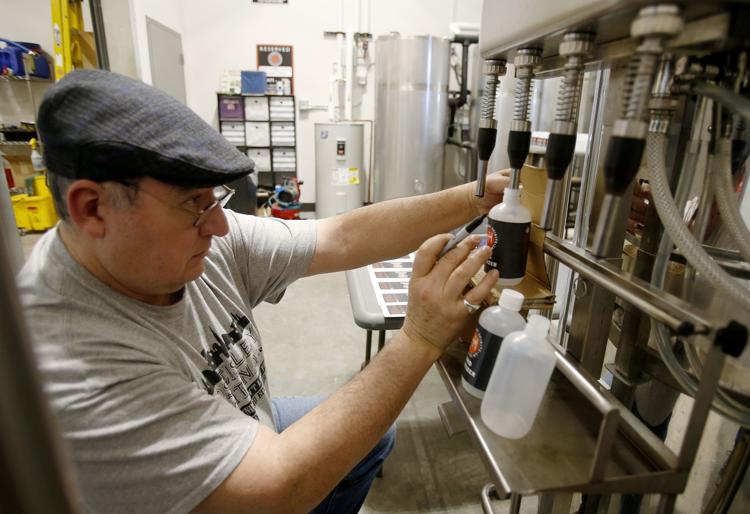 Montanans ordered to shelter in place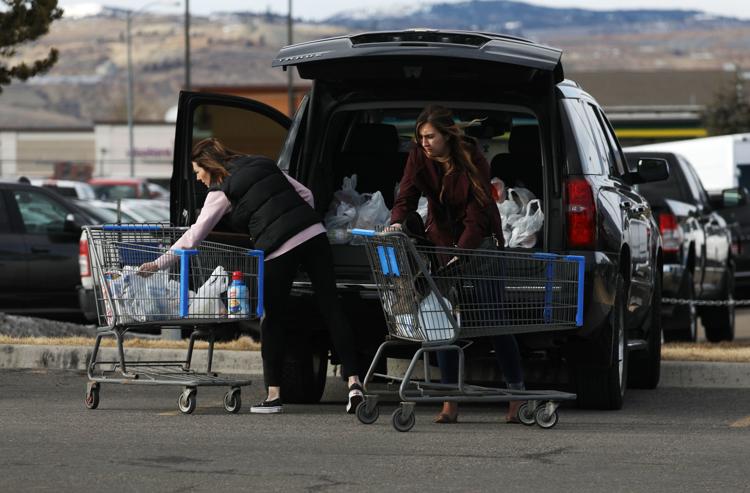 Filling time while furloughed during the coronavirus pandemic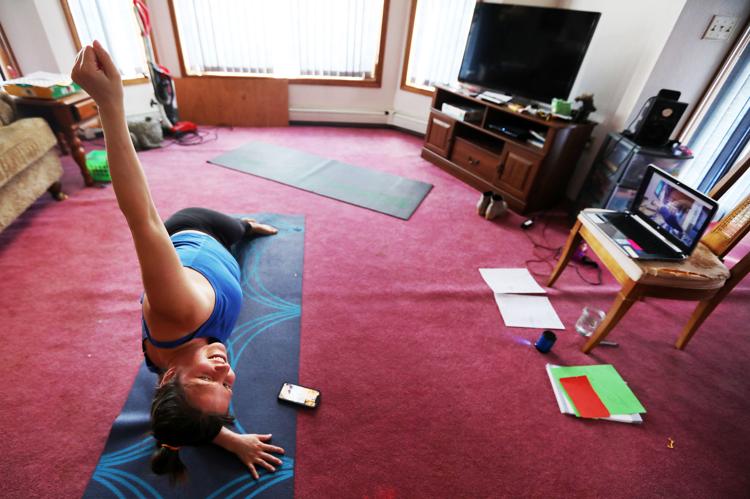 Red Lodge sign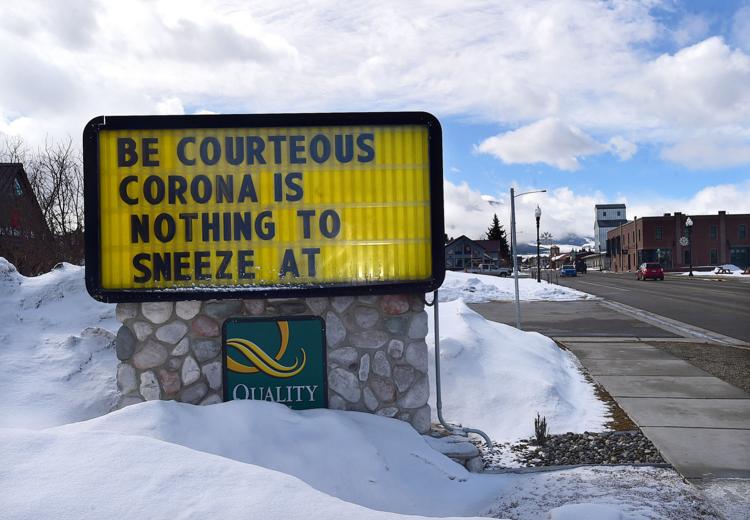 Coronavirus dinosaur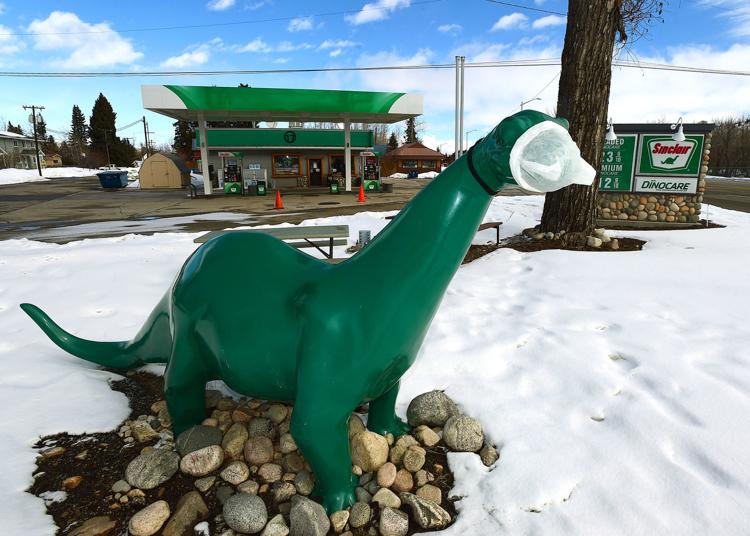 Fire Department personal protective equipment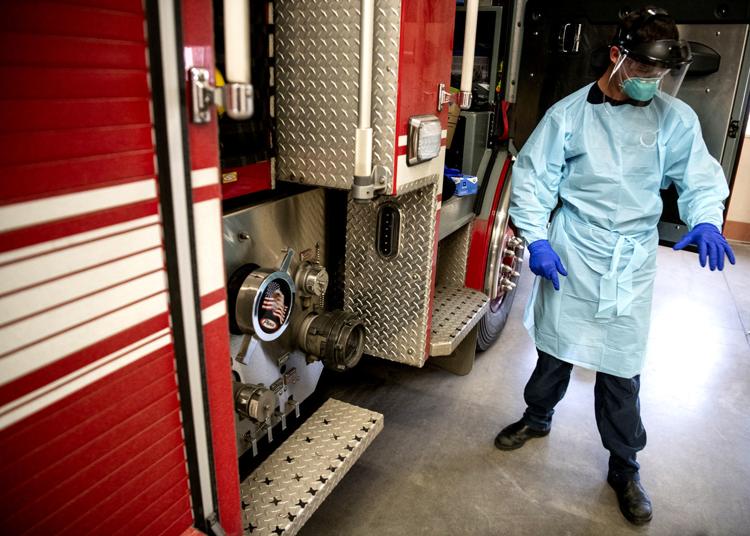 Teacher Parade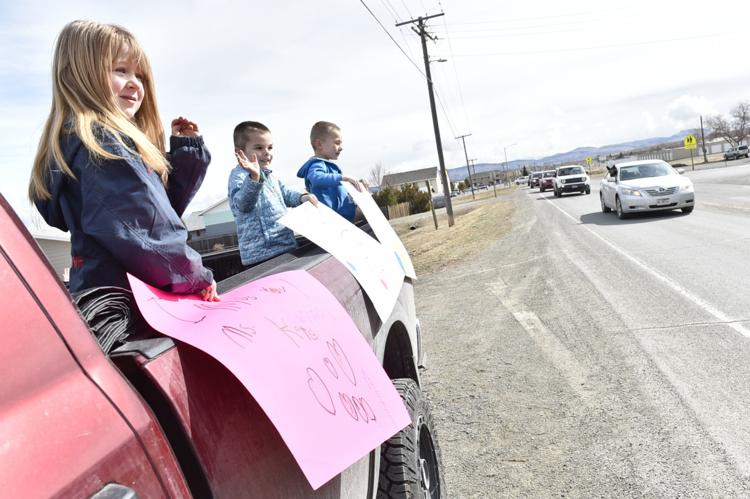 Missoula Children's Theatre tour truck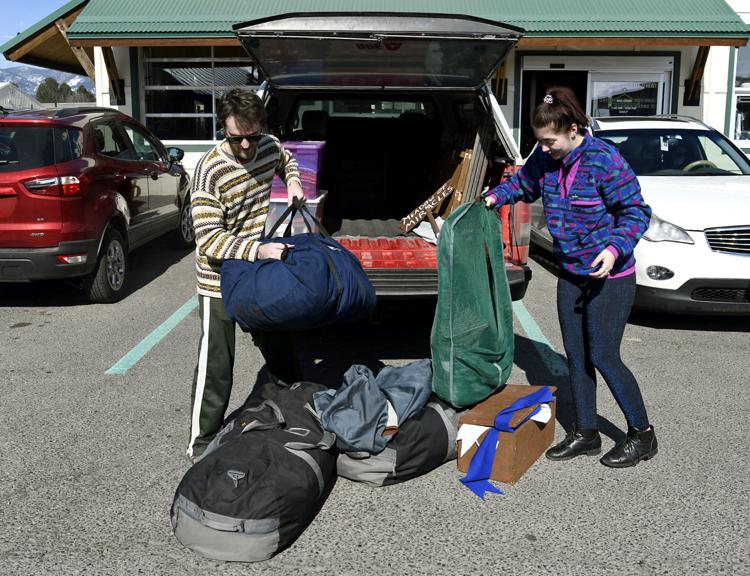 Face mask on UM griz statue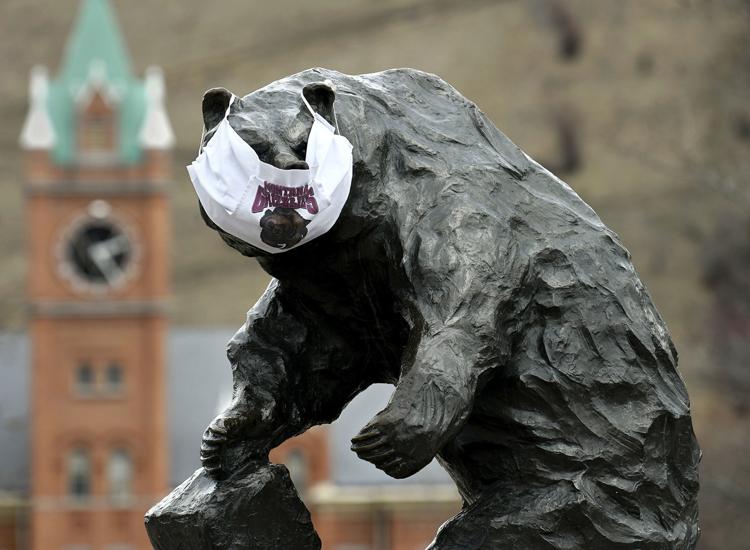 Cleaning the gym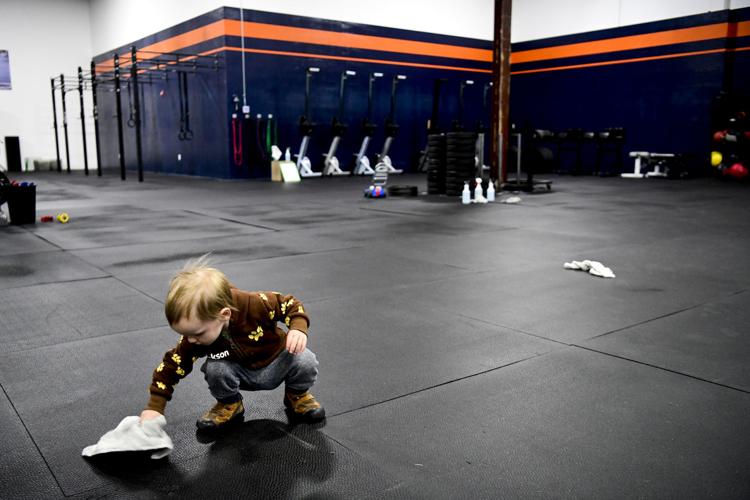 Supply shortages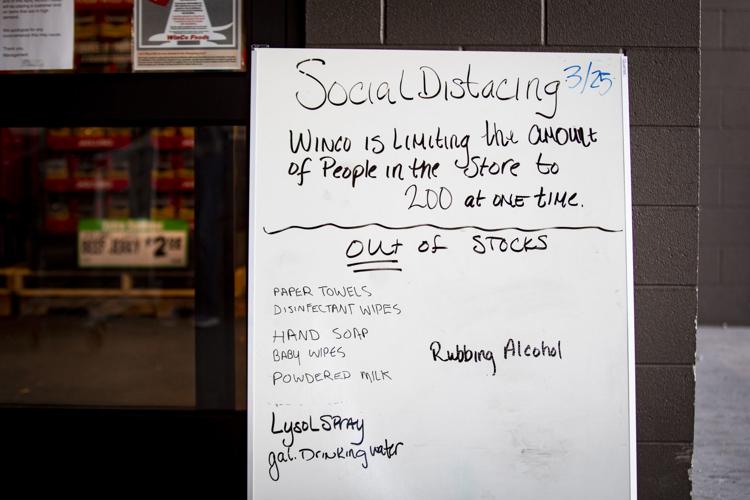 Southgate Mall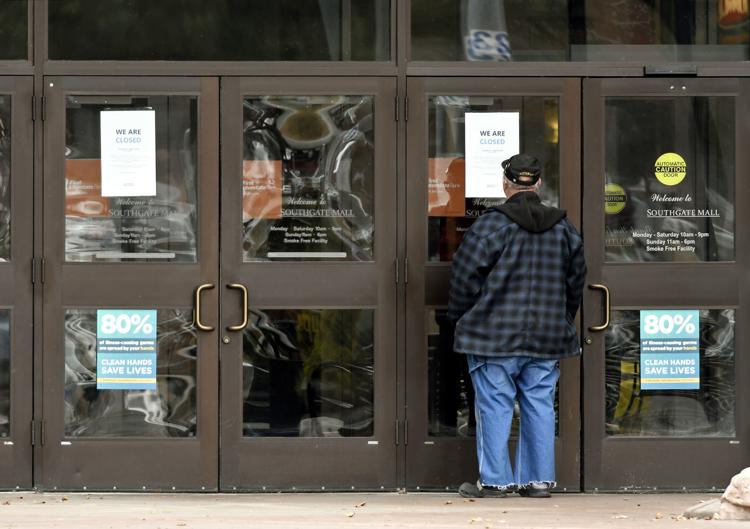 Butte teachers hand out 'learning packets'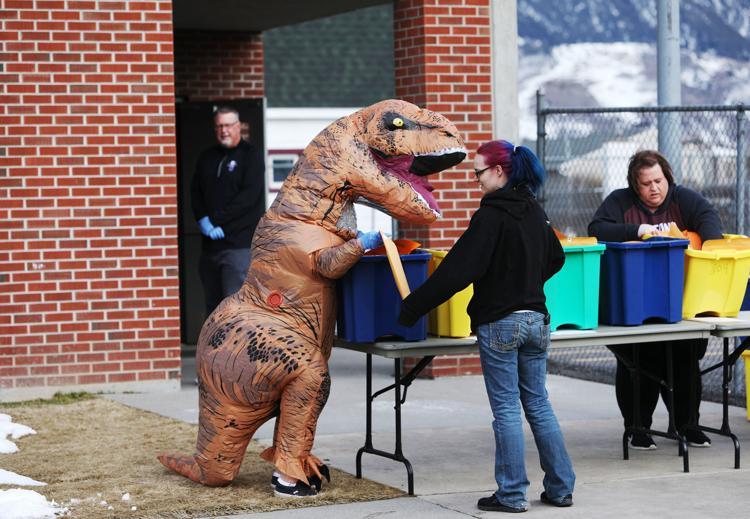 Quarantine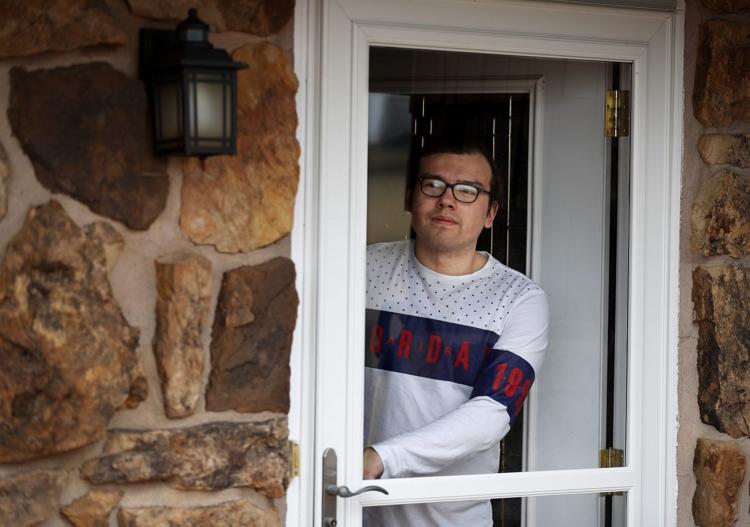 A healthcare worker tests a patient for Covid-19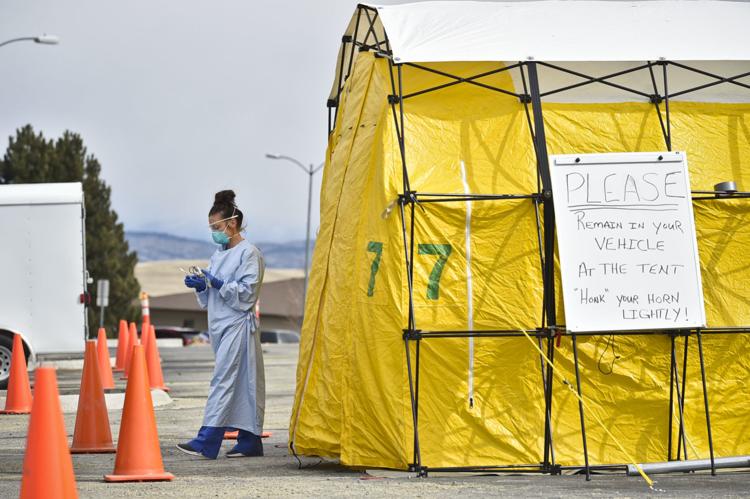 Health-care workers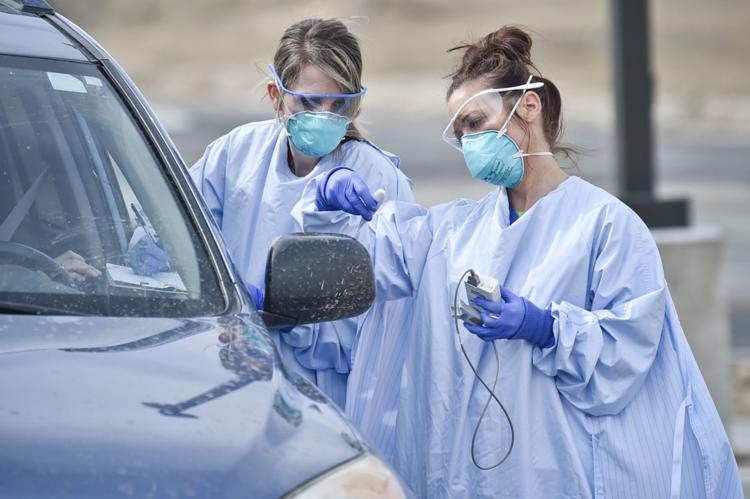 Covid-19 tests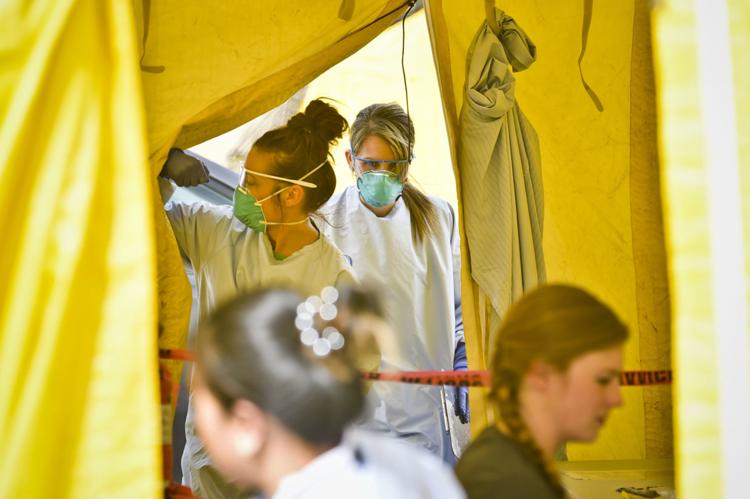 TSA employees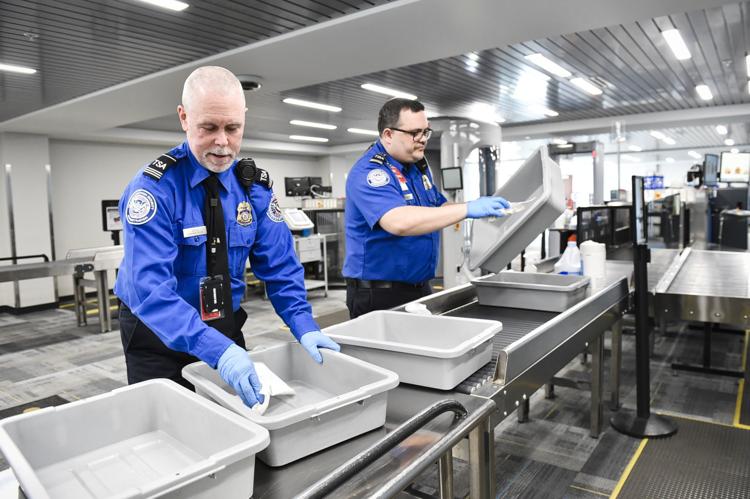 Art packs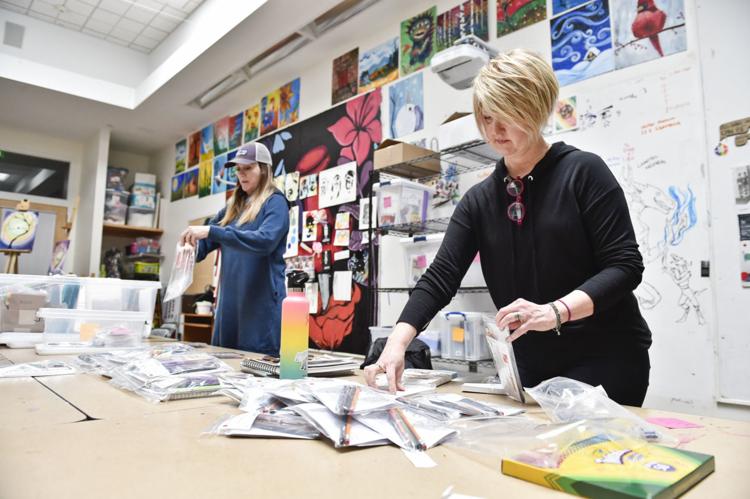 Butte family makes masks during pandemic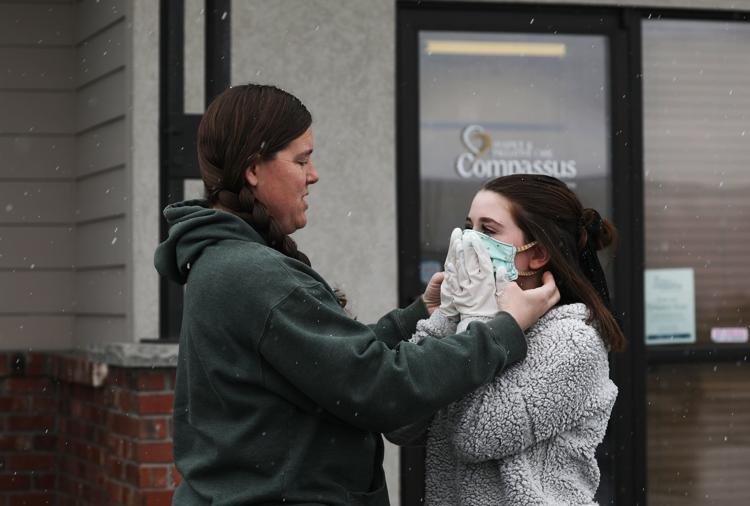 Butte teachers hand out learning packets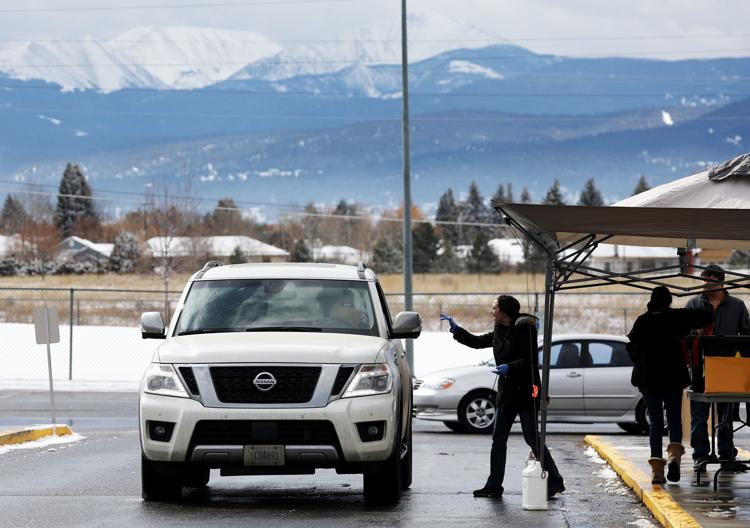 Clever marketing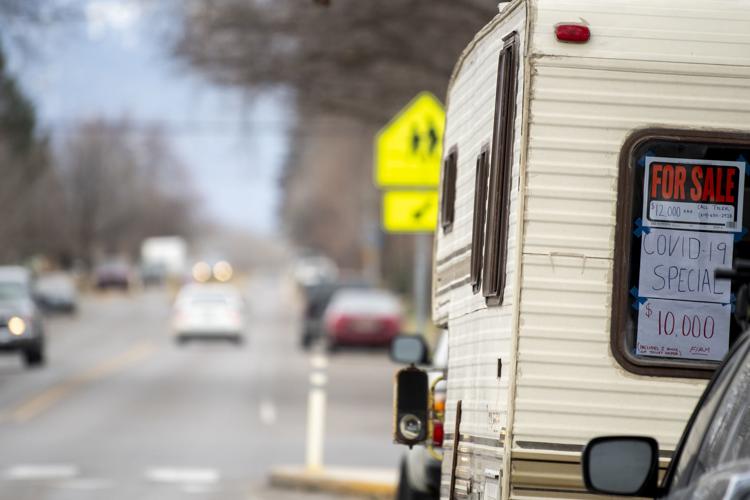 Mountain Line buses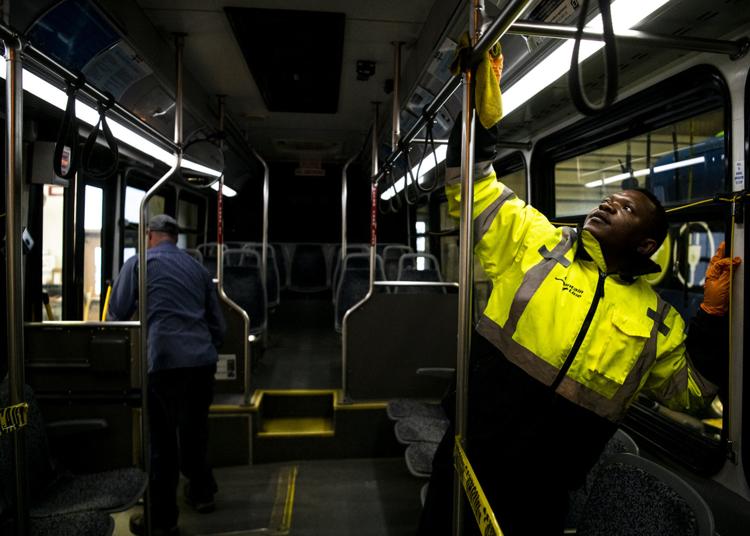 Kindness during a pandemic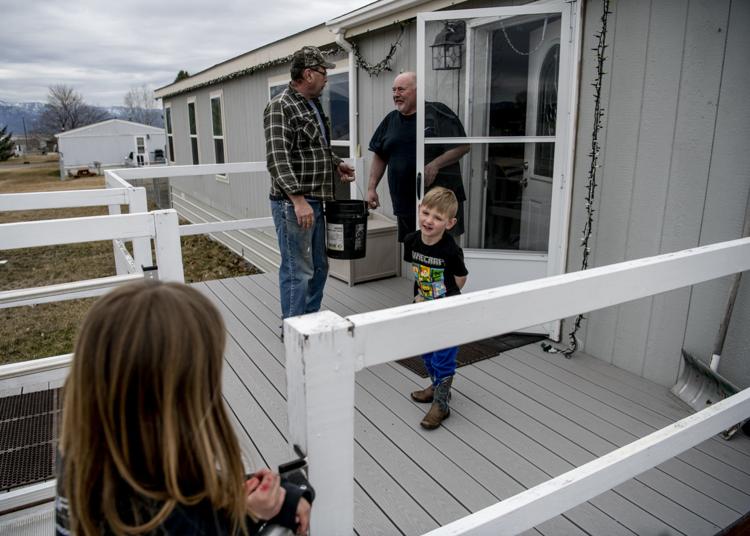 Drive-up COVID-19 testing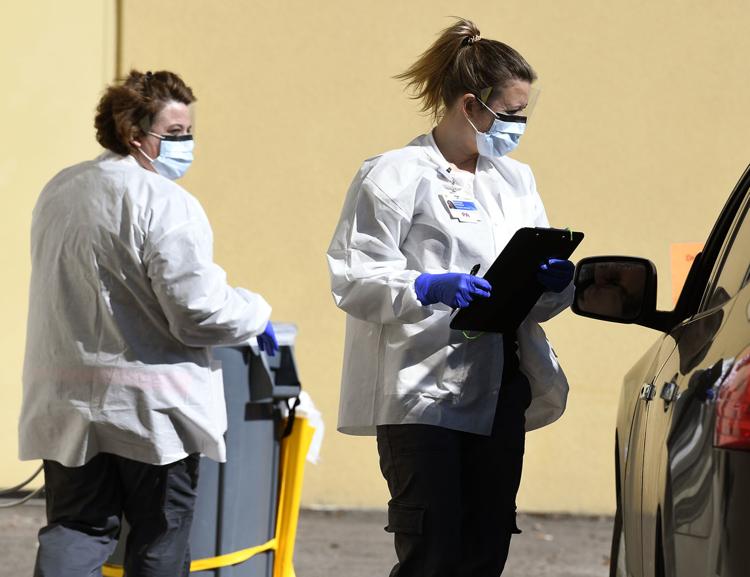 Paper products in high demand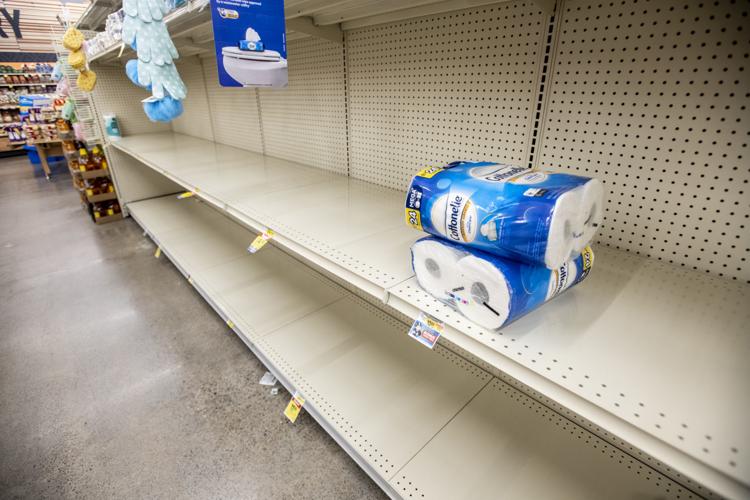 Empty Caras Park
Immanuel Lutheran Church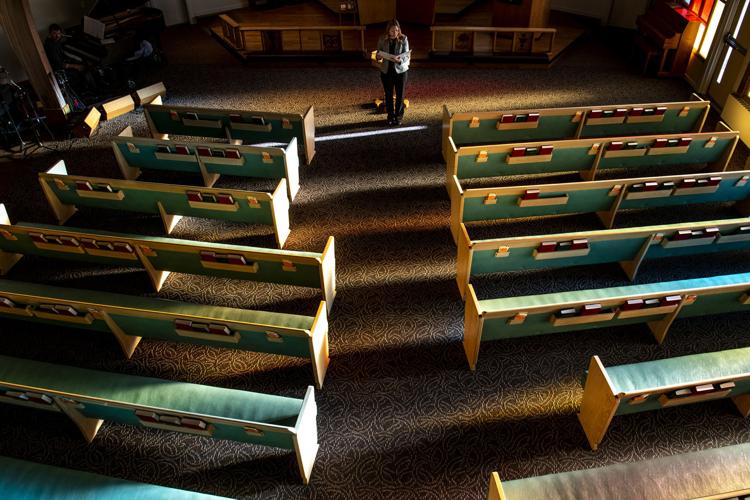 Fish and chips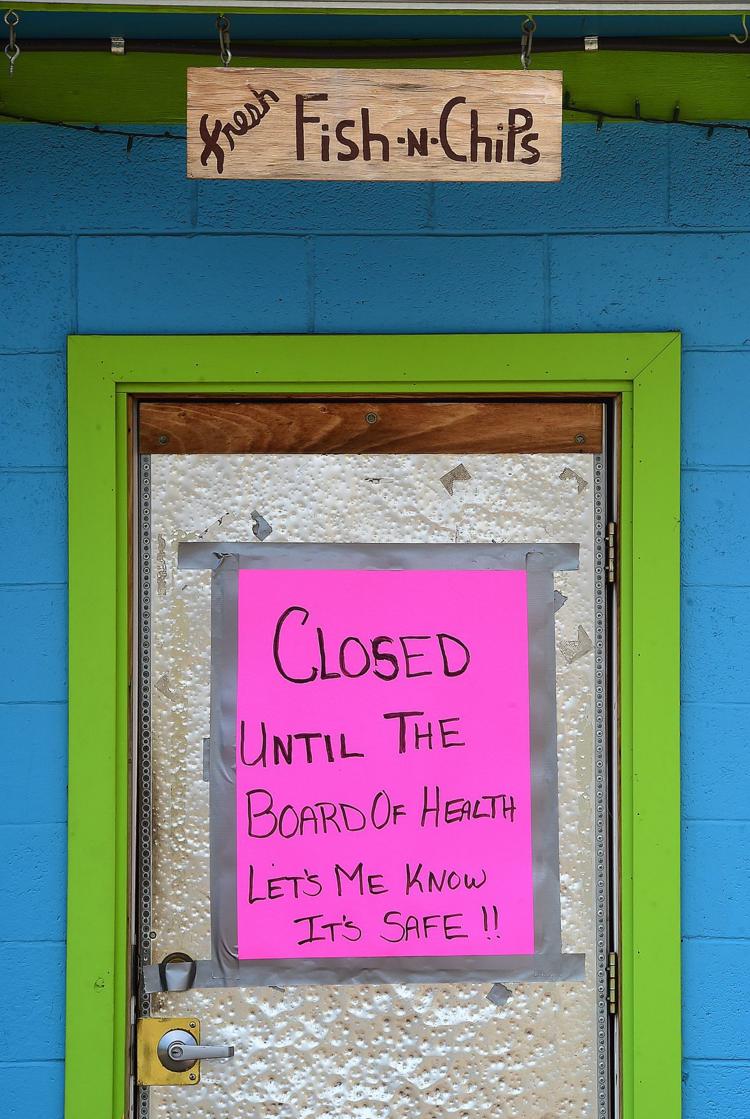 Missoula Costco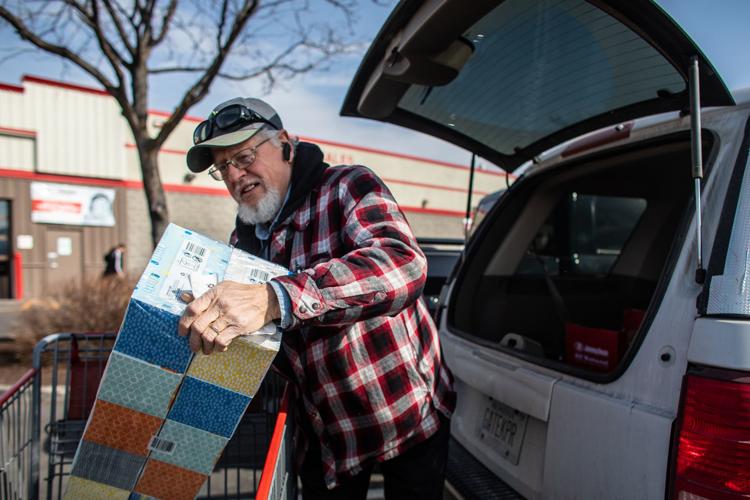 Coronavirus kindness in Butte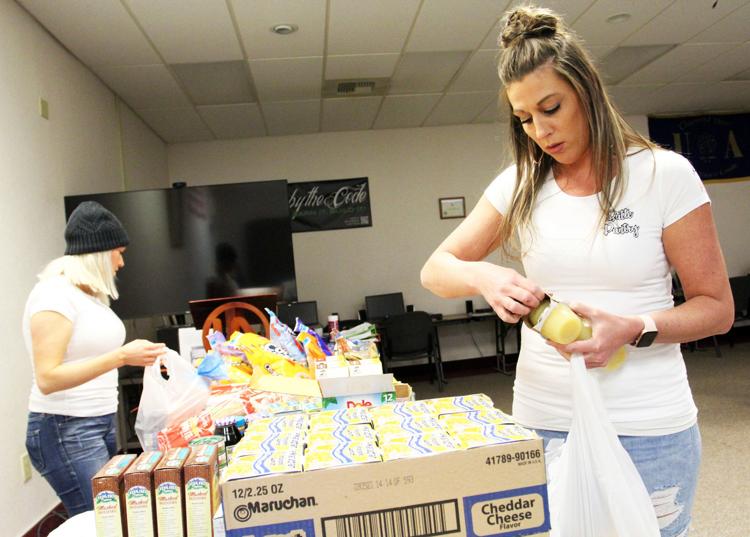 'Stop the Spread' signs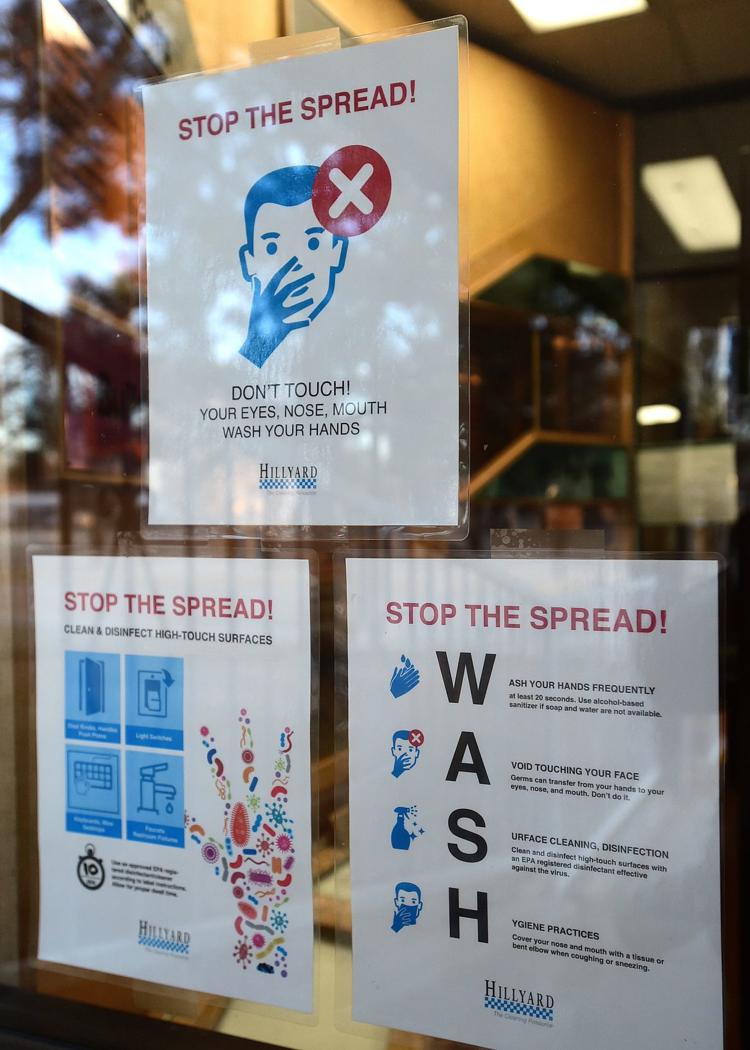 Lasso the Moon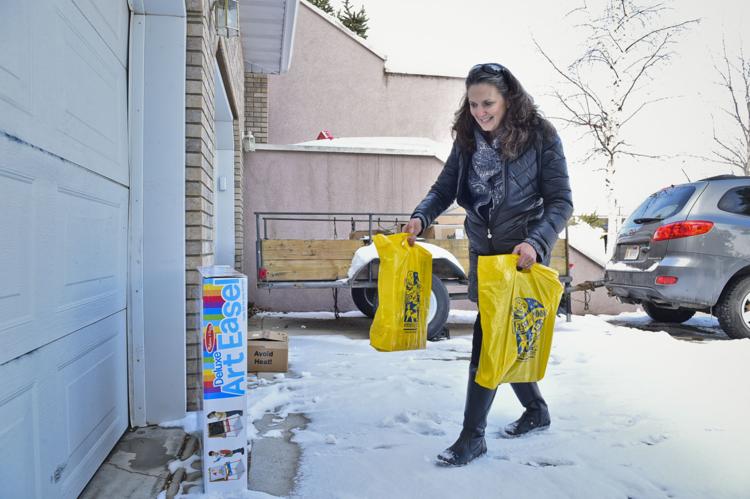 Sack breakfast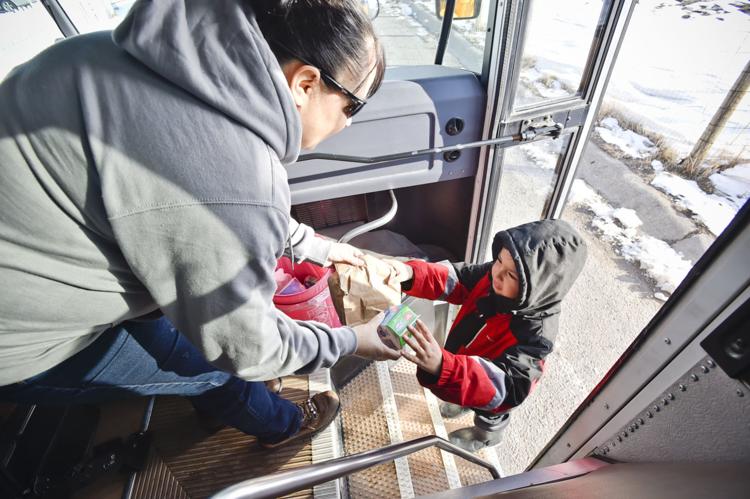 Babcock Theatre sign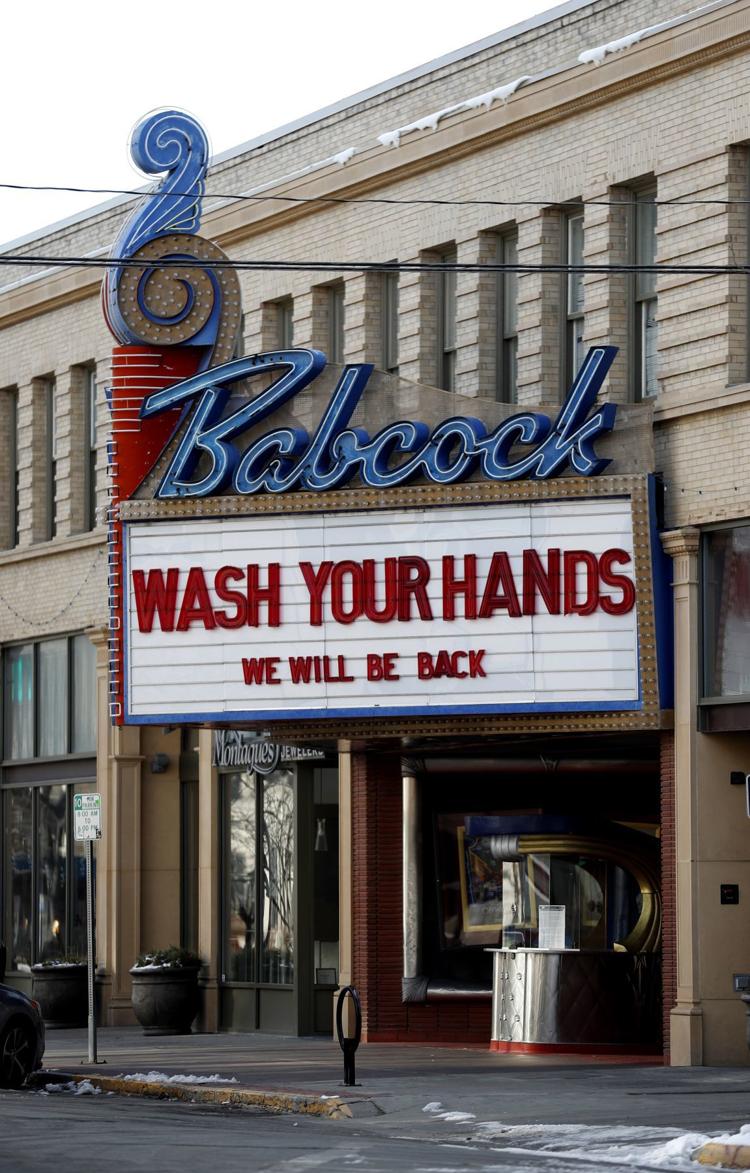 Empty shelves and limited supplies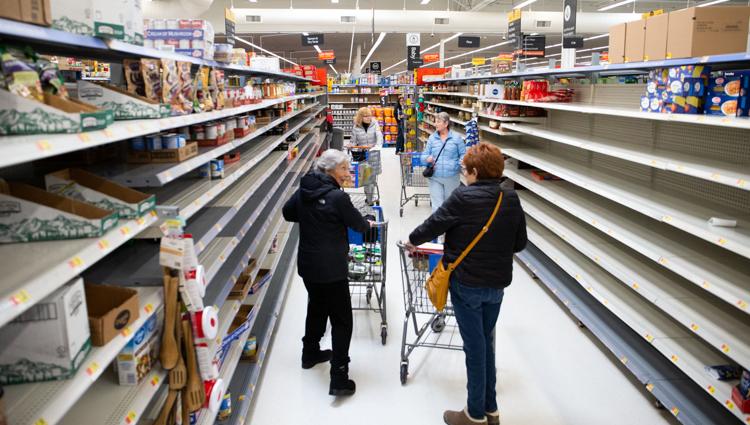 Library books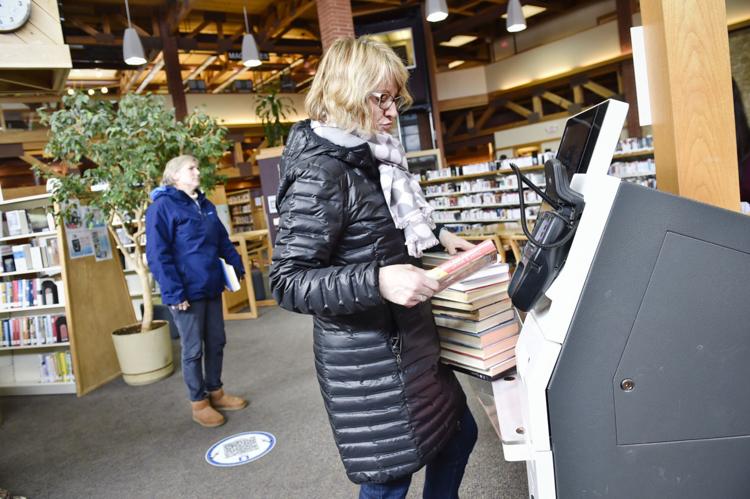 Business Take-out 2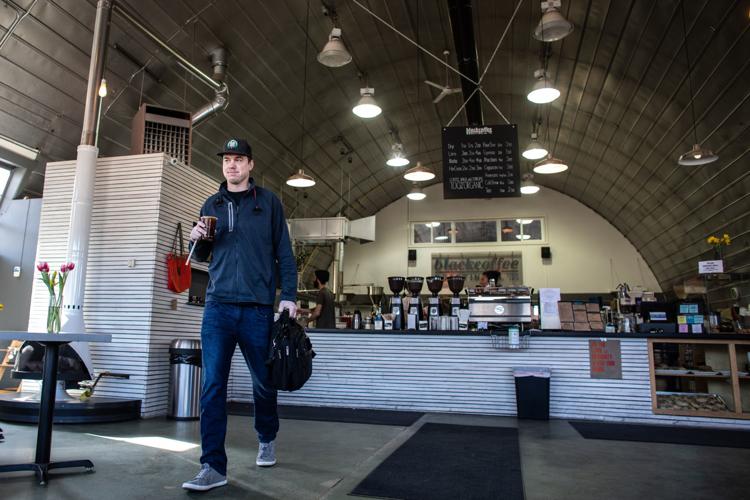 Coronavirus Cleaning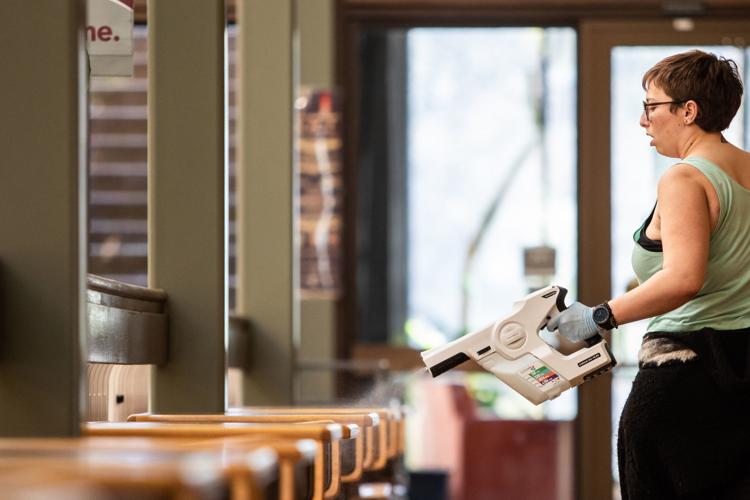 Gov. Bullock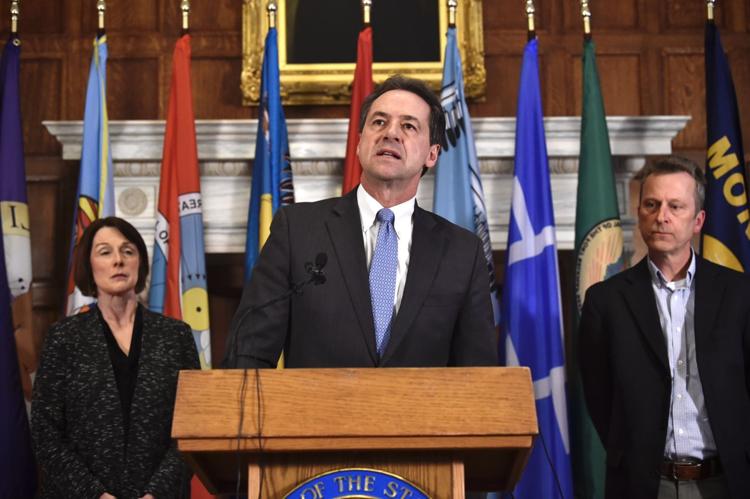 Concerned about COVID-19?
Sign up now to get the most recent coronavirus headlines and other important local and national news sent to your email inbox daily.