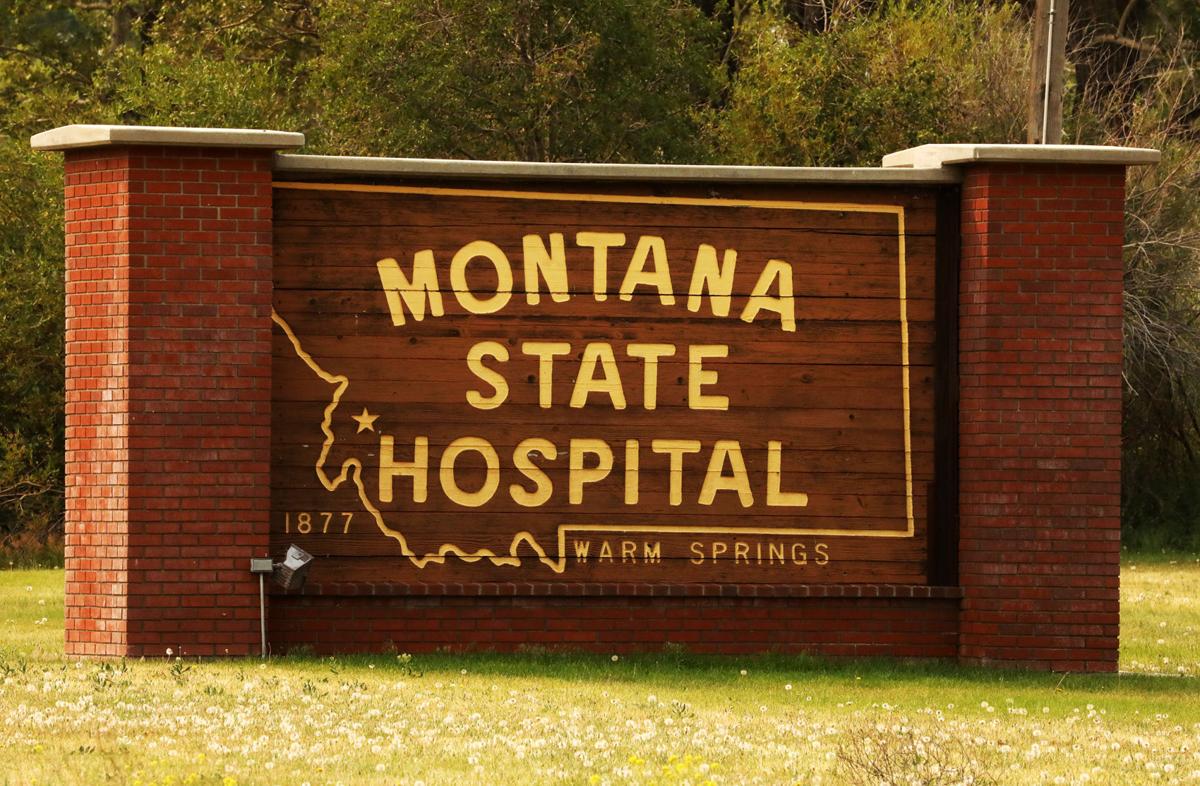 The state health department is hiking entry-level nurse wages by 17% as a possible antidote to recruitment and retention woes at the Montana State Hospital. 
The wage increase sets in immediately at the Warm Springs facility for adults with severe mental illness, the Montana Nurses Association and MNA Local #7 said Thursday. The increase moves wages up from $32 to $37.65. Nurses with two or more years of experience will now make $38.70.
Vicky Byrd, chief executive officer of the Montana Nurses Association, which represents the nurses at the state hospital, applauded the Montana Department of Public Health and Human Services for the bump to remedy the chronic workforce shortage at the state hospital.
A spokesman for the state health department said Thursday the State Hospital has 36 non-management openings for registered nurses. The agency's website states the hospital is currently serving 130 patients in its main facility and another 44 in its forensic mental health unit.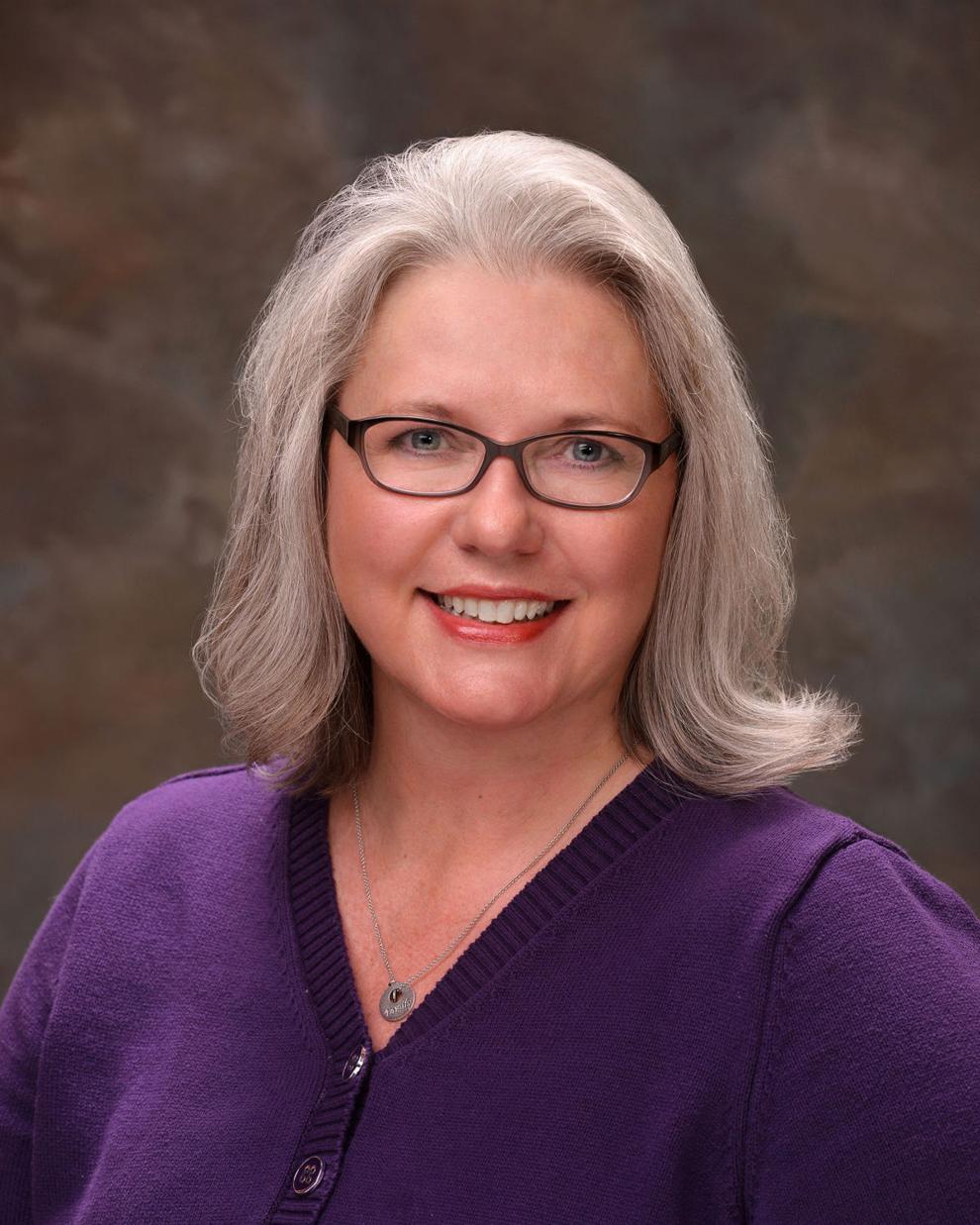 "They have a seemingly insurmountable vacancy rate," Byrd said in a phone interview Thursday. "Mental illness is really difficult work. It's not for everyone, so we really praise the nurses who have stuck it out and stayed there." 
Shortages translate to nurses working extra hours and with more patients than they should be assigned, Byrd said. 
Montana Department of Public Health and Human Services Spokesperson Jon Ebelt said Thursday the agency has worked to plug traveling nurses into the vacancies through the pandemic. Traveling nurses are paid $87 per hour under the current crisis rate.
"Through the pandemic, we have worked with nurse companies to fill as many of the vacant position as we can to ensure certification and licensure requirements are being met for the hospital," Ebelt said.
The increases were based on compensation comparisons, developed by the Montana State Hospital leadership team, of comparable employers within psychiatric hospitals, according to the nurses association. Before Thursday, nurses had received statutory pay increases in December 2019 and 2020, both 50 cents an hour, to reach the previous $32 per hour rate.
"The crucial need for mental health services for our communities and the insurmountable vacancy rate of registered nurses were additional factors driving this change," Byrd said. 
Montana State Hospital is the only state-run psychiatric hospital in the state.